PHOTOS
Kim Kardashian And Kanye West's Latest Ploy To Cash In On Their Fame Is Revealed!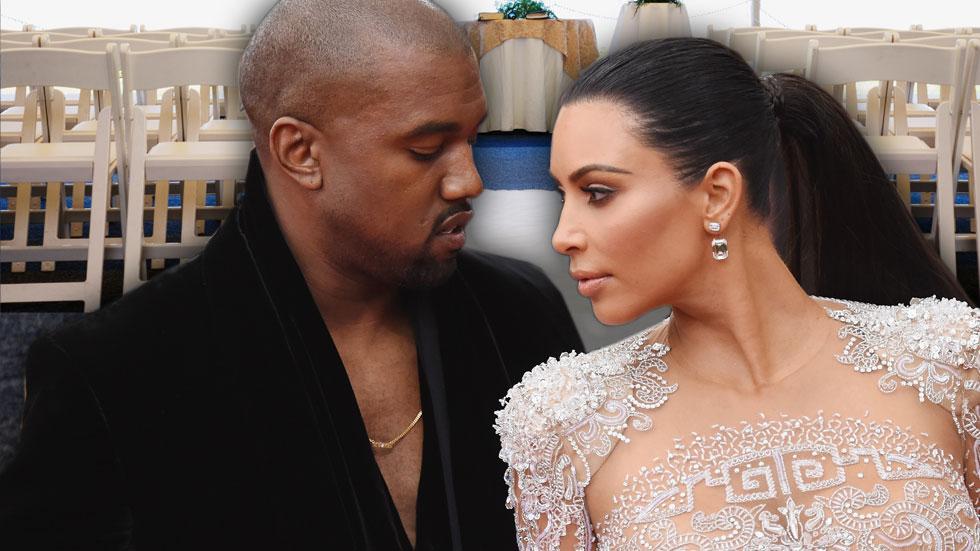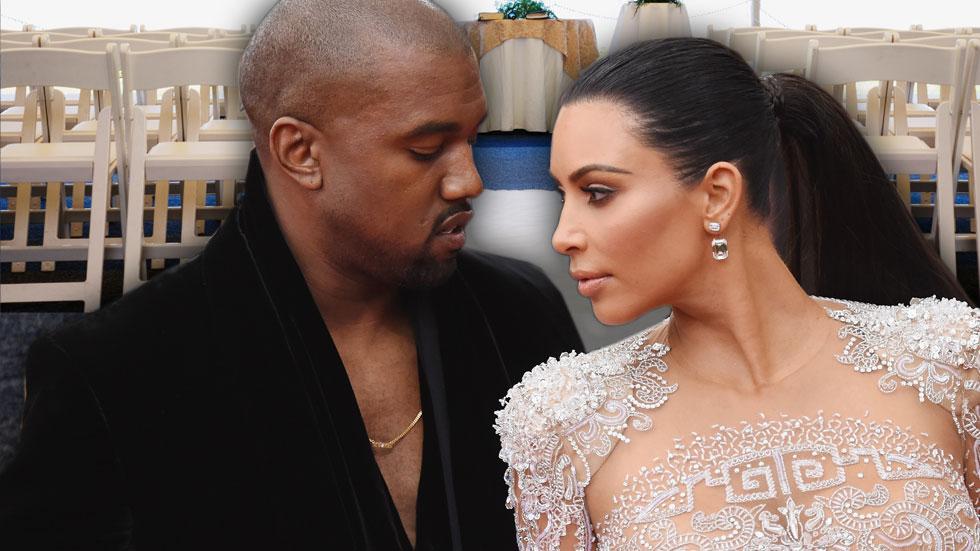 Kanye West and Kim Kardashian are one of the most recognizable couples in Hollywood, and probably the world, but fame doesn't last forever! Find out the reality star couple's next bold move to cash in on their popularity!
Article continues below advertisement
spl1126335_001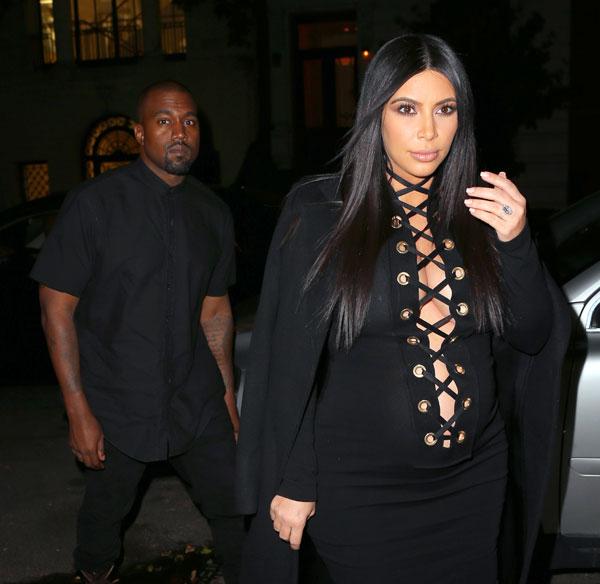 Though they've been married for a little over a year and a half, and most couples wait at least 10 years to renew their vows, Kimye want to do it stat. And of course, momager Kris Jenner is behind this latest ploy.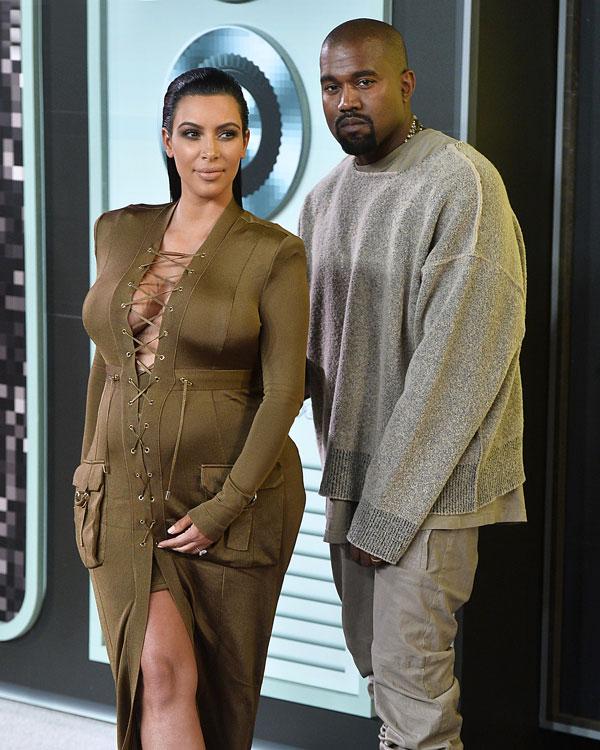 "Kris has has told them they'd be crazy not to cash in, because their stock is so high right now and they'd easily make tens of millions of dollars in sponsorships and media deals by selling the rights to the event," an insider told RadarOnline.
Article continues below advertisement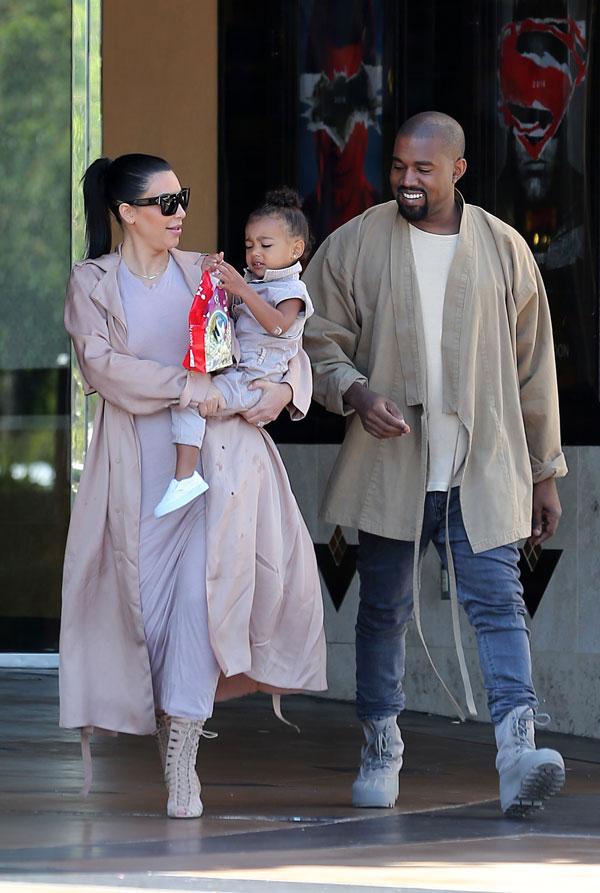 This is certainly not the first time Kim would be making money by publicly displaying her romance. When she wed Kris Humphries, she made millions when it was televised on E!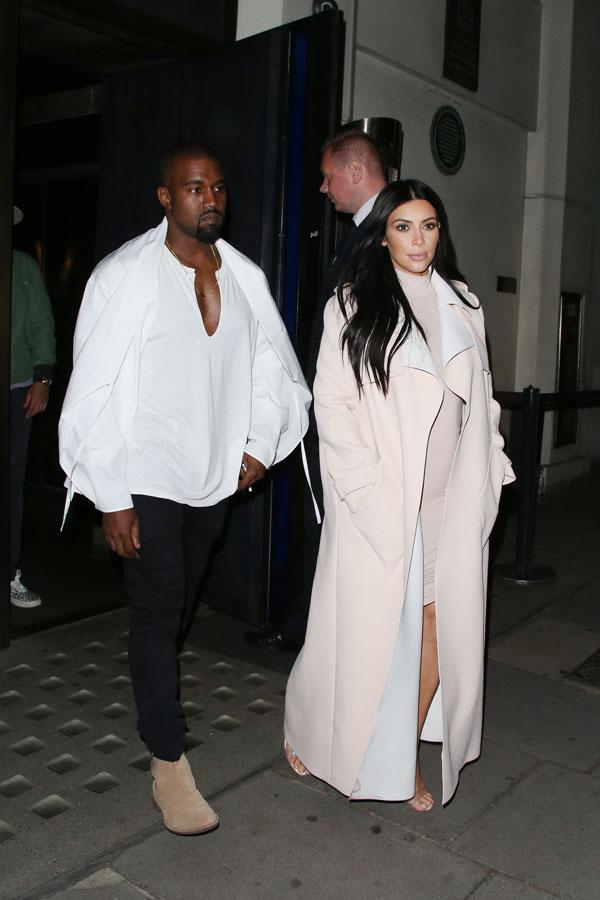 So what kind of vow renewal do Kim and Kanye want? A huge one, of course!
Article continues below advertisement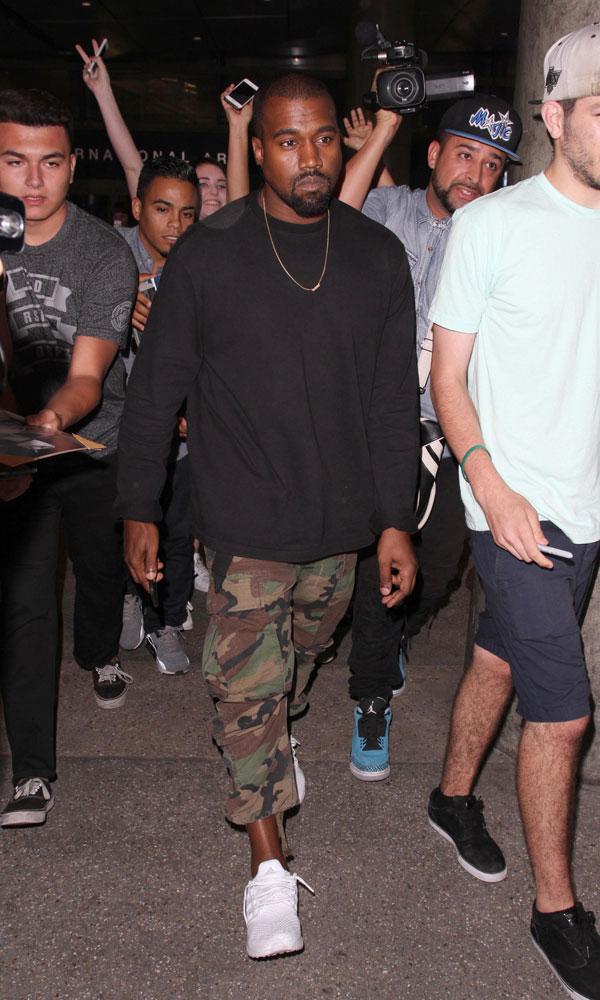 "They want this to be a tradition, with an extravagant celebration instead of anything low-key. They both want next year's ceremony to take place in Paris, where Kanye still wants to set up home eventually," added the source.