PHOTOS
Shocking Secret About Kim Kardashian And Kanye West's Finances Revealed —Are They Going Broke?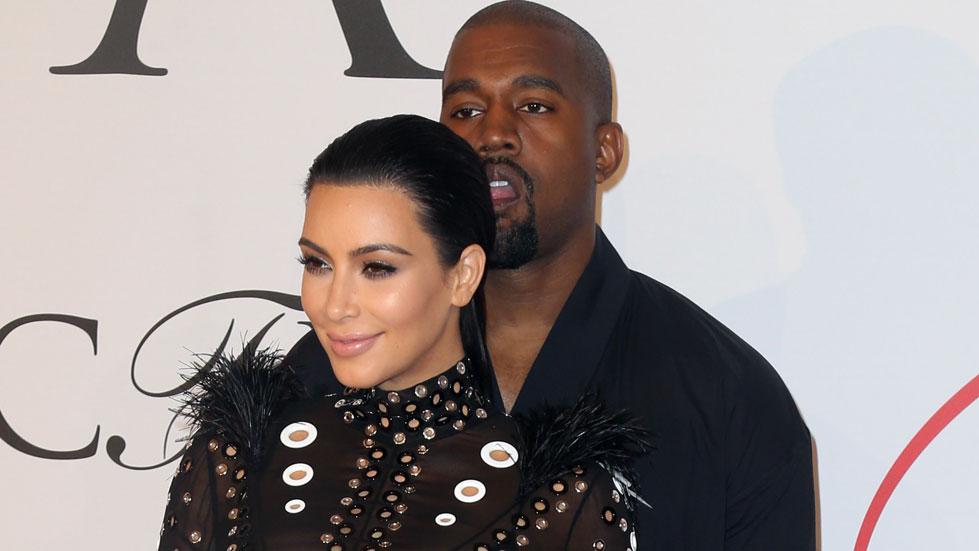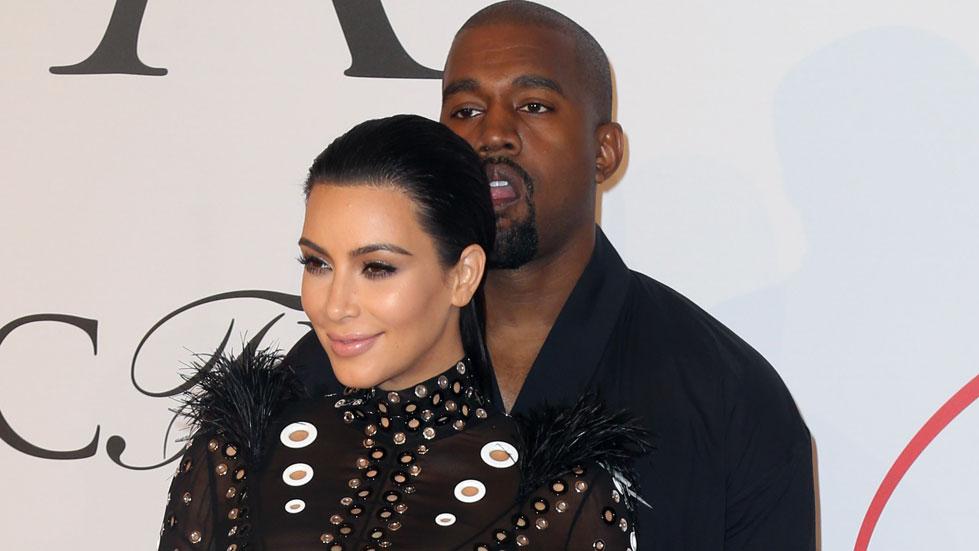 Say what you will about Kim Kardashian, but the businesswoman is smart when it comes to earning (and keeping!) her hard-earned cash!
Article continues below advertisement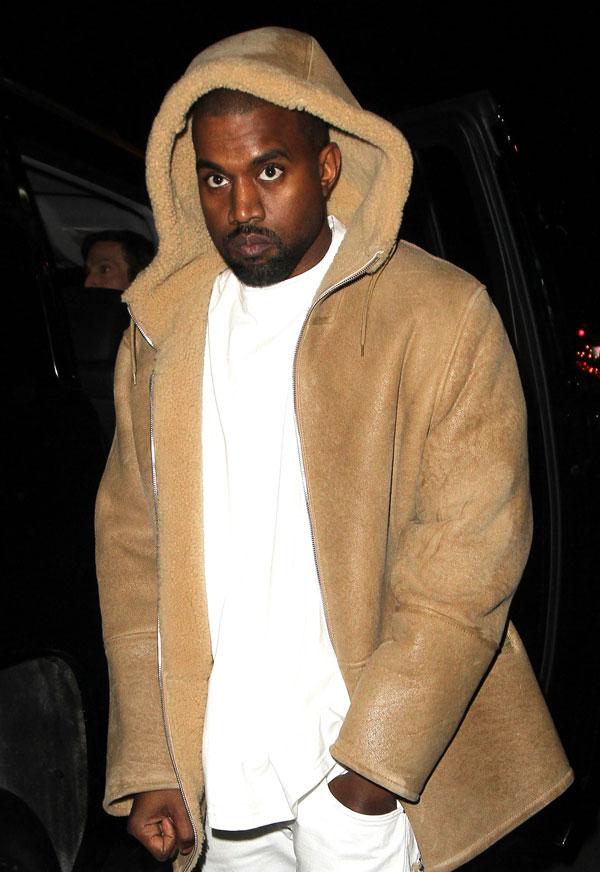 After Kanye West's latest Twitter rant, in which he noted that he is $53 million in debt, many fans wondered how that could be. Not only does he have a vast net worth, but his wife does as well.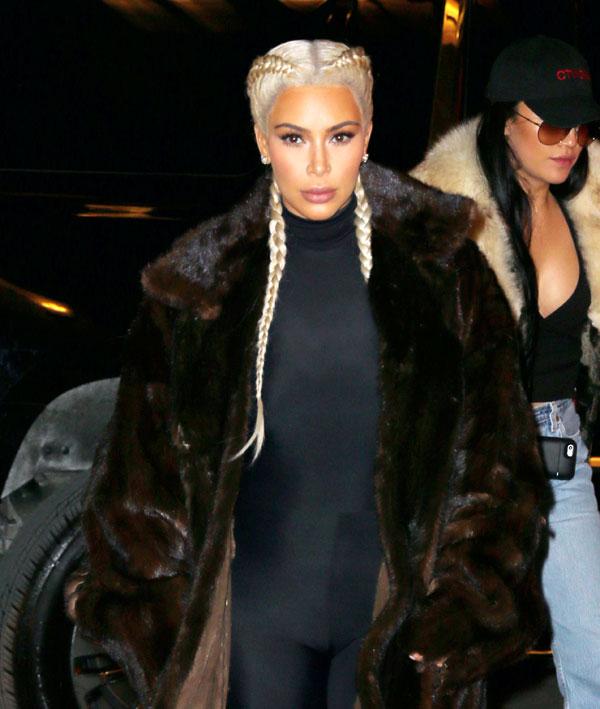 It turns out the couple keeps their money separate, so Kanye can't just take the money from a joint bank account, which is probably for the best!
Article continues below advertisement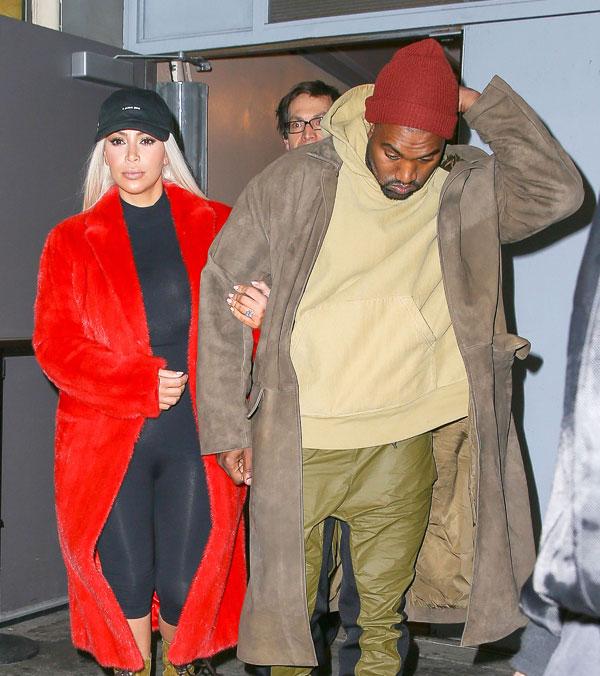 "They keep their accounts basically separate," a source told People, adding that Kanye will "talk about 'my money' and 'her money.'"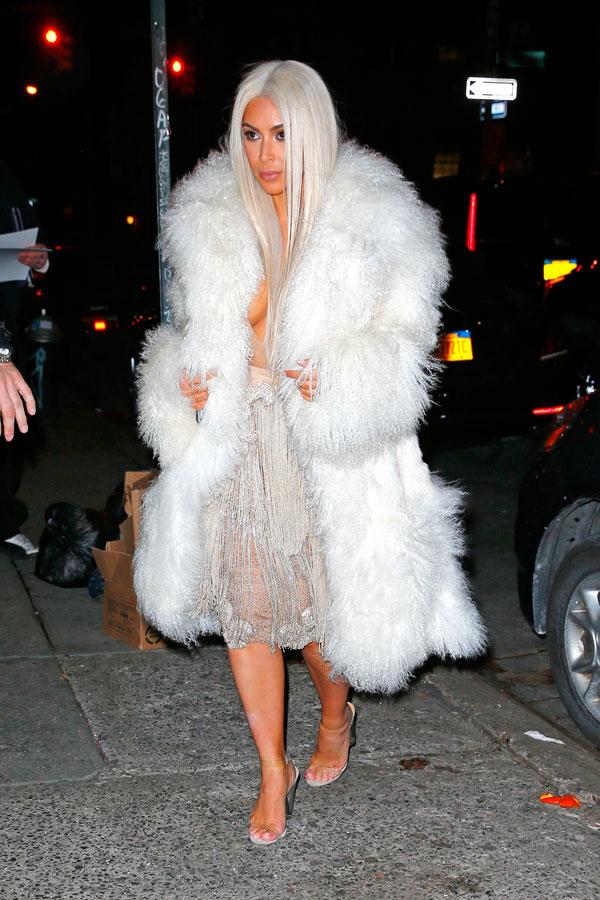 But considering Kanye, 38, recently openly asked Facebook founder Mark Zuckerberg for $1 billion, maybe it's time to help him out, Kim!