PHOTOS
Kim Kardashian Fears Her Marriage Is Over As Kanye West Is Caught Texting An Ex!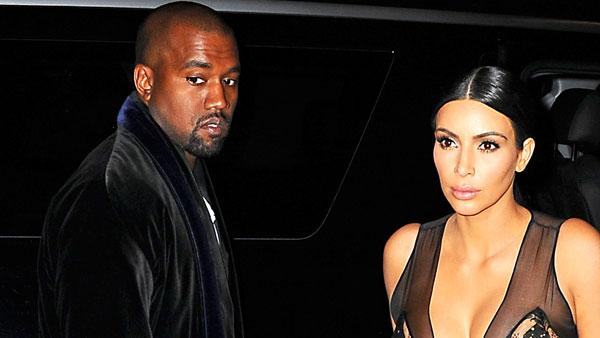 spl1006038_001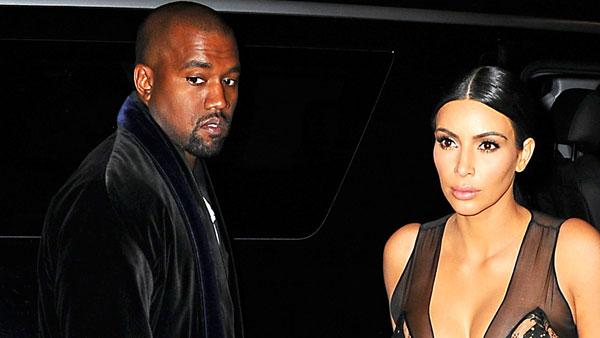 Kim Kardashian may have been a supportive wife, standing by Kanye West on Sunday night at the MTV VMAs as he accepted the Vanguard Award, but don't be fooled—things are not going well for Kimye!
Article continues below advertisement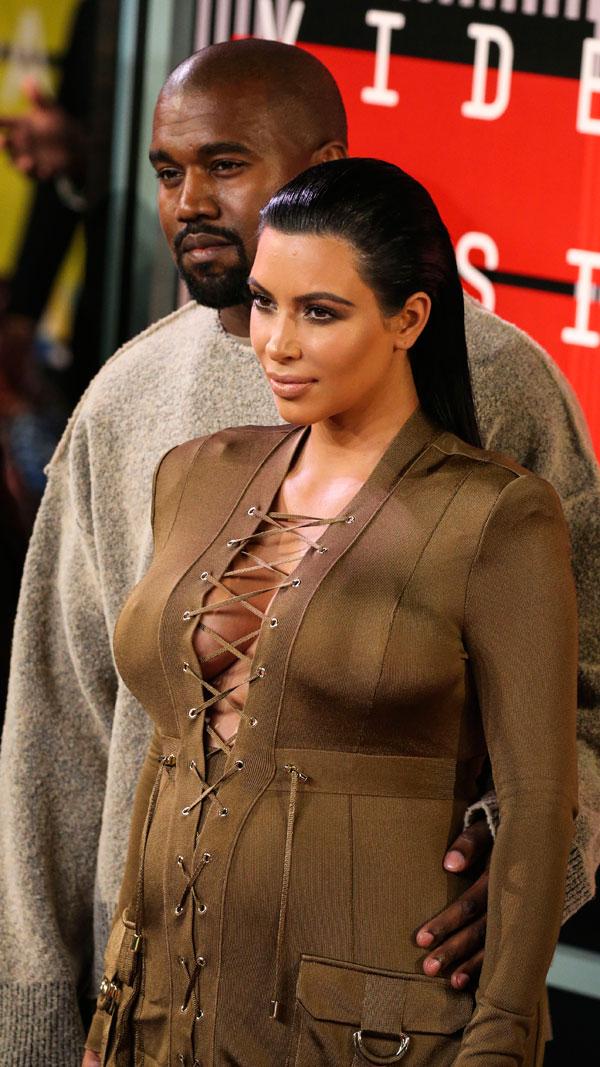 Though Kanye is clearly obsessed with Kim, that apparently has not stopped him from keeping in touch with his former loves. And what's worse is that he got caught!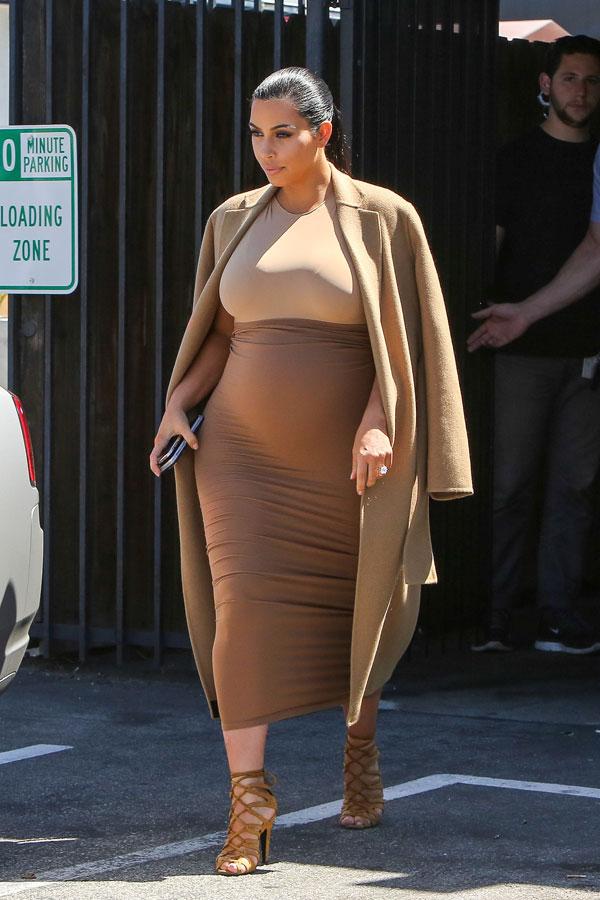 The pregnant reality star looked through his phone and "found messages on there from one of his exes — a woman he was deeply in love with before he got super famous," a source tells RadarOnline. And she was not having it!
Article continues below advertisement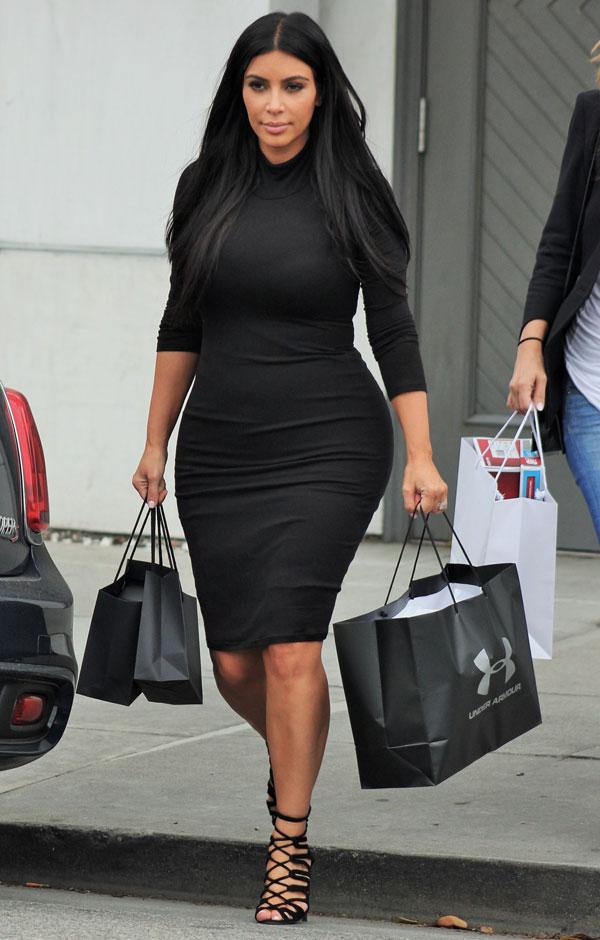 "Kim went ballistic and accused Kanye of cheating on her." We wonder if it was his ex-fiance, Alexis Phifer, who he began dating in 2002, the same year his "breakthrough" in the rap industry occurred with the release of his song Through the Wire.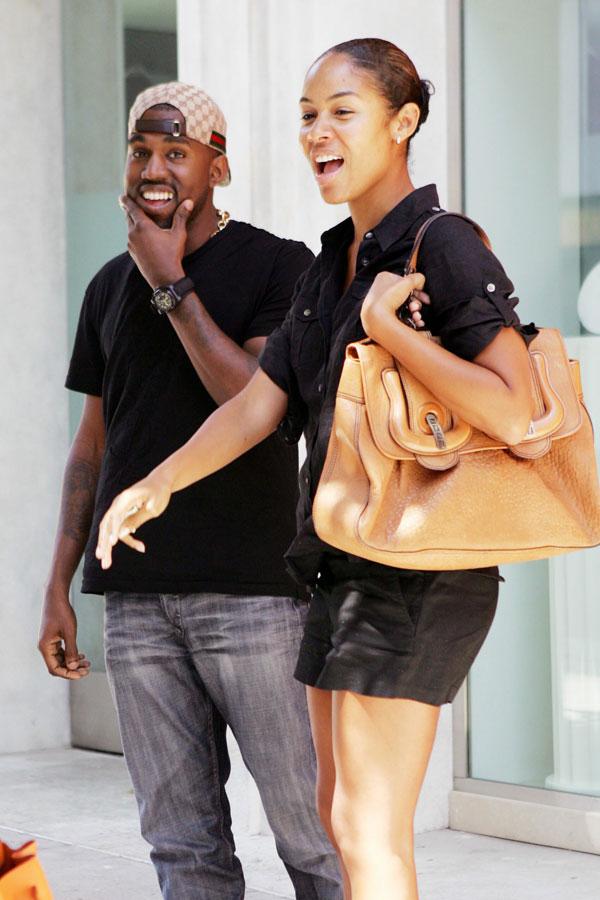 Alexis even told People after their 2008 split, "It's always sad when things like this end, and we remain friends. He's one of the most talented people I've ever met." So it is plausible that they still text one another.
Article continues below advertisement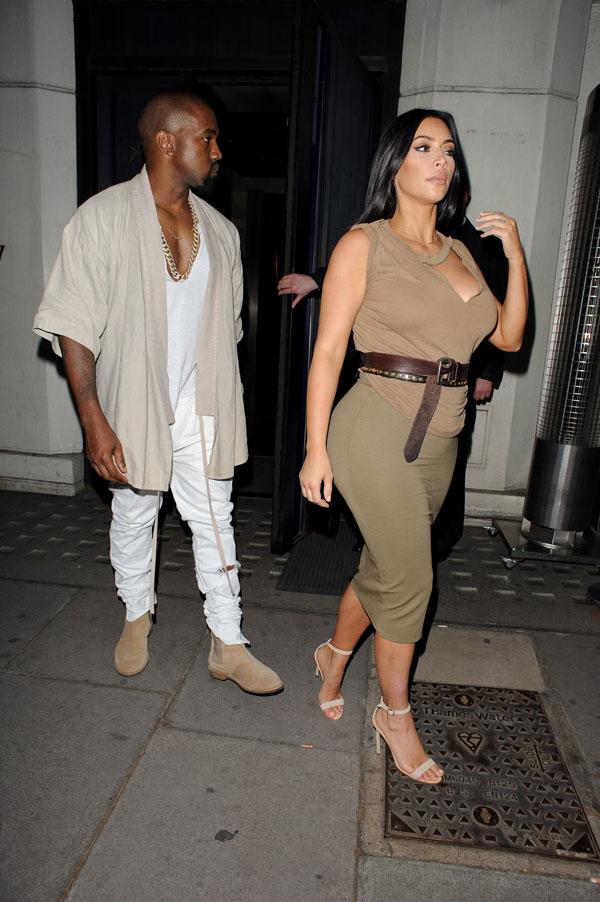 Kanye tried explaining the text messages to his wife, but it doesn't sound like she was interested in an explanation. "He insisted that his ex had simply asked for help with a project she was working on, but Kim said the messages were bordering on flirtatious," continued the source.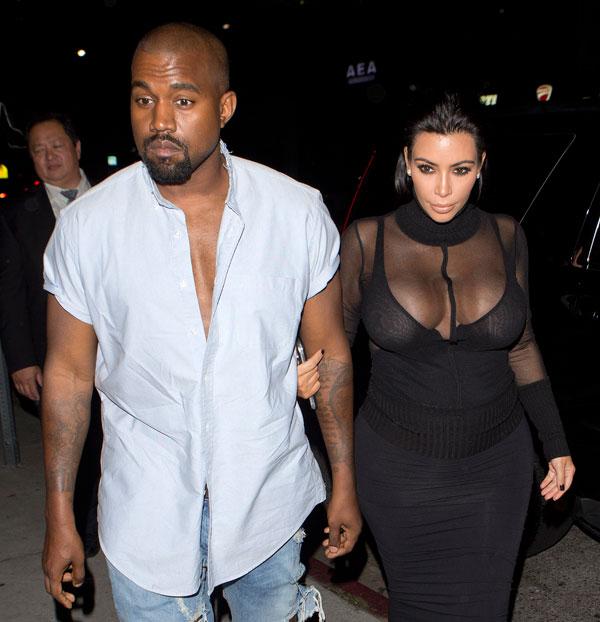 "Every time Kanye tried to defend himself, Kim grew angrier and more vitriolic, until finally he just stormed out, leaving Kim in tears," the insider continued. "Kim felt like she'd been dumped — and that she and Kanye have split for good."
Article continues below advertisement
spl1011338_001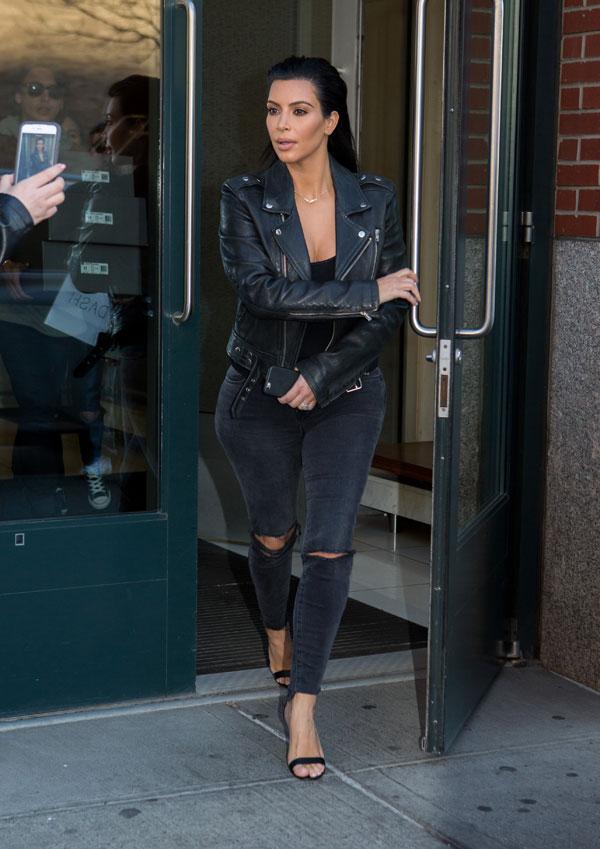 With Kim being the beauty she is, why would she be concerned about another woman? "Kim thinks Kanye's ex wants to lure him away, and in a furious phone call, she even told her to back off," the insider told the magazine.
spl1014366_001