PHOTOS
Photos: See What The Kardashians Are Doing in Paris on The Week of Kim and Kanye's Wedding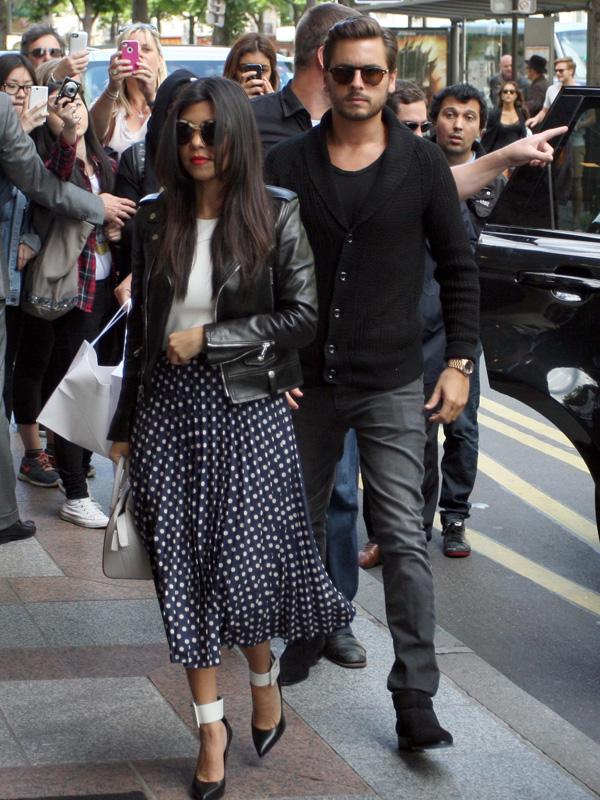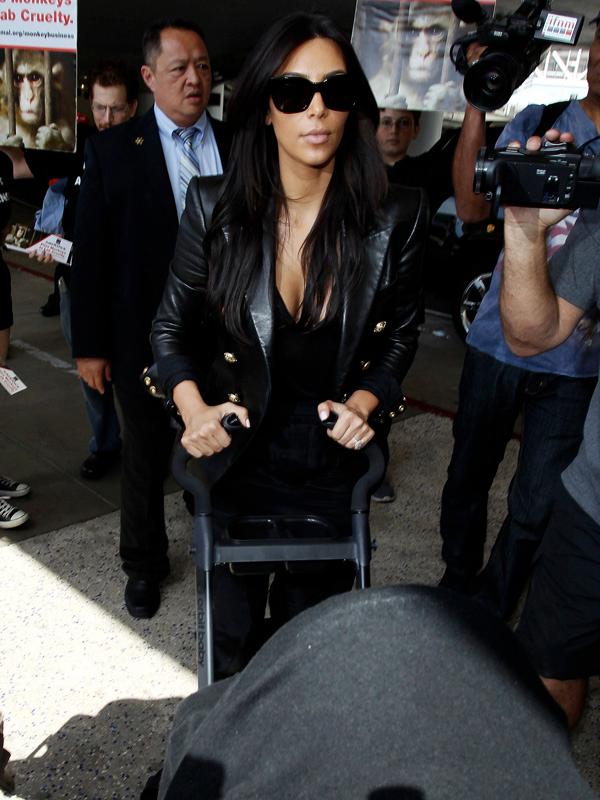 On May 18, just about one week before the big day, Kim Kardashian was spotted at LAX with baby North as she head overseas to Paris for wedding prep.
Article continues below advertisement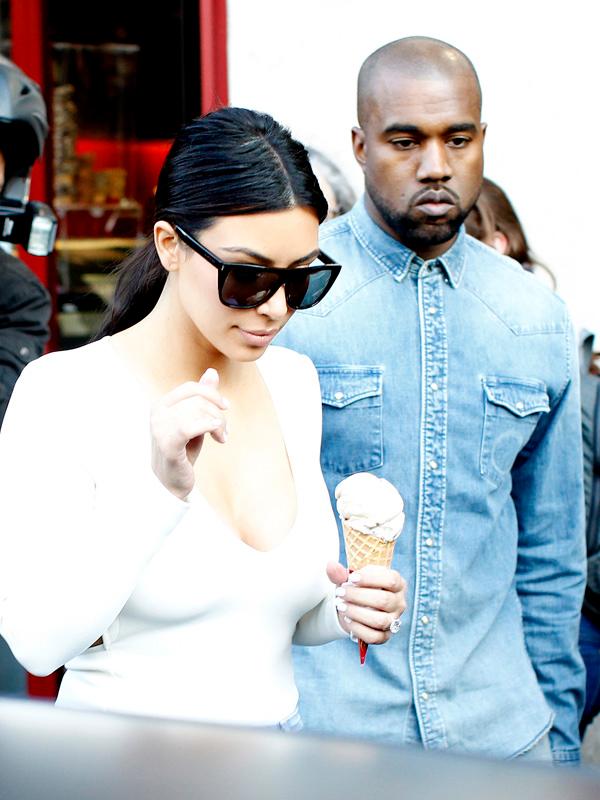 Once she arrived, Kim met up with her soon-to-be-husband Kanye West, where the pair went for an ice cream date. It's doubtful that Kim ate ice cream just days before putting on a wedding dress, but we can pretend.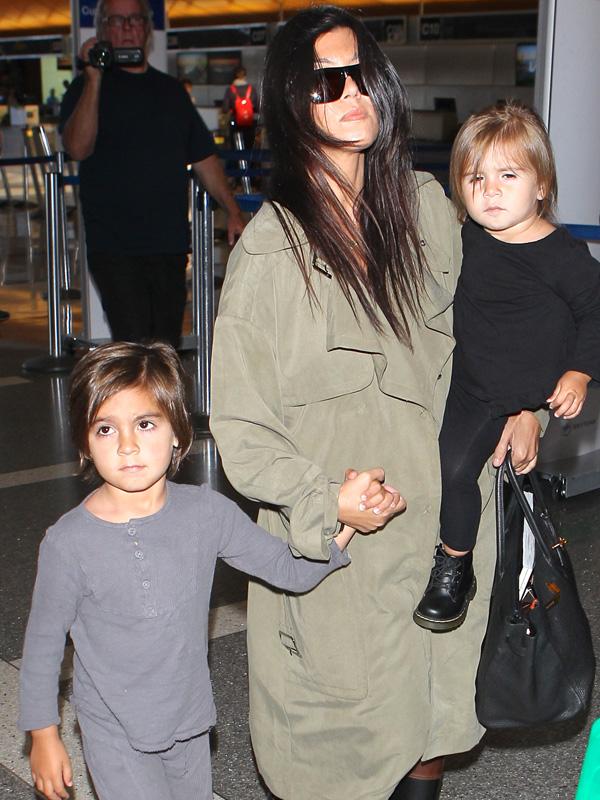 Meanwhile, back in LA, paparazzi caught Kourtney Kardashian making her way through the airport with son Mason and daughter Penelope. We assume that Lord Disick will come join his family later in the week.
Article continues below advertisement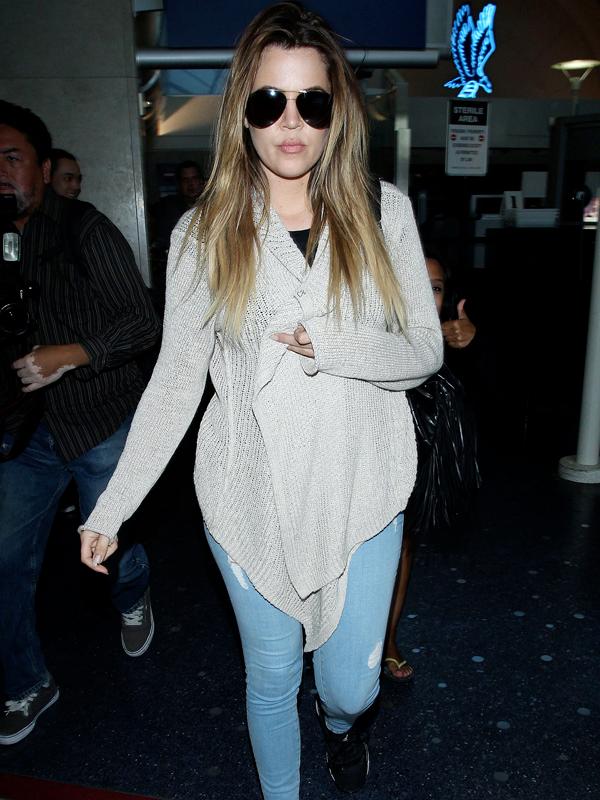 Khloe Kardashian also didn't want to be bothered by the paps at the airport, but they found her anyway as she made her way through the gate to her flight to Paris.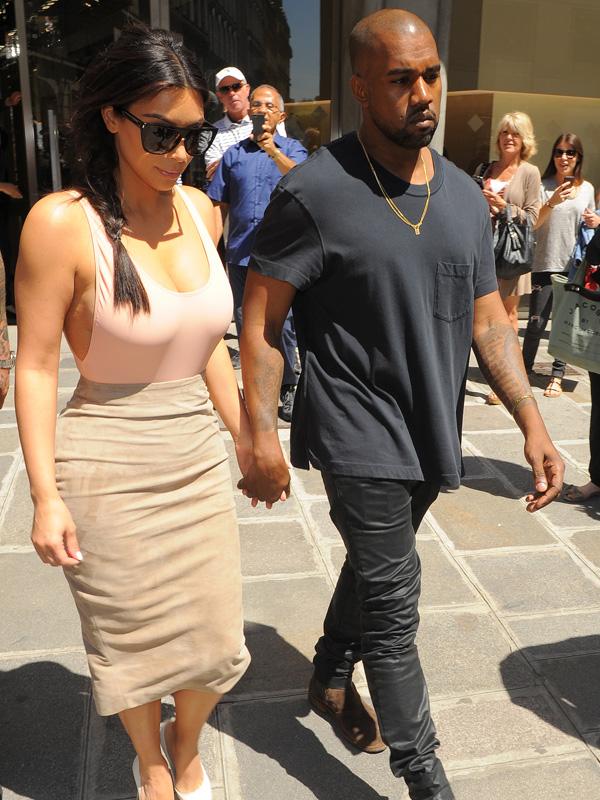 Kourtney and Khloe will soon meet up with the happy couple, Kim and Kanye, who just today were spotted going shopping in the City of Light. Nothing like destressing with a little retail therapy!
Article continues below advertisement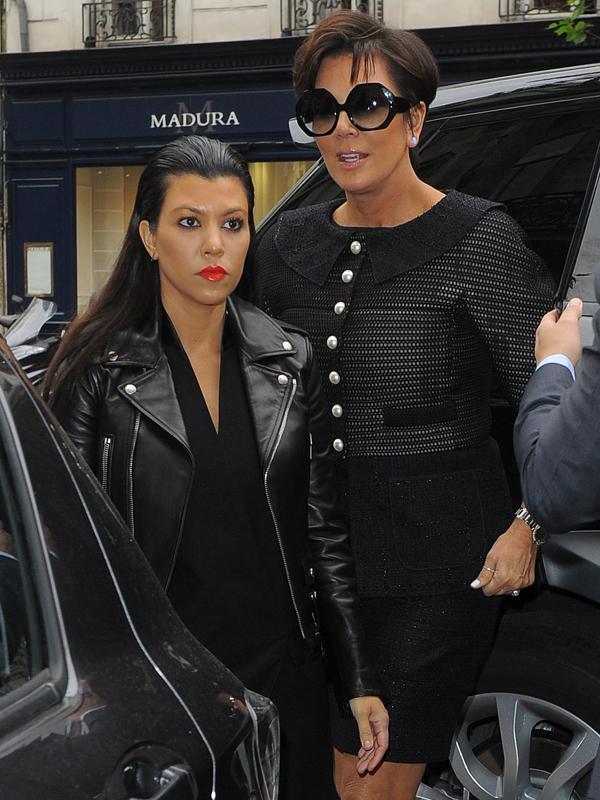 Mama Kris Jenner arrived to the country on May 19th, and here she is arriving to the hotel with daughter Kourtney. They're even in matching outfits!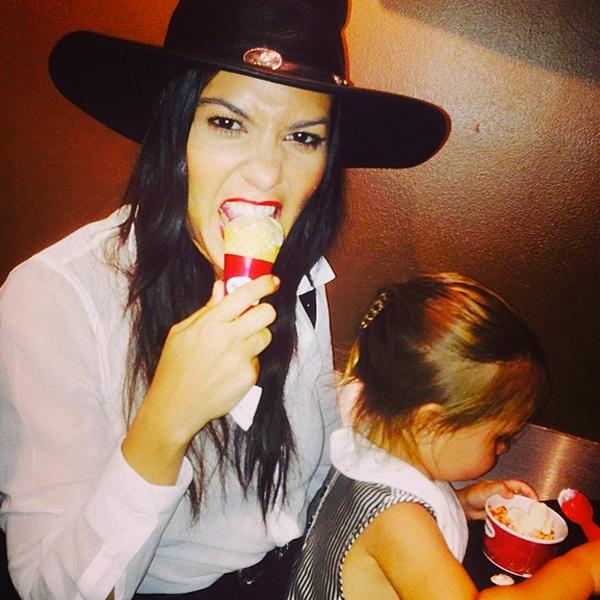 And speaking of mother/daughter time, Kourtney took little Penelope out for ice cream in the gorgeous city.
Article continues below advertisement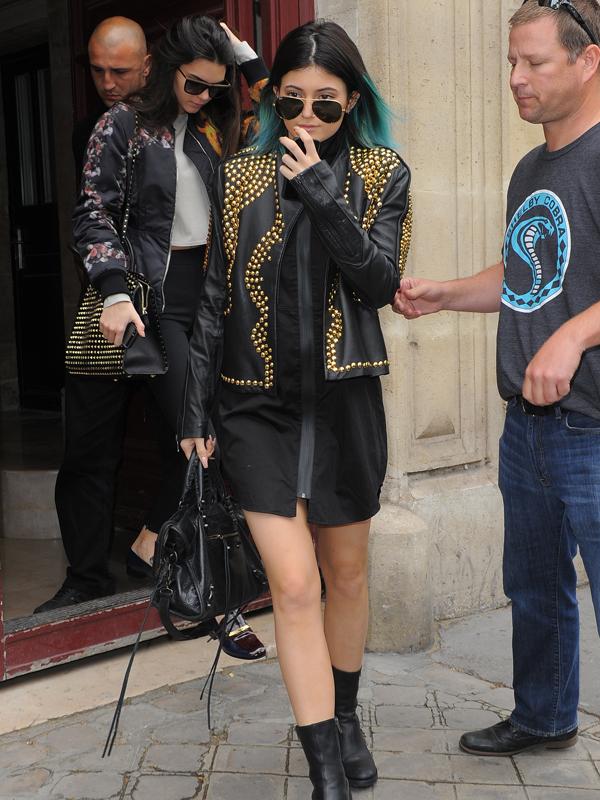 On May 20th, Kendall and Kylie Jenner arrived in France. Here they are leaving Kim's hotel, looking as fashionable as ever.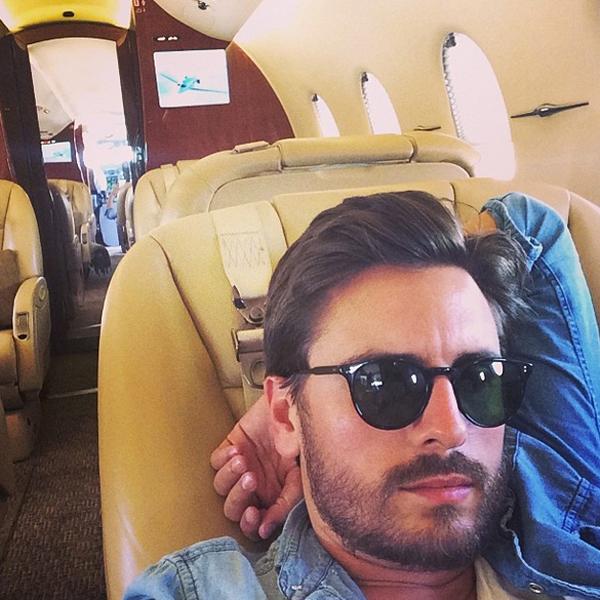 Scott Disick is one of the last to arrive, but he took his time, flying in a private jet. There's no other way to go when you're a Lord, ya know?
Article continues below advertisement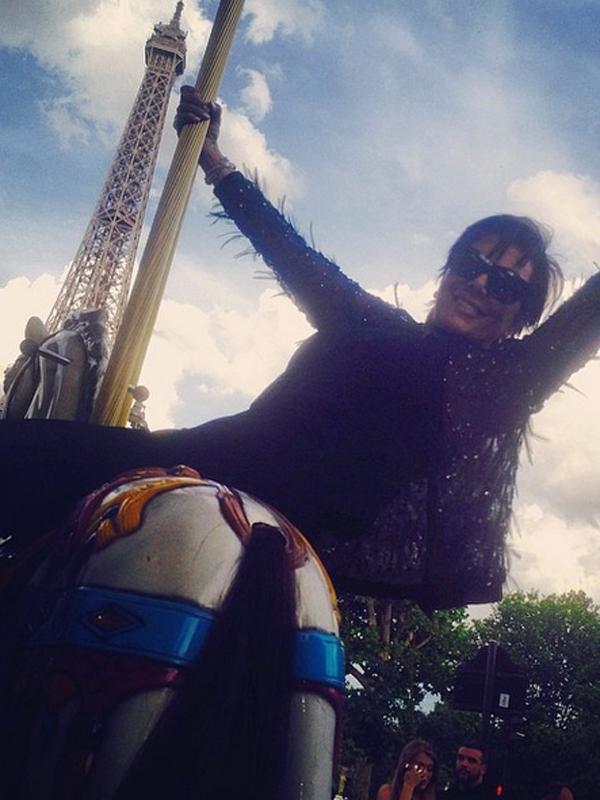 But perhaps Kris Jenner is having the best time of all—she posted a series of Instagram photos chronicling her trip to Paris thus far. She's having a blast on this merry-go-round! And yes, that's the Eiffel Towel behind her.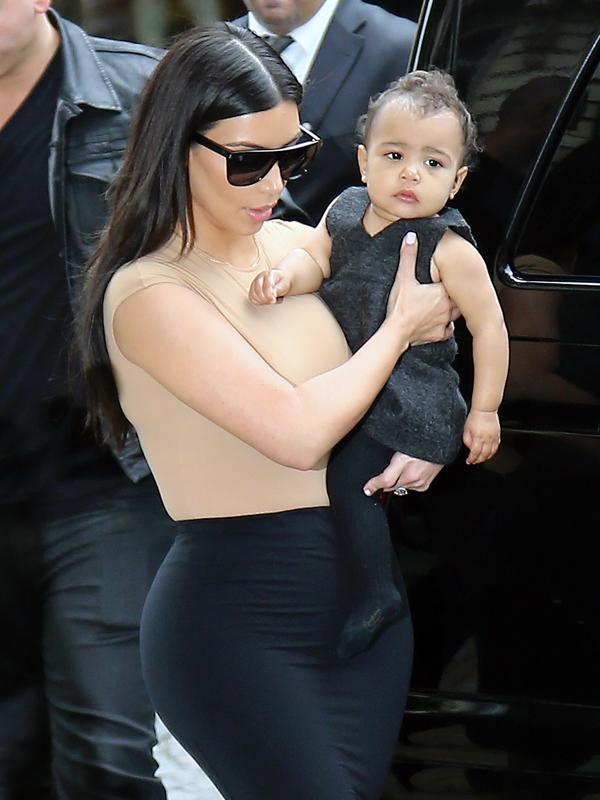 But this pic is the cutest one yet! The bride-to-be walked out in Paris on May 20th holding her sharply dressed 11-month-old daughter, North. That baby's going to make the more adorable little flower girl!
Article continues below advertisement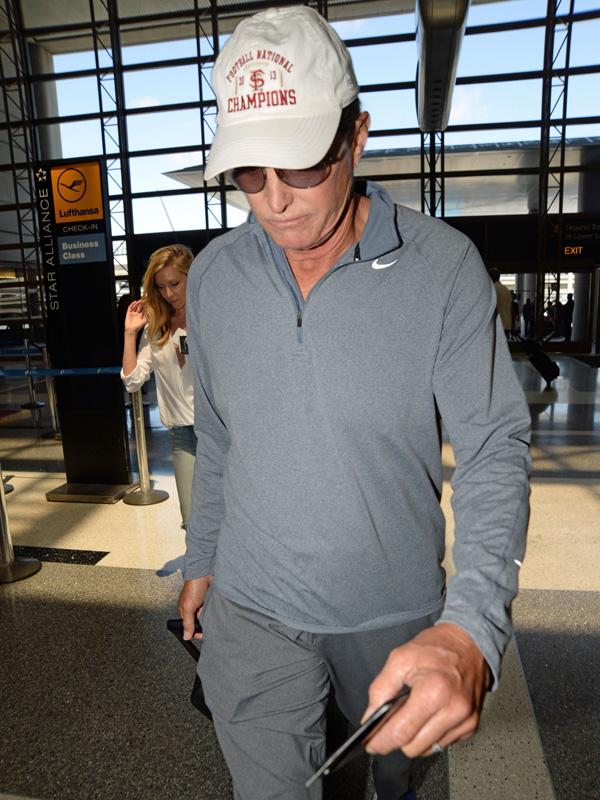 On May 20th, step-daddy Bruce Jenner took a flight out of LA to Paris to join the rest of his family. But rumor has it that Kim's step-brother and Bruce's son, Brody Jenner, won't be at the wedding!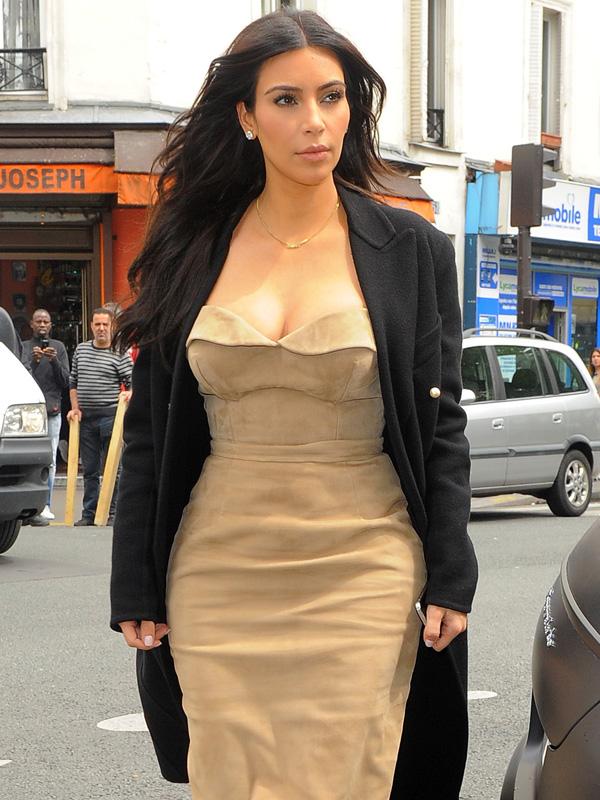 Kim Kardashian—who's clearly stuck with a neutral and black color scheme during her time in Paris thus far—stepped out yet again to run some errands in the city. Kanye allegedly told the paparazzi not to talk to her. He would.
Article continues below advertisement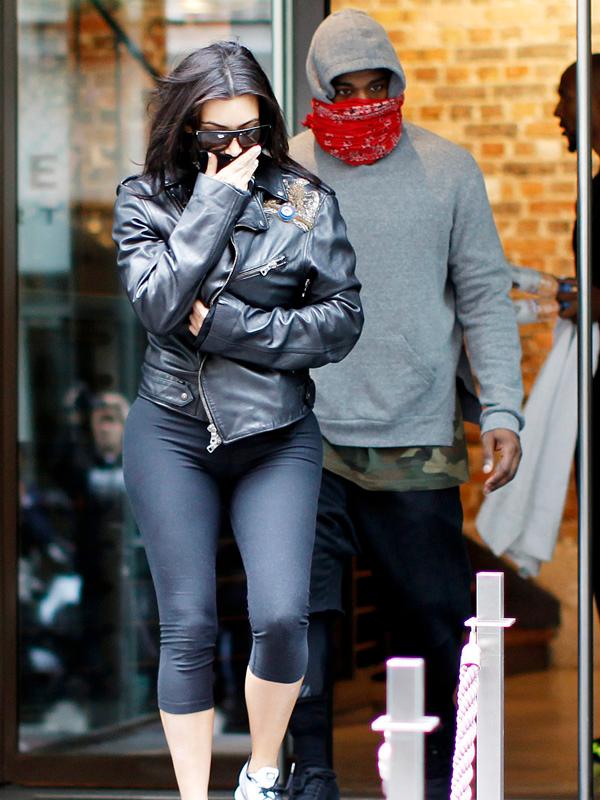 Shockingly, Kimye isn't always so camera-friendly! The couple tried to sneak out for a gym session in Paris, disguising their faces from the paparazzi in the process. Well, trying, at least.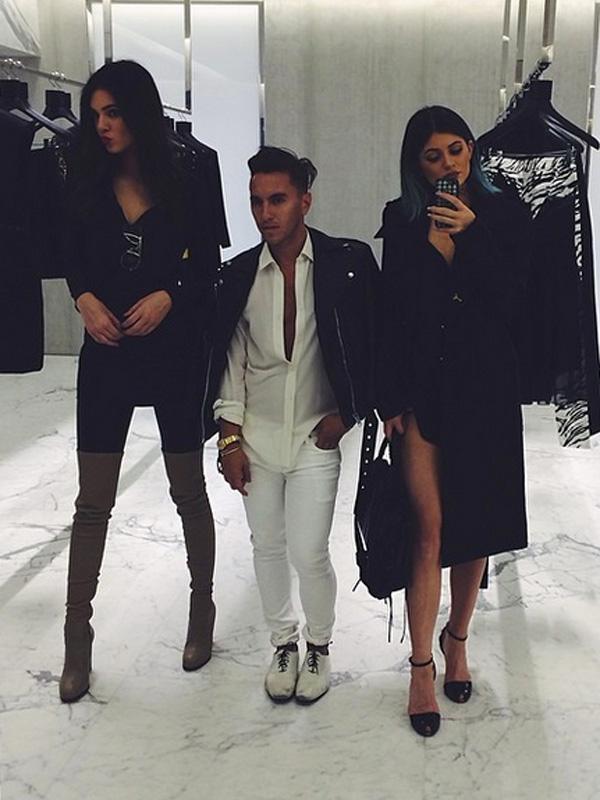 Meanwhile, while Kimye are working out, Kendall and Kylie have been doing tons of shopping. The expensive kind. Here's a selfie they took with a friend at the YSL store.
Article continues below advertisement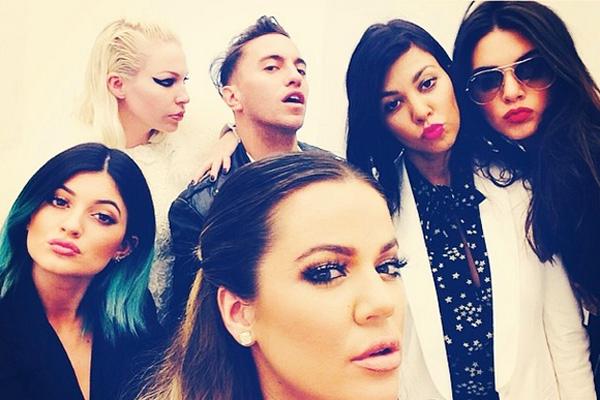 But the Jenner girls aren't the only ones taking selfies! Khloe, Kourtney, Kylie and Kendall posed for this gorgeous one with their glam squad, who we would guess will be doing everyone's hair and makeup for the big day.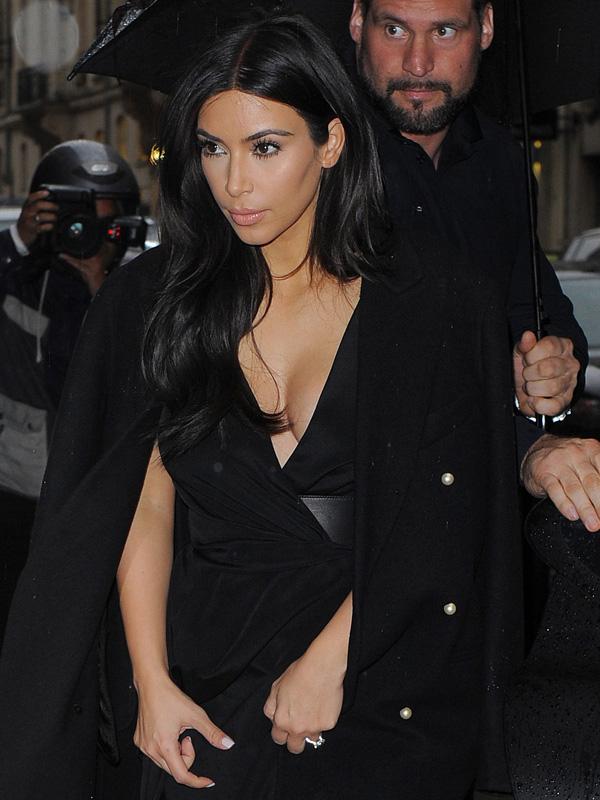 On May 21, Kim Kardashian was spotted in yet another outfit—how did she fit all that clothing in her suitcase?!—as she head to dinner.
Article continues below advertisement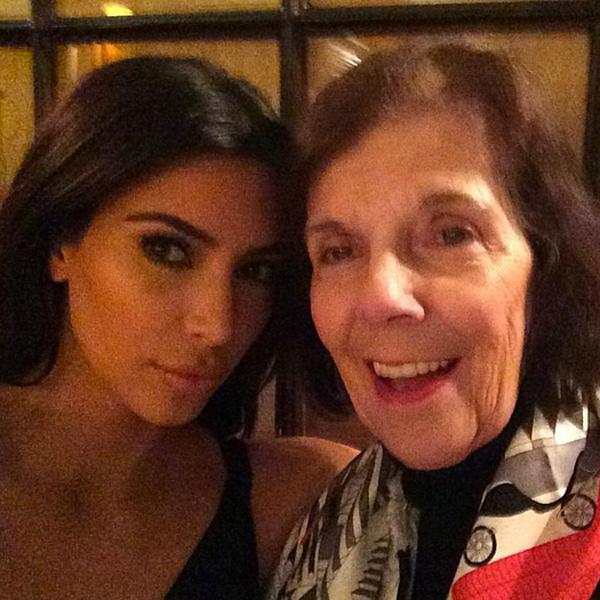 And who joined the bride at dinner? None other than Grandma MJ, Kris Jenner's mom, who, Kim wrote, was enjoying her first time in Paris.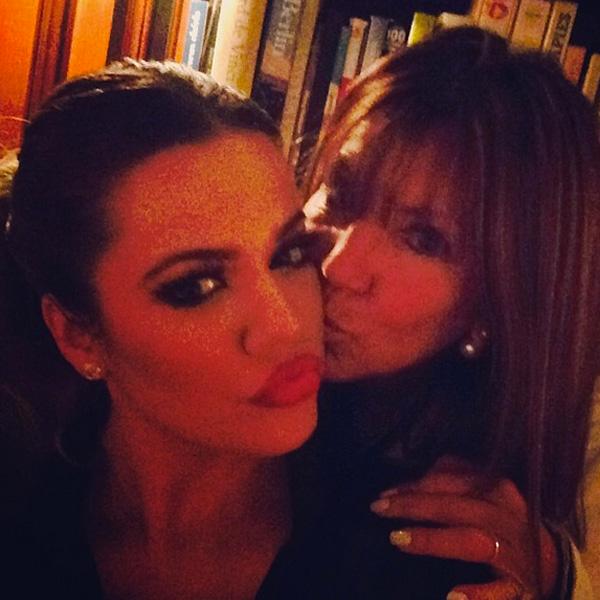 Joining Kim and MJ at dinner were Khloe and Shelli, the girls' aunt. We bet the rest of the family will be posting their own dinner selfies in no time...
Article continues below advertisement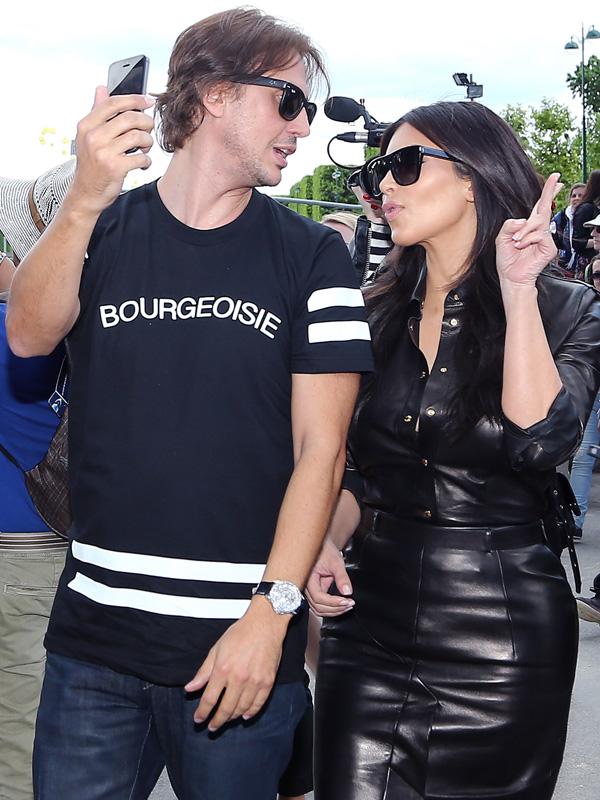 May 22nd was a pretty jam-packed day. Kim Kardashian was spotted visiting the eiffel towel with her BFF, Jonathan Cheban.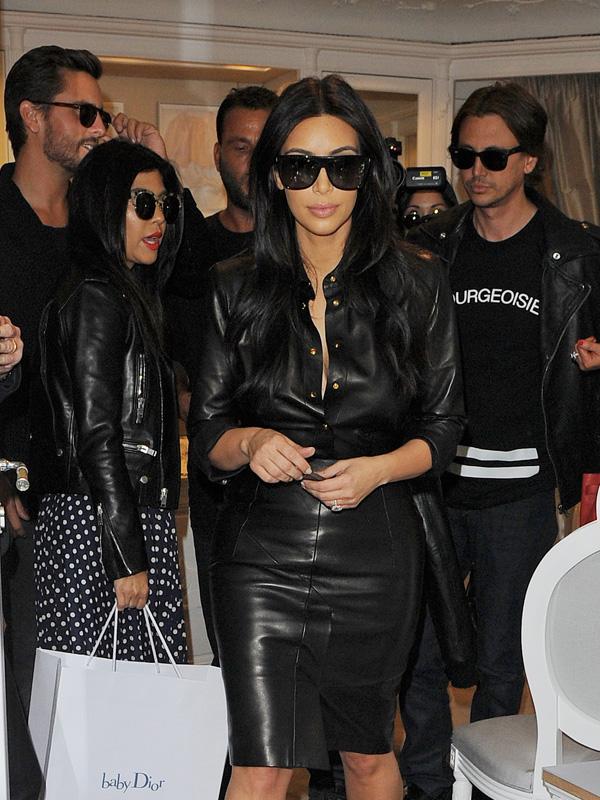 That same day, Kim also went on a shopping spree to Baby Dior with Jonathan, Kourtney, and Scott, who finally arrived to the City of Light.
Article continues below advertisement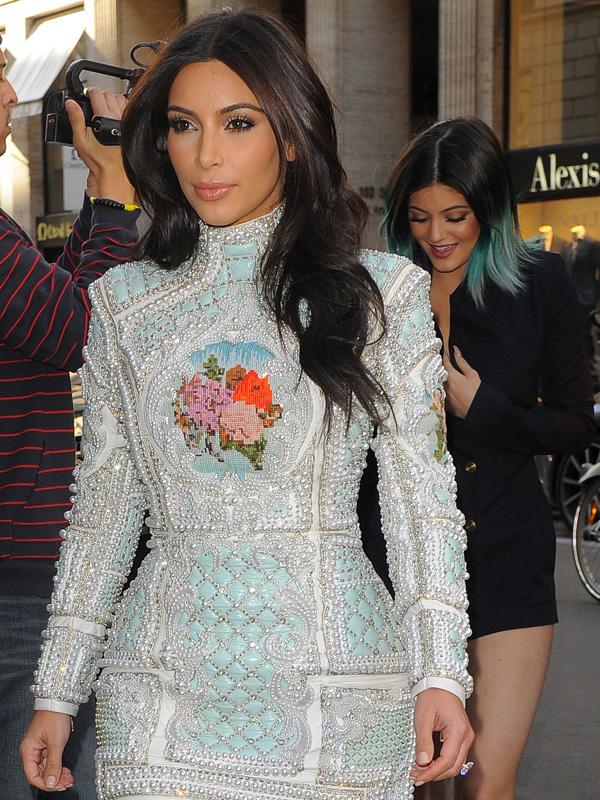 And later that night it was a fancy night out to dinner as usual for Kim, who opted for light blue instead of the neutral hues she's been sporting all week, with sister Kylie trailing behind her. Of course, they were joined inside the restaurant by the rest of the family.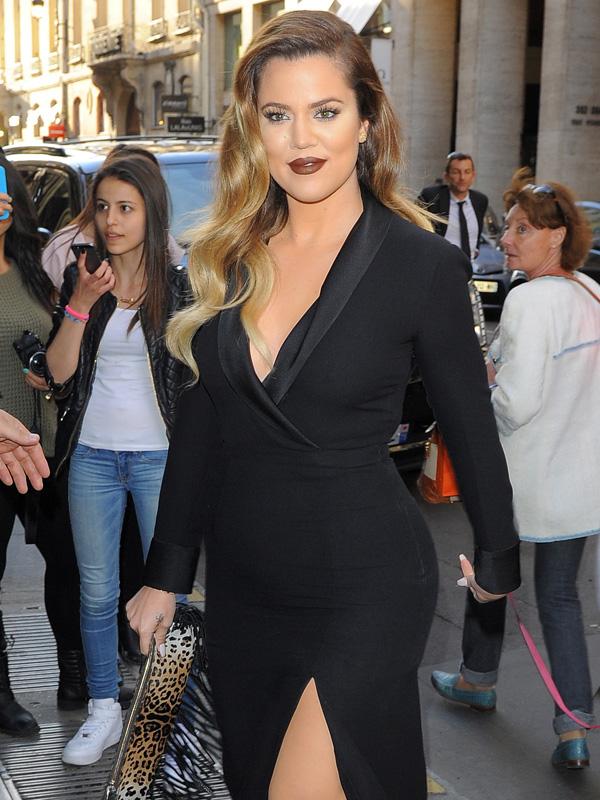 Including Khloe Kardashian! Khloe was looking like a bombshell on her way into dinner, opting for a black slit dress similar to the one Kim wore one day prior.
Article continues below advertisement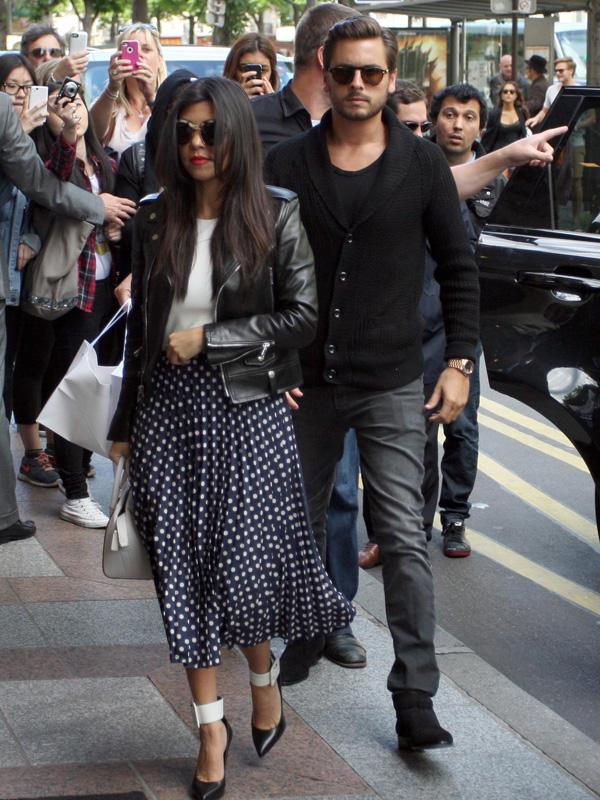 Also on May 22, Kourtney Kardashian spent some quality alone time with Scott Disick. And by alone time we mean with dozens of screaming fans and harrassing paparazzi.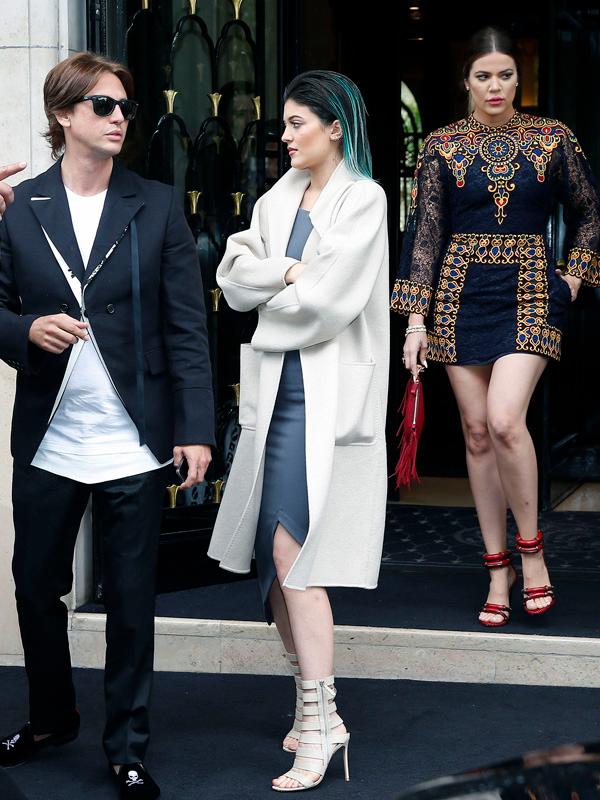 On May 23, just one day before the big day, the entire family went for some last minute sight-seeing. Here's Jonathan Cheban, Kylie Jenner and Khloe Kardashian taking it all in.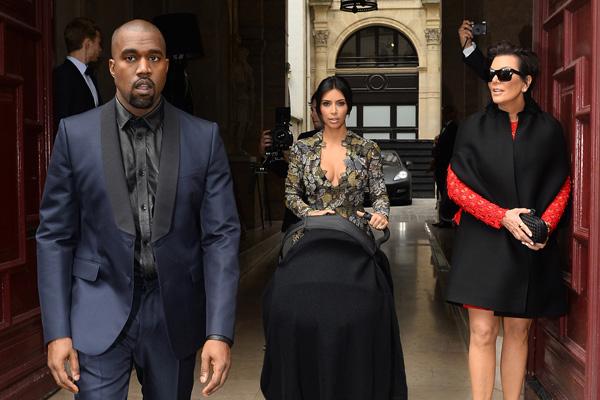 Of course Jonathan, Kylie and Khloe were joined by the people of the hour! Kanye West, Kim Kardashian, baby North and mama Kris Jenner dressed to the nines for their Paris outing. If they dress like this for sight-seeing, just imagine what they'll all be wearing at the rehearsal dinner!