PHOTOS
Inside Kim Kardashian And Kanye West's Crumbling Marriage—10 Signs It's Over!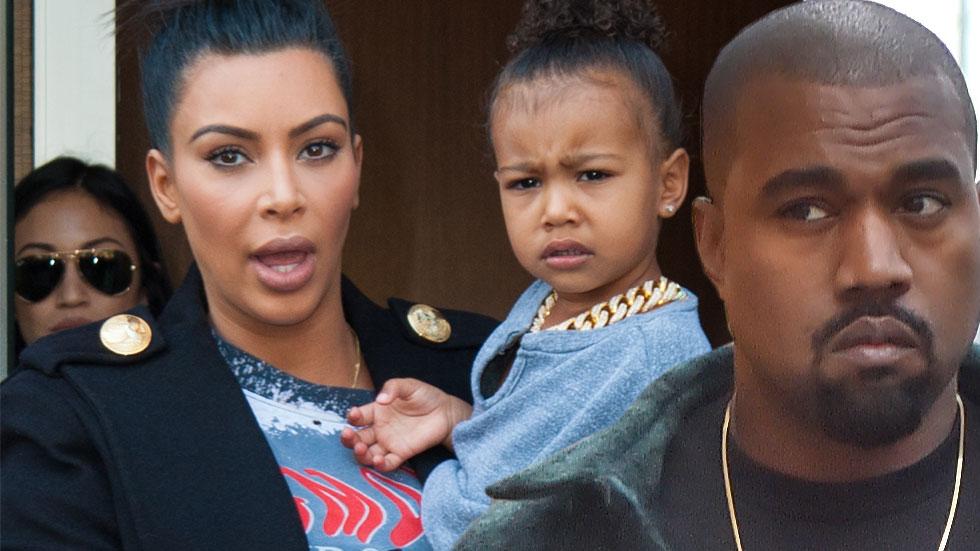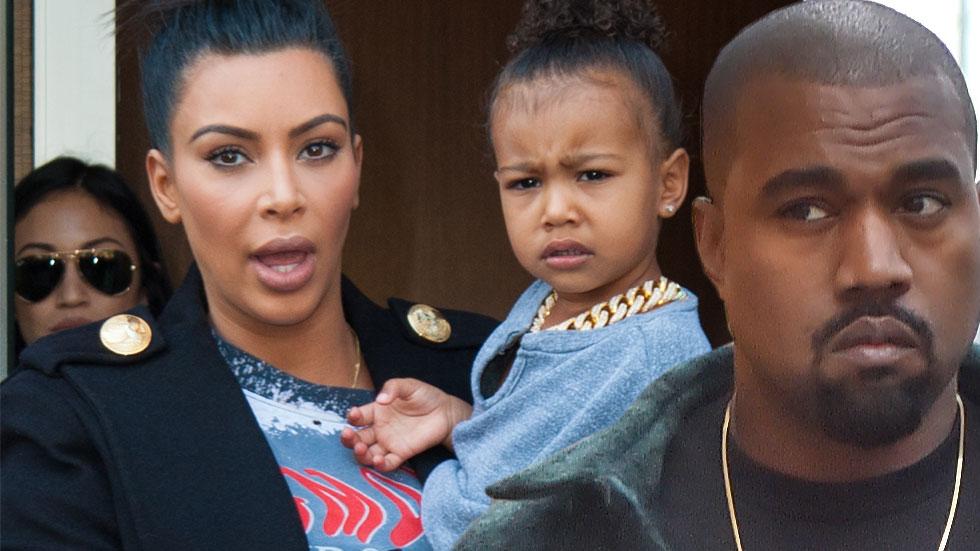 Will Kanye West and Kim Kardashian stay together forever? It doesn't seem too likely based on the many signs that their marriage is crumbling! Check out the top signs that their relationship is on rocky grounds.
Article continues below advertisement
spl1201645_002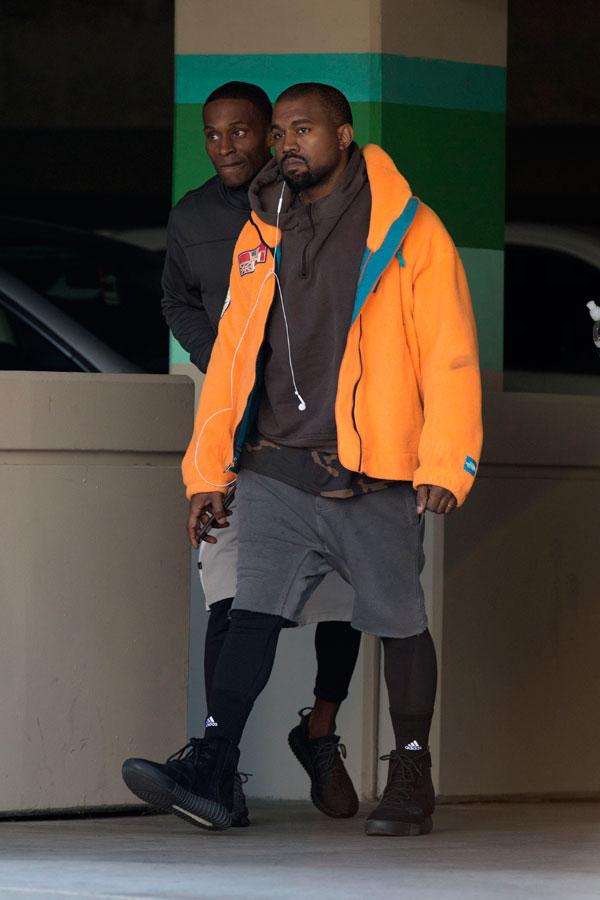 Ditched on Thanksgiving? In December 2014, Kanye allegedly ditched Kim and her family's holiday dinner, choosing instead to fly to Paris and hang out with his friends! "Kim was furious he dumped her and North for the holiday and mortified that she had to show up at Khloe's house alone," a source told Life & Style. And she even consulted an L.A. divorce lawyer. But clearly she had second thoughts.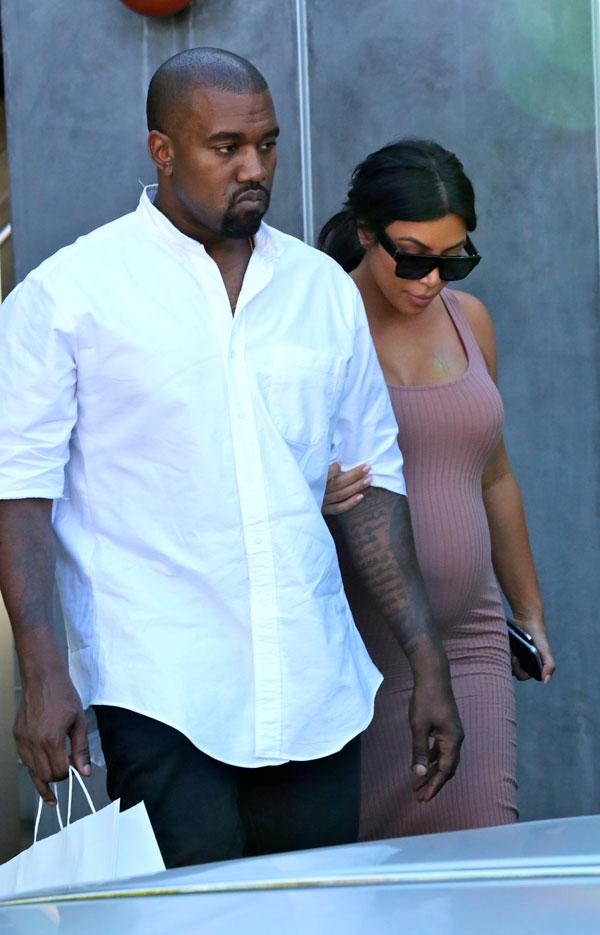 Another telltale sign that they may not last? Kanye's controlling ways! His own stepbrother, Hal Carmichael, revealed the rapper is a lot to handle. "Kanye constantly worries about Kim and North because he knows the kidnap risk is high," Hal told heat.
Article continues below advertisement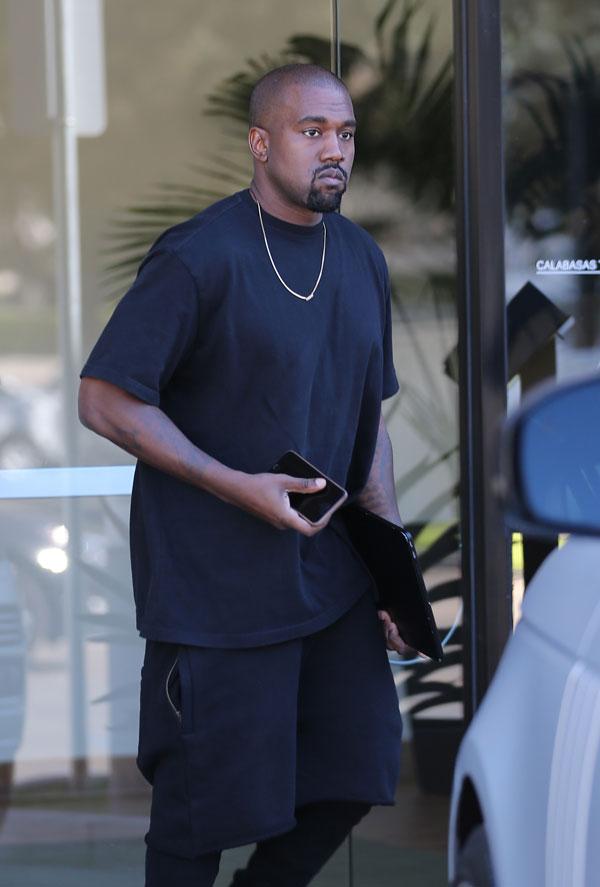 "Because of the lifestyle they lead, he has to think about it carefully nowadays. Kanye controls Kim, like where she travels and what she does, to protect her. He thinks the more the public see them, the more at risk they are," he continued.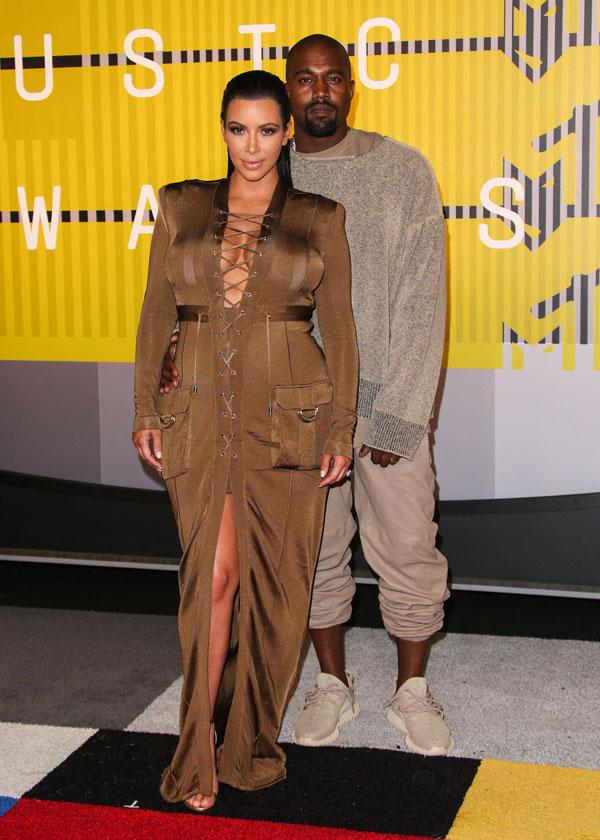 While Amber Rose and Kim may have nearly broken the internet this week with their selfie, a year ago, Kim did not have such good sentiments towards Kanye's ex-girlfriends. And according to RadarOnline, she understandably went "ballistic" after finding texts from a former flame on his phone. And then she demanded access to the woman's contact details to prevent further contact!
PHOTOS: Couples Who Got Back Together Right After Breaking Up
Article continues below advertisement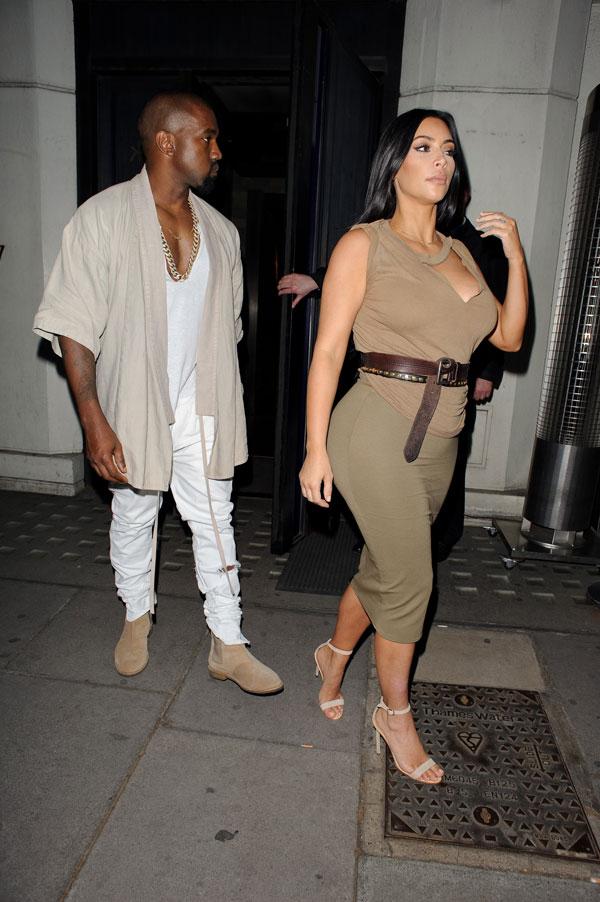 And exes aren't the only ones Kim fears! She allegedly wanted to break up with Kanye as he got closer to Rihanna during their recording sessions of Four Five Seconds. Jealous much?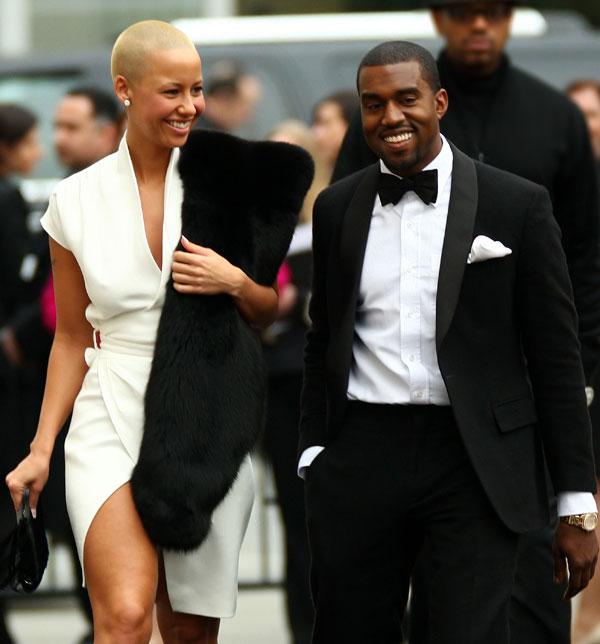 And let's not even go into the Kardashian's very public feud with Amber on Twitter. Though Kim was not involved in the spat, which occurred after Amber commented on Tyga's relationship with Kylie, she was brought up and called out of her name! It's undeniable that the negativity put pressure on Kanye and Kim's marriage, which is probably why he tried to diss his former flame, saying he had to take "30 showers before dating Kim." Ouch.
Article continues below advertisement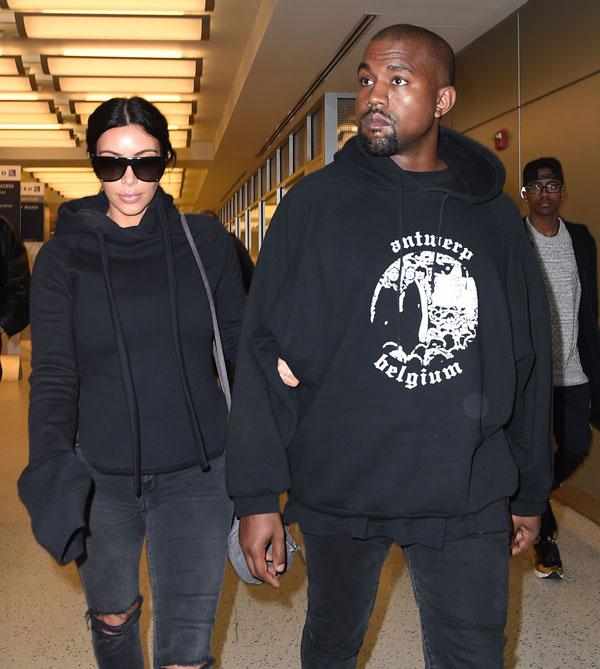 But apparently he didn't dislike Amber enough not to hang out with her. While Kim was pregnant last June, RadarOnline reported that Kanye ditched her to party with his curvy ex as he attended Drake's pool party.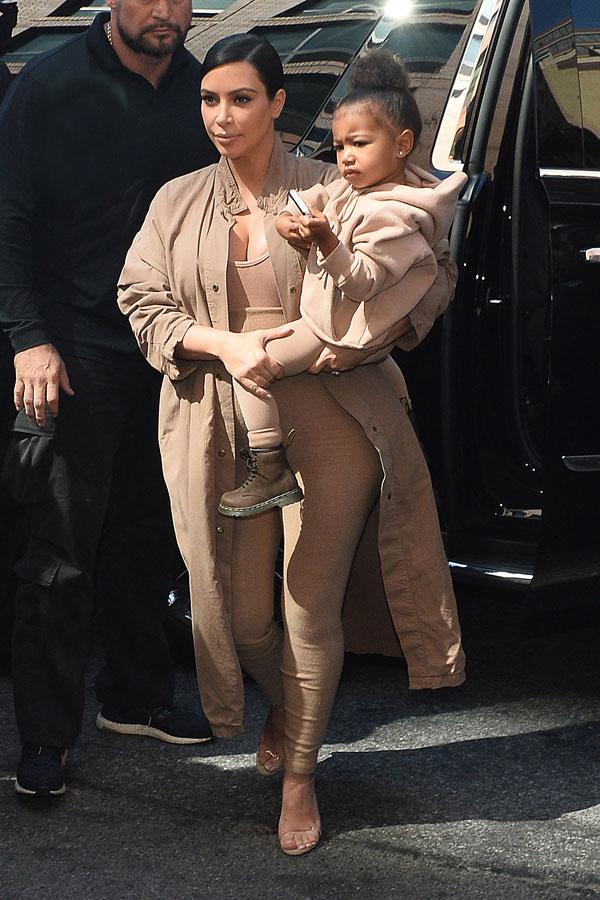 Another sign their marriage is crumbling is the fact that Kanye was reportedly angry at Kim for putting their daughter North in the spotlight. According to reports, Kimye fought over the amount of photos Kim posts of North, with her dad preferring the cutie to lead a more private life.
Article continues below advertisement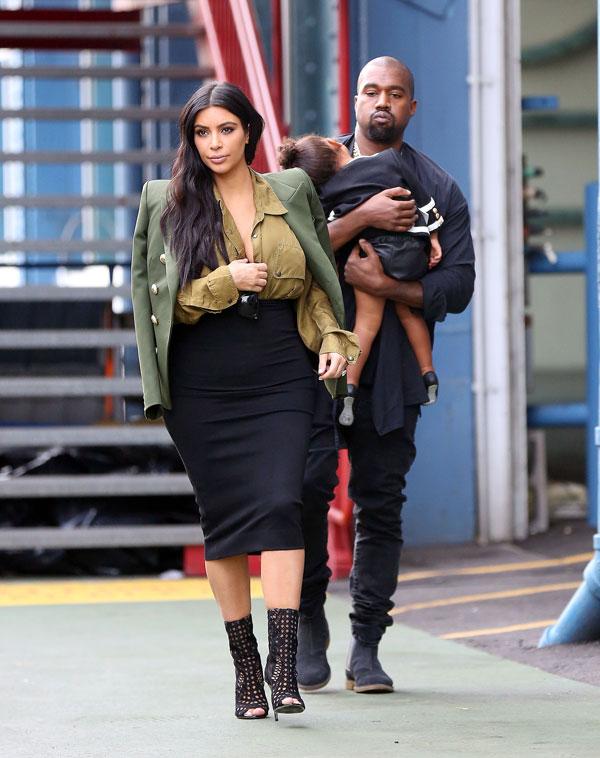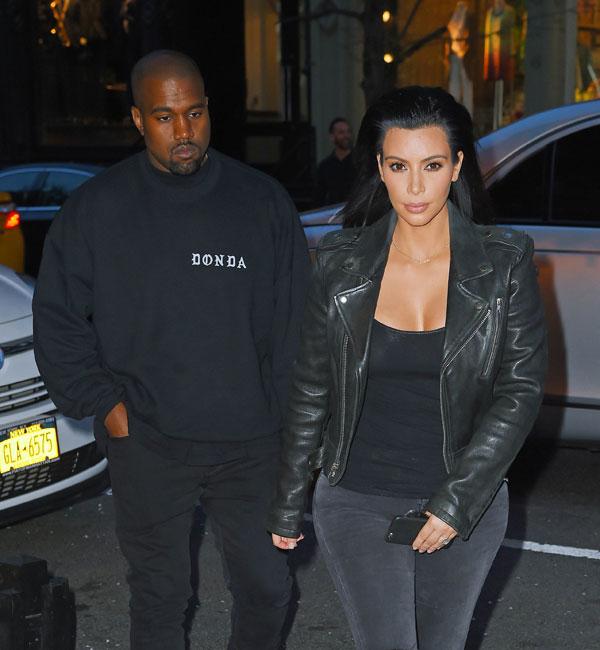 He reportedly fought with Kim over it, and a source close to the family told New! Magazine "The strain on their marriage is palpable, as living with his mother-in-law was never what Kanye had in mind when he married Kim. Yes, the house is big, but he still feels put upon and not in his own digs, whereas it doesn't bother Kim much."
Article continues below advertisement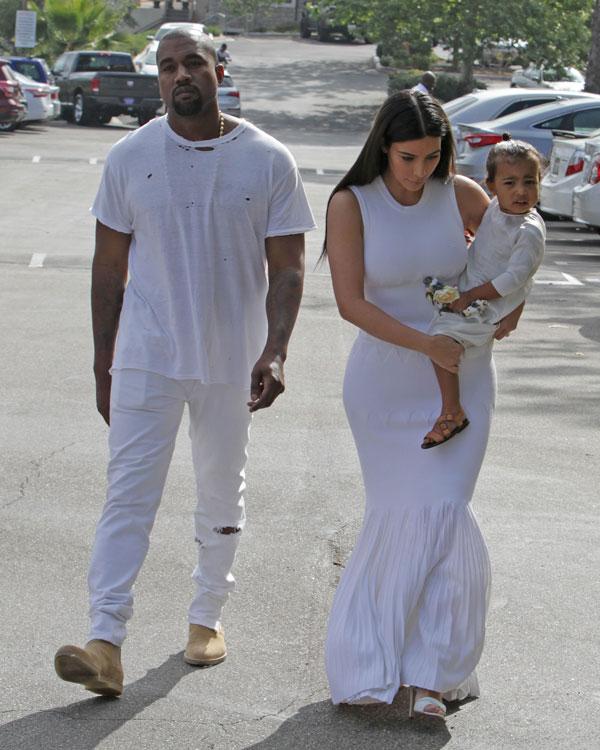 Talk about lack of commitment! Even after suffering a difficult pregnancy, reports revealed Kanye turned his back on Kim and headed to Paris after a huge fight. Kim apparently confronted Kanye over being distant, and his response was to leave the country to work on his album! Is this not a flashback to their 2014 Thanksgiving dinner?!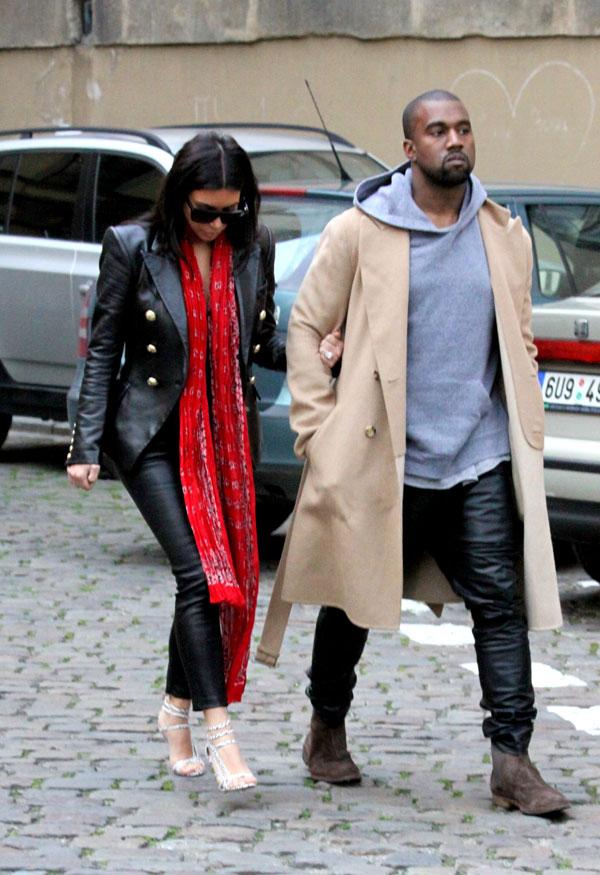 Fast forward to the present, and things are still not looking great for the A-listers. RadarOnline reported that Kim even sent Kanye packing after his recent Twitter rant with Amber and Wiz Khalifa and is "considering divorce."