PHOTOS
Kim Kardashian Licks Kanye West's Face On Instagram—Is It In Response To Amber Rose Feud?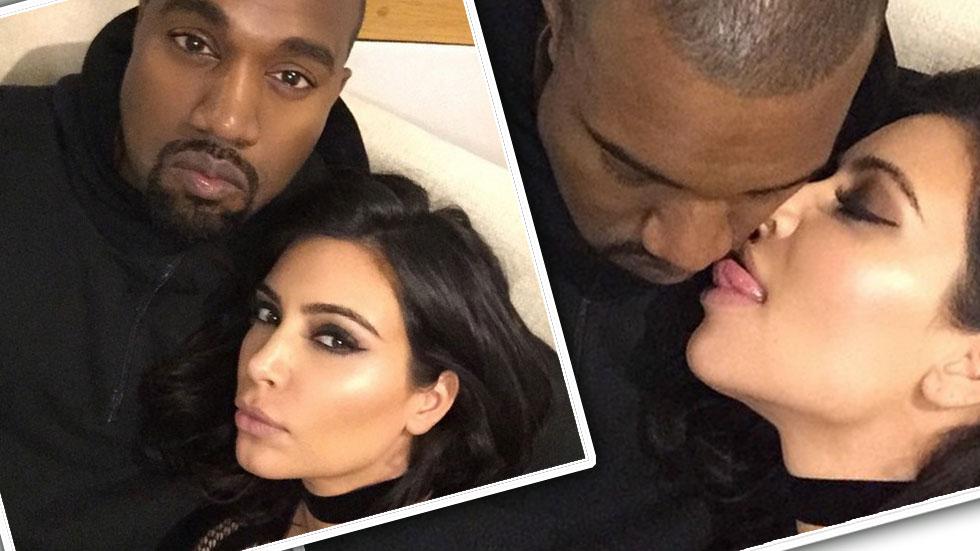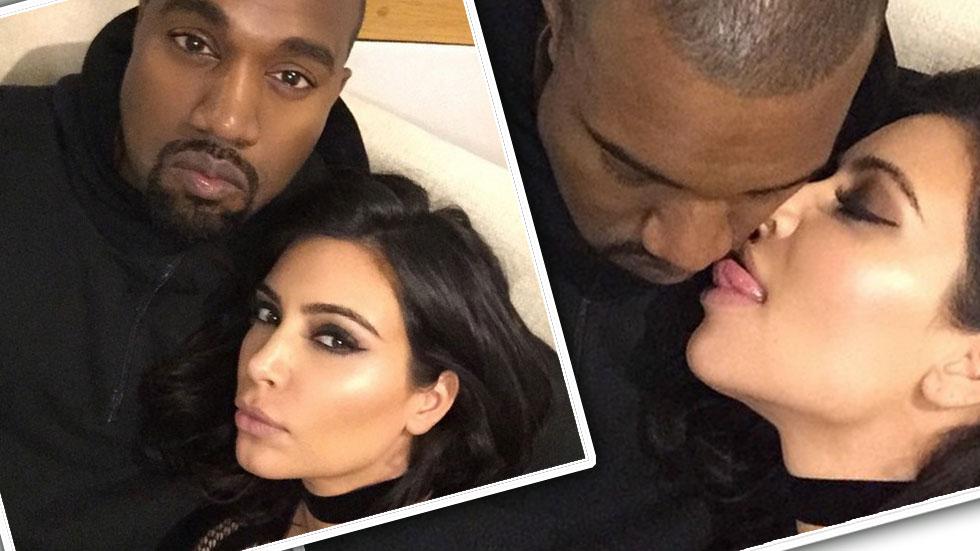 Kim Kardashian is letting the world know that Kanye West is hers (just in case anyone possibly forgot). The beauty went to the recording studio with Kanye in England, but it doesn't look like he got much work done!
Article continues below advertisement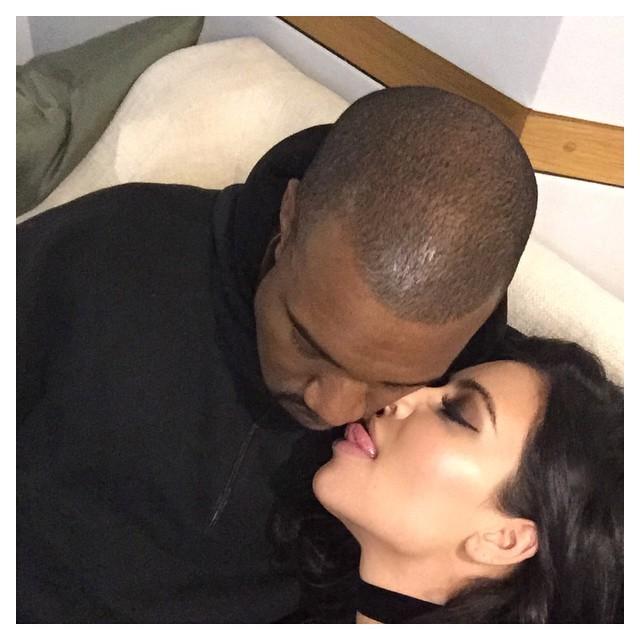 She posted a pic of herself literally licking his face, and he didn't seem to mind it much! She captioned the photo, "#KimKAllDay."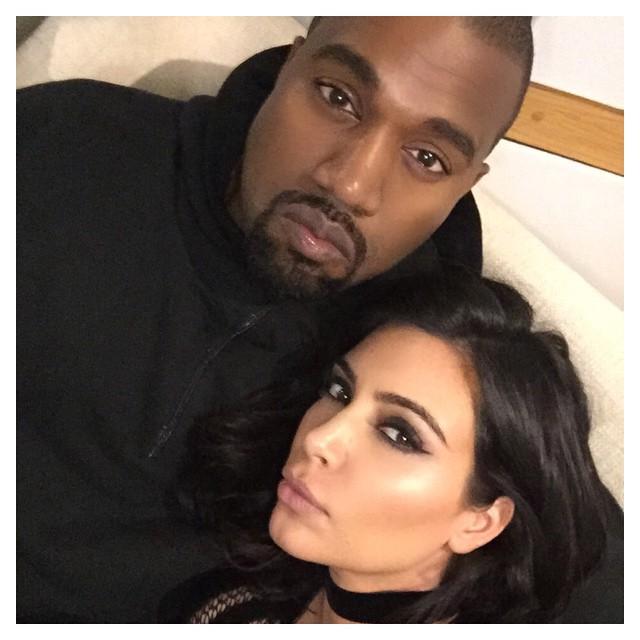 Could the caption possibly be in response to reports that Amber Rose, Kanye's ex, is writing a tell-all which will include secrets about Kim and Kanye? Hm.. Well regardless, it is clear that Kim and Kanye only have eyes for each other these days.
Article continues below advertisement
BRIT AWARDS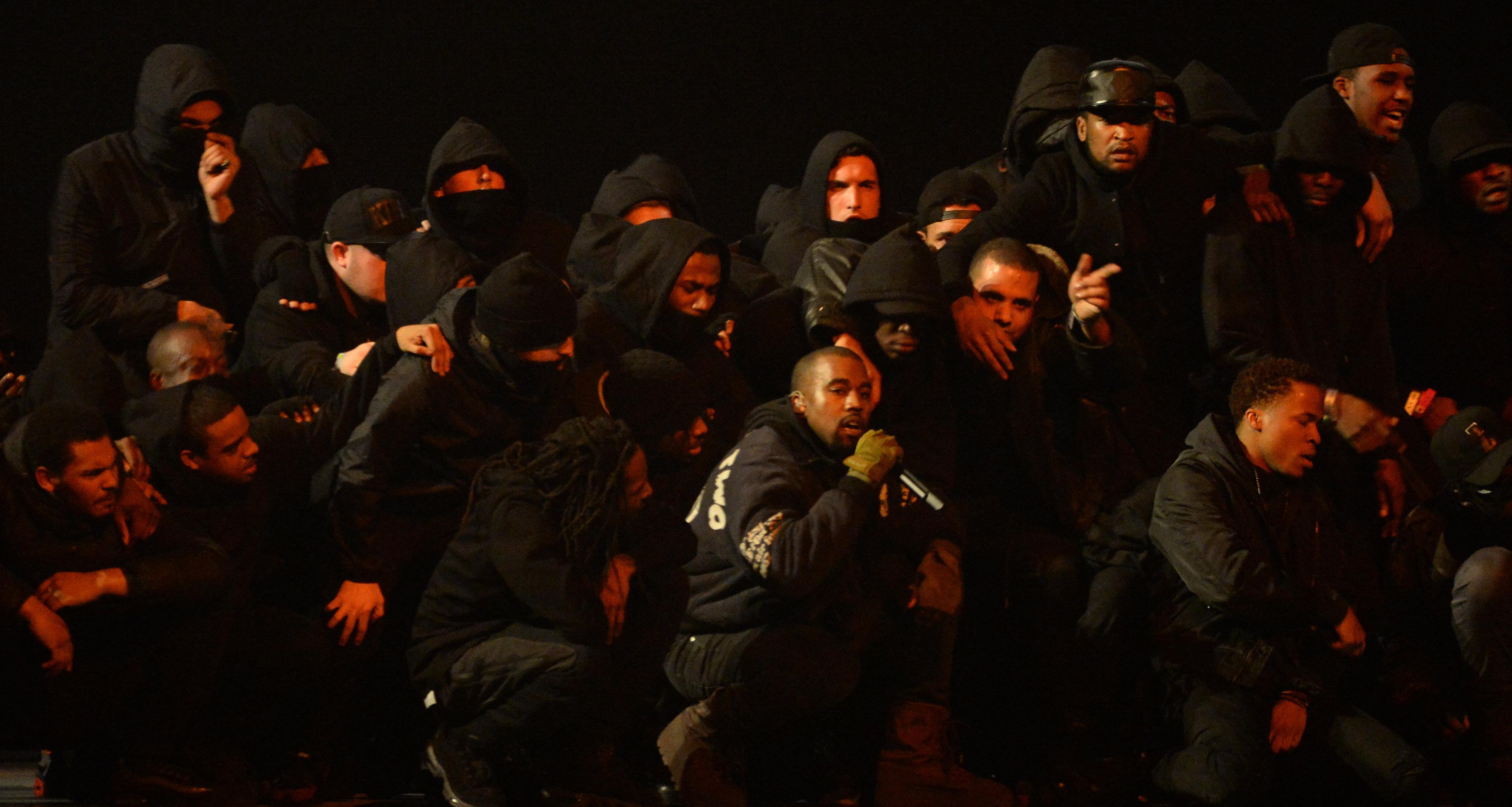 Aside from joining her hubby in the studio, Kim was in town to support him at the Brit Awards, as he premiered his song "All Day," onstage.
BRIT AWARDS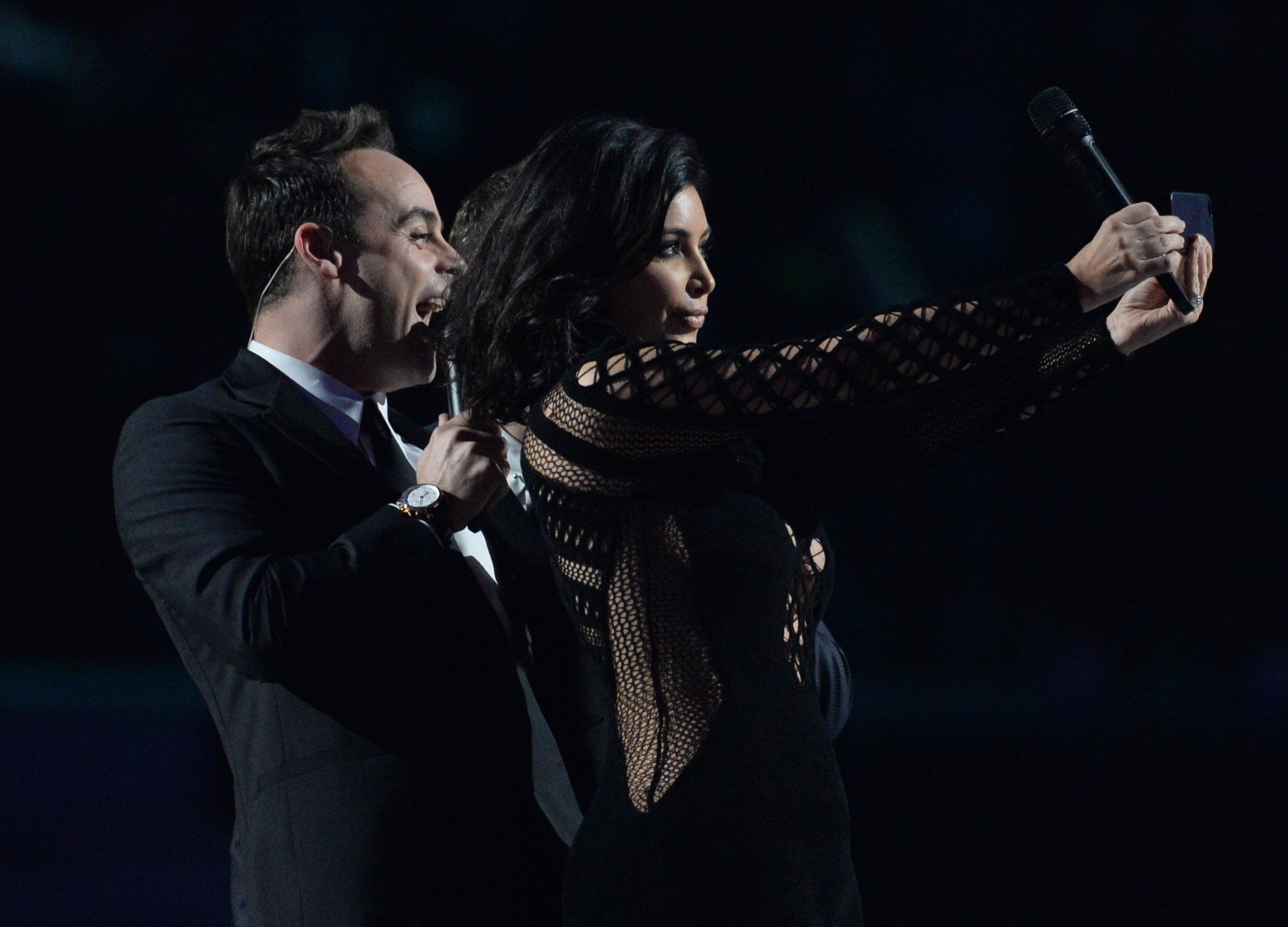 Kim Kardashian and Kanye West at Hakkasan