PHOTOS
Committed! Find Out Why Kim Kardashian REFUSES To End Her Marriage To Kanye West Despite Relationship Drama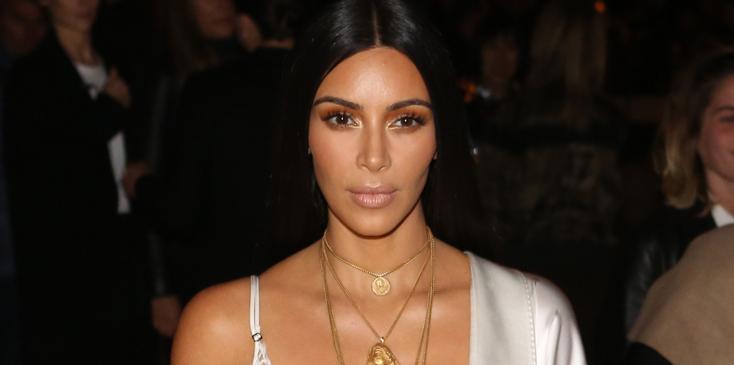 Celebrities attend the Givenchy show in Paris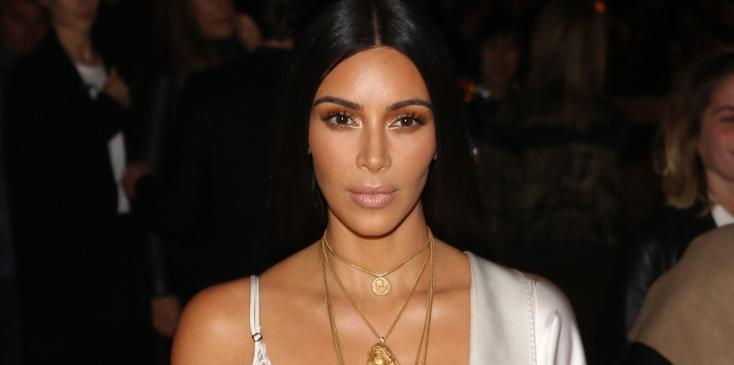 Kim Kardashian may not be the happiest woman these days, but she refuses to leave Kanye West's side, mainly because she reportedly blames herself in part for his recent meltdown!
Article continues below advertisement
spl1398028_006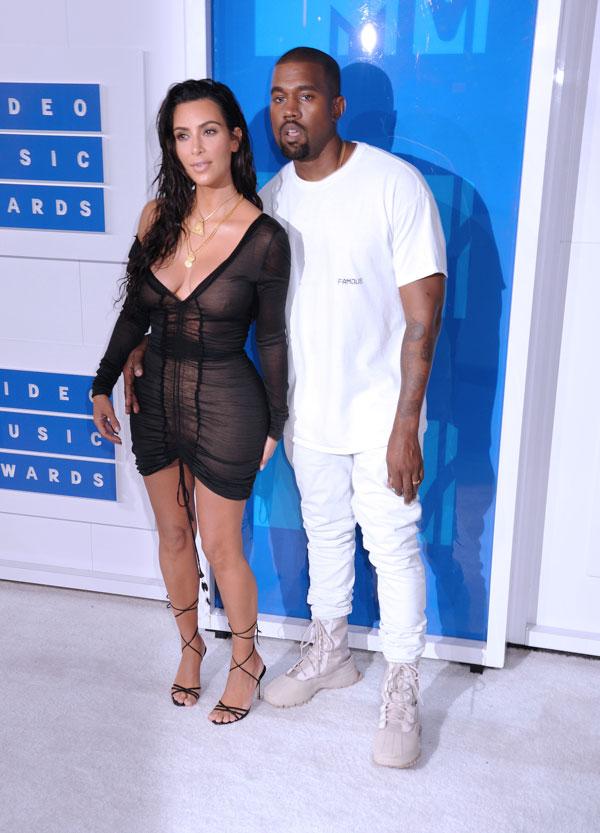 A source told RadarOnline, "Kim thinks that her incident in Paris drove Kanye to the edge." And despite the fact that the two have had many ups and downs, Kim is not ready to be alone again.
spl1369334_002
Even Kris Jenner is encouraging her to end the marriage, sources claim, but "Kim can't leave Kanye right after all that he did to make sure that she was okay."
Article continues below advertisement
spl1394166_002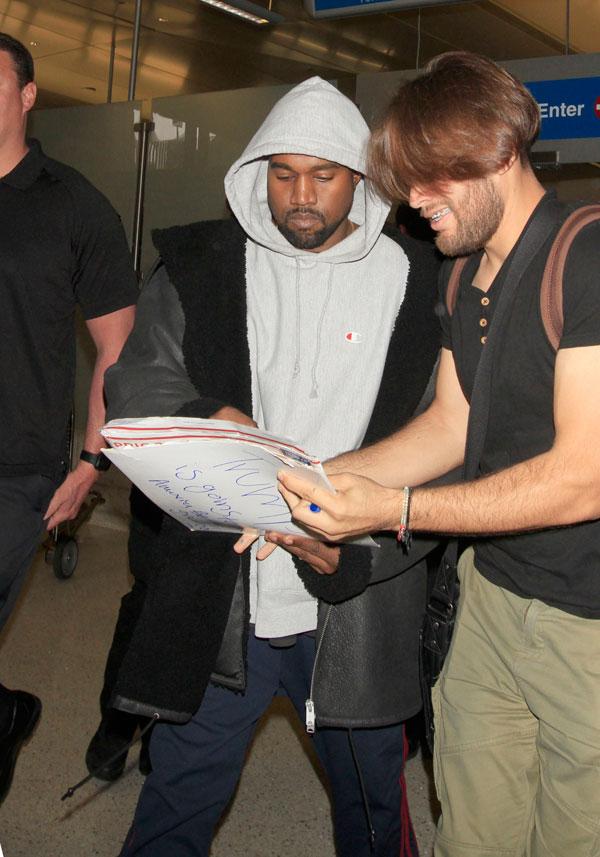 As fans know, Kim was robbed of millions of dollars worth of jewelry in Paris, and since then, has kept a shockingly low profile. After the incident, Kanye immediately ended a performance he was giving and cancelled shows for the next few days to make sure Kim was his focus.
Article continues below advertisement
spl1367686_002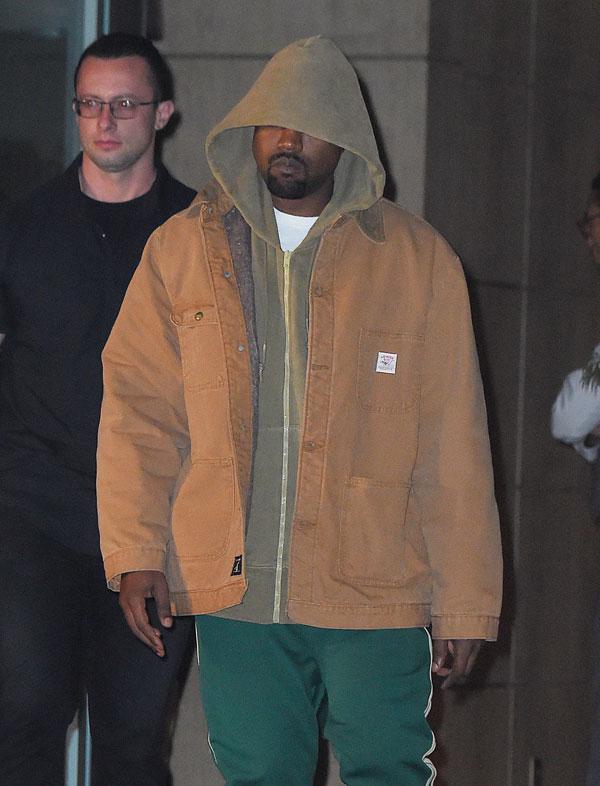 "For the month following Kim's robbery, Kanye was not sleeping or eating well because he was doing everything that he could to make sure she got better," said the insider. "But as she slowly got better he just got worse," added the source.
Article continues below advertisement
spl1366889_001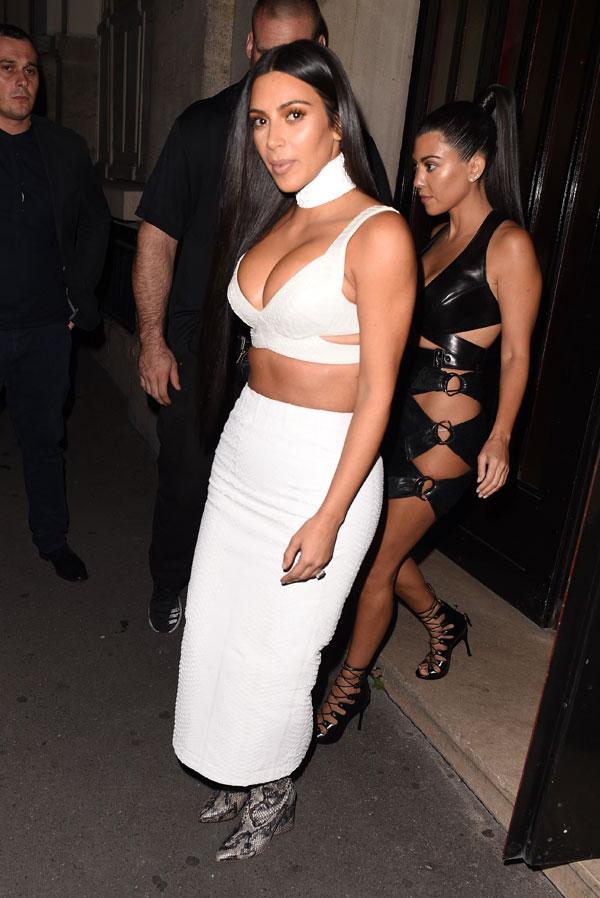 Do you think it's right for Kim to stay in the relationship although they are having issues? Let us know in the comments section.