PHOTOS
Tyga, Who? Kim Kardashian Holds NOTHING Back With Andy Cohen — See Her Most Jaw-Dropping Revelations In 10 Clicks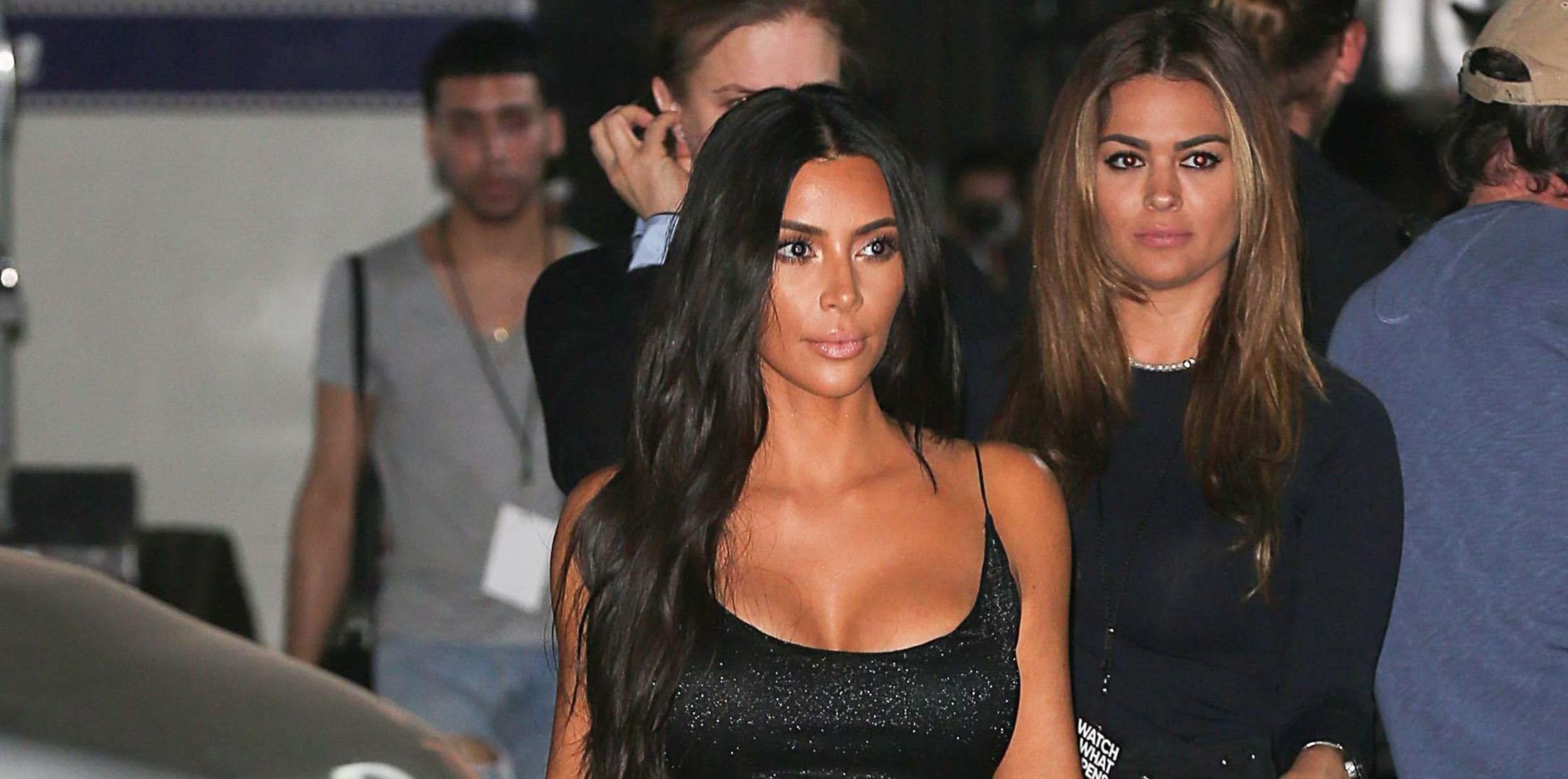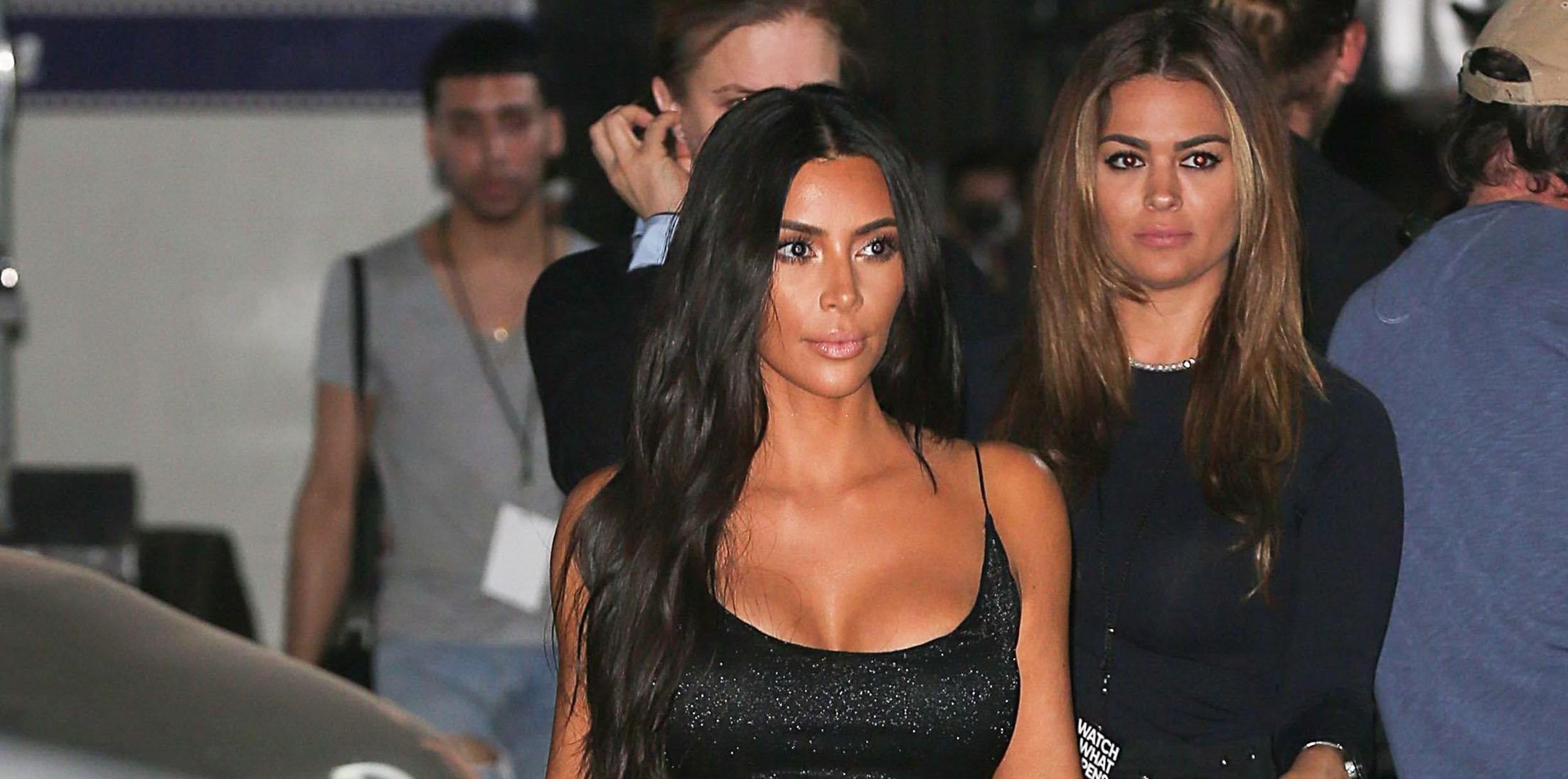 Kim Kardashian did not mince words when it came to her latest appearance on Watch What Happens Live With Andy Cohen. While the last time she went, it was all about her "belfies," this time, she shared a lot of news fans may not have expected.
Article continues below advertisement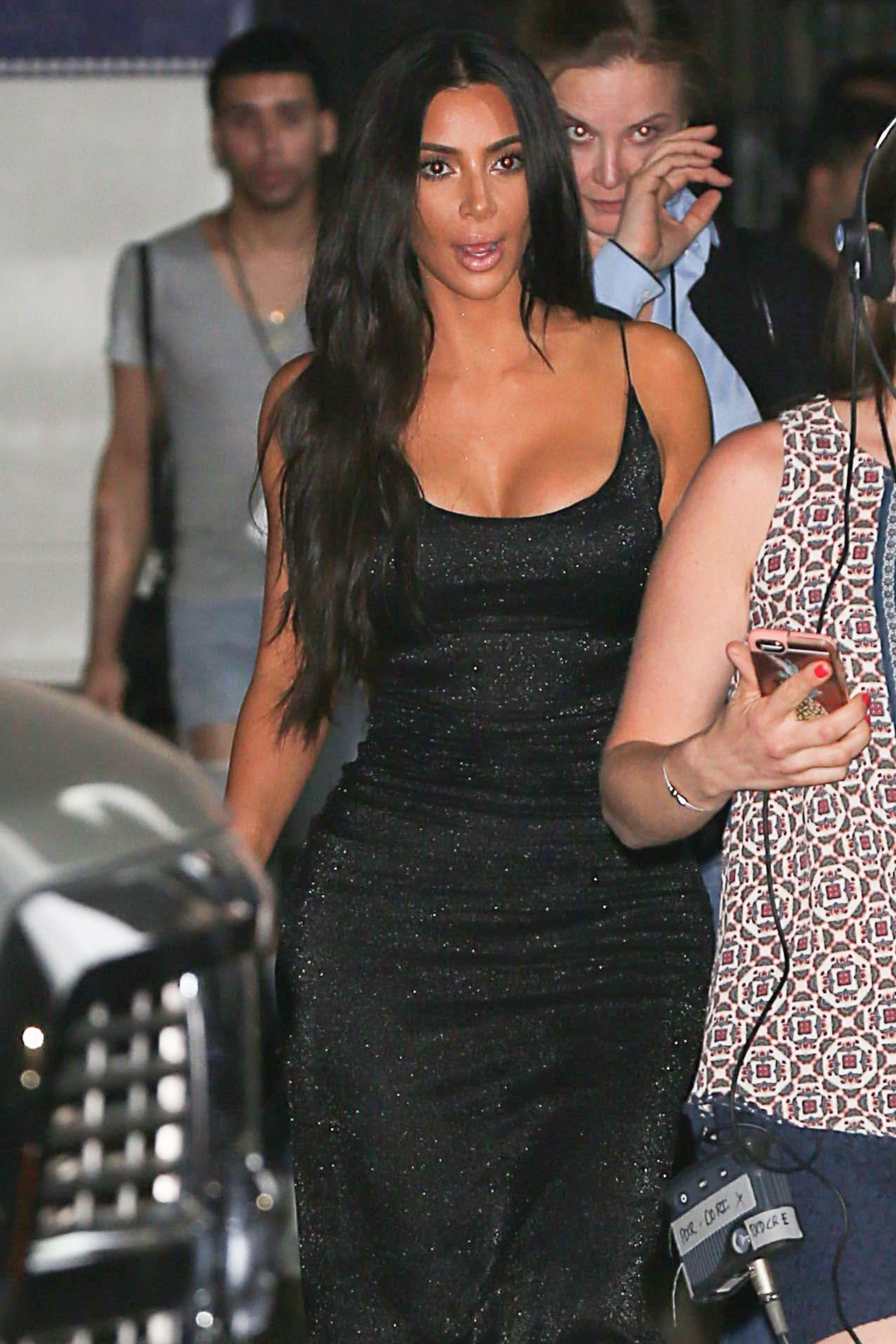 The 36-year-old, who has two kids, really wants another one. Like a lot. So much so that she has been begging Khloe to be a surrogate!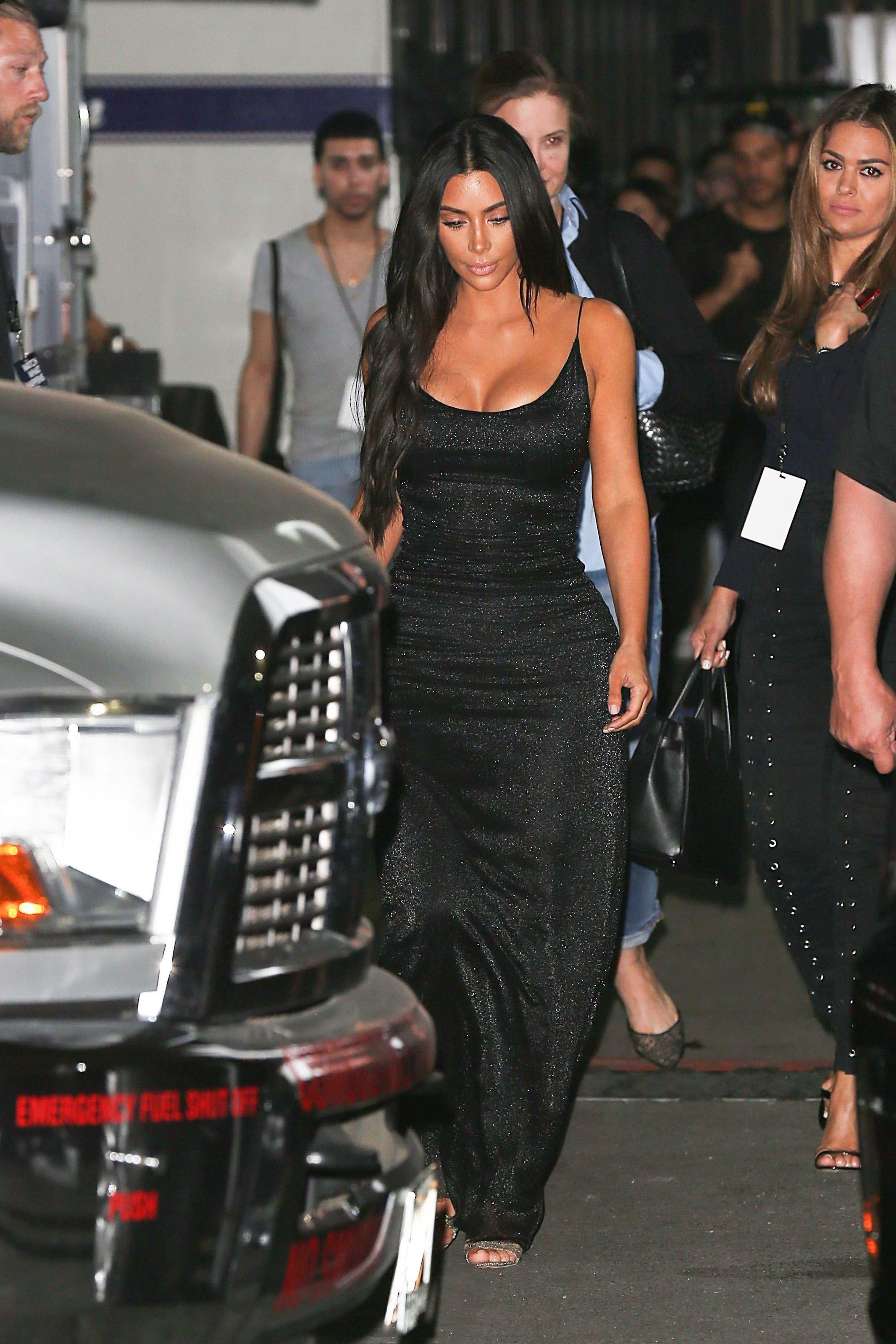 "You kind of see the whole thing on this next season of our show of me begging Khloe to help out, but I do not want to do that to her, my mom offered, Kourtney offered," she said. Khloe has yet to have her own family, though she's expressed a desire to have her own children in the past.
Article continues below advertisement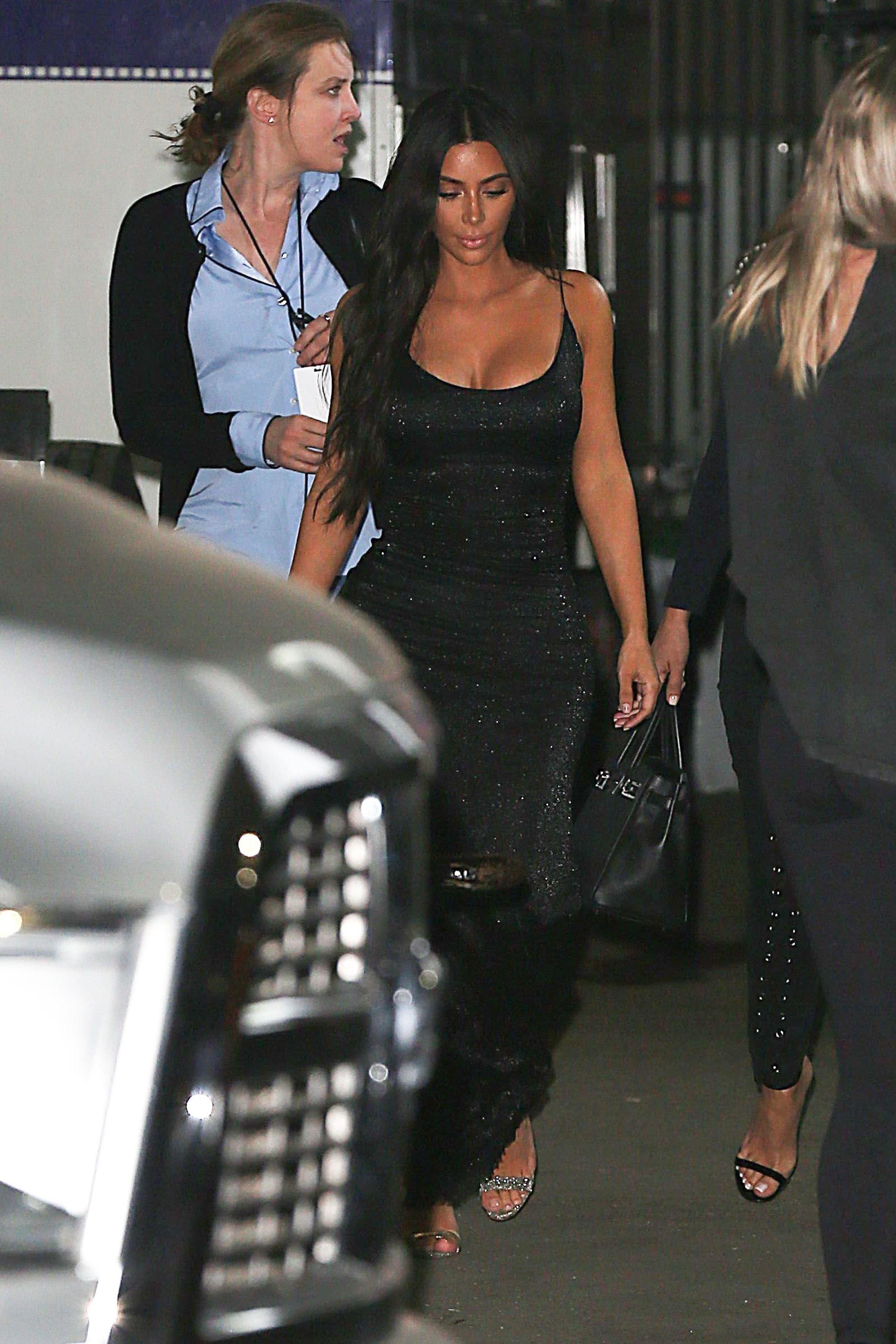 In addition to talking about her desire for more kids, the beauty also answered questions about her family in a cute game. When asked about who likes fame the most, Kim said, "It used to be me but now I would say Khloe. You would think Kylie," before actually choosing her mom, Kris!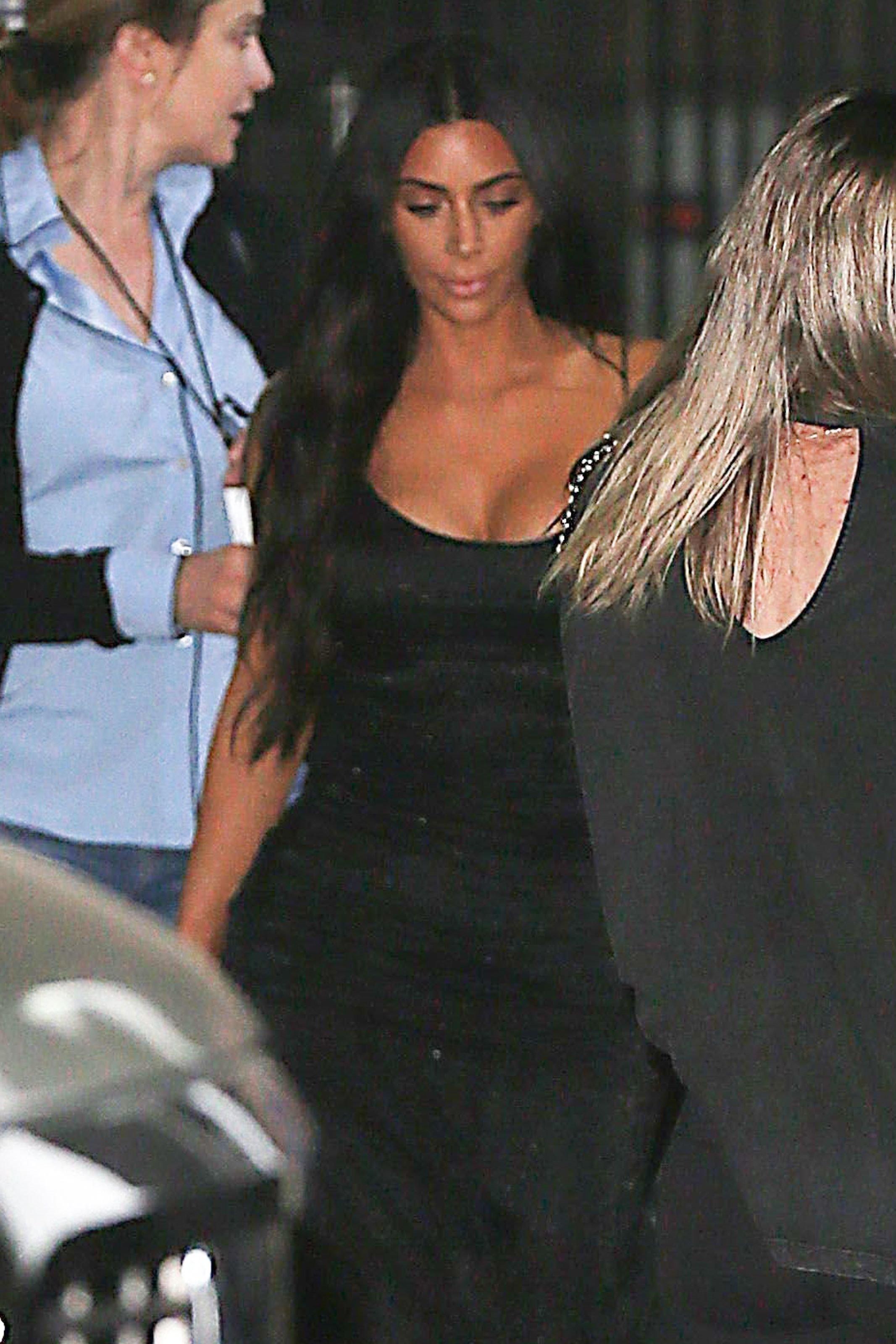 "Why didn't I think of that, I didn't realize my mom was an option," she told Andy.
Article continues below advertisement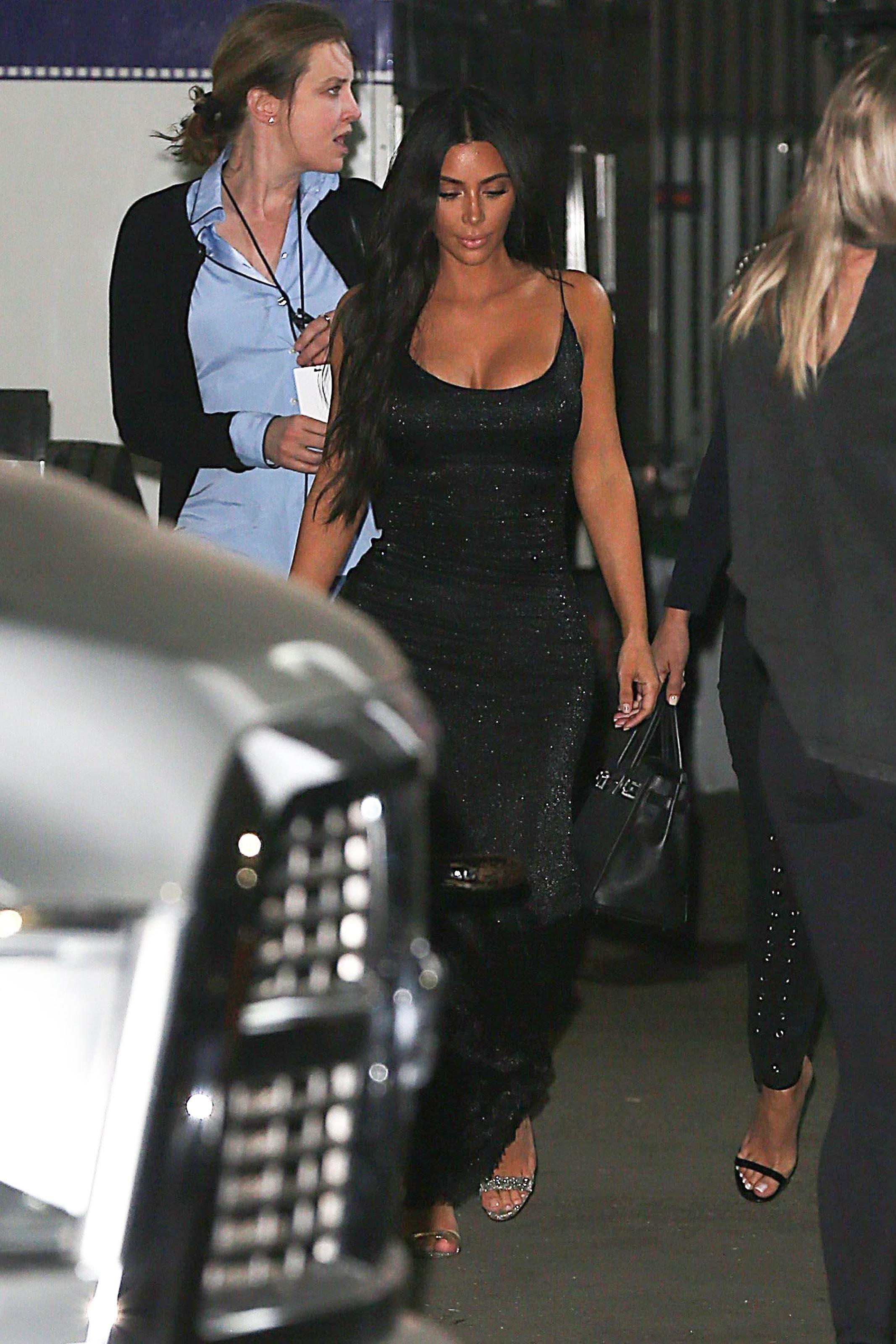 And when it comes to favorites, it's not Khloe. According to Kim, Kris is a fan of Kim, though she was quick to add, "Well, it could be Kylie. Kylie is doing pretty well." Must be all those lip kits.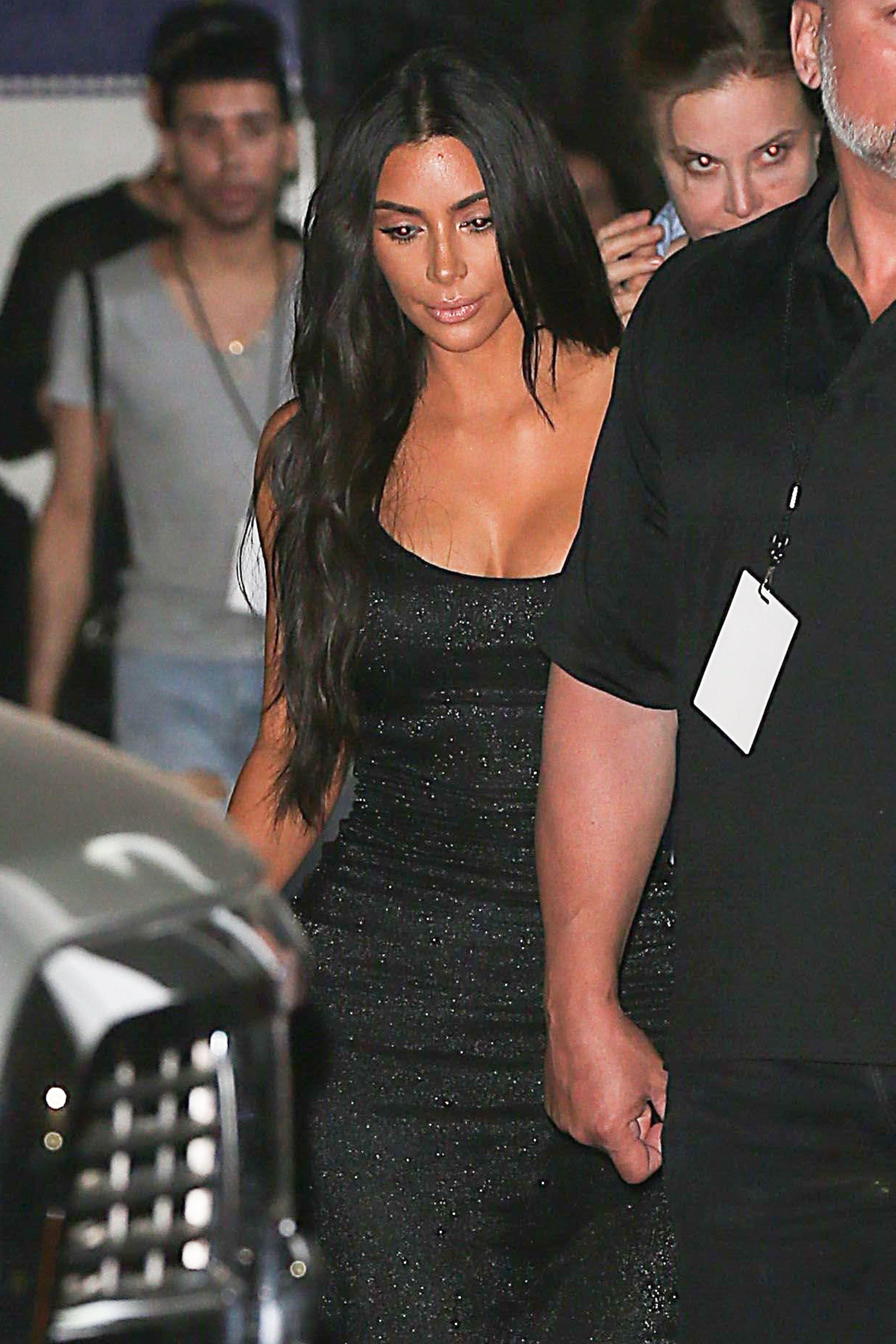 Kim even played Plead The Fifth, answering questions about Kendall's infamous Pepsi ad to that Snapchat story about Taylor Swift and even Kylie's split from Tyga. She revealed that there was only a 2% chance that her mom was ever going to speak to Caitlyn again, saying that 2% were named Kylie and Kendall. We kind of figured that after Caitlyn dissed her sex life with Kris in a new interview!
Article continues below advertisement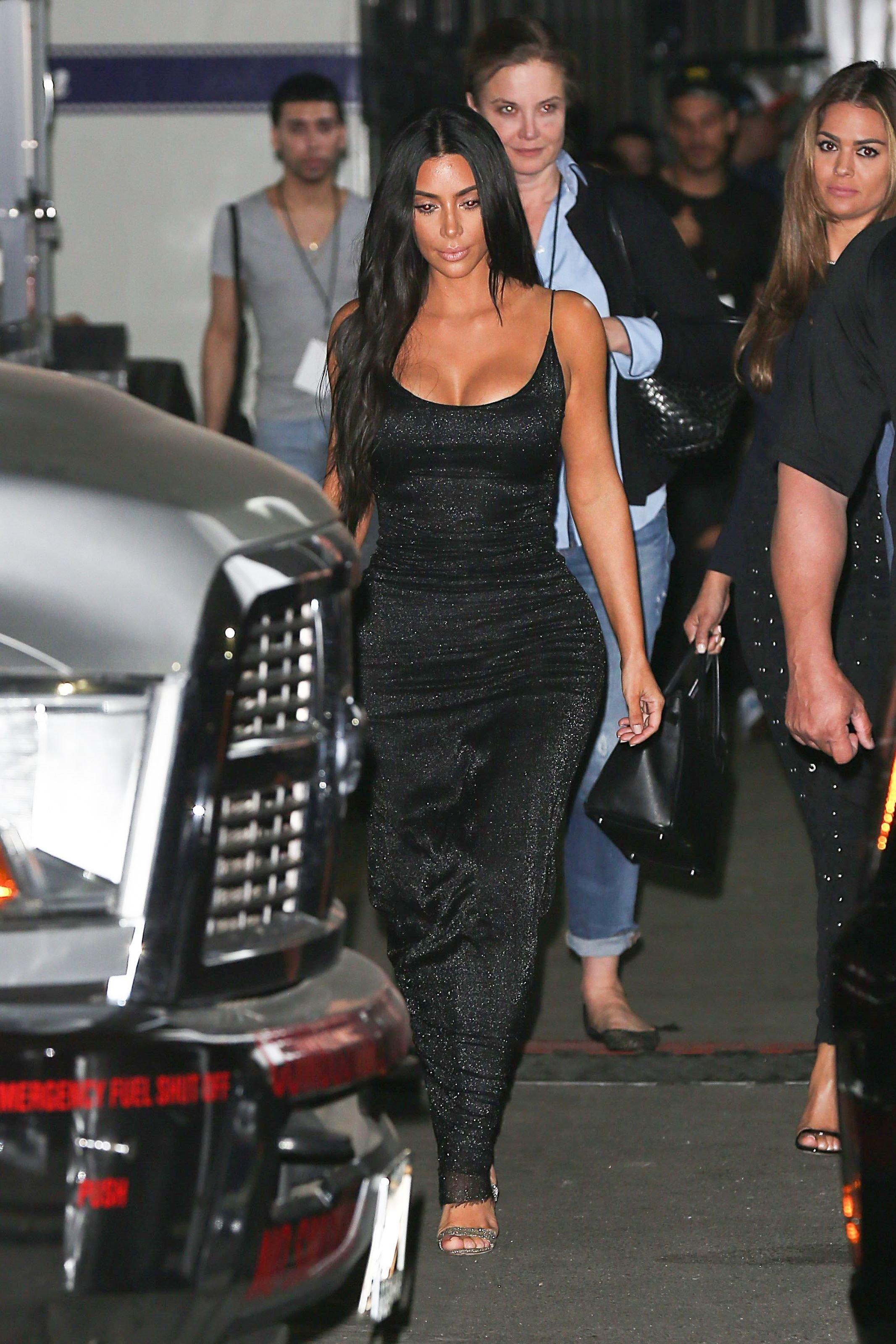 When it comes to Kendall's ad, she said her younger sister "felt really awful and just wants to move on from it."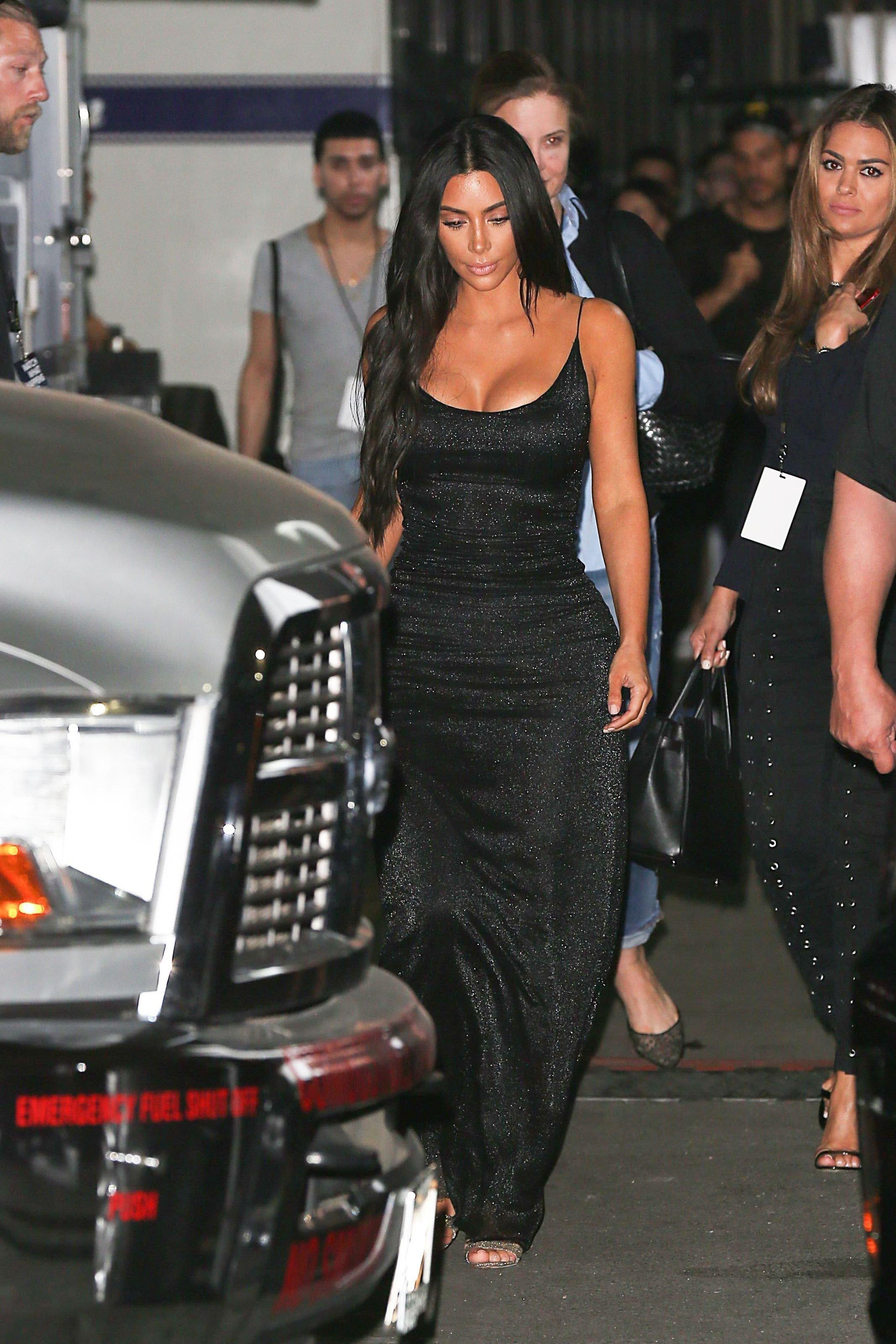 And get a good look at her latest Instagram posts, because they may be far and few in-between. Kim revealed since her Paris robbery she's been on social media a lot less. "It's been so important for me to just be present."
Article continues below advertisement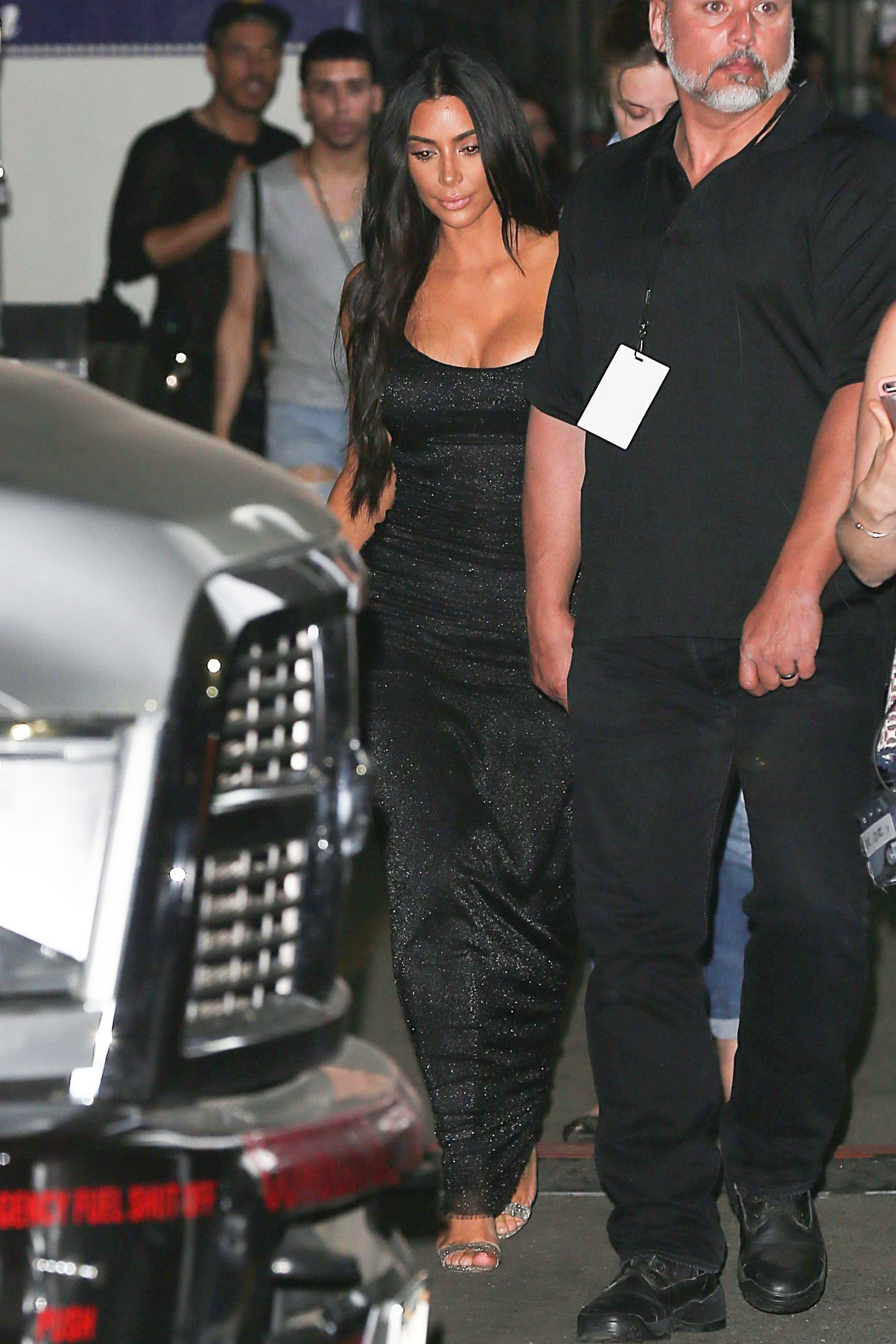 As for Kylie's relationship with Tyga ending, Kim smiled when asked about how relieved she was when they ended things, saying, "There has not been any drama with her since."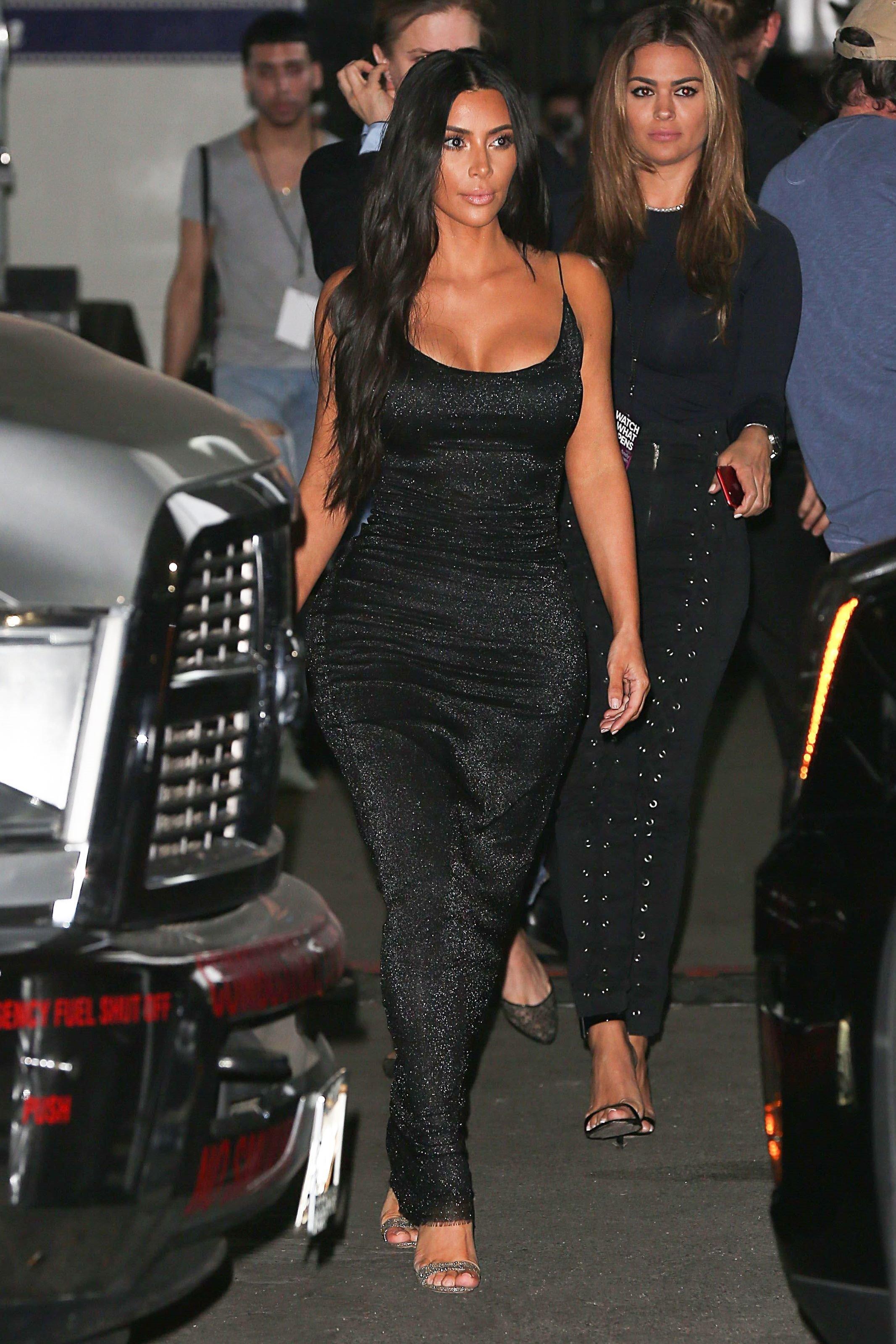 Phew! But what about that Snapchat story she posted regarding Taylor lying about Kanye West putting her on one of his songs? Kim simply said they haven't spoken since, but the shade she threw while saying it is very telling.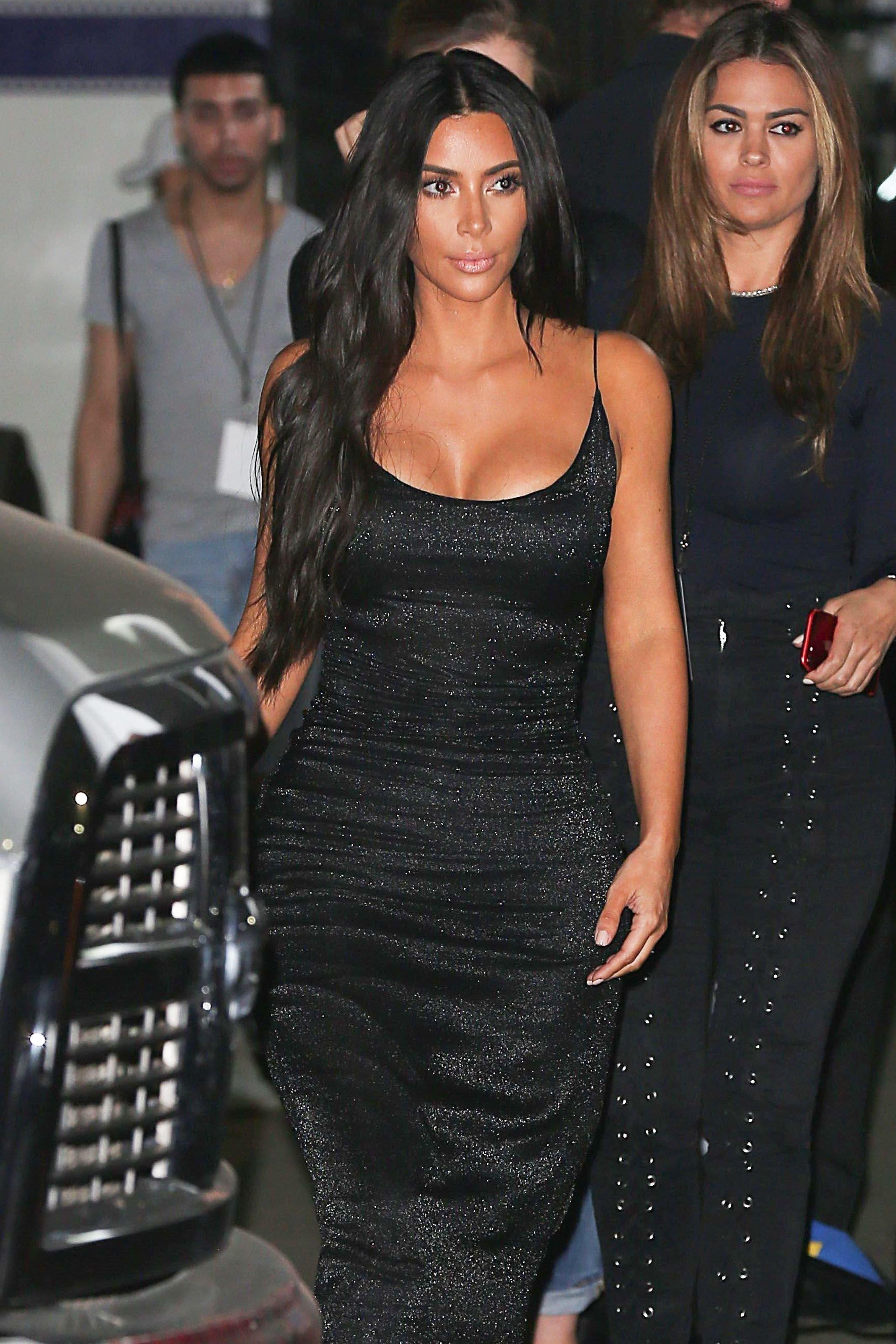 What are your thoughts on Kim getting real? Let us know in the comments section.