PHOTOS
Kim Kardashian Says North Wants To Be A YouTuber But Kanye Won't Let Her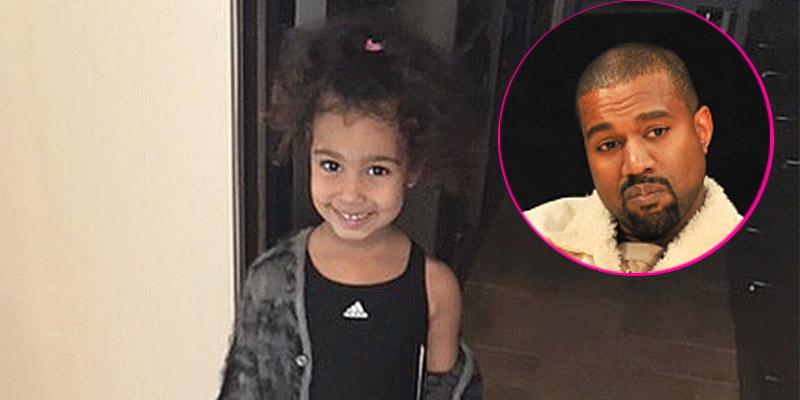 Kim Kardashian told WWD that her daughter North West already has her mom's need for the spotlight! She's talked about wanting to record YouTube videos, and while Kim is supportive, Kanye West is not having it.
Article continues below advertisement
"The other day, it was so funny. My daughter watches so many YouTube tutorials and videos," Kardashian told the magazine. "She was unboxing the My Little Pony ColourPop collection, and I thought to myself, 'I wish I was recording this,' because her reaction was so funny."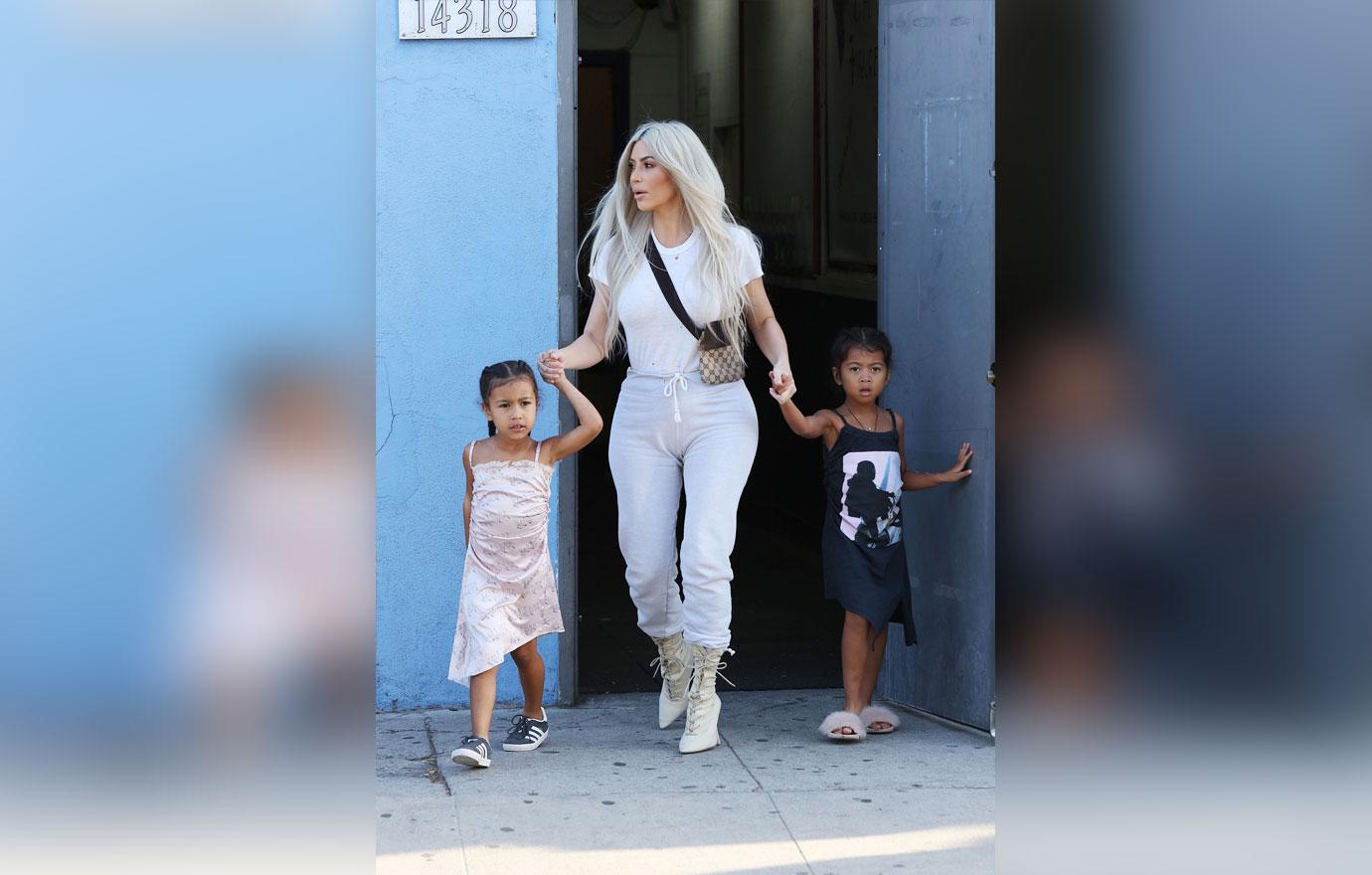 And the 4-year-old has already shown some serious makeup skills, according to mom. "And then she did makeup on the My Little Pony that they gave and she said, 'Mom, I want to do a YouTube video,'" Kim continued.
Article continues below advertisement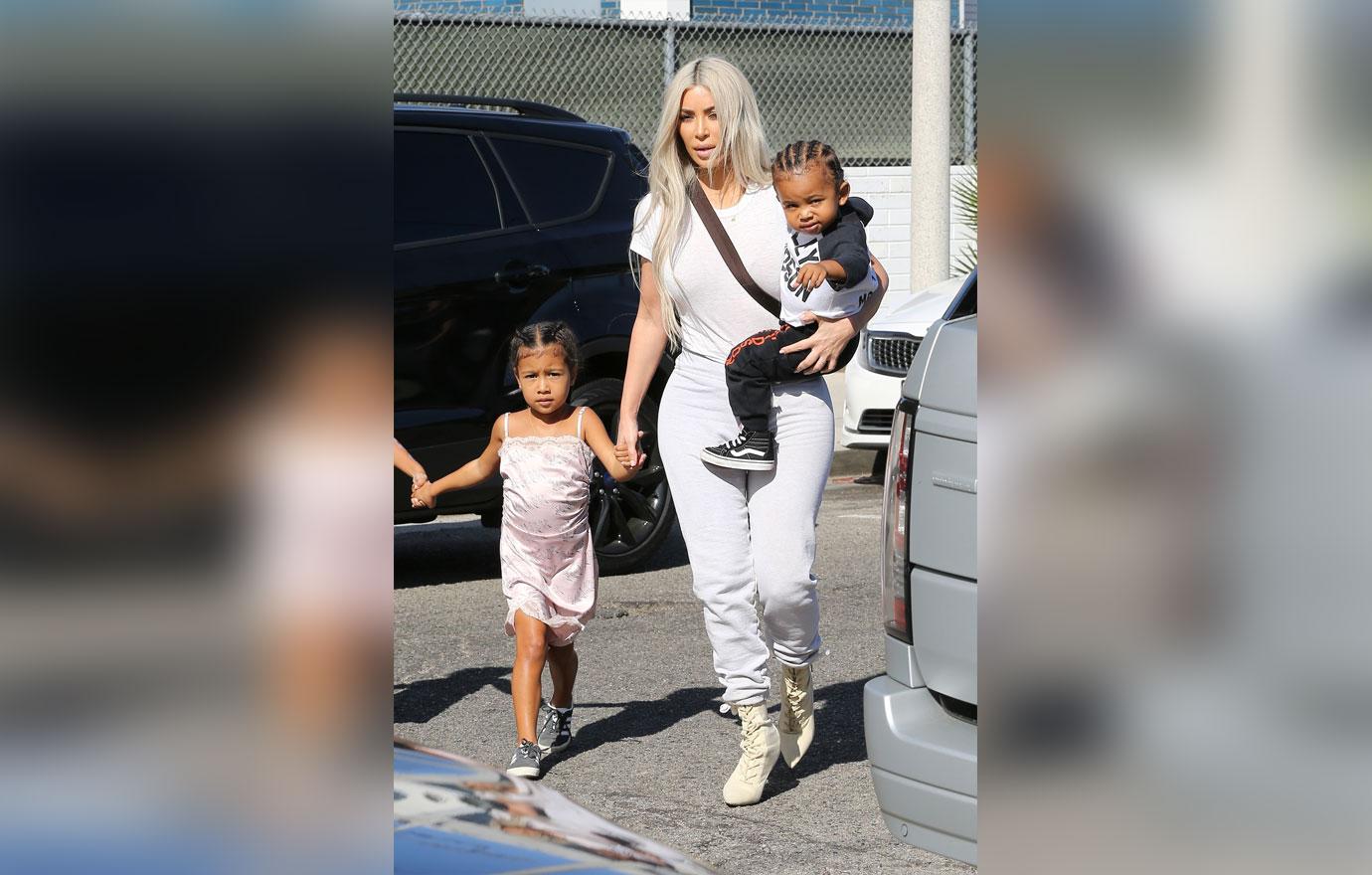 But Kanye put his foot down real quick. The parents do, however, let North record videos just for herself. "I don't know if it's something she would really want to do…but it's always a struggle on how much you want to have exposed or how much access you want them to have to social media," Kim said.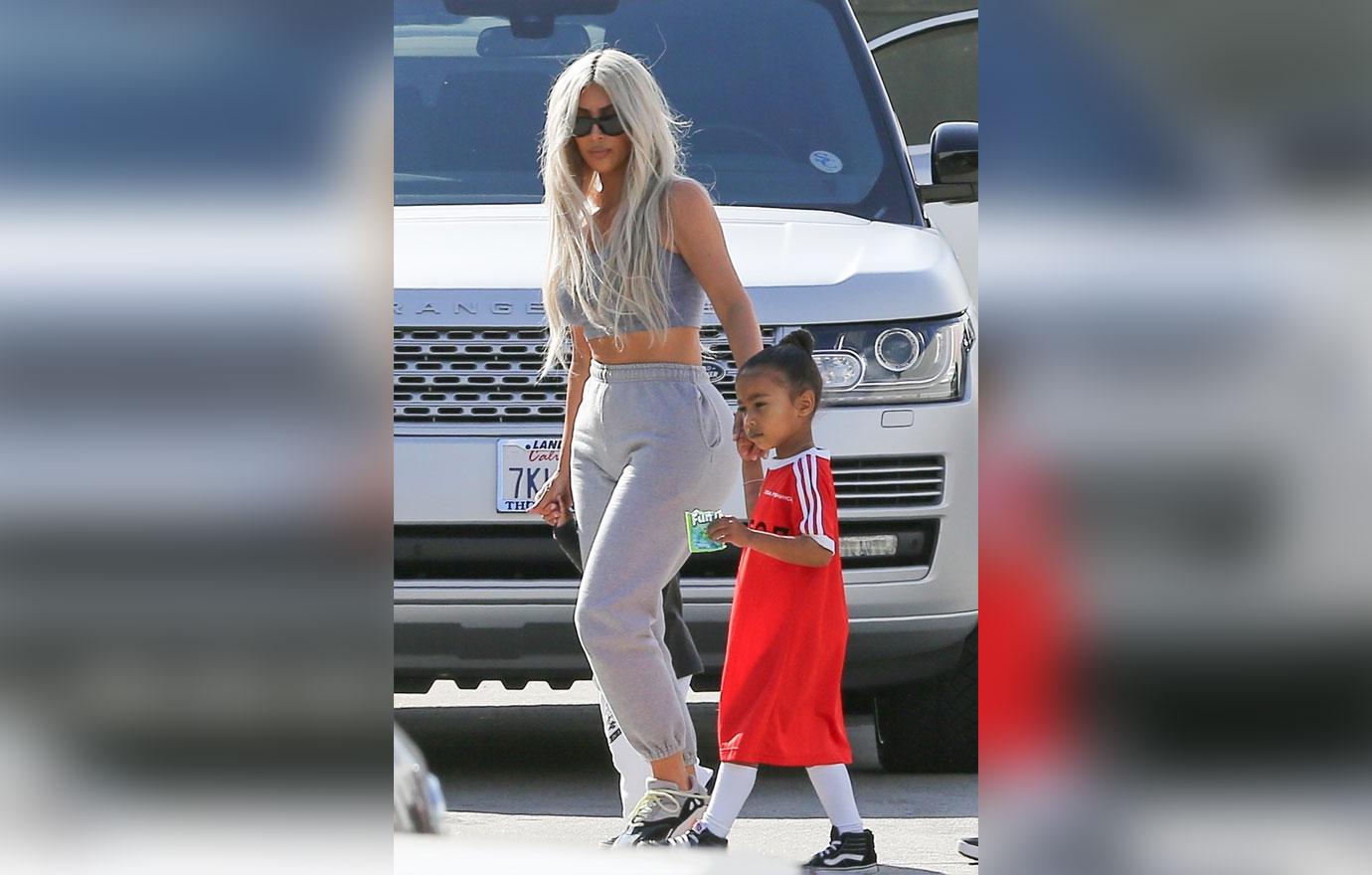 But the queen of social media definitely doesn't want to keep North offline for good. "In the world we live in today, I don't think you ask someone young growing up to not be on social media," she said. "That's just cruel. That's like asking someone to not communicate."
Article continues below advertisement
Kanye might have a harder time keeping an eye on his kids after the couple welcomes their third next year. Kim confirmed recently that they're expecting a girl via surrogate.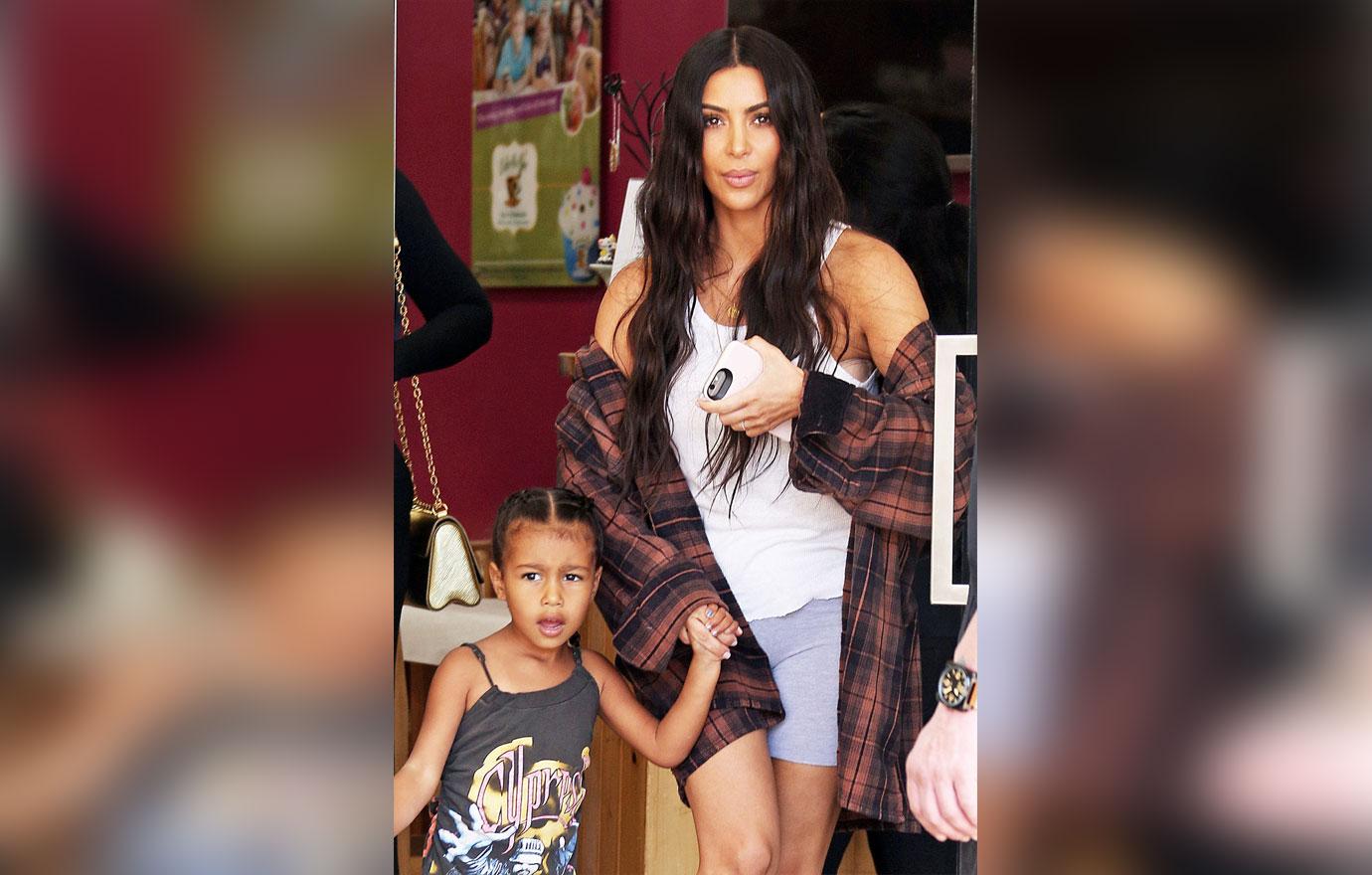 What do you think about Kanye forbidding North to post on YouTube? Let us know in the comments section.