PHOTOS
Kim Kardashian Confirms Third Baby's Gender & Tells All About North West's Reaction!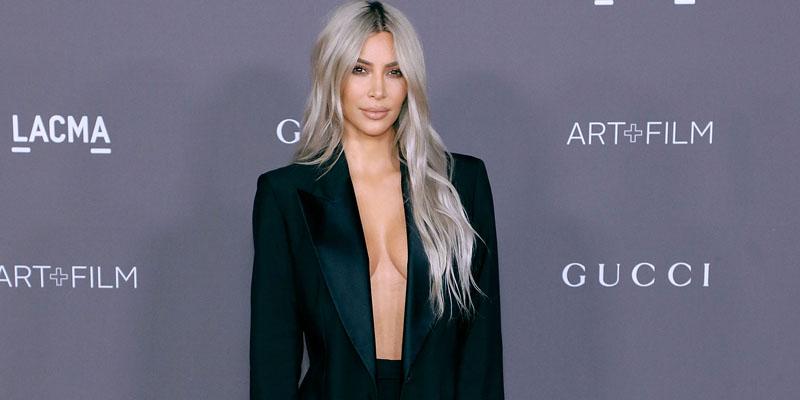 It's confirmed. Kim Kardashian is having a girl! The reality star spoke this week with Ellen DeGeneres on her talk show about her third child, which she is having via surrogate, after experiencing complications with her first two pregnancies.
Article continues below advertisement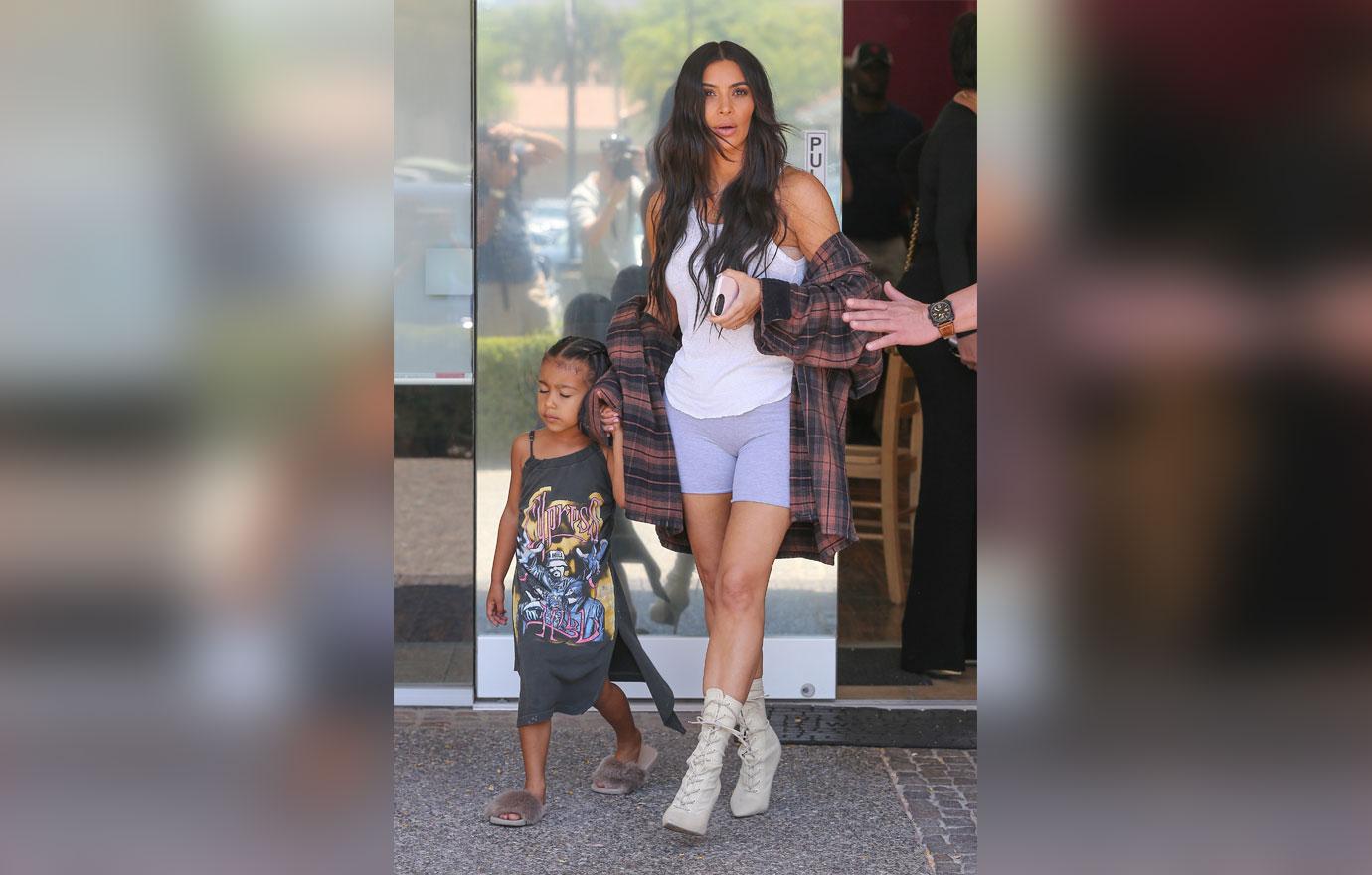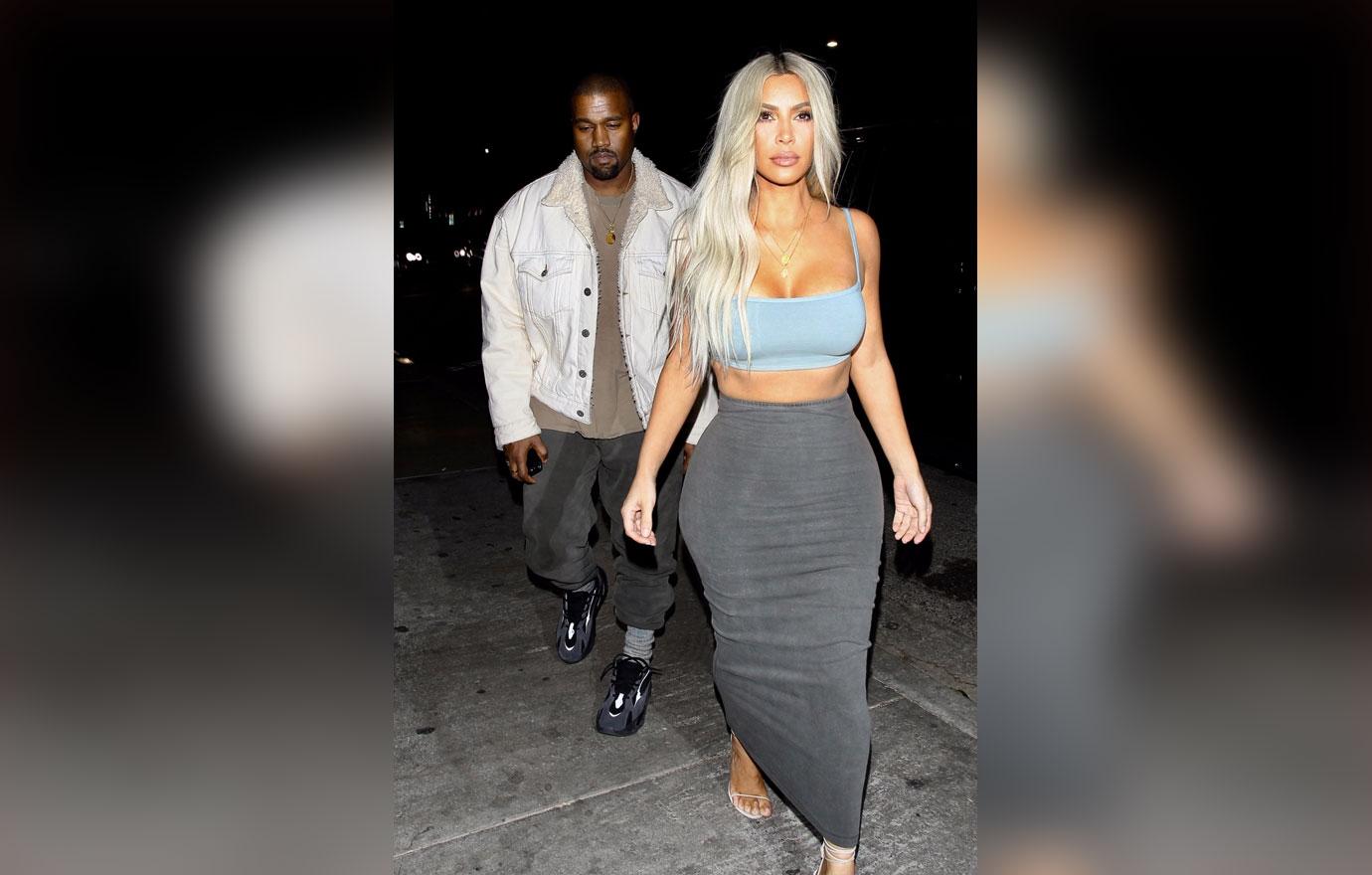 Kim spoke about her baby shower, which took place last weekend, and said, "People brought toys and gifts and North was opening them all up the next day. And she goes, 'Mom, since Baby Sister's not here, I think I need all of her toys in my room and play with them and make sure they're all okay for Baby Sister.'" Smart girl!
Article continues below advertisement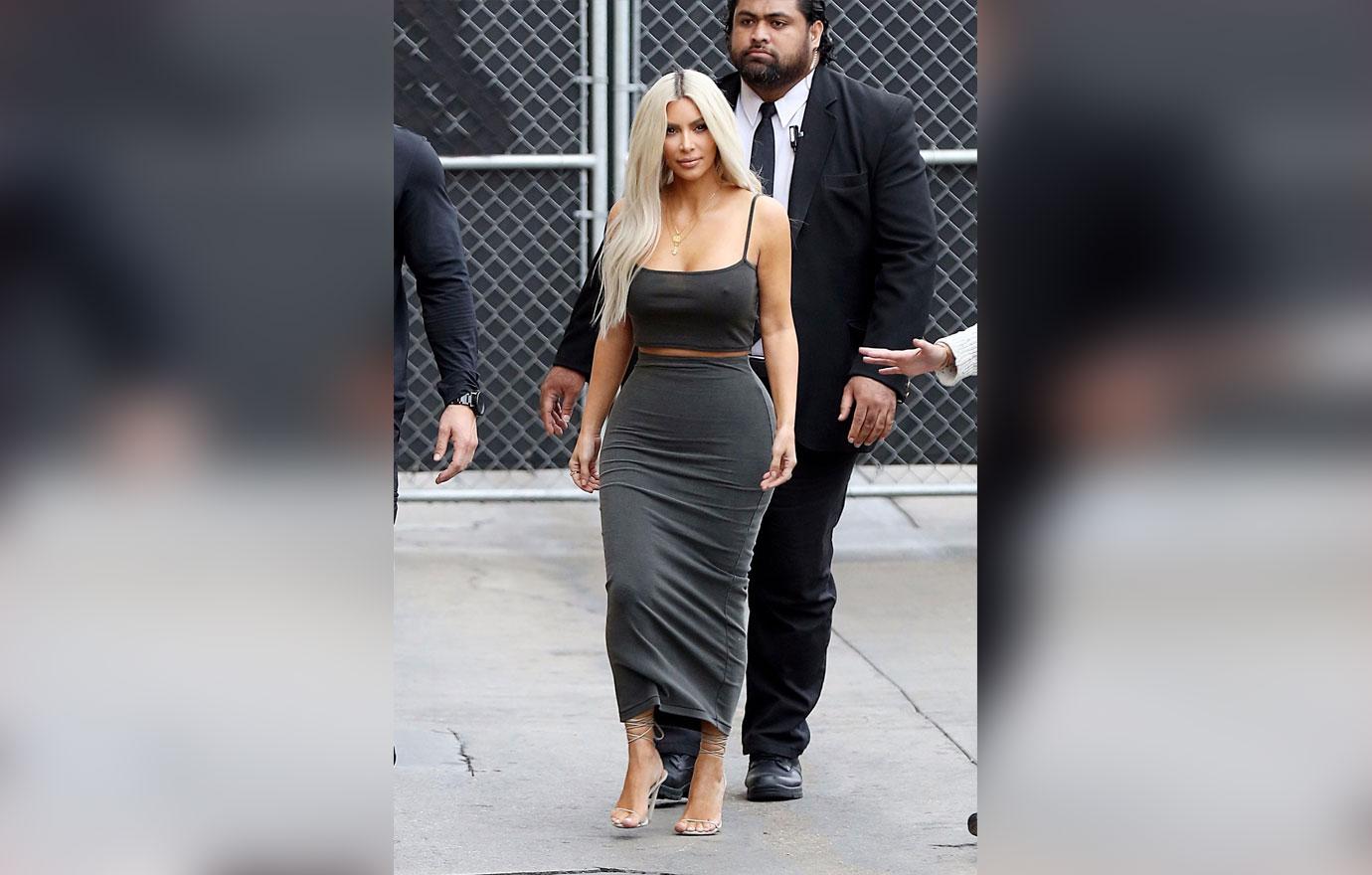 Ellen then asked if the 4-year-old is ready to be an older sister to another girl, to which Kim replied, "She is really excited about that."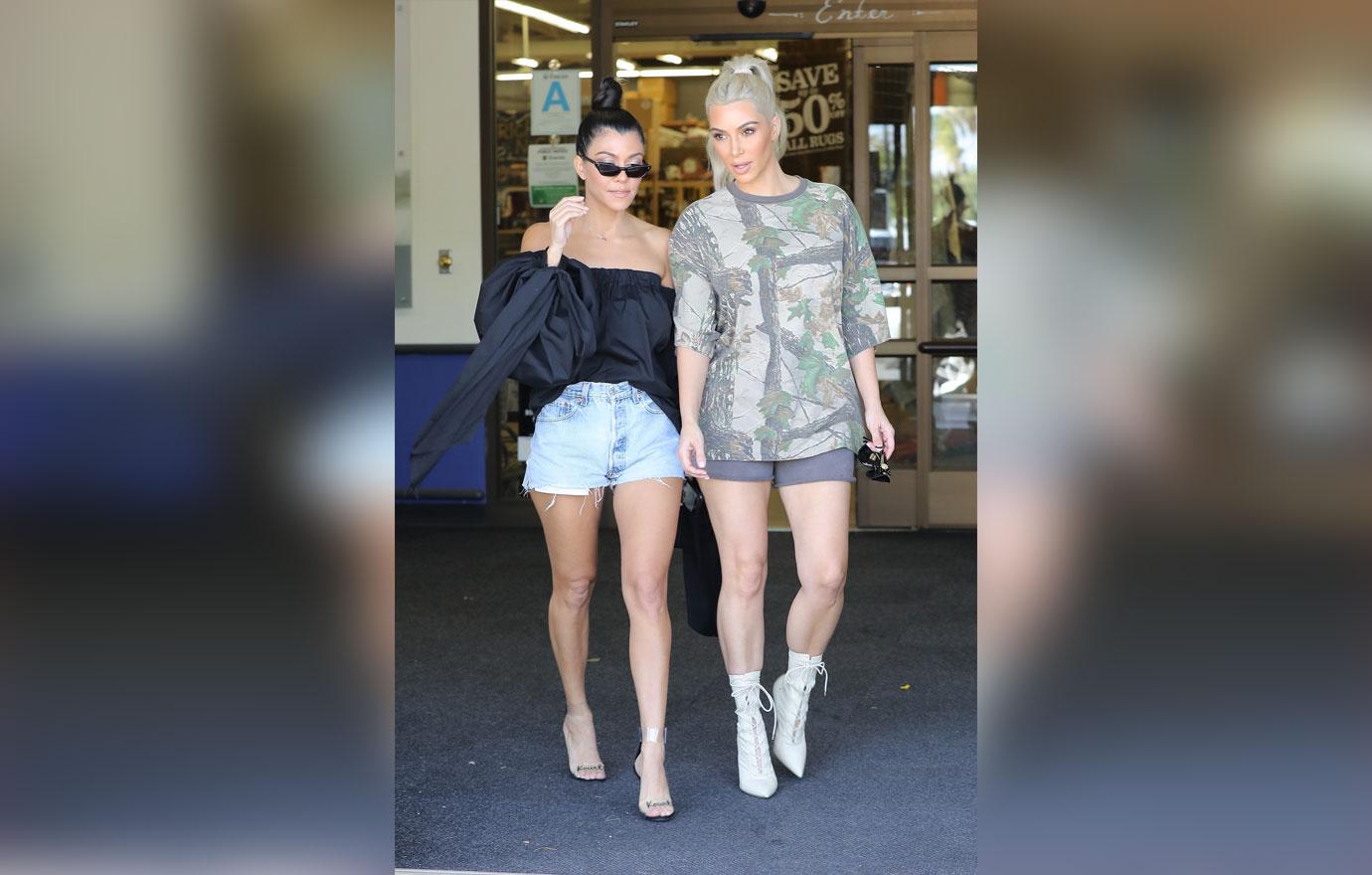 And while Kim and Kanye West are currently undecided about a name, North may have the key. "She names everything Star West," Kim revealed.
Article continues below advertisement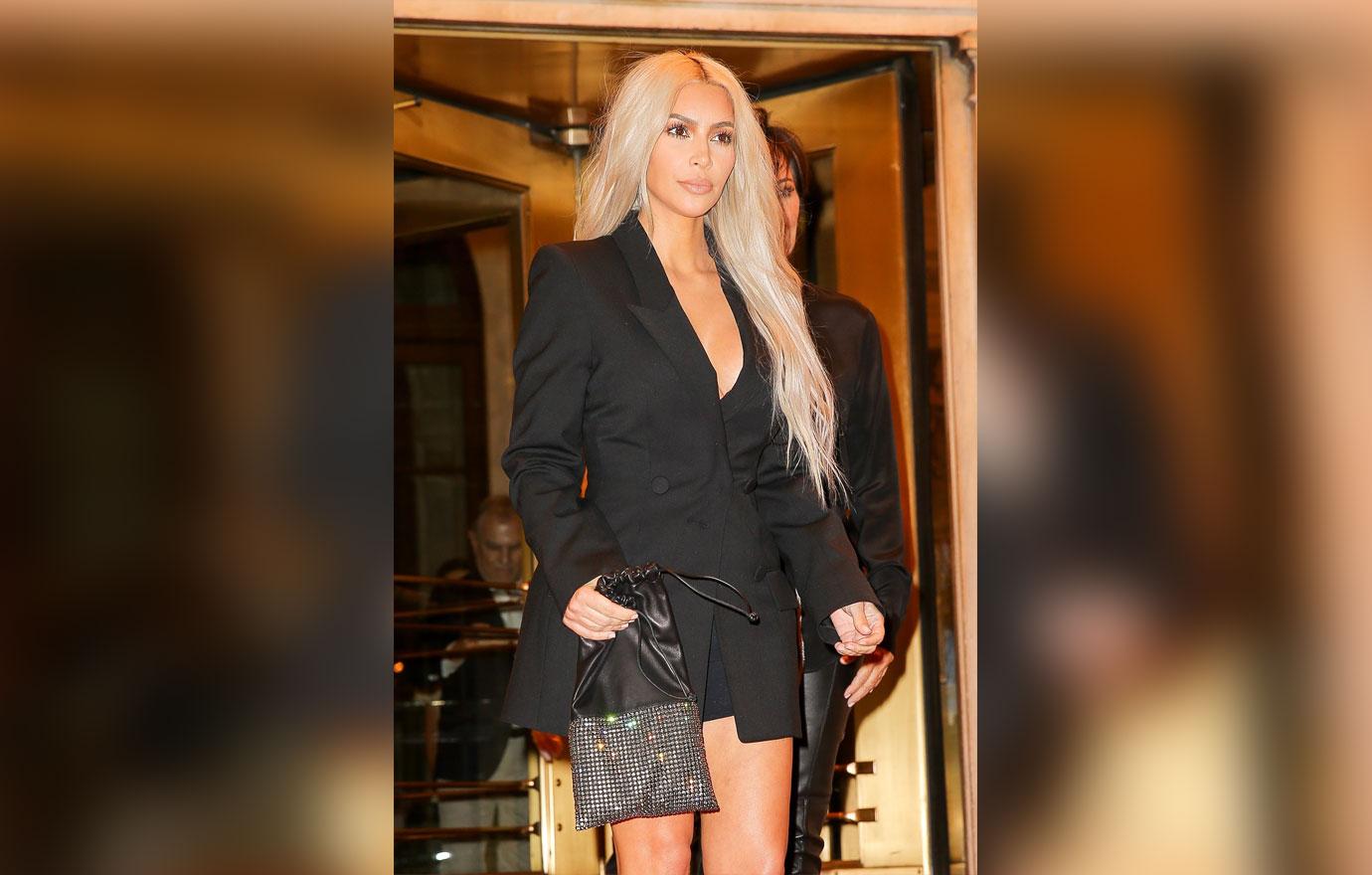 But Kim is not yet convinced that the name can hold up to Saint and North. "I'm not vibing with it," she admitted.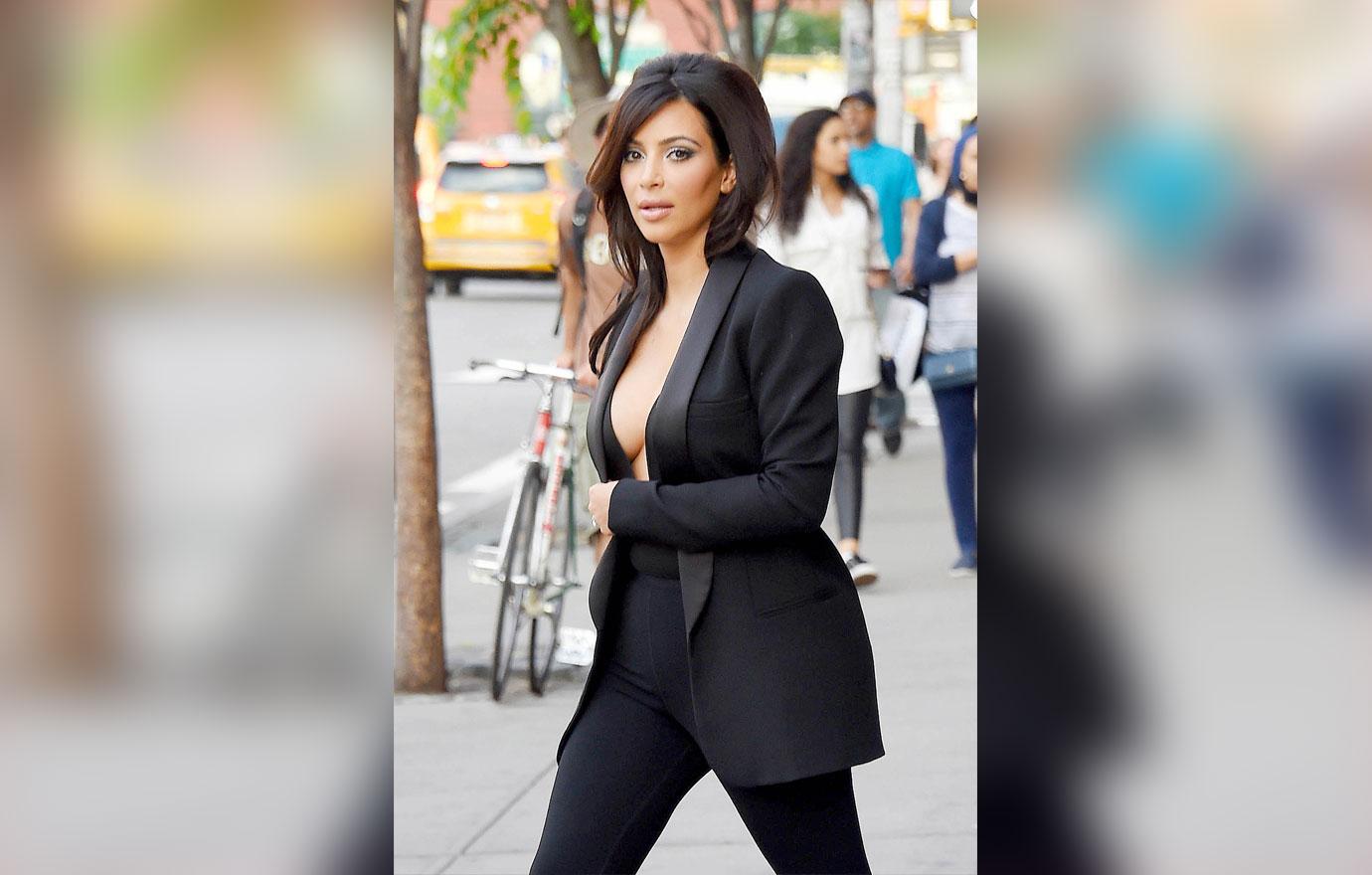 What are your thoughts on Kim having another girl? Let us know in the comments section.