PHOTOS
Worst Nightmare! Kim Kardashian FLEES Paris After Being BOUND And ROBBED Of Millions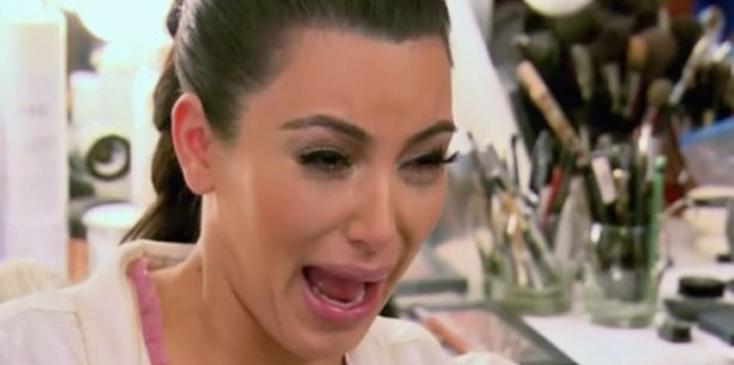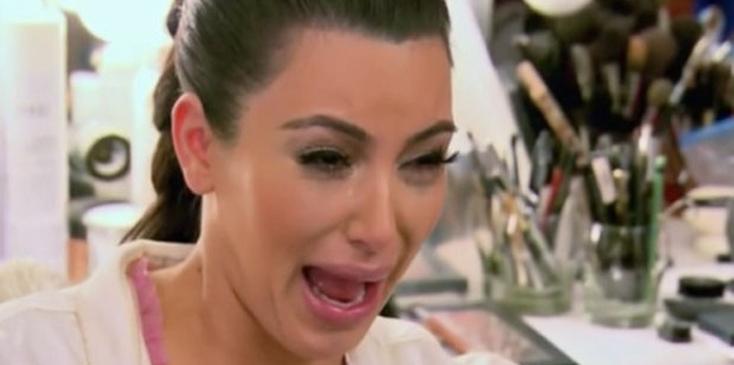 This is certainly not how Kim Kardashian expected her time in Paris to go as she attended shows for Fashion Week. The reality star ended up being bound and robbed in her hotel room in the early morning and that's not even the worst of it.
Article continues below advertisement
spl1367135_001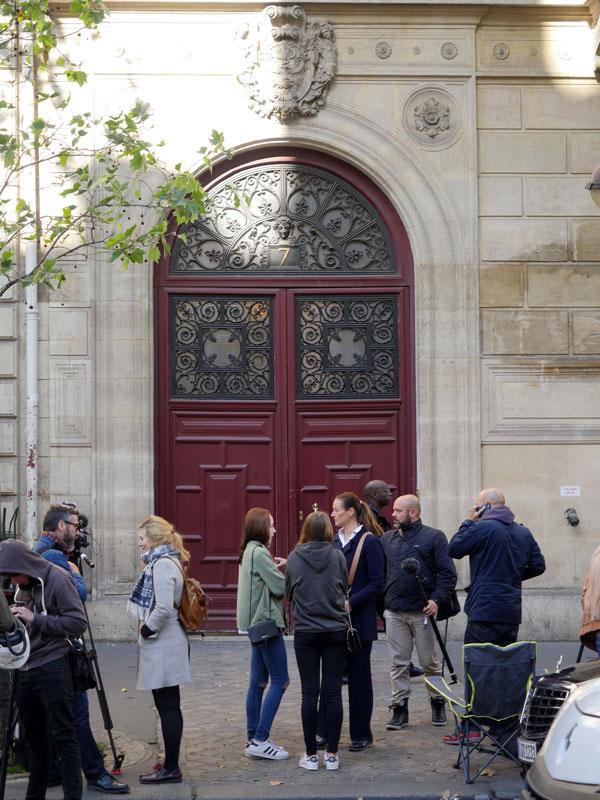 The 35-year-old, who was staying at a private apartment, was robbed at gunpoint at 3a.m., after five armed and masked men dressed as police officers forced the concierge to open her apartment door.
spl1366243_001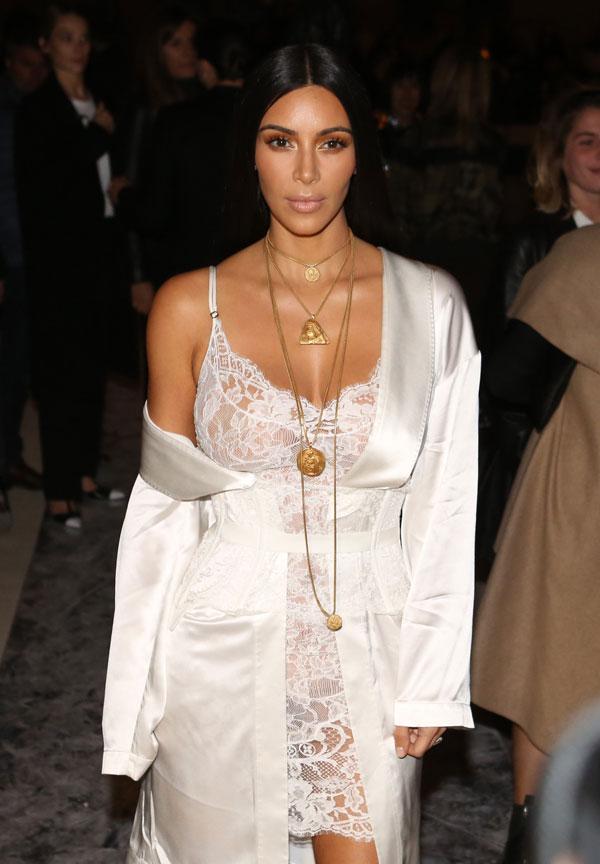 According to reports, two of the five men were able to enter her room, and held a gun to her head as her hands and feet were tied up. They then locked her in the bathroom before taking her purse, $1,000 euros, two cell phones, and nearly $10 million worth of jewelry. Her rep told ET, "She is badly shaken but physically unharmed."
Article continues below advertisement
spl1366893_002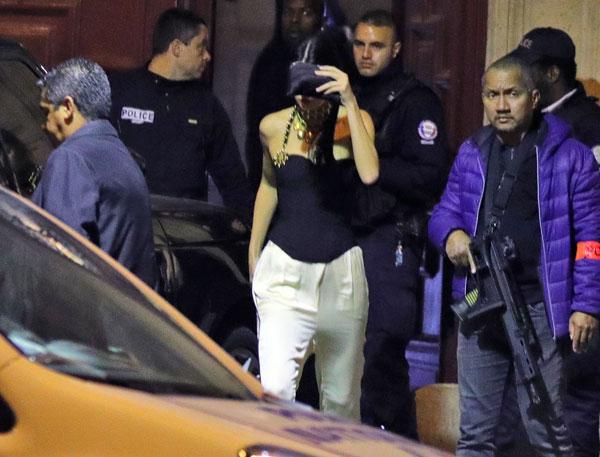 After the scary incident, Kendall Jenner and many others were seen at Kim's apartment as the investigation began. Kendall kept a low profile as she left the hotel under police protection.
Article continues below advertisement
spl1366963_005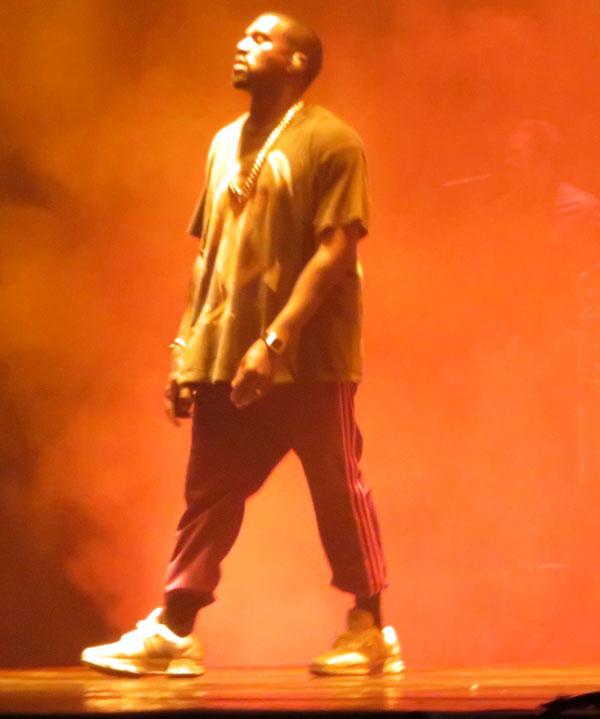 Kanye West, who had been in Paris just days prior, was in New York to continue his Saint Pablo tour, but left the stage abruptly after his assistant pulled him to the side, presumably telling him what took place. He told the audience he had a "family emergency," before leaving in the middle of his set.
Article continues below advertisement
spl1365696_001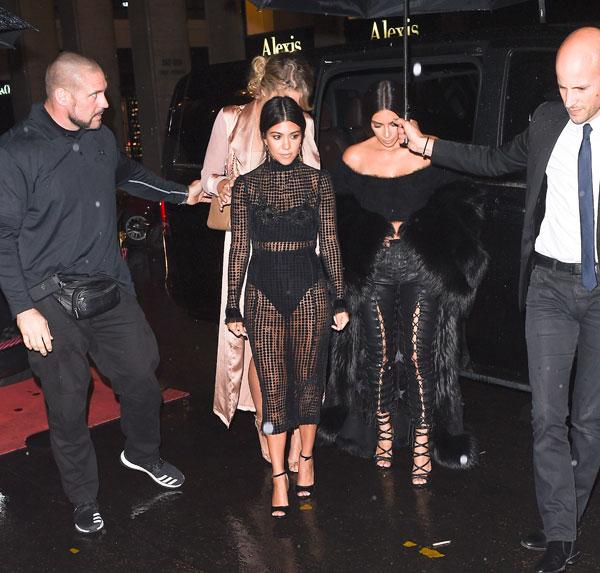 According to People, Kim jetted out of Paris on a private plane after giving a statement to the police, leaving her hotel in two vans with a police escort.
Article continues below advertisement
spl1365491_001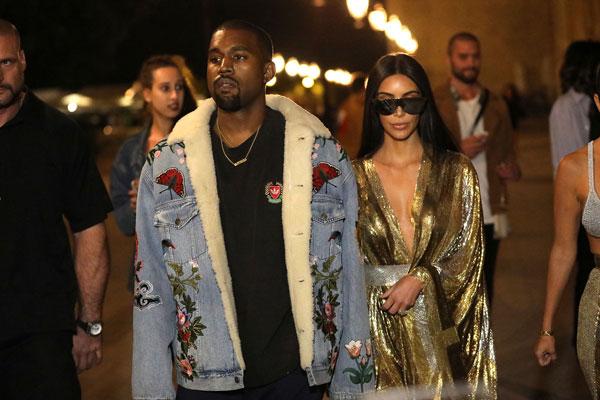 What are your thoughts on Kim being robbed at gunpoint? Let us know in the comments section.