PHOTOS
Bone Chilling! Kim Kardashian Paris Robbery Aftermath: Never-Before-Seen Pics Inside The Crime Scene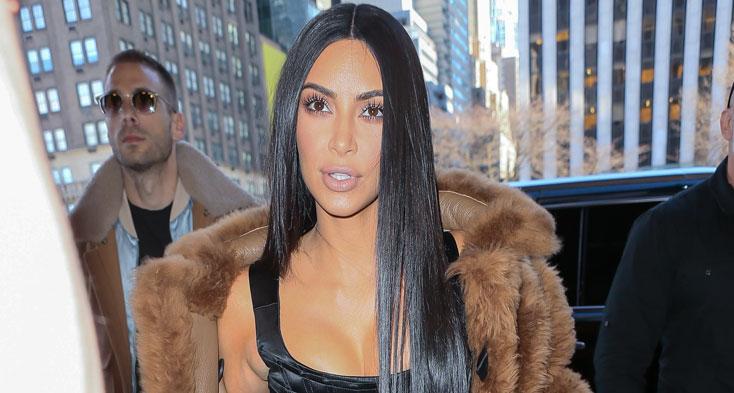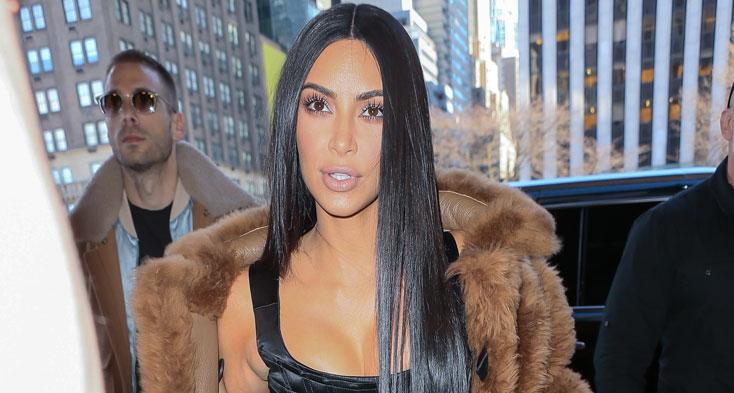 Harrowing new photographs have surfaced from Kim Kardashian's October 2016 Paris robbery. French news station TFI released the never-seen-before pics from the crime scene, and they're utterly bone chilling.
Article continues below advertisement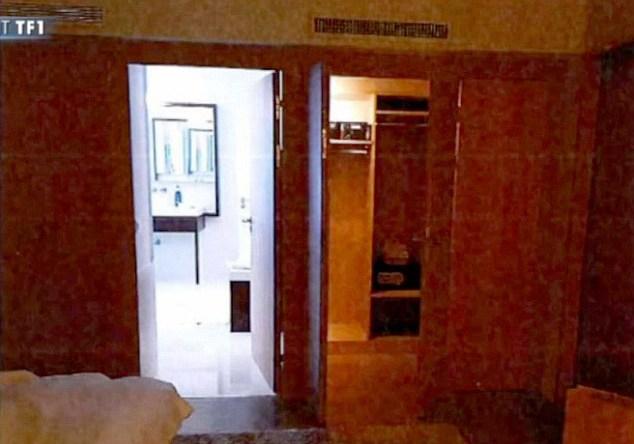 Screen grabs from the surveillance footage take us inside Kim's hotel room in Paris that night, where she was bound, gagged, and held at gunpoint as a group of robbers invaded her room and stole $10 million worth of her jewelry.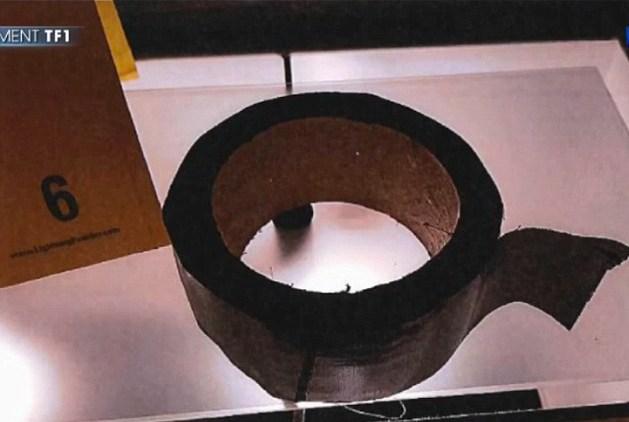 One image shows the gag and roll of black duct tape the masked men used to tie Kim down while they ravaged through her most prized possessions.
Article continues below advertisement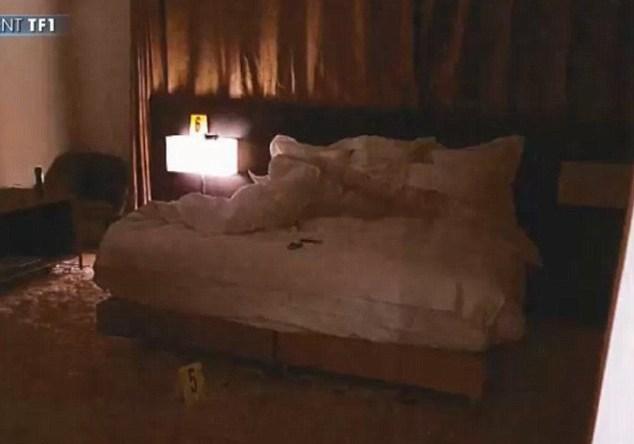 A second picture shows the reality star's bedroom with her bedding all jumbled up.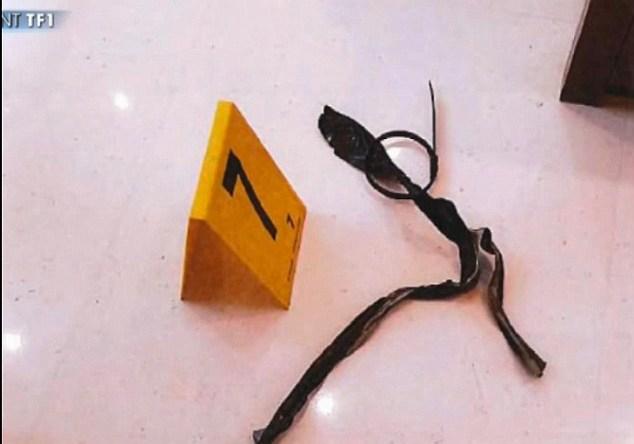 The robbers were said to have used a tie to gag the mother-of-two's mouth.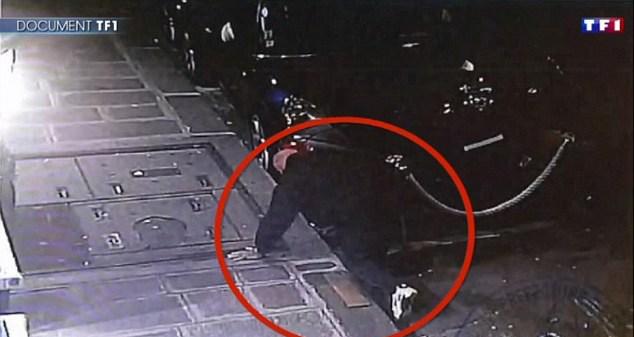 The outlet also published photographs of the robber suspects before the crime at A Mon Café. Sources say the criminals used code names to talk about the robbery when in public or over the phone.