PHOTOS
Comeback! Kim Kardashian Makes A SURPRISE Return Alongside Kanye West After Paris Robbery
Kim Kardashian, Kanye West & Kourtney Kardashian are seen leaving the Off White fashion show in Paris.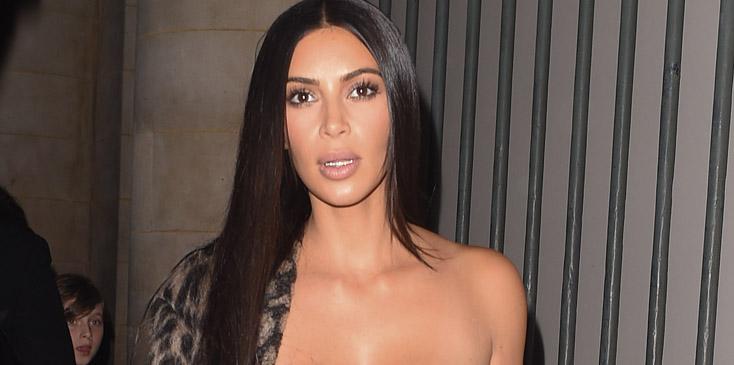 She's back! Kim Kardashian made her presence known recently despite her Paris attack.
Article continues below advertisement
The 36-year-old beauty was spotted at the 16th birthday bash for Cameron Sterling, the eldest son of Alton Sterling. In July, Alton was repeatedly shot by police officers after he was pinned to the ground.
Article continues below advertisement
spl1356412_001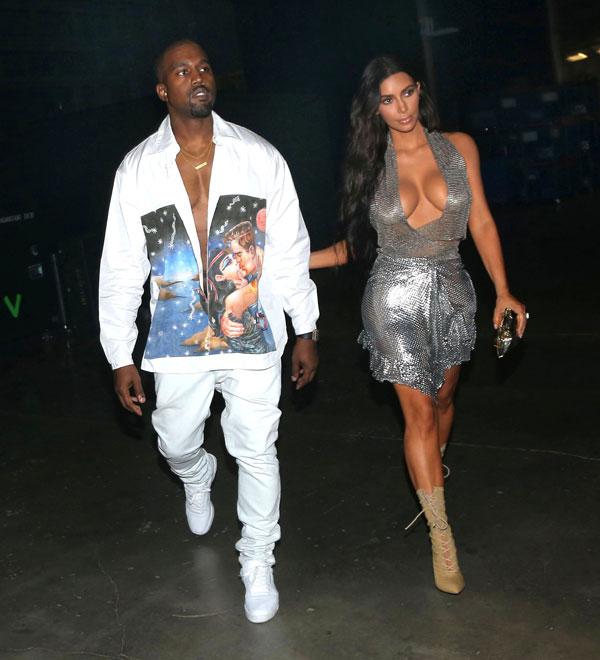 While Kim did attend Kanye's concerts in California, she's mainly been MIA since getting robbed in Paris. She was bound and gagged as men stole around $10 million in jewels from her. After that, she fled Paris and headed to NYC to be with Yeezy before jetting to California.
spl1366271_001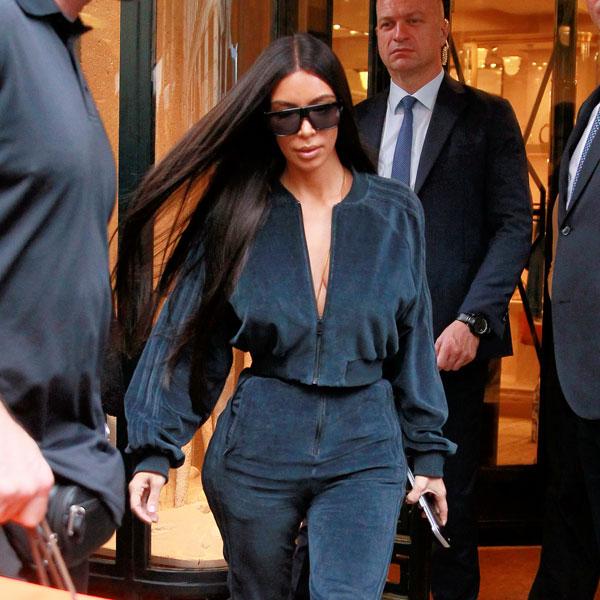 But it seems like she's slowly coming out of hiding, after attending a couple of her man's concerts. Still her family said that she is understandably still shaken up.
spl1356252_003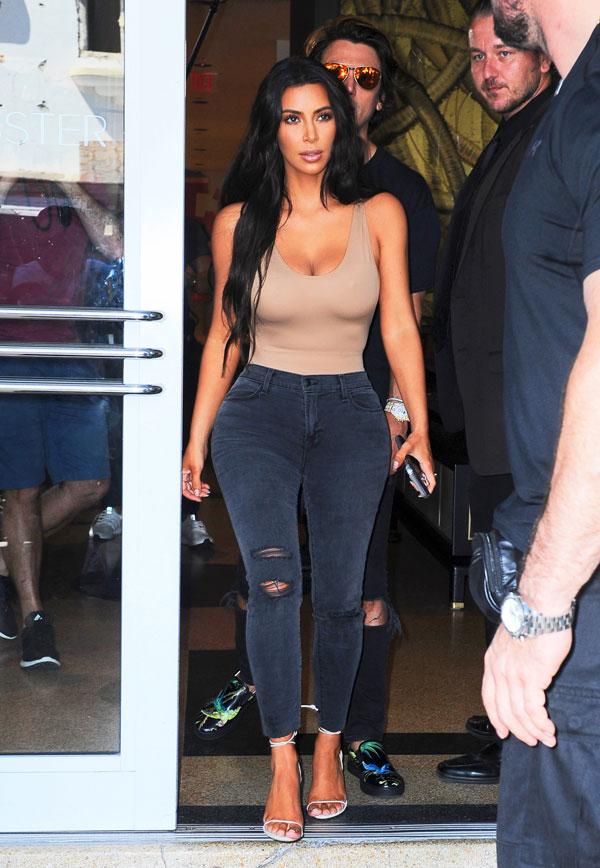 Do you think Kim is ready to make a comeback? Let us know in the comments section.