PHOTOS
Kim Kardashian's Limo Driver & 2 Suspects Released Without Charges Following Police Raid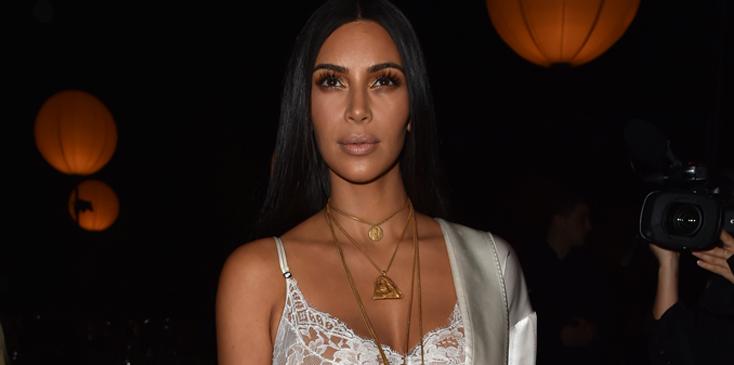 Givenchy : Front Row - Paris Fashion Week Womenswear Spring/Summer 2017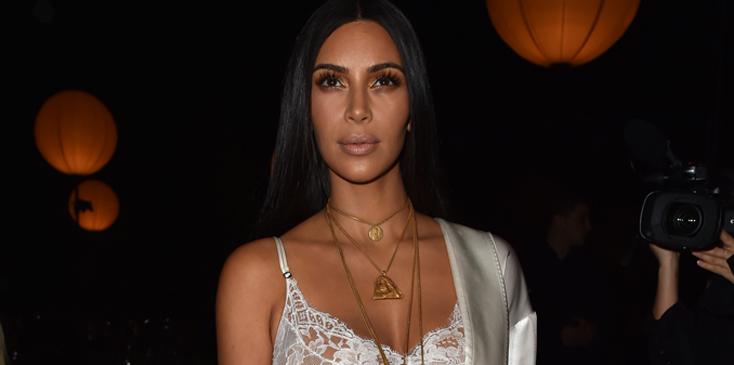 One of Kim Kardashian's limo drivers, who was arrested in connection to her Paris jewelry heist, was released without charges on Tuesday night, along with two additional suspects.
Article continues below advertisement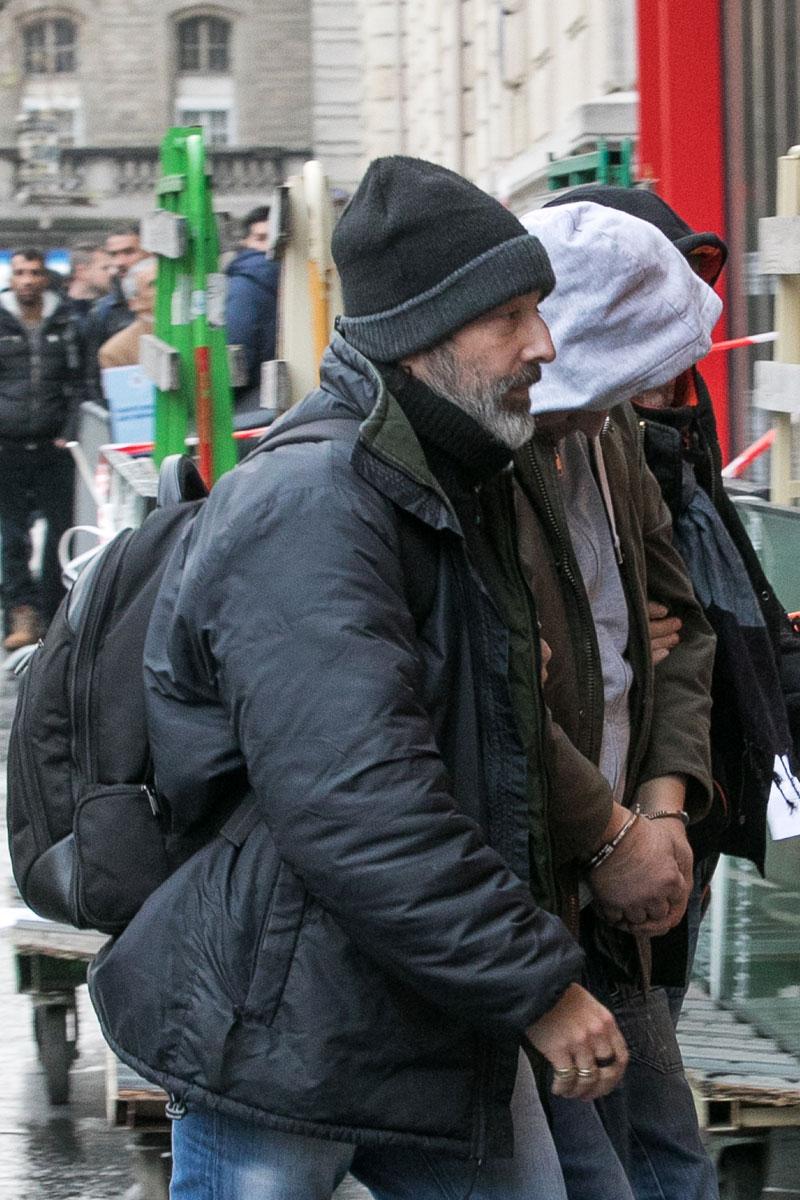 The three men's release comes just two days after 17 suspects, 14 men and three women ranging from age 23 to 73 years-old, were arrested, in relation to Kim's robbery, following a major police raid throughout the city of Paris.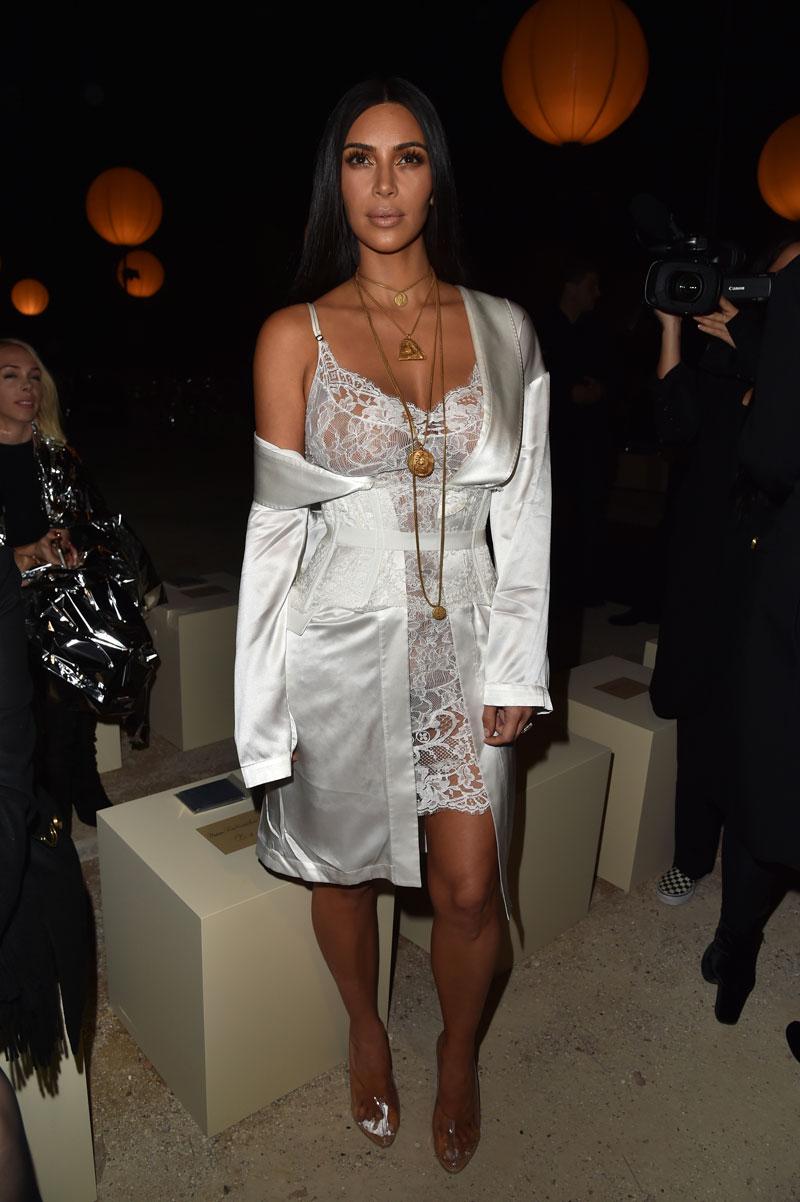 According to the NY Daily News, the released brothers, Michael Madar and Gary Madar, worked for the car service Kim used the night of the robbery. E! News identified Michael as the driver who chauffeured the reality star.
Article continues below advertisement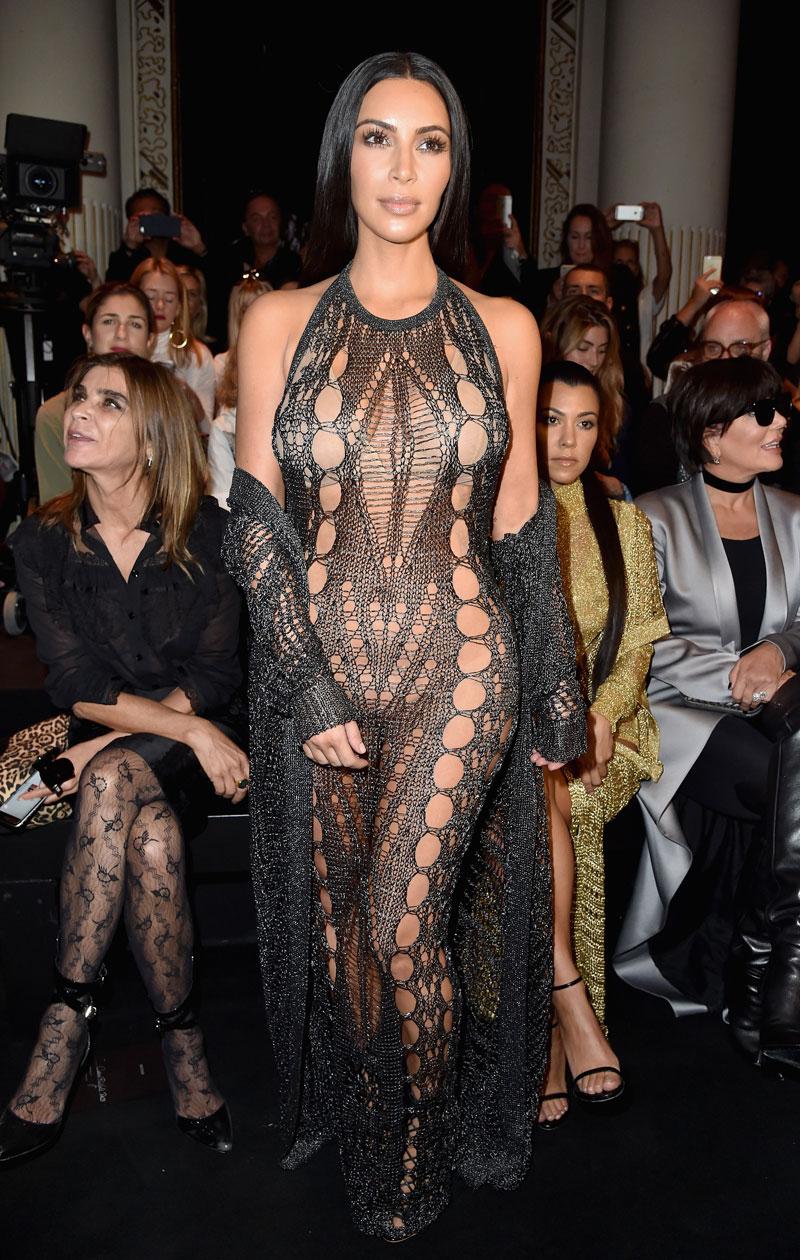 Kim was robbed at gunpoint on Oct. 3 and tied up as thieves made off with $11 million worth of jewelry, including her $4 million engagement ring.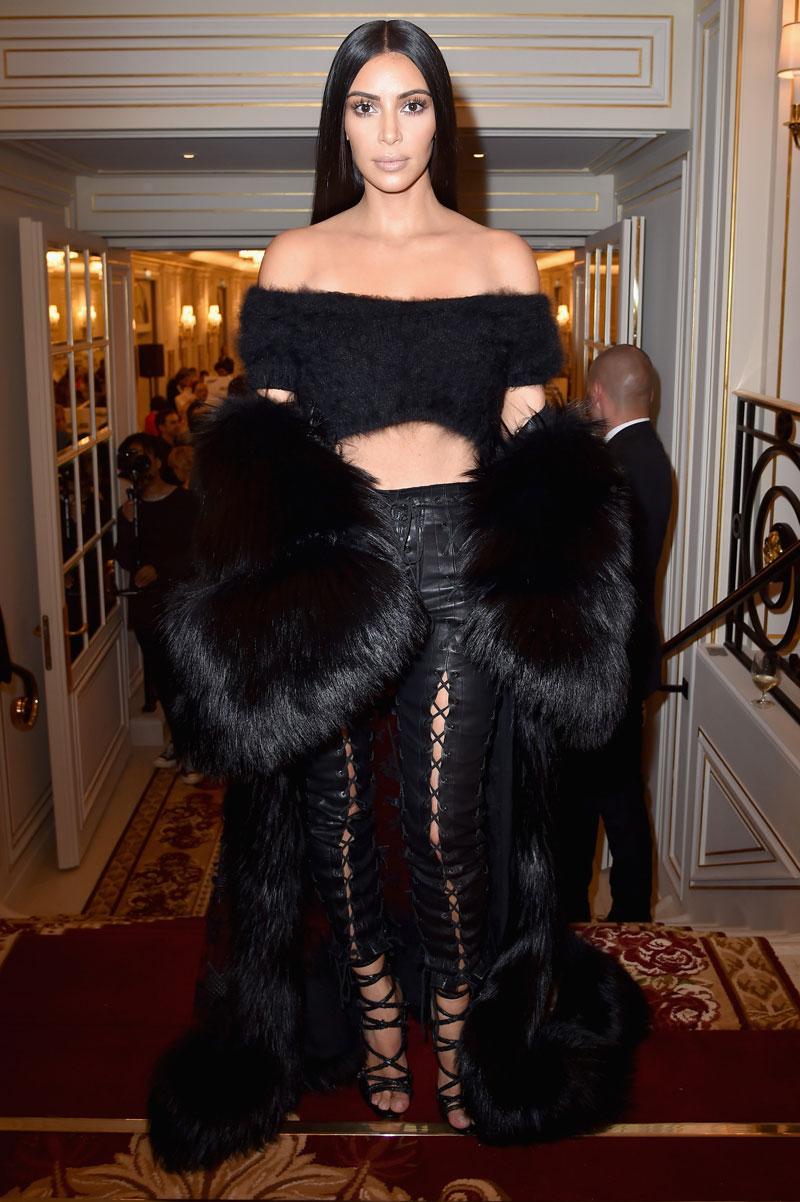 French authorities have until Friday to charge the 14 remaining suspects before behaving to let them out of police custody.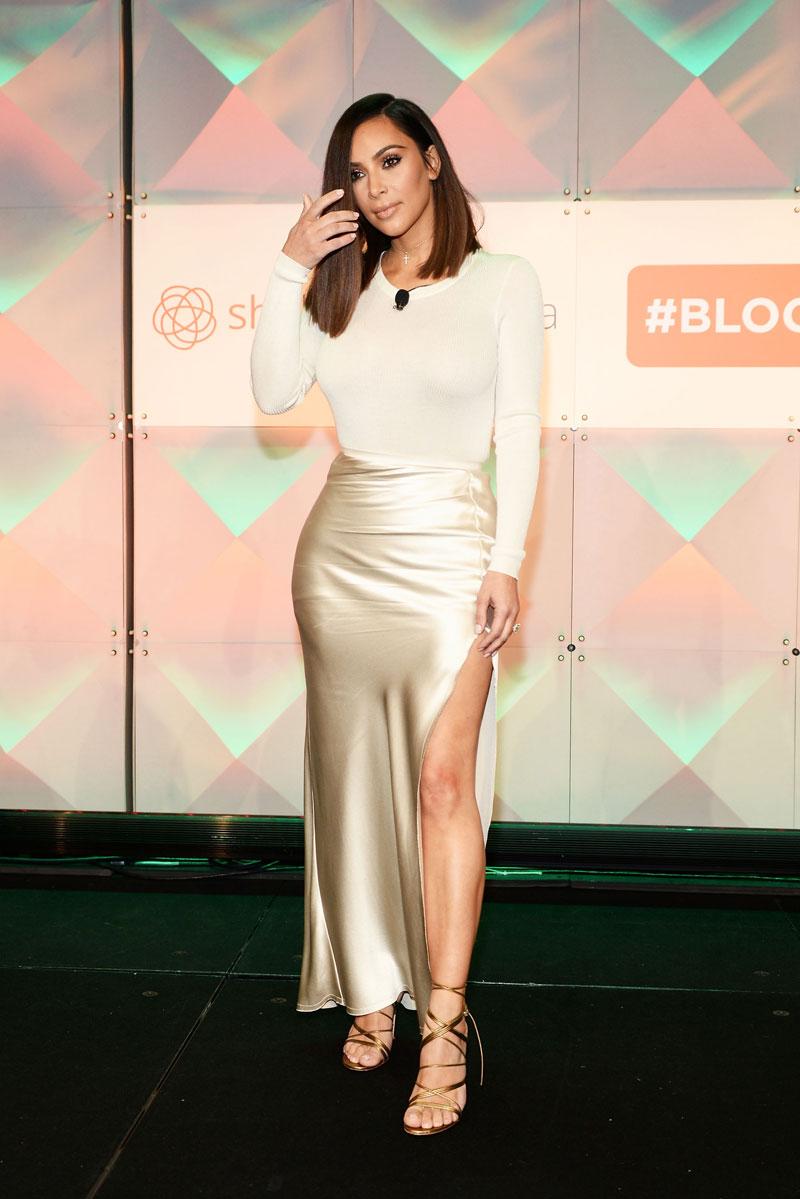 Do you think police caught all the suspects involved? Let us know your thoughts in the comments section!