PHOTOS
Kim's Krazy Kouture! Kardashian Pierces Fingernails In Bizarre New Fashion Choice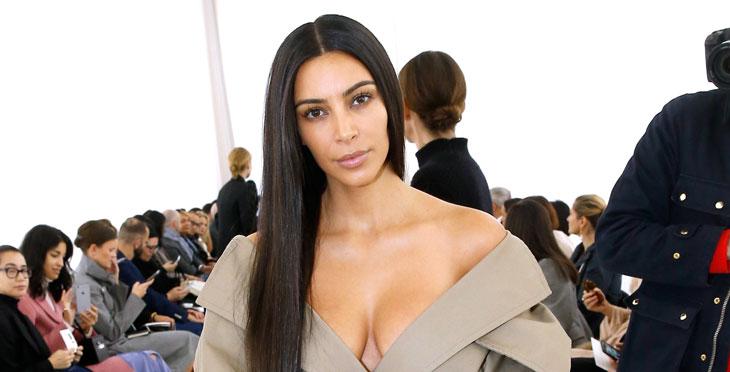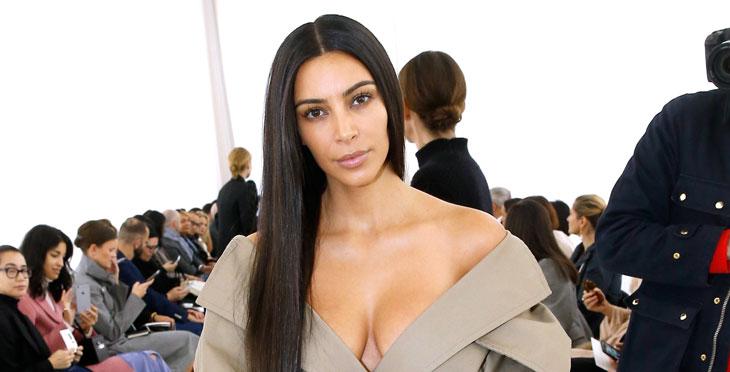 We can always kount on Kim to take kouture to the next level!
Article continues below advertisement
The fearless fashionista, who has been effortlessly rocking a fake lip ring lately, has officially gone berserk with her new look.
Kim took to Snapchat to show off her new manicure which featured each one of her nails donning several golden hoop rings.
Article continues below advertisement
kim kardashian pierces fingernail 2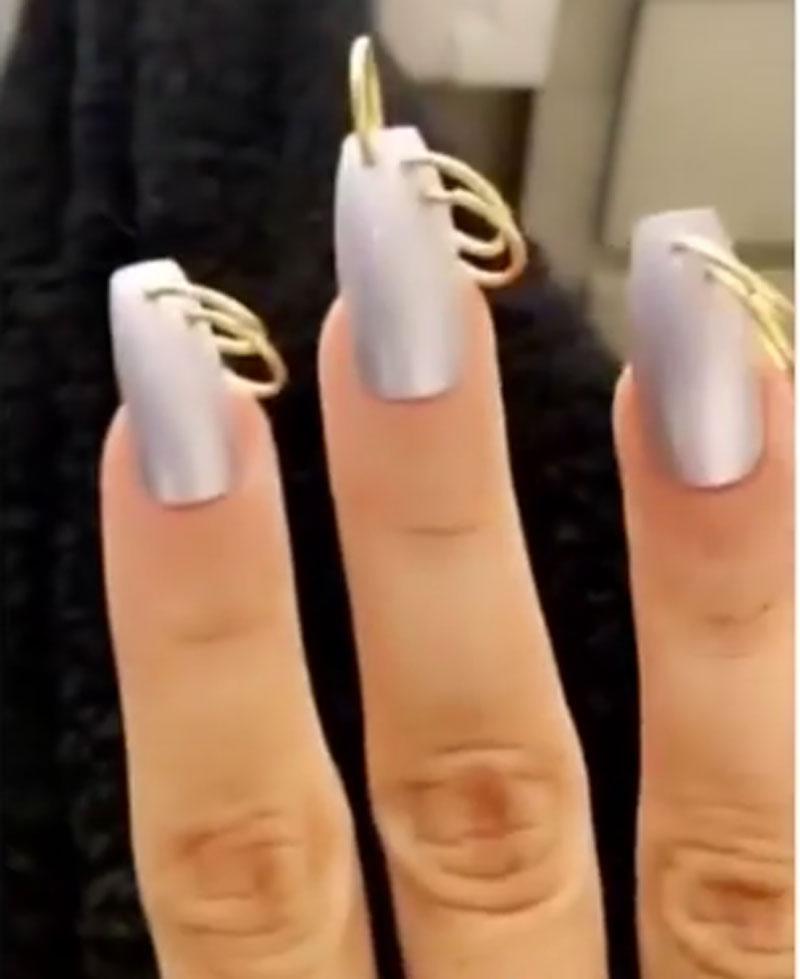 With all her new, bizarre trends she's been showing off lately, we can't help but wonder if perhaps the reality star is trying to reinvent herself after her Paris robbery a few months ago.
Article continues below advertisement
Kim's abnormal nail game comes on the heels of the star suddenly dying her hair back to platinum blonde, as well as strutting down the streets of New York sporting a pair of super sloppy sweatpants paired with Yeezy heels.
Kim Kardashian Pierces Fingernails 4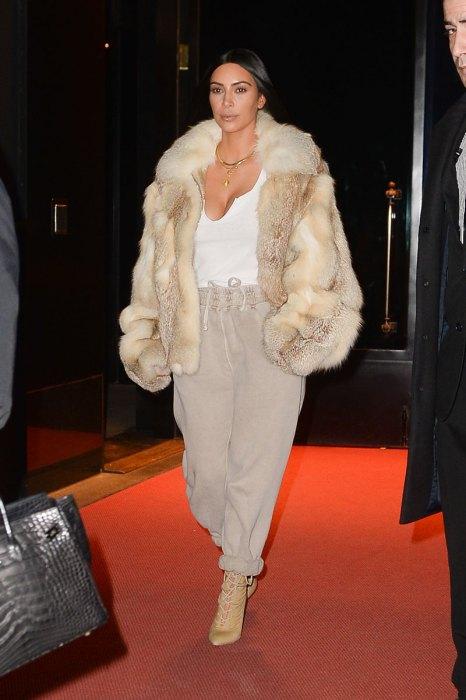 What do you think of Kimmy's new look? Let us know your thoughts in the comment section!