PHOTOS
Price Of Beauty! Kim Is DESPERATE To Be The Hottest Kardashian Again— Inside Claims She Spent Over $90,000 On Her Body!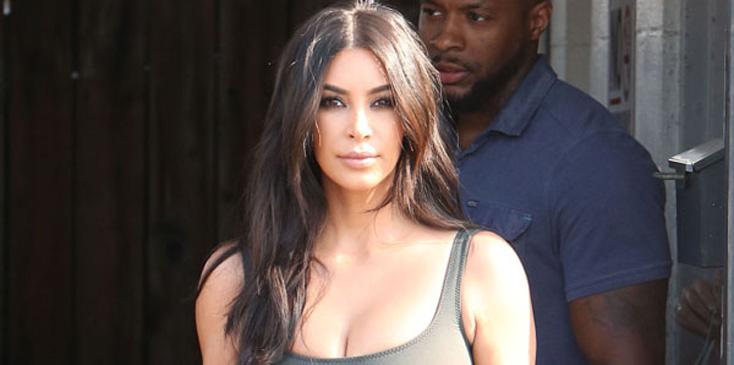 FFN_IMAGE_52100171|FFN_SET_70008690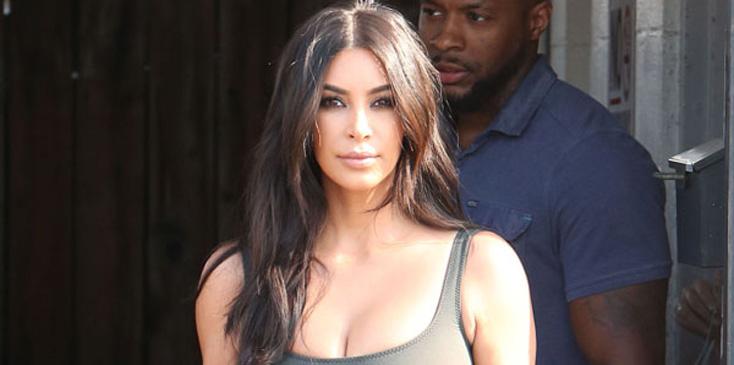 Kim Kardashian may be revealing her hot body more than ever these days, after admitting she is almost the weight she was years ago thanks to a strict diet and exercise regime. However, it turns out that she didn't exactly get her amazing curves the natural way!
Article continues below advertisement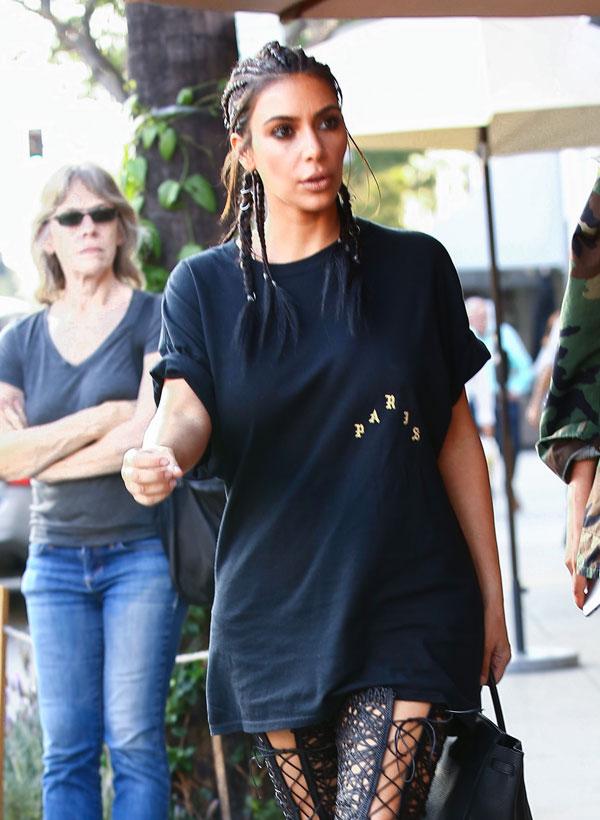 The new mom, who recently gave birth to her son Saint in December, has been doing a lot more than just running and eating less. A source told Now that she also got an incredible makeover at the cost of over $90,000!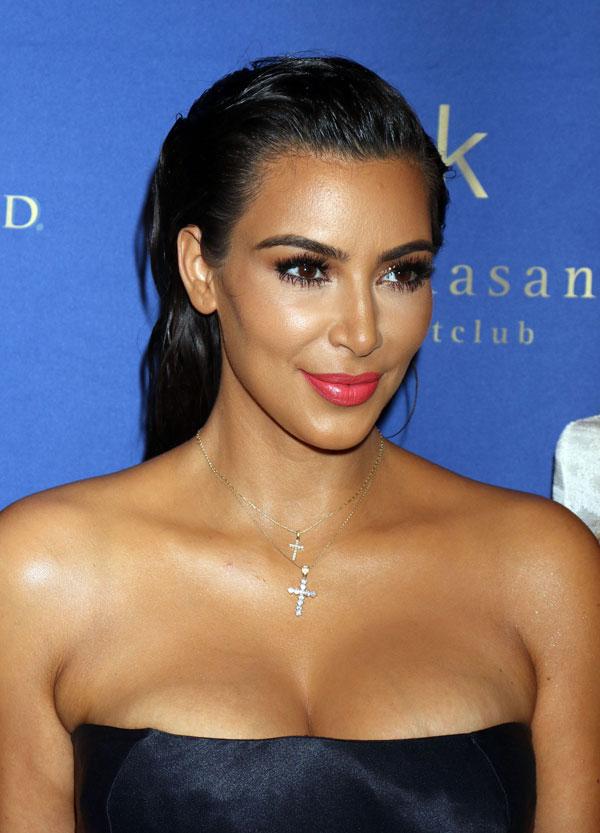 So what exactly did she get done? Kim reportedly got Lipo Freeze to trim inches off her stomach, non-surgical breast augmentation, a no-scalpel Brazilian butt lift, non-surgical lip enhancement, a non-surgical facelift, and OptiLipo to eliminate stubborn fat and cellulite.
Article continues below advertisement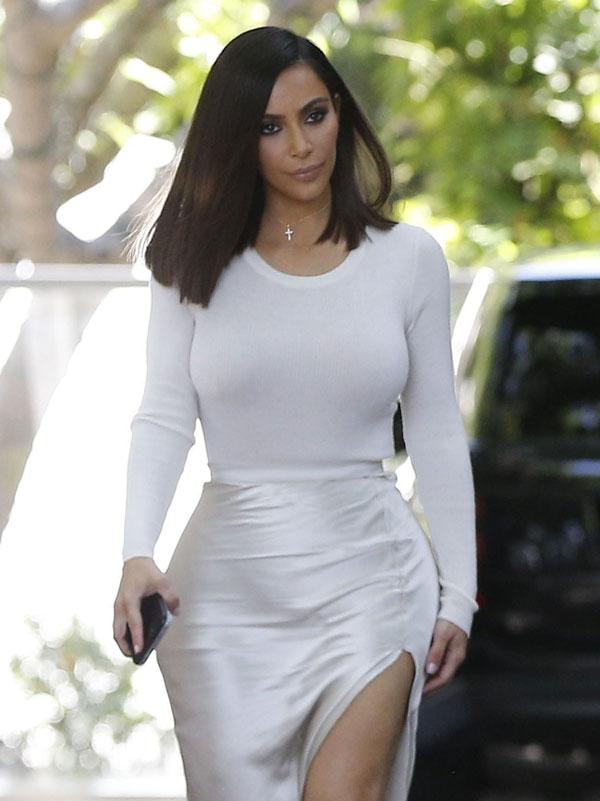 But it is not just her hot bod that is getting the ultimate beauty overhaul! Kim has also taken a page out of Kylie Jenner's book, showing off a new sleek bob, which is a lot different from the long brunette hair she usually shows off. Not to worry though — it's a wig! And it costs a pretty penny. Kim reportedly spent over $3,000 on the new look!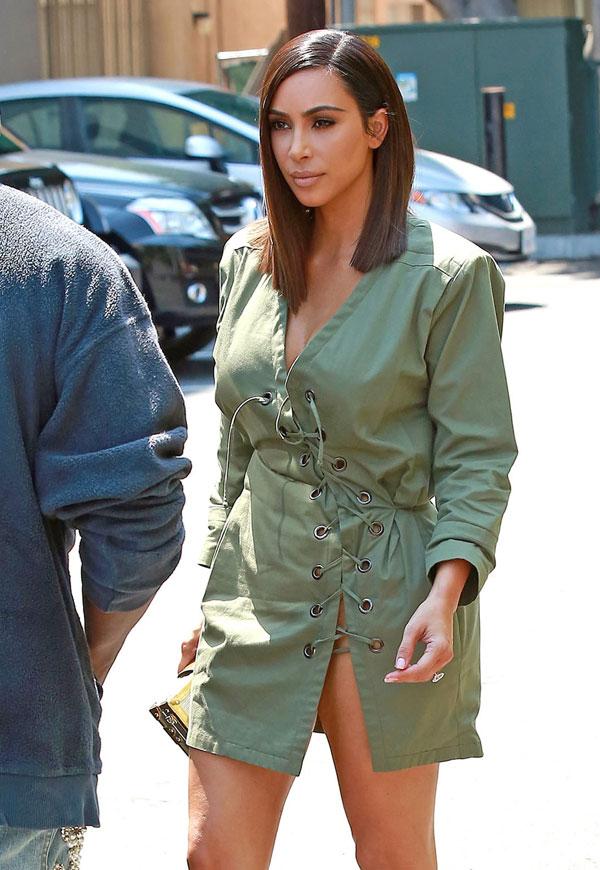 "I've been saying for so long that I want to cut my hair," Kim admitted. "So the day before Kylie's event for Kylie Cosmetics I decided to achieve the look in a different way: a wig! Everyone is saying I chopped my hair, but it's all an illusion!"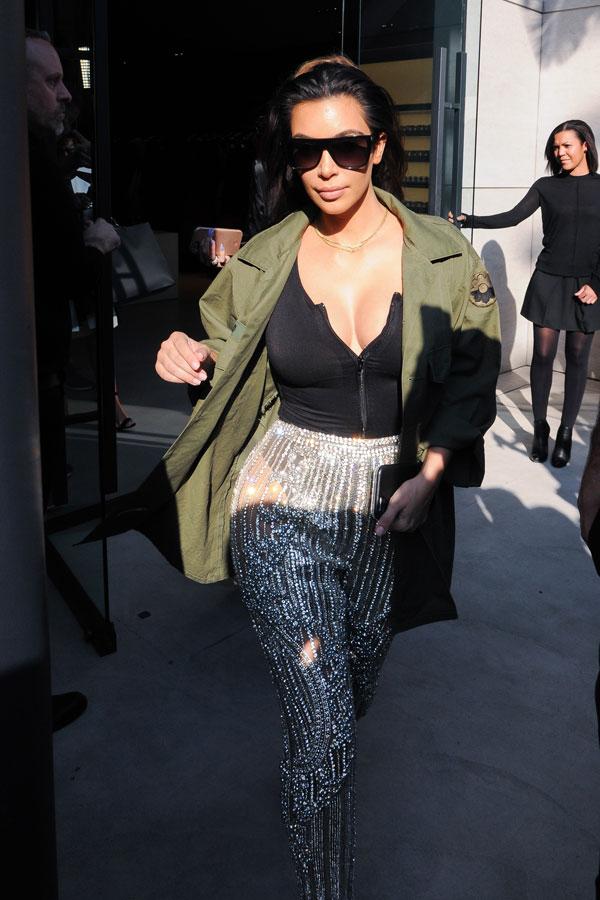 Pretty great illusion, Kim! What are your thoughts on Kim's body makeover? Let us know in the comments section.