PHOTOS
Body Goals! Kim Kardashian Looks Stunning In All White While With Kanye West!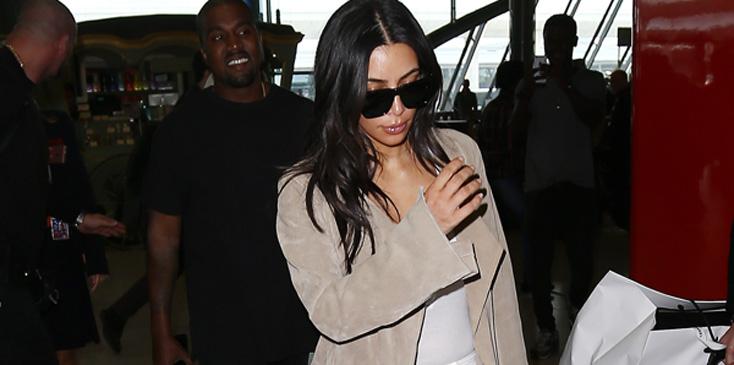 Kim Kardakim-kardashian-weight-loss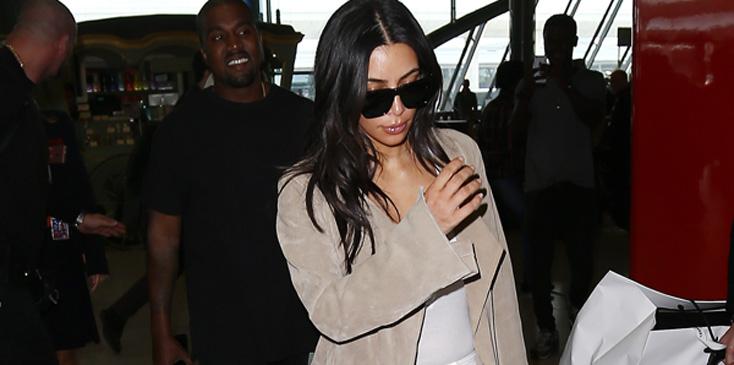 Kim Kardashian and Kanye West are back in Los Angeles after spending some time in Paris. And of course, the reality star showed off her weight loss in an all white outfit.
Article continues below advertisement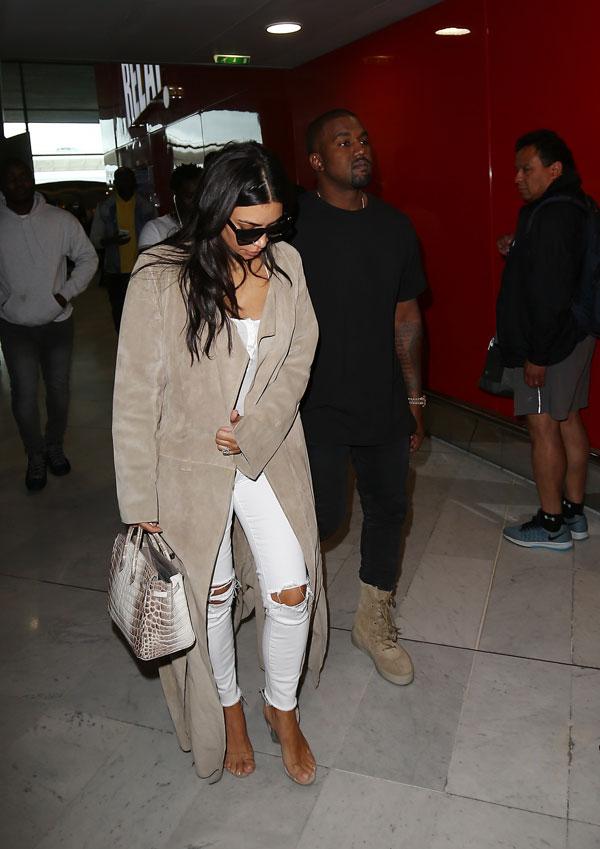 The 35-year-old dressed in all white as she and her hubby headed to LAX, and it's evident that she has been working on her weight loss.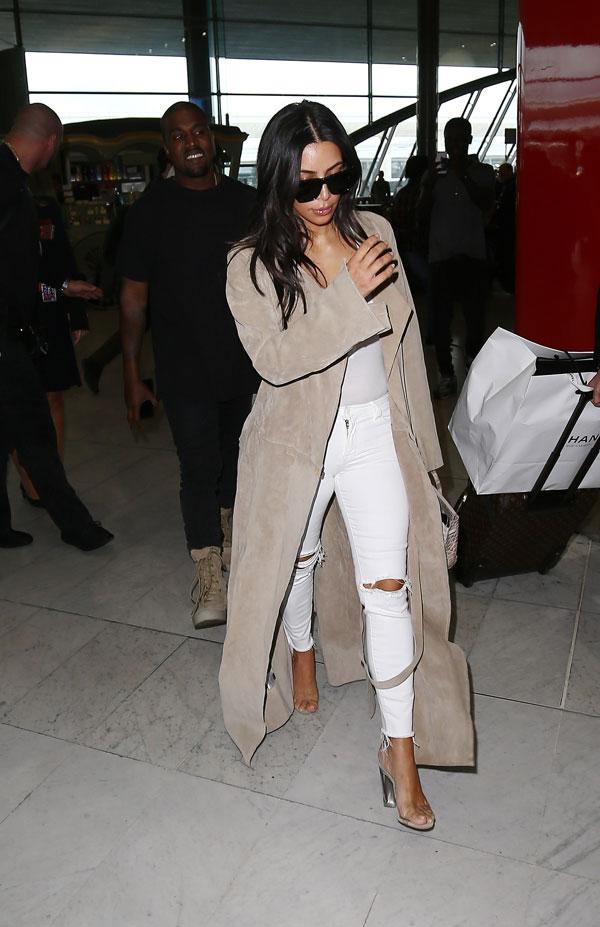 "She does what worked for her last time, and she looks great. She's doing a healthy, low-carb thing and eating lots of veggies and quality proteins. Done properly, this can be a healthy way to eat," her trainer Harley Pasternak told Hollywood Take.
Article continues below advertisement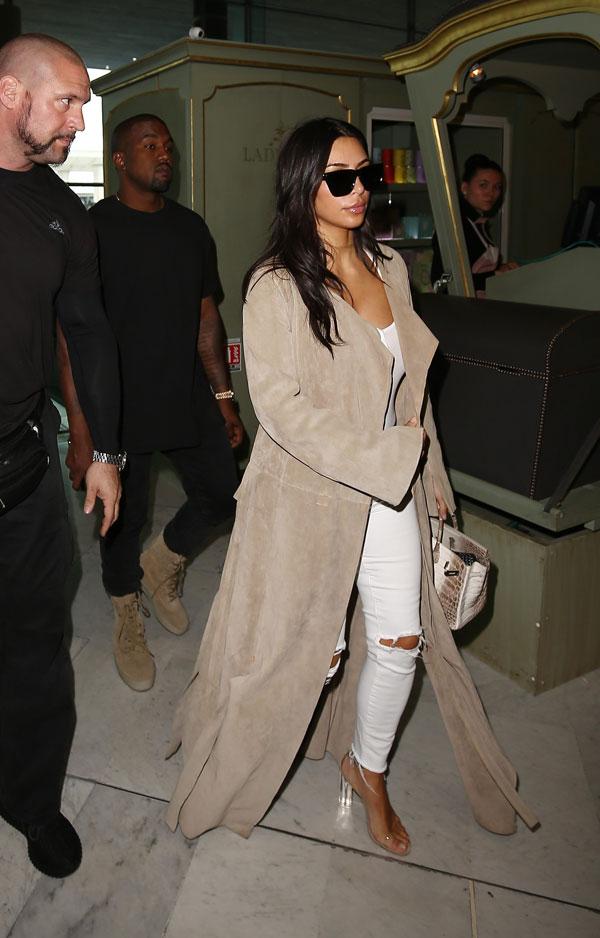 Kim gave birth to her son Saint in December, and revealed that she gained 60 pounds. Since then, she's posted numerous Snapchat videos about her training and weight loss process, and clearly she is doing something right!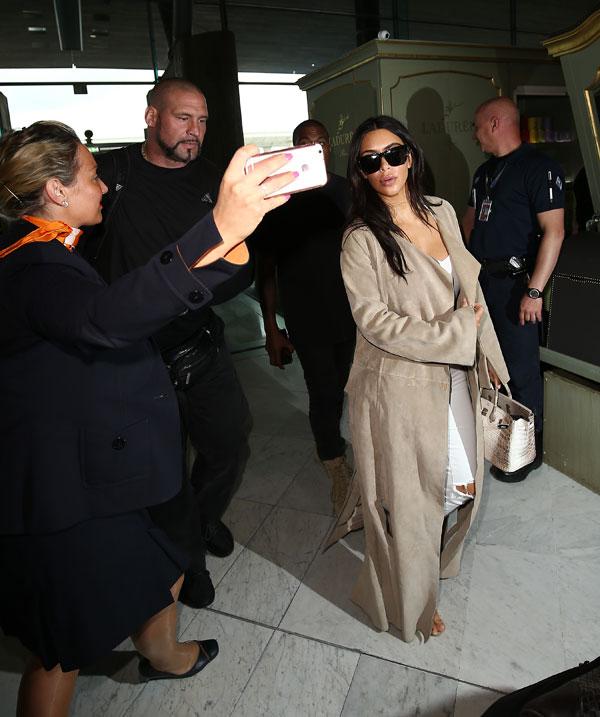 "As much as I really hate the whole feeling of being pregnant, I enjoy the challenge of getting my body back after it's all over," she previously told fans. "I feel so accomplished when I'm back to where I want to be."