PHOTOS
Kim Kardashian Set To Quit 'KUWTK': She Doesn't Want To Be 'Part Of The Circus Any More'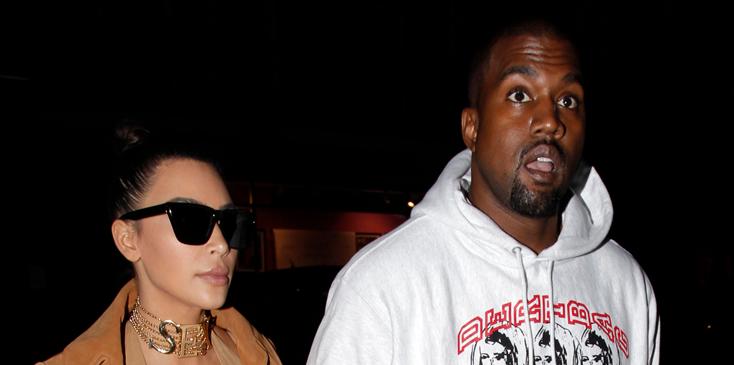 London Celebrity Sightings – May 20, 2016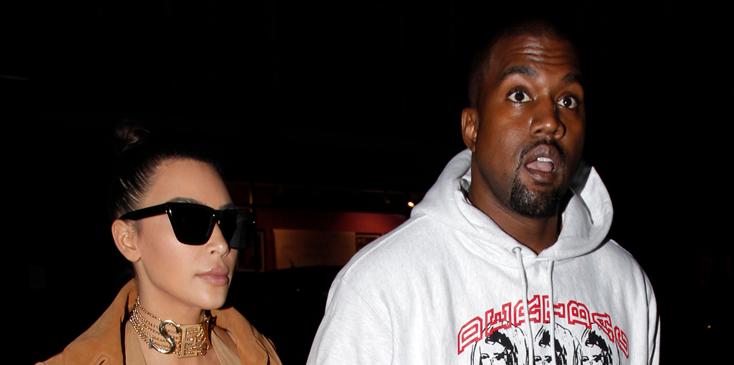 Kim Kardashian has had enough! After the reality star's Paris robbery and her husband Kanye West's recent mental breakdown Kim K is reportedly set to make some major life-changing decisions.
Article continues below advertisement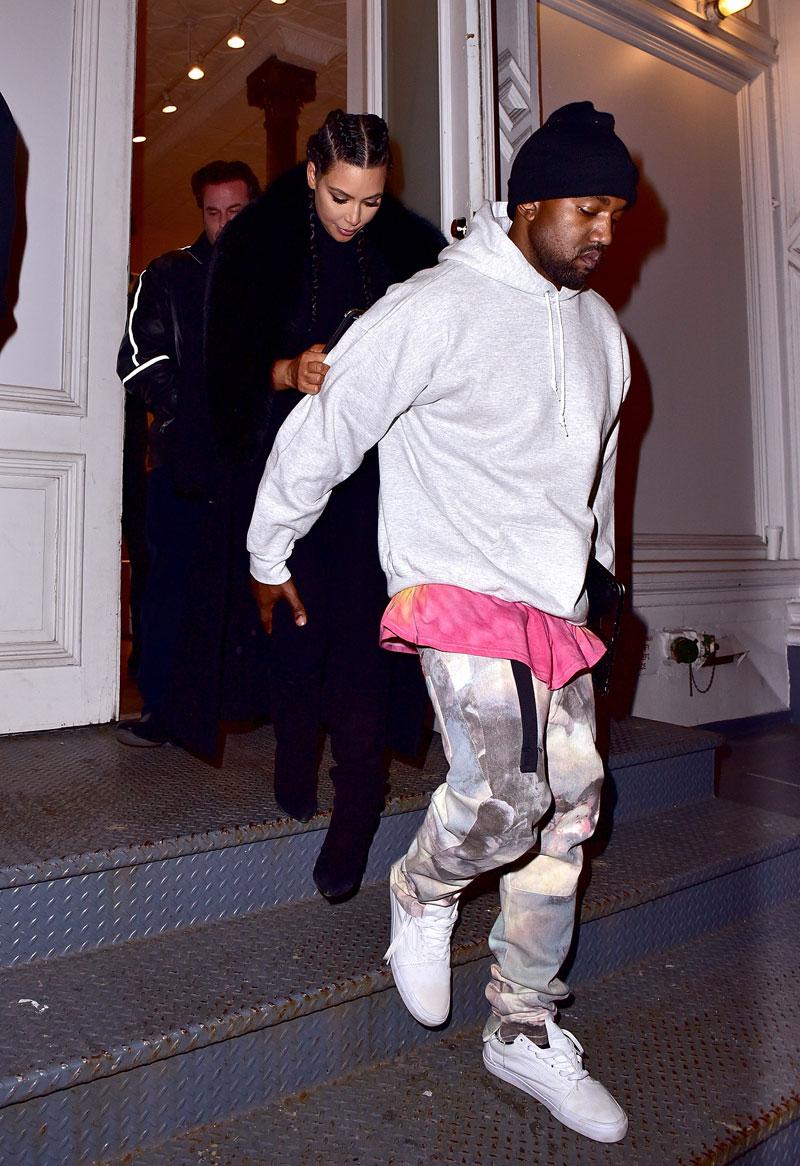 An insider told Closer that, "Kim is very concerned about Kanye and isn't sure she can take much more trauma. She's still hurting from the robbery and has been in tears, asking, 'What have I don't to deserve this?' She is worried about what could come next."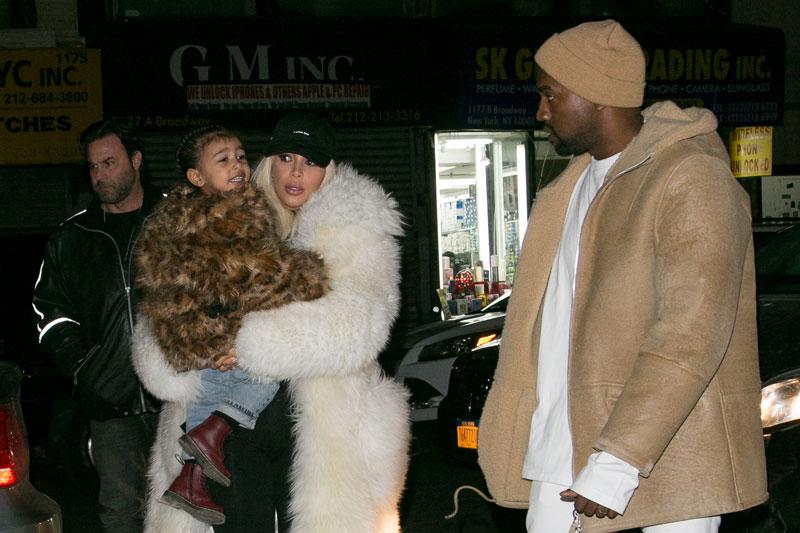 A source also told the mag that Kim plans to take another six months out of the spotlight to focus on helping Kanye with his recovery.
Article continues below advertisement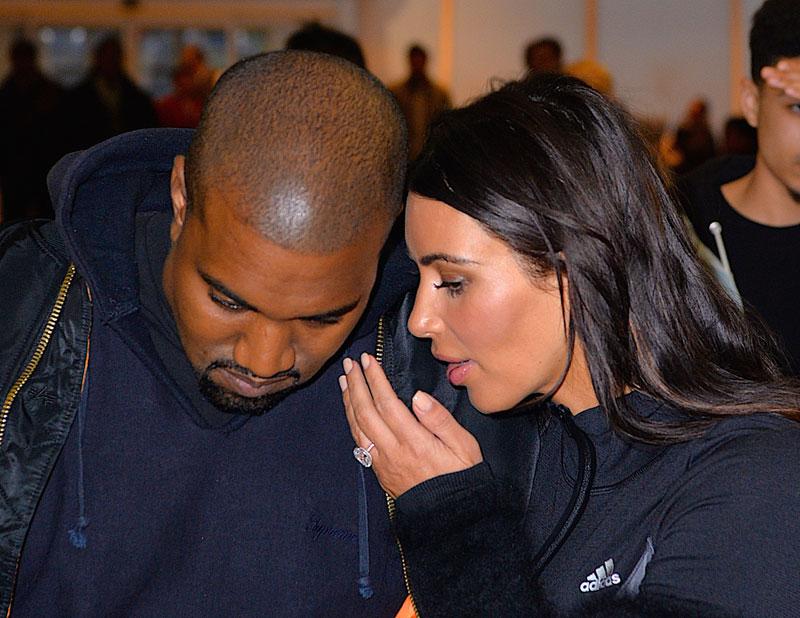 "Kim's priority is Kanye," the insider said. "She has a top team monitoring him and has also asked her paster, Rich Wilkerson, to pray with her husband."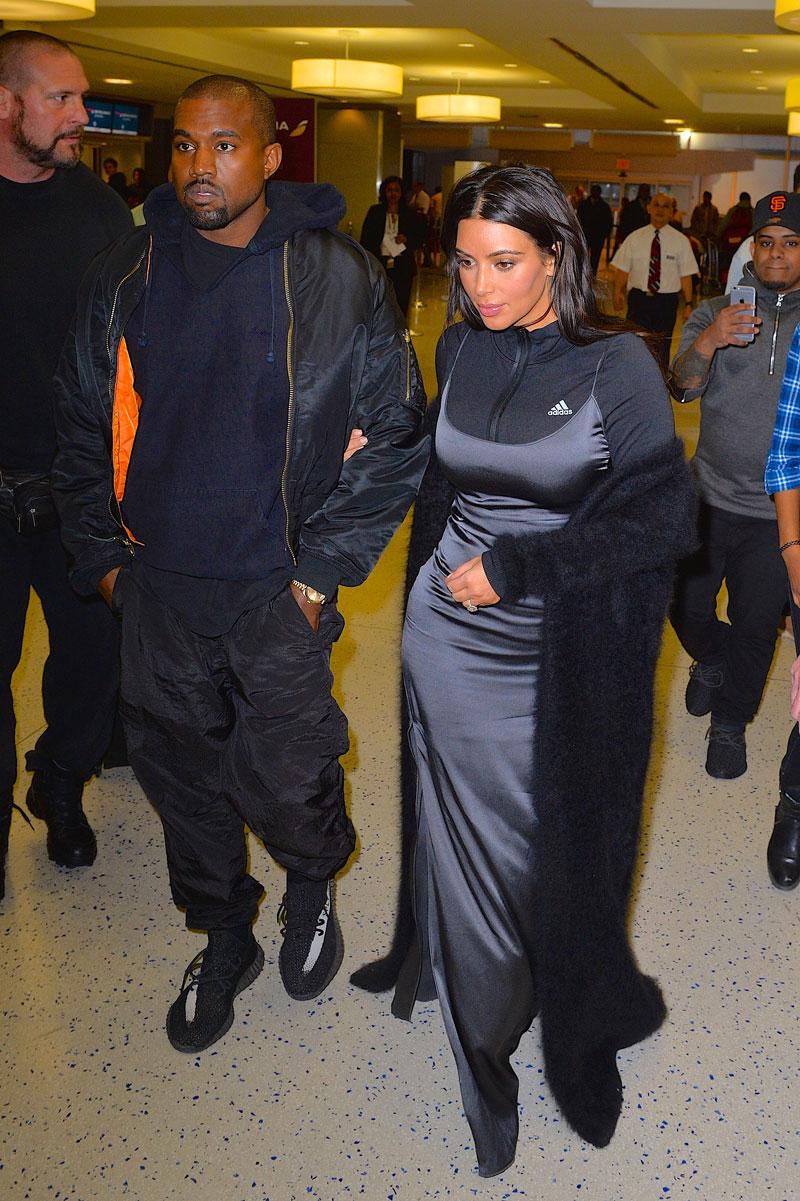 "When Kanye is discharged from the hospital, Kim wants to go on a spiritual pilgrimage to Jerusalem," the source added. "And she's already spoken to her lawyers to find a way to clear Kanye's $53 million debt so he won't have any additional stresses."
Article continues below advertisement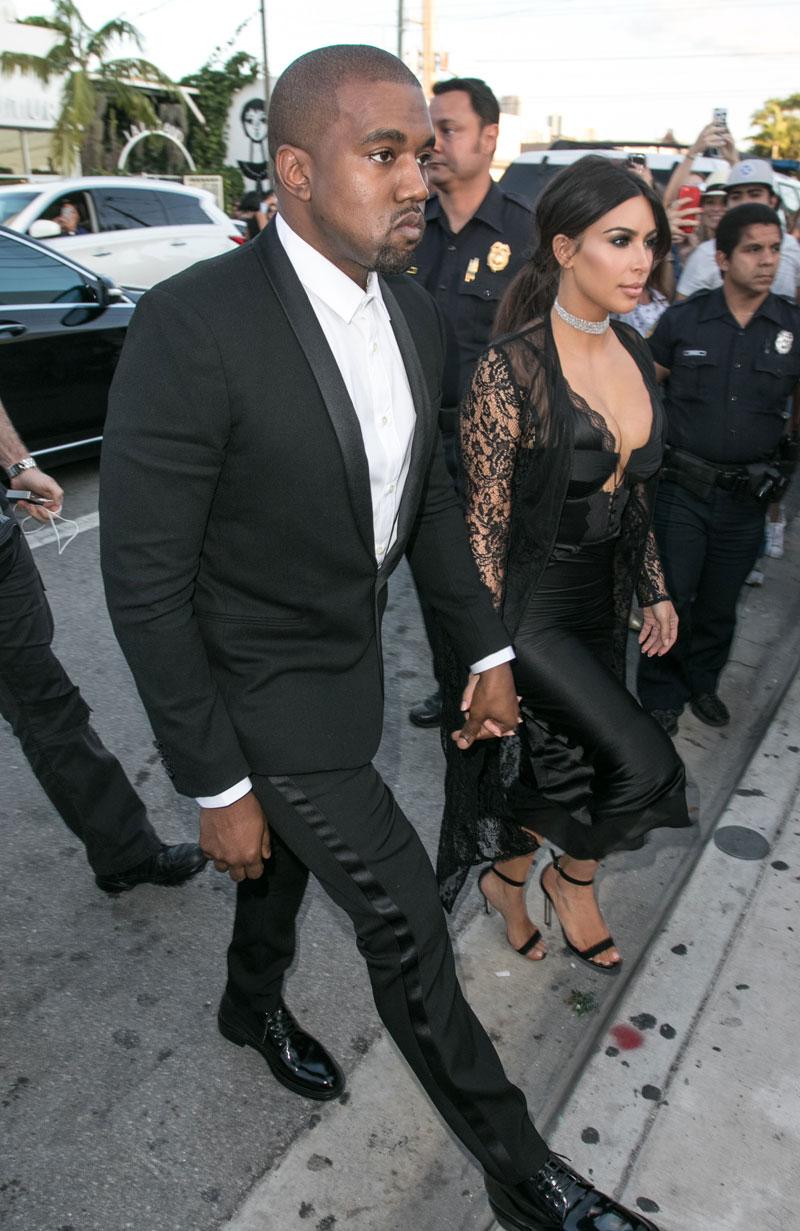 While Keeping Up With The Kardashians' fans may be waiting to see this all play out on their television screens Kim is said to have put her foot down with her momager mom, Kris Jenner, to ensure Kanye's breakdown doesn't become a storyline for the hit show.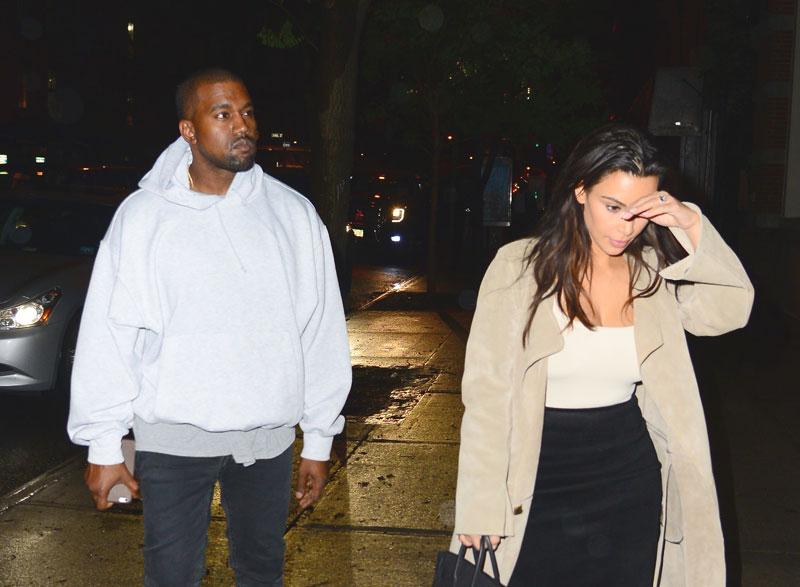 "Kim's worried the pressure of her family's fame has contributed to Kanye's meltdown and has made it clear to her mum Kris that Kanye's troubles will not be featured on the show," an insider revealed. "She thinks Kanye's breakdown could end them, that the Kardashians as we have known them are over because she doesn't want to be part of the circus any more or risk anyone's wellbeing."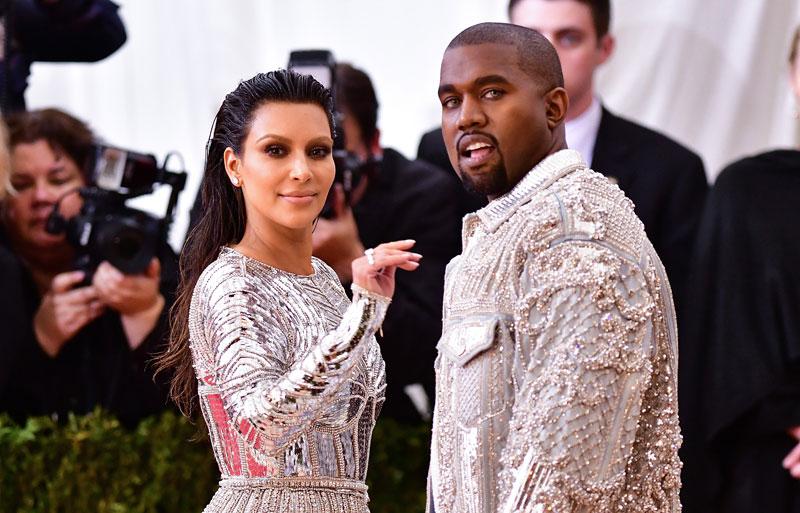 Do you think Kim will return to reality TV? Let us know your thoughts in the comments section!