PHOTOS
Desperate Kim Reaches Out To Kanye Via Twitter Because He's Unreachable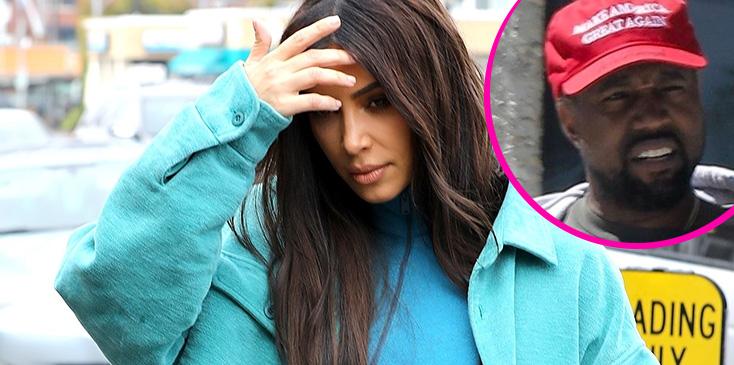 As Kanye West went into an epic Twitter rant on Wednesday that included him endorsing President Donald Trump and the "Make America Great Again" movement, his wife Kim Kardashian was desperate to reach him. So she used the only outlet she thought would help her get through to him: Twitter.
Article continues below advertisement
But first, find out what Chance The Rapper had to say about Kanye!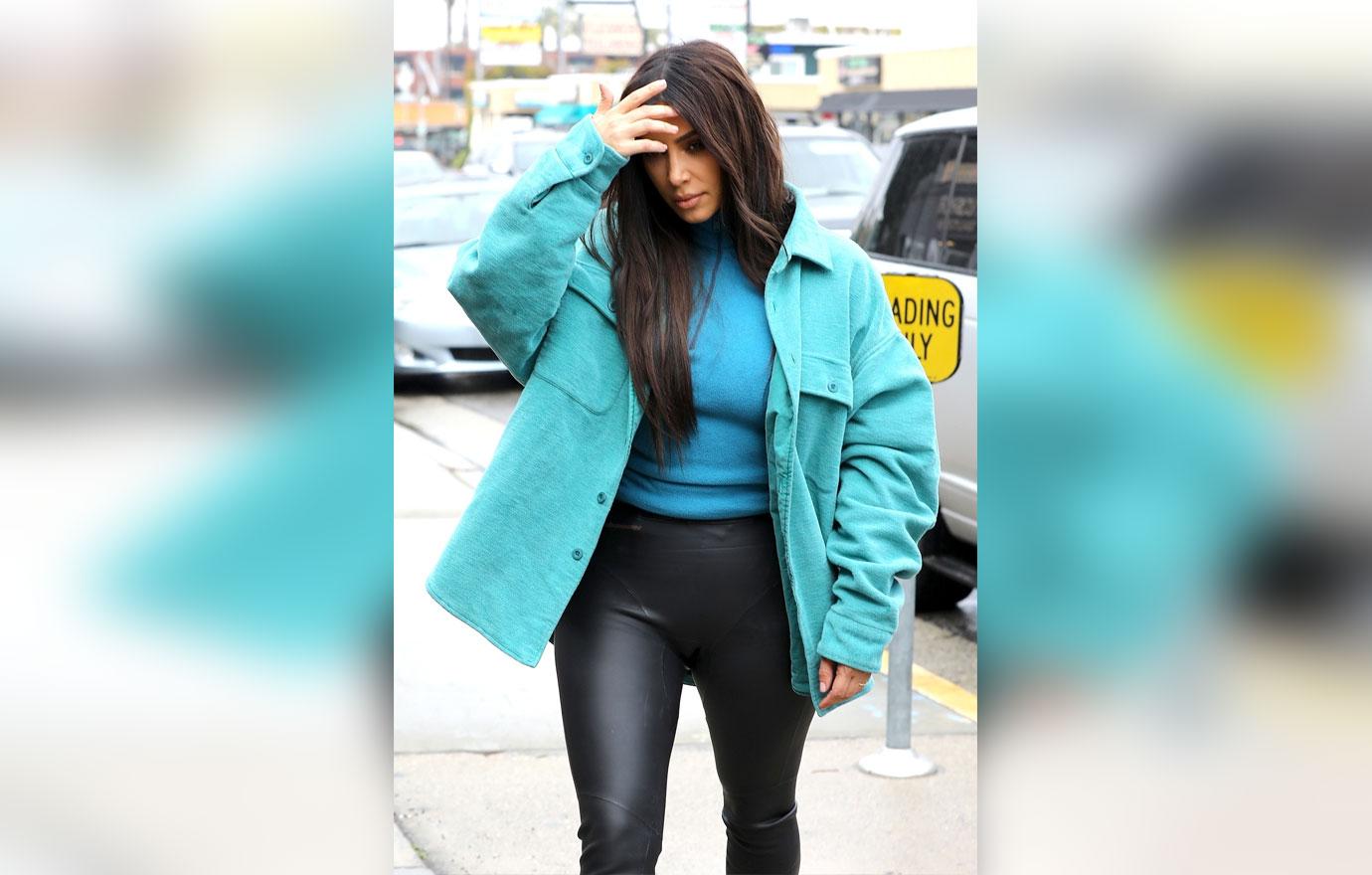 "Kim is reaching out to him on social media because that's literally the only way she can get him to listen," a source close to the rapper told People. "He's not paying attention to her right now." Although in one of his tweets, Ye said that Kim called him to clarify his stance on Trump.
Article continues below advertisement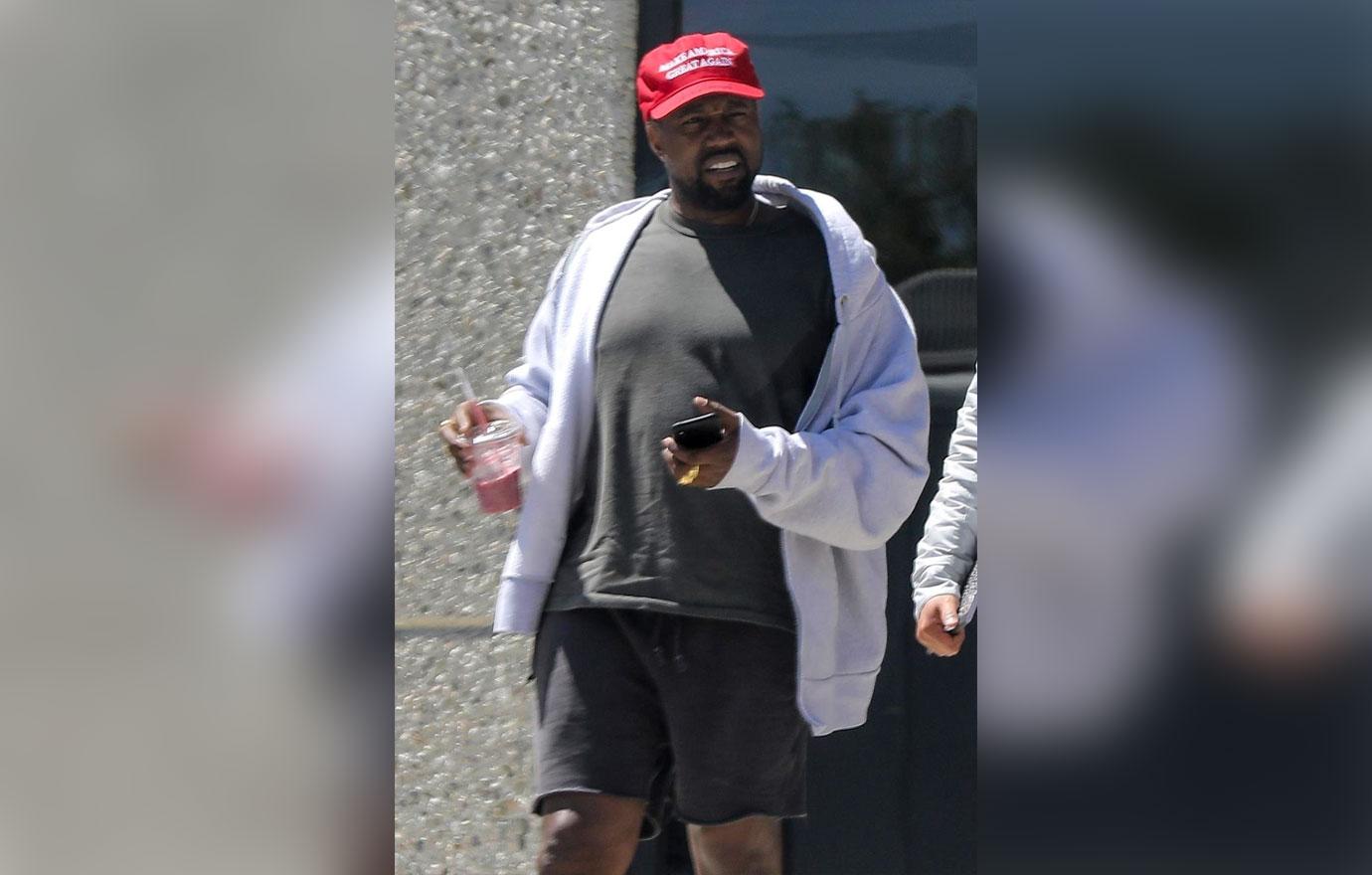 The source added that Kanye, 40, watched Twitter on Wednesday and was "looking up what everyone is saying about him." They said, "He's reading every article, searching his name on Twitter, even when he's not tagged. He's pointed out tweets that the only way he found was searching his name."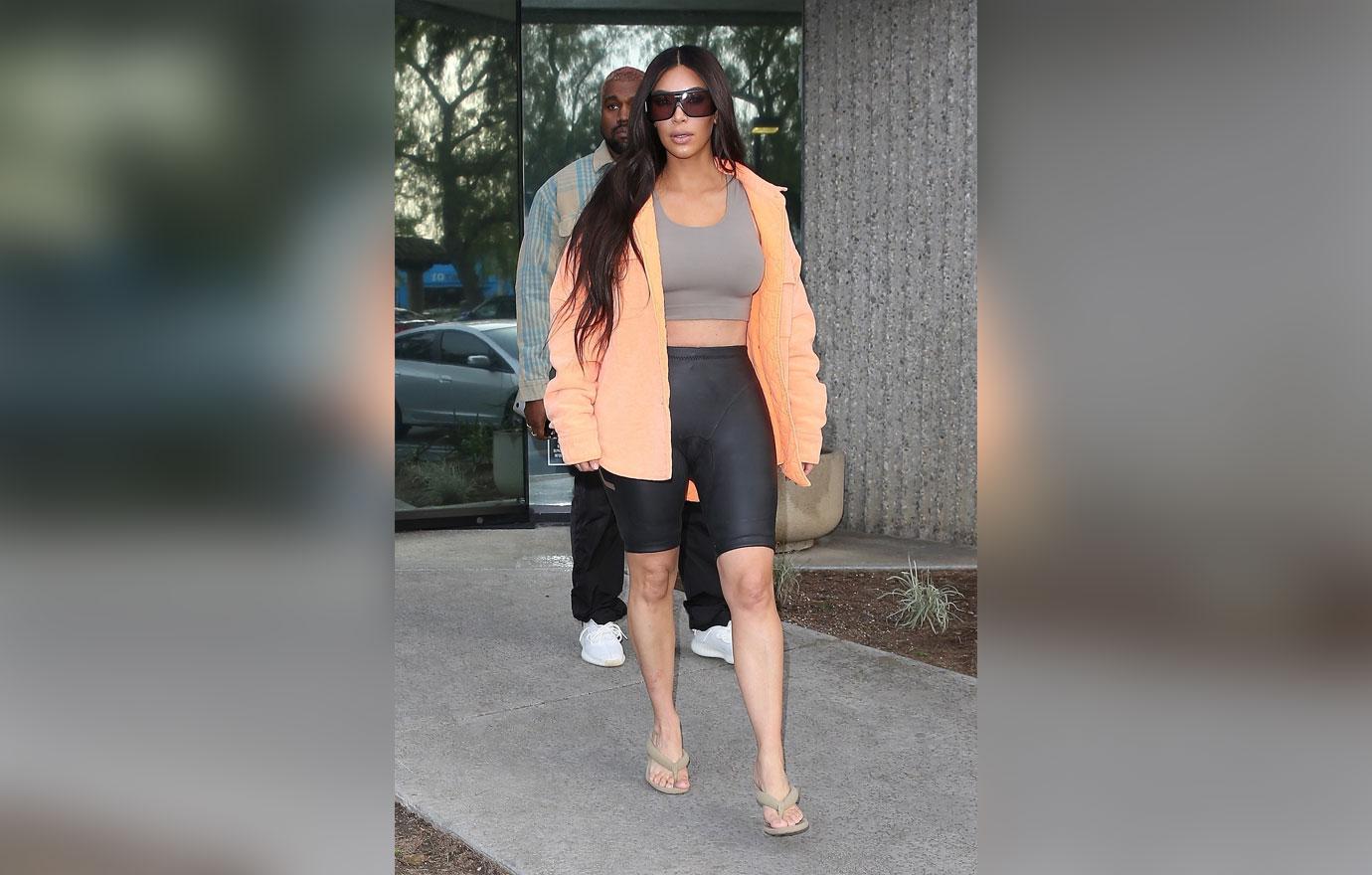 "It's the same idea as a wife who stands in front of the TV when her husband is engrossed in a football game," the insider said of Kim trying to get Kanye's attention. But Kim's also been making her own stance known on Twitter. Yesterday she tweeted, "Now when Kanye spoke out about Trump... Most people (including myself) have very different feelings & opinions about this. But this is HIS opinion. I believe in people being able to have their own opinions,even if really different from mine He never said he agrees with his politics."
Article continues below advertisement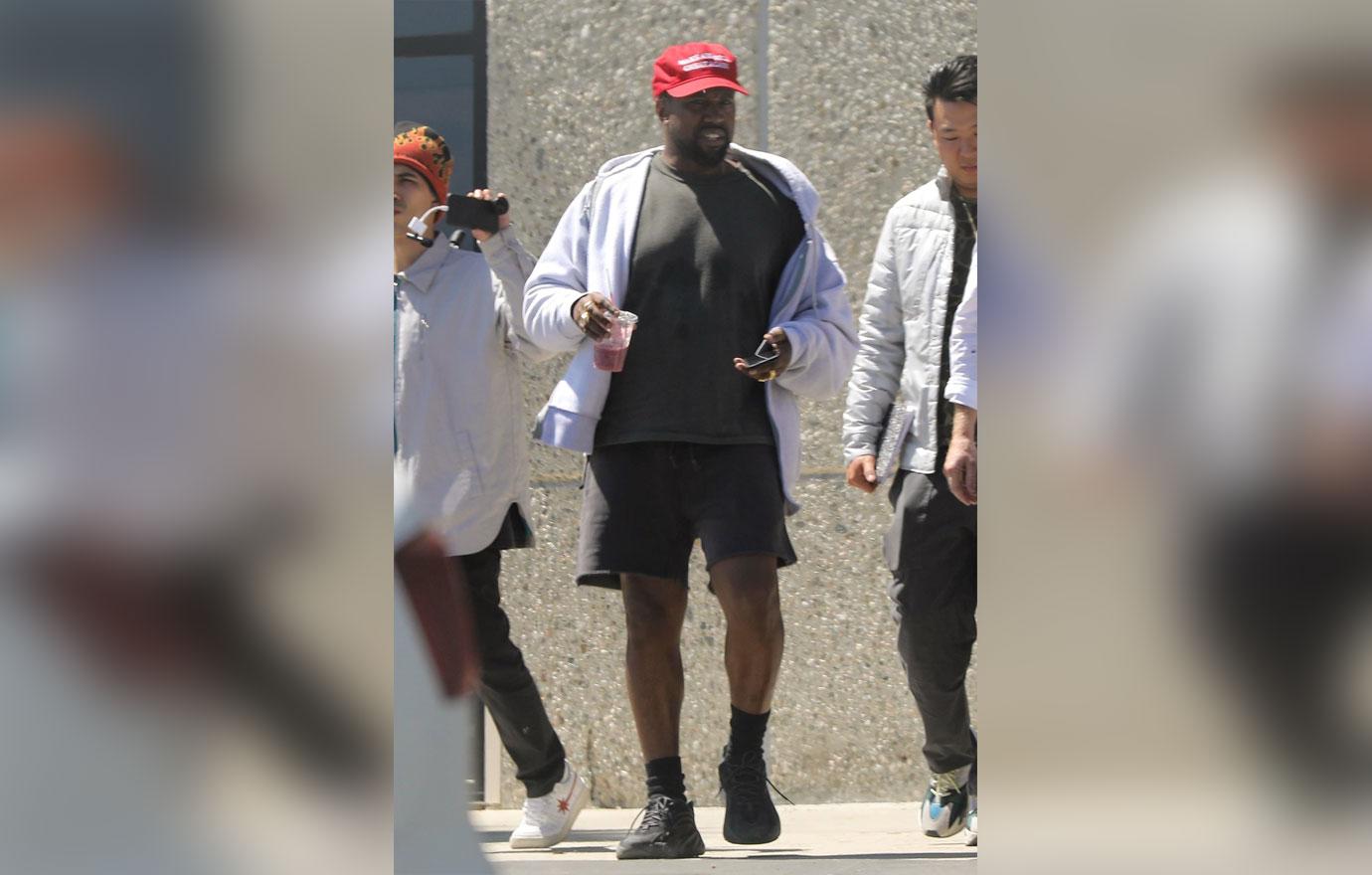 The makeup mogul and reality TV star went on to defend her husband. "He's a free thinker, is that not allowed in America?" she tweeted. "Because some of his ideas differ from yours you have to throw in the mental health card? That's just not fair. He's actually out of the sunken place when he's being himself which is very expressive."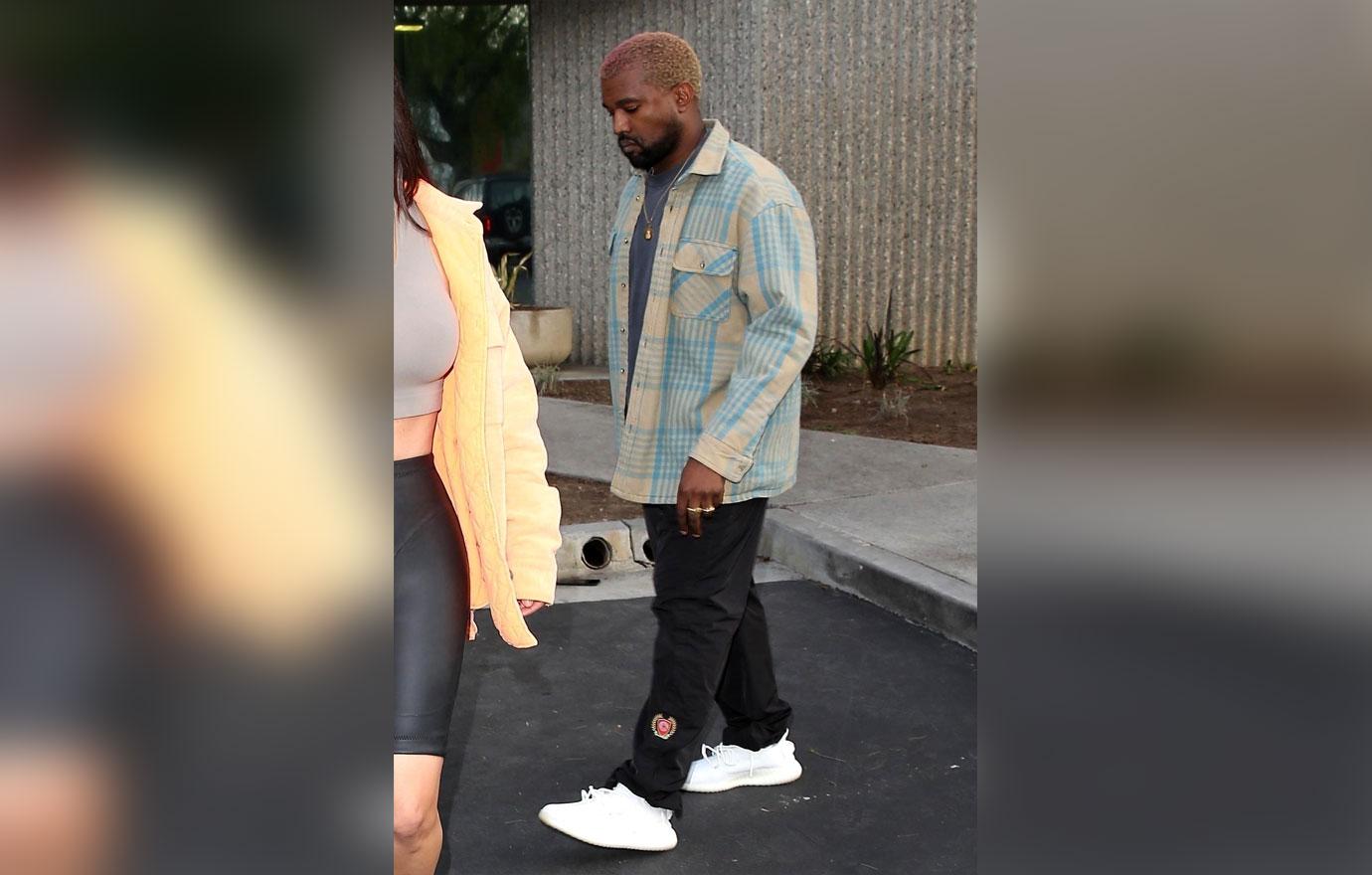 What do you think about Kanye endorsing Trump? Let us know in the comments.