PHOTOS
Fading Star? Kim Kardashian Reuniting With Paris Hilton To Boost Her Back Into The Spotlight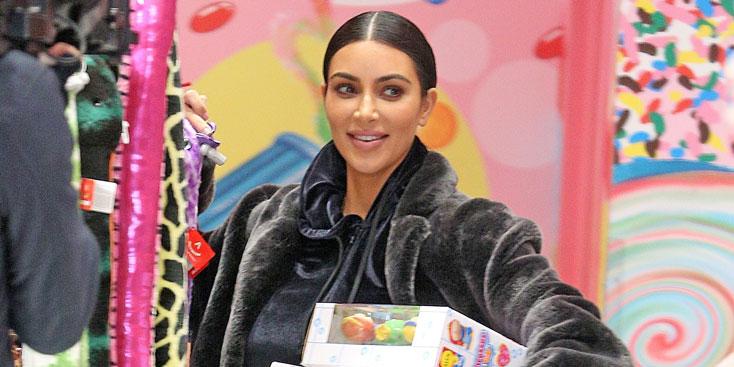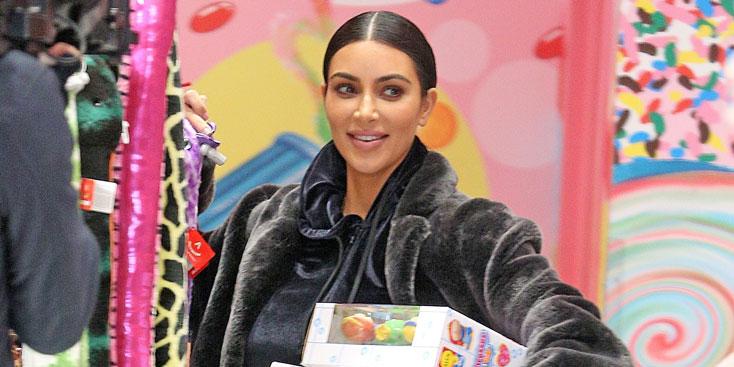 Kim Kardashian has been out of the spotlight for some time now ever since her Paris attack, but the reality star has a plan up her sleeve to get the attention back on her.
Article continues below advertisement
According to a new report in Closer magazine, the mother-of-two is plotting to reunite with former BFF Paris Hilton to regain her crown as the queen of celebrity.
Kim thinks the hotel heiress "could be vital to her comeback. Kim is worried as she feels her star is fading and with Kanye still healing after his breakdown, she feels it's had an effect on their power couple status." The source goes on to add, "Kim reckons teaming up with Paris could boost her popularity."
Article continues below advertisement
"Kim reached out to Paris after Christmas and said she was keen to renew their friendship, saying the ordeal had made her realize life was too short to hold grudges," the insider continues.
"Paris jumped at the chance to hang out with Kim again and Kim's convinced she and Paris can become the 'It' Hollywood party pair again with a reality show, an app and a range or merchandise. Paris is keen and says it will be just like the good old days."
What do you think of a Kim and Paris comeback? Sound off in the comments!