PHOTOS
Kim Kardashian Says She Cries About Her Butt 'Daily'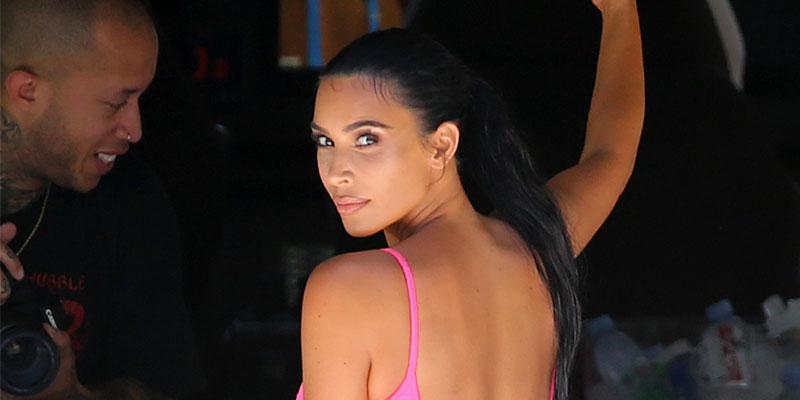 Kim Kardashian may be known for many things, but one of her main assets she's most famous for is her beautiful booty. But things aren't always what they seem as she got real on Sunday night's episode of Keeping Up With The Kardashians about how she really feels about her butt. Keep reading to hear what she had to say.
Article continues below advertisement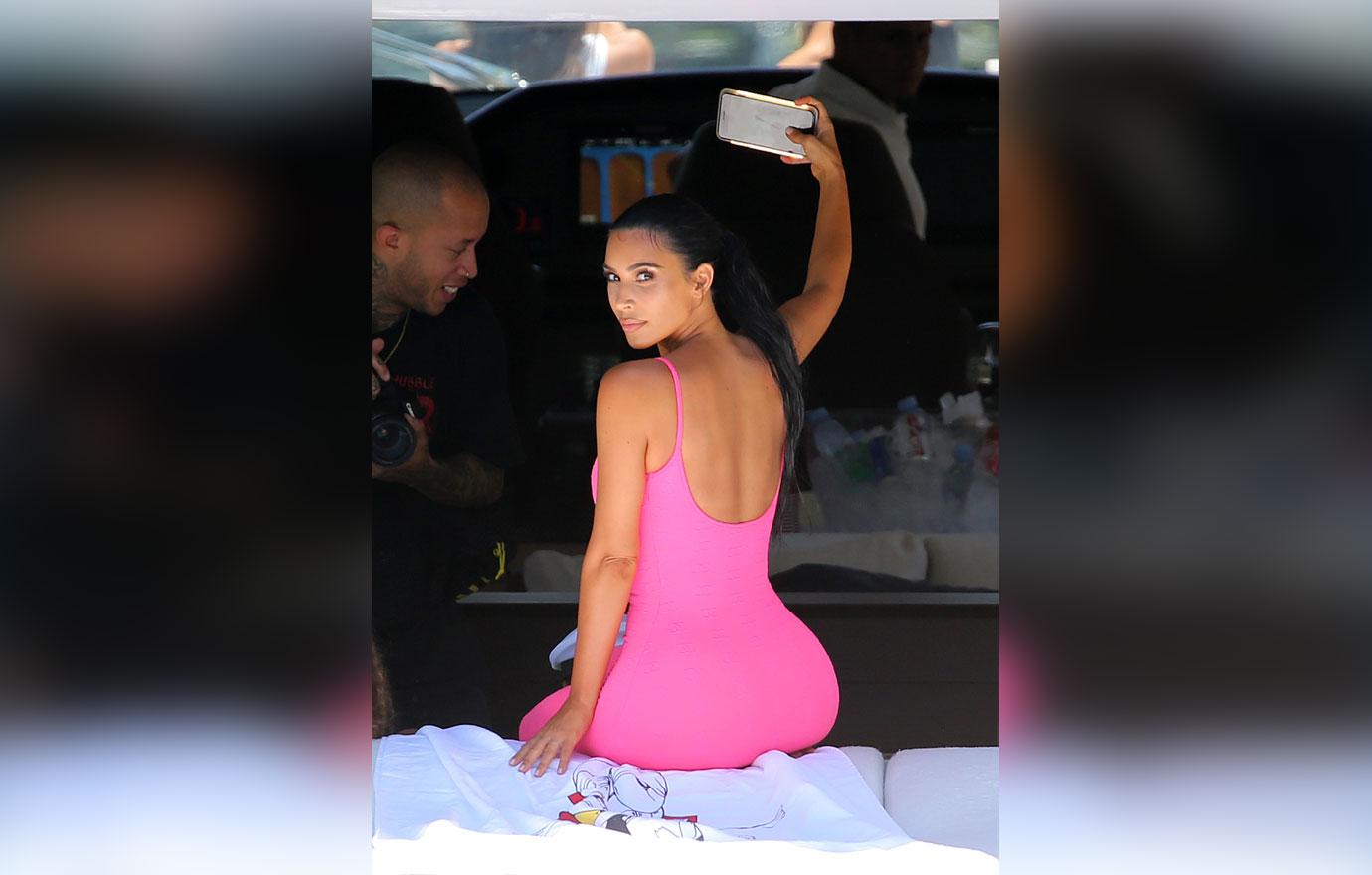 Everyone else may love her butt but Kimmie isn't a big fan of her own backside. In the episode, Kim, Kris, Kourtney and Khloé are shot lounging outside when Kourtney told Kim some unkind words. "Kim, when you sit down your butt looks so huge," the 39-year-old said to her younger sister.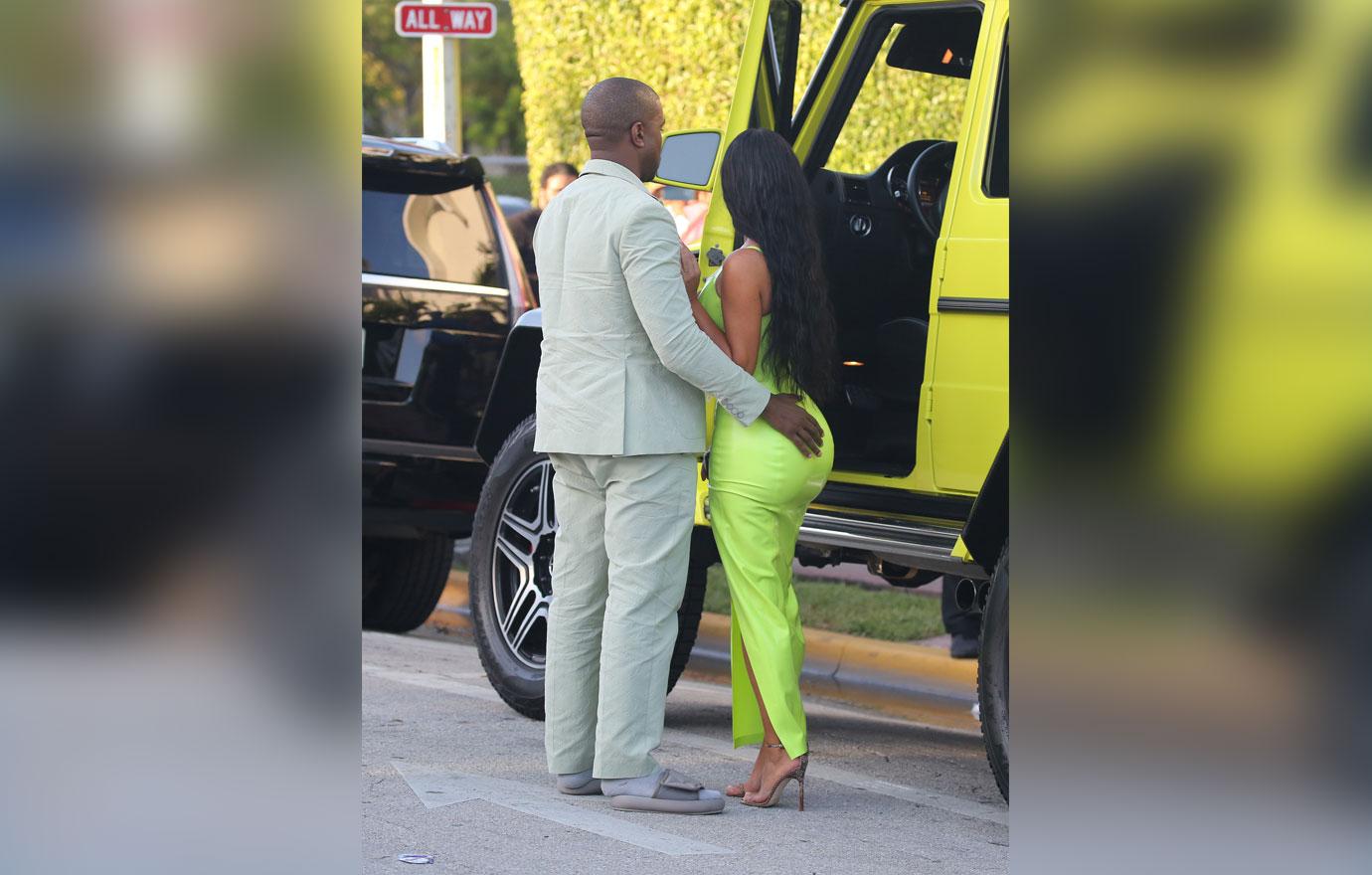 Mommy Kris obviously chimed in and said that that comment wasn't "very nice" to avoid a fight between her daughters.
Article continues below advertisement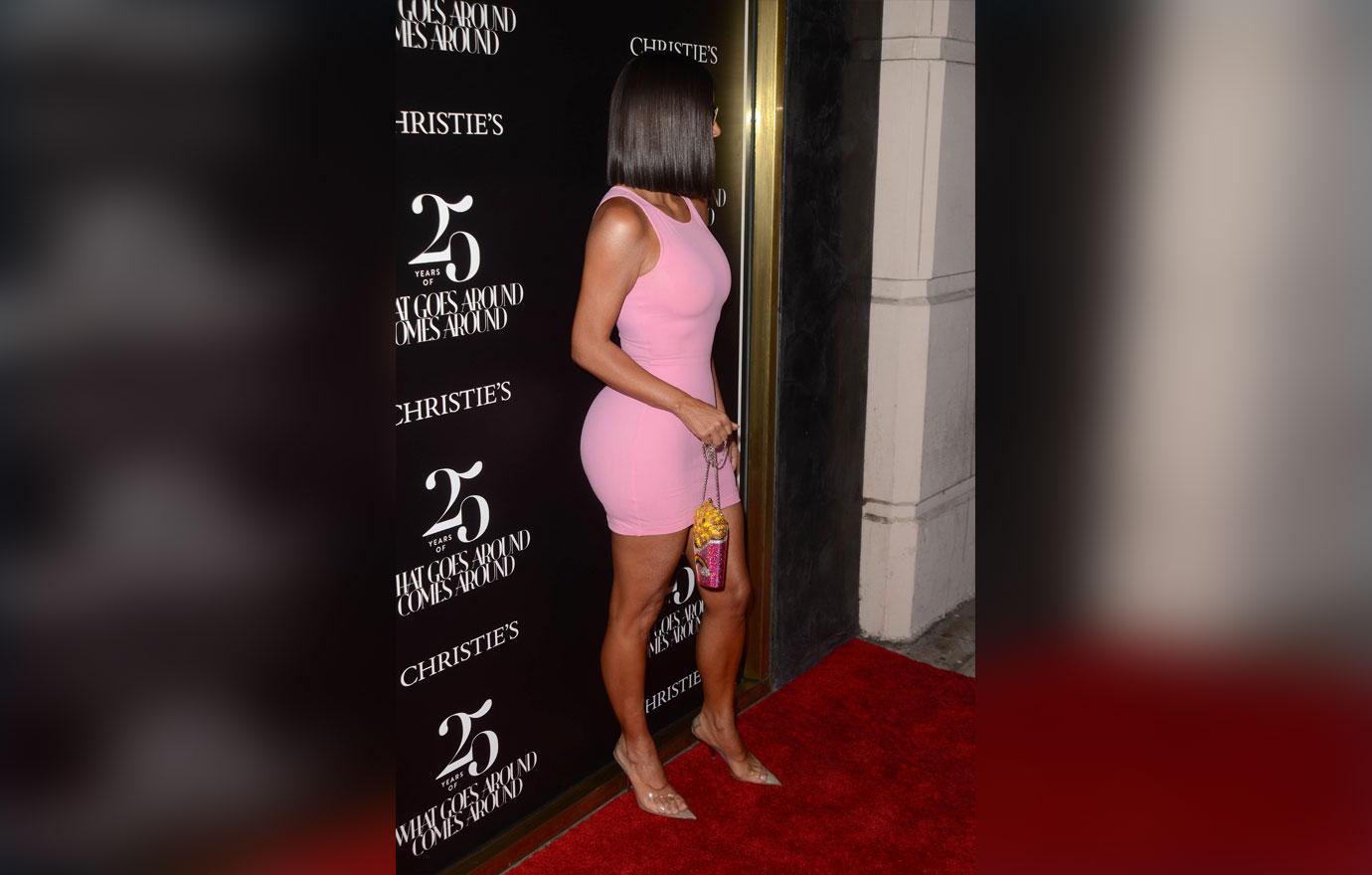 Kourtney replied, "She likes having a big butt, I'm not saying anything offensive." Kim however, stated the opposite.
"No I don't! I cry about it on the daily," she whined to her fam.
Article continues below advertisement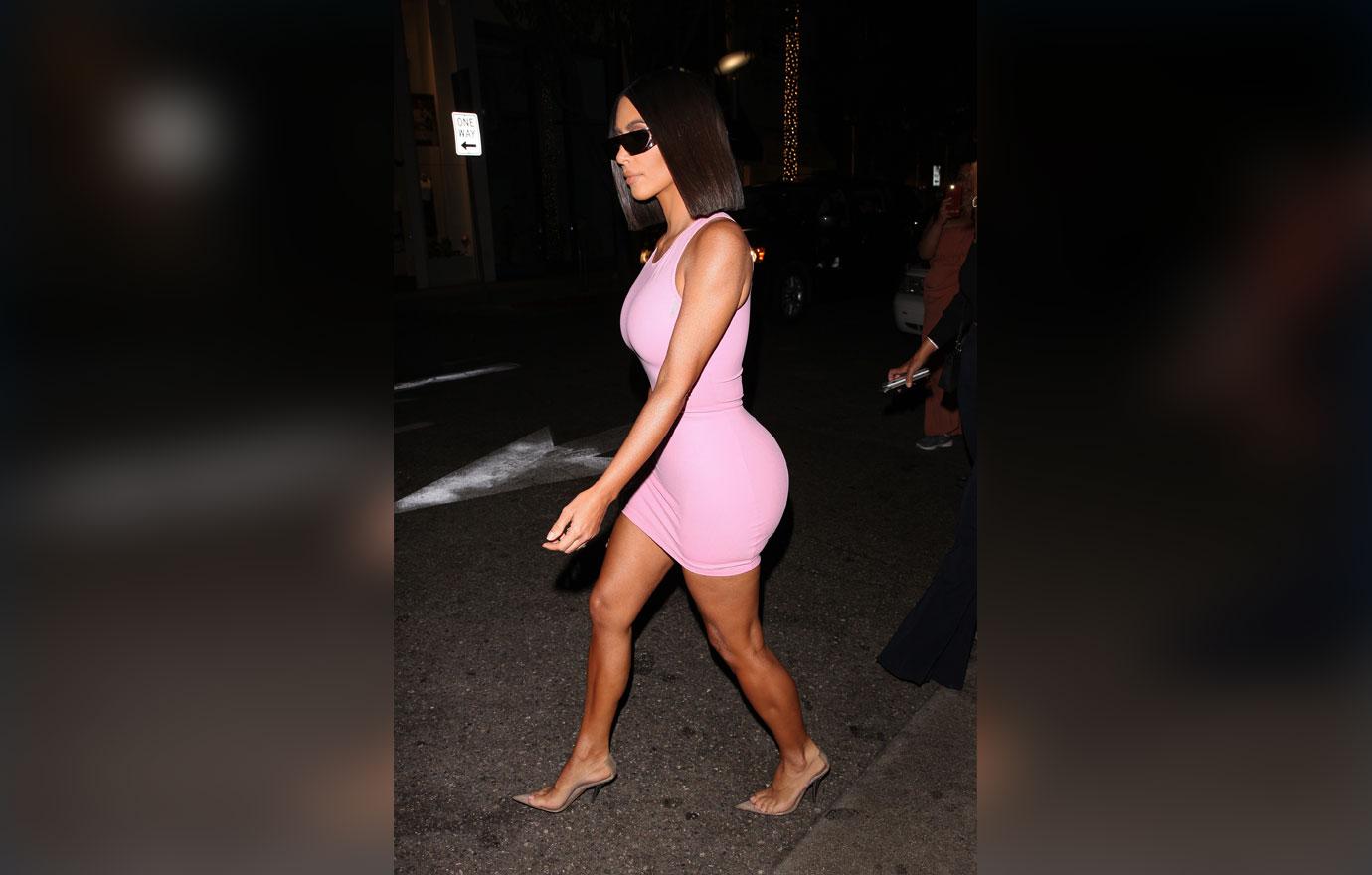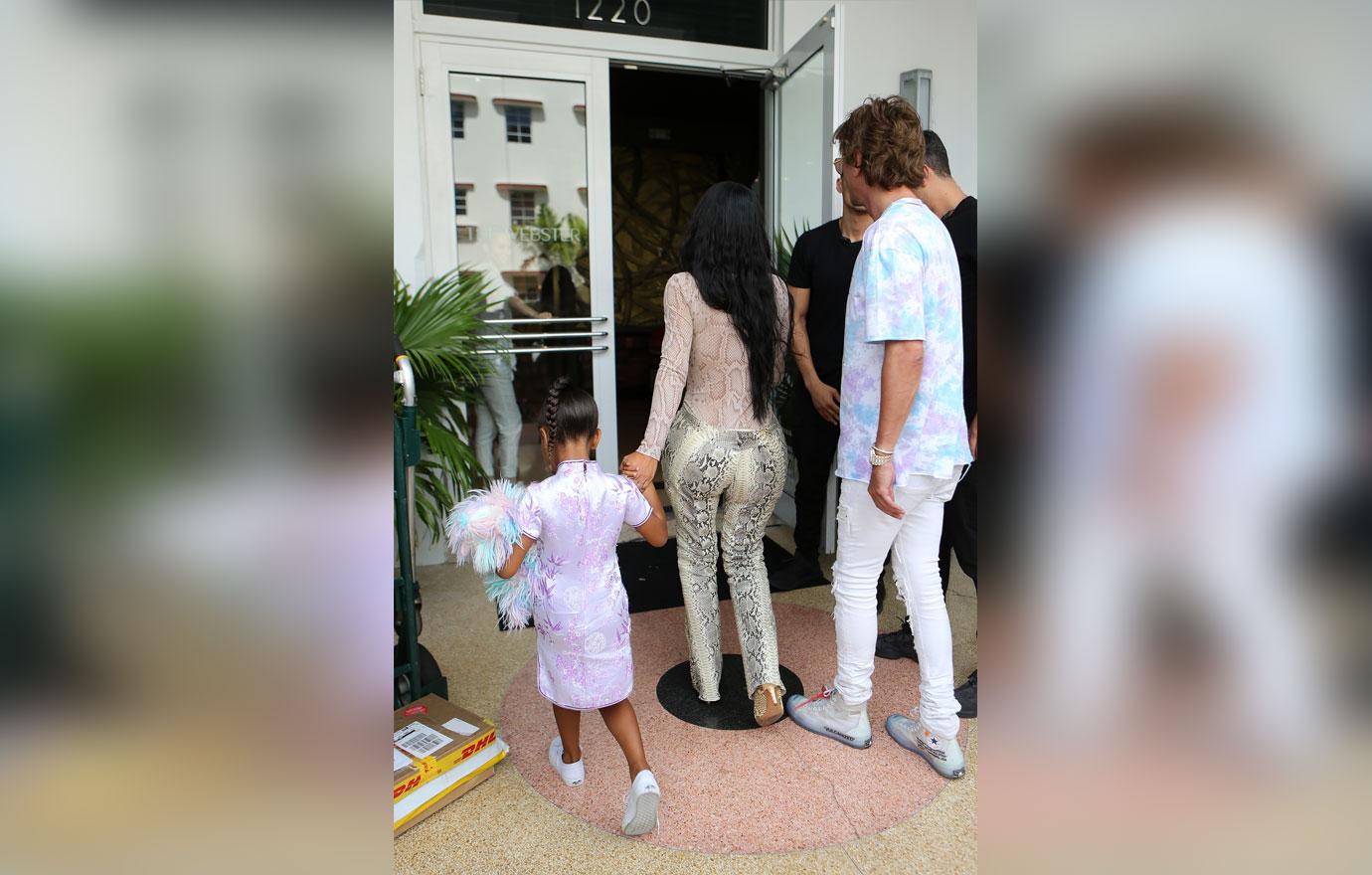 Are you surprised by Kim's view about her butt? Let us know in the comments below!