PHOTOS
Kim Kardashian Is Snubbed By Vogue And Not Handling It Well—Get The Details!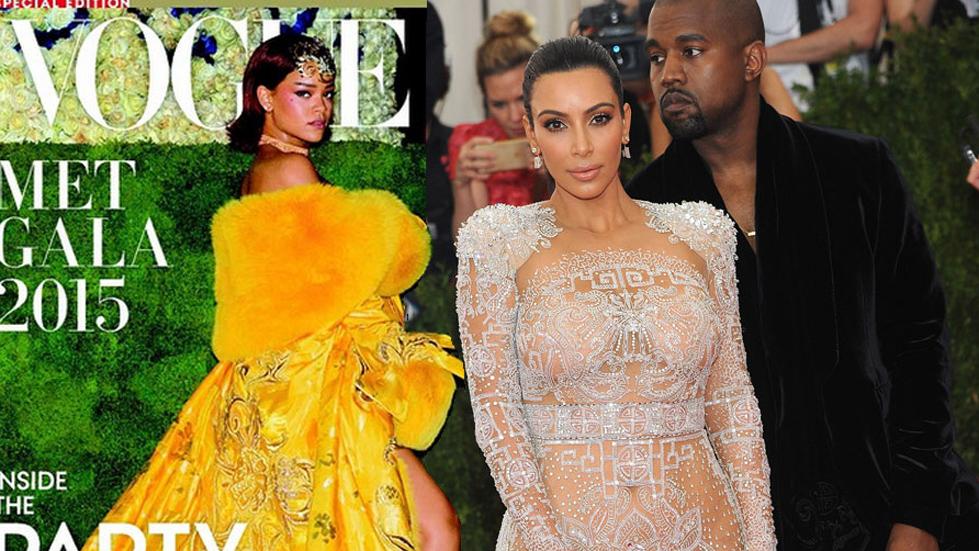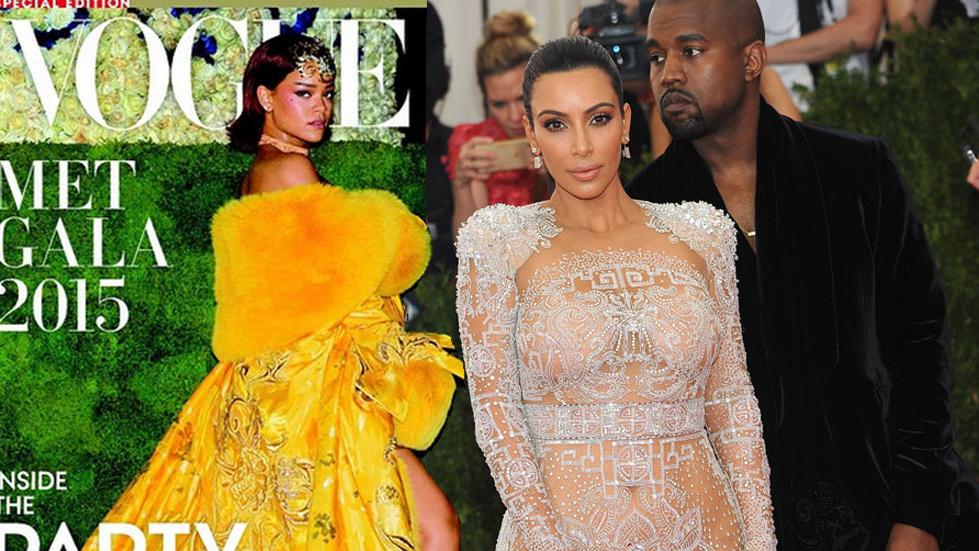 It was all good just a year ago! After gracing the cover of Vogue alongside her hubby Kanye West and baby North, Kim Kardashian received the ultimate snub this year after attending the Met Gala!
Article continues below advertisement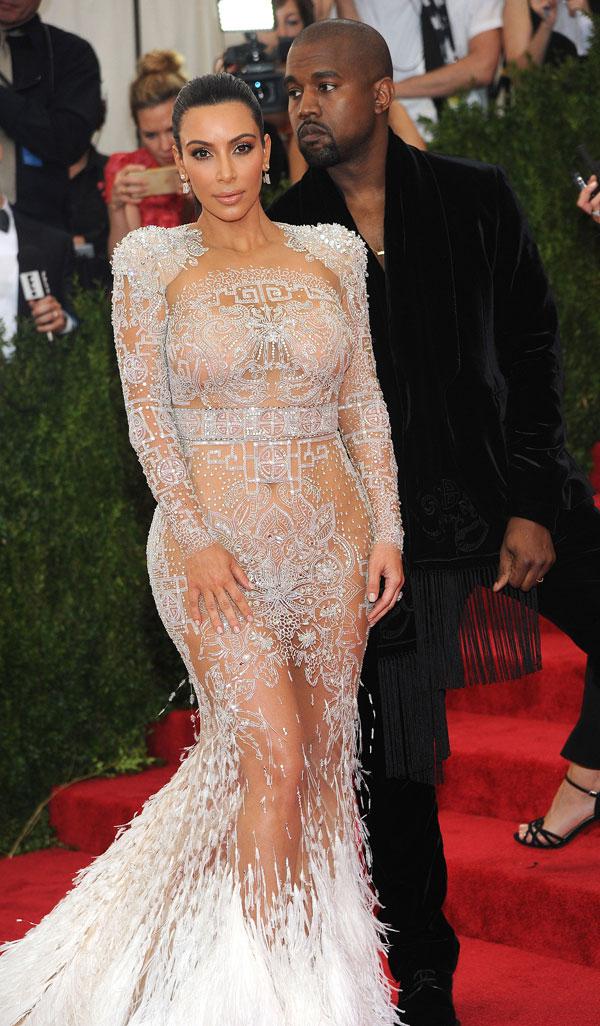 A source tells RadarOnline that Kim is "livid" after Vogue released a special edition of the fashion mag in honor of the major event.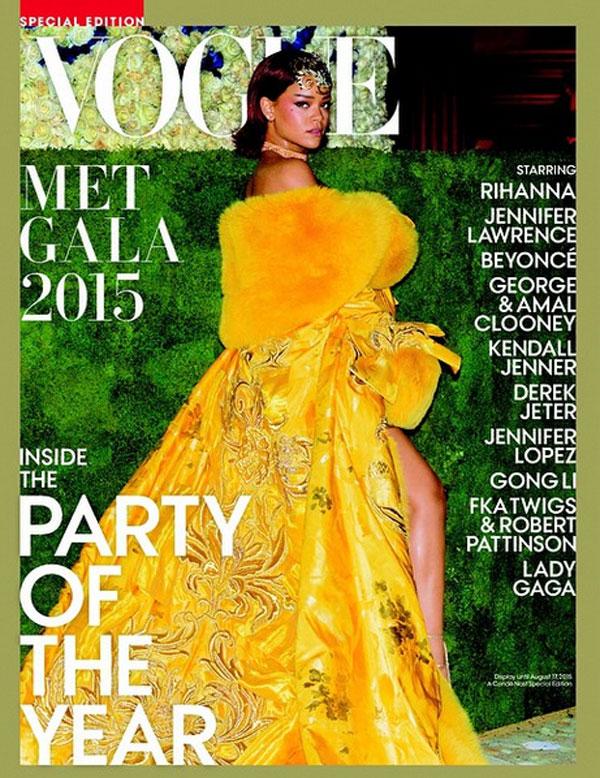 Rihanna graces the 2015 Met Gala Special Edition in her very detailed Chinese couture gown. Huge names are listed on the cover including Beyonce, Jennifer Lopez, and even Kendall Jenner, but there is no mention of Kim.
Article continues below advertisement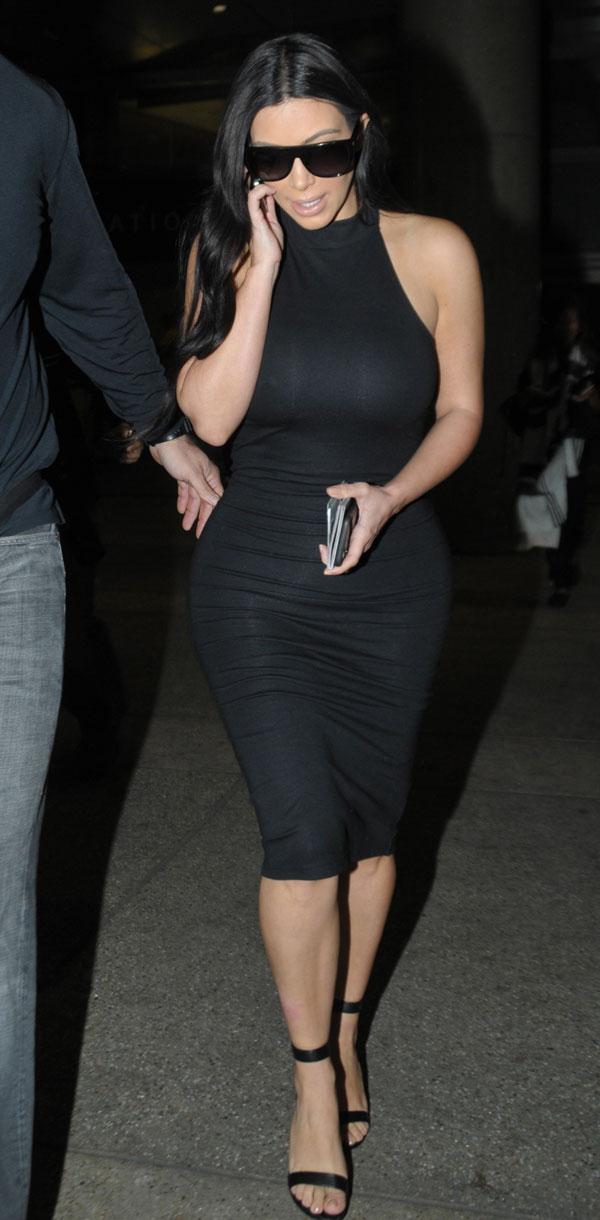 "The fact that they didn't even mention her on the cover is hilarious, considering she tried so hard to be exactly what she thought Anna Wintour would want for the Met Gala," a source tells Radar.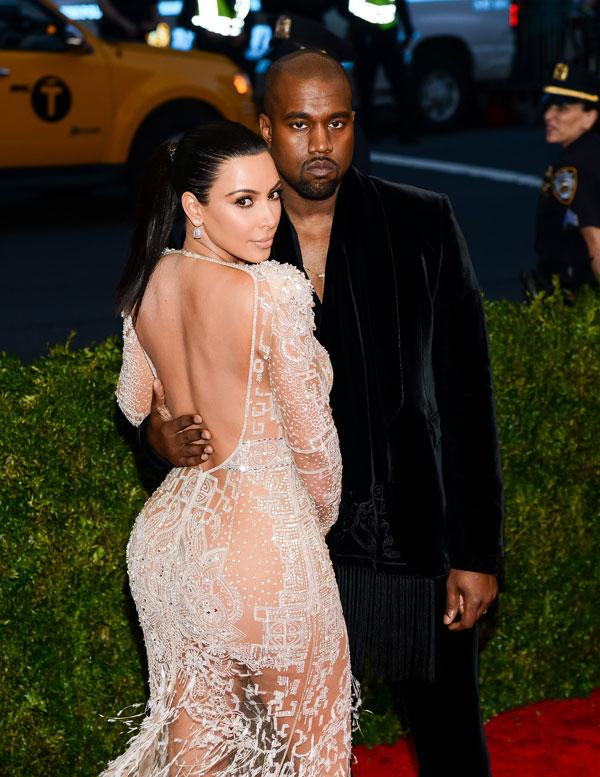 Article continues below advertisement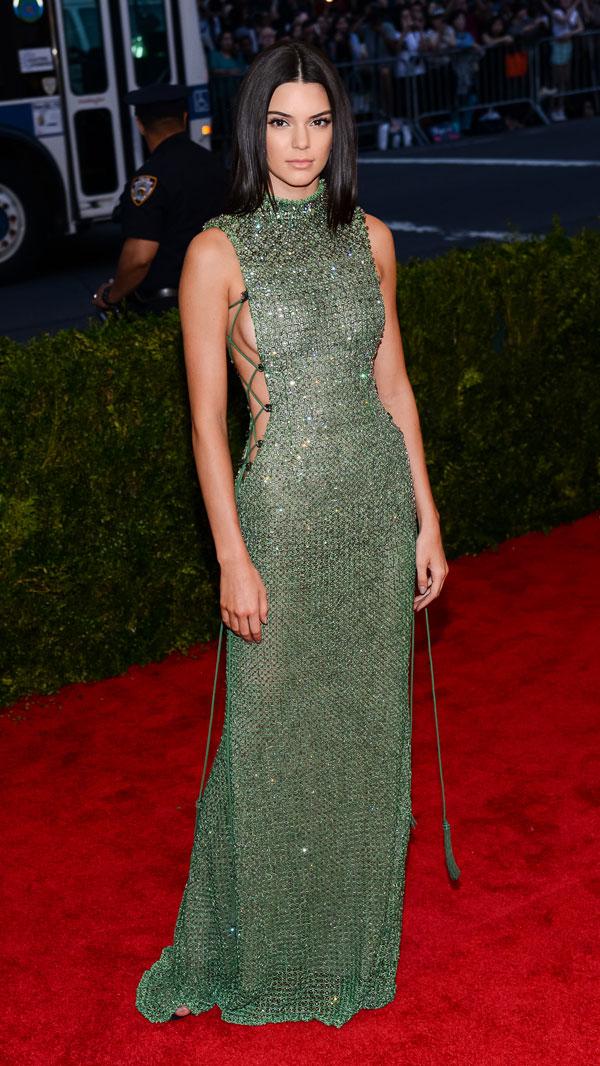 We may never know, but one thing is for sure—the reality star is even more unhappy about Kendall getting a mention instead of her! "Kim's sister Kendall getting a mention on the cover over her is a huge slap in the face! She's livid," the insider continued.