PHOTOS
Kim Kardashian Apologizes For Defending Jeffree Star's Racist Comments... After She's DRAGGED On Social Media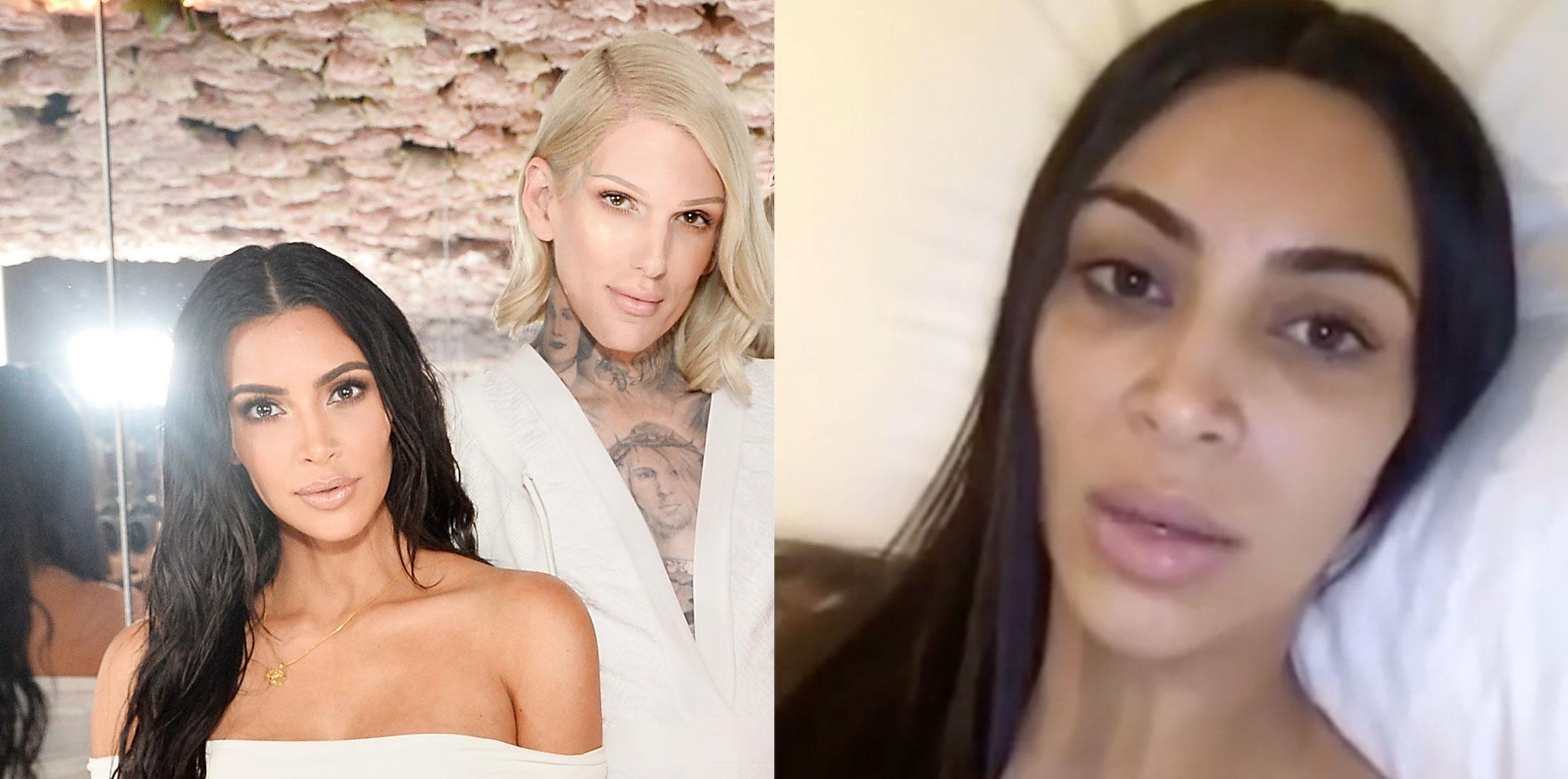 Kim Kardashian made some remarks about Jeffree Star that others weren't too thrilled with, and it led to her actually apologizing! For those who aren't aware, he is a very popular beauty vlogger, and wasn't fond of her KKW beauty contour palettes. He ended up criticizing them and her swatch skills on Monday after she gave fans a sneak peek of her new collection. However, she defended him after both groups of their fans went at it, even defending racist remarks he made over a decade ago.
Article continues below advertisement
So Jeffree took to Twitter to remark about Kim's swatches, and screenshot a photo of her from Snapchat with the caption, "Umm…Kim what is going on with those new swatches?? Looks like chalk."
Of course, after that, Kim's fans and Jeffree's fans went at it on social media, so Kim tried to put an end to it, but didn't exactly succeed. "I get it's a serious deal if you say racial things, but I do believe in people changing, and people that apologize, I will give them the benefit of the doubt," Kim said in one of her videos. "I know better than anyone that I hate when people bring up my past or mistakes I've made in the past. So let him live."
Article continues below advertisement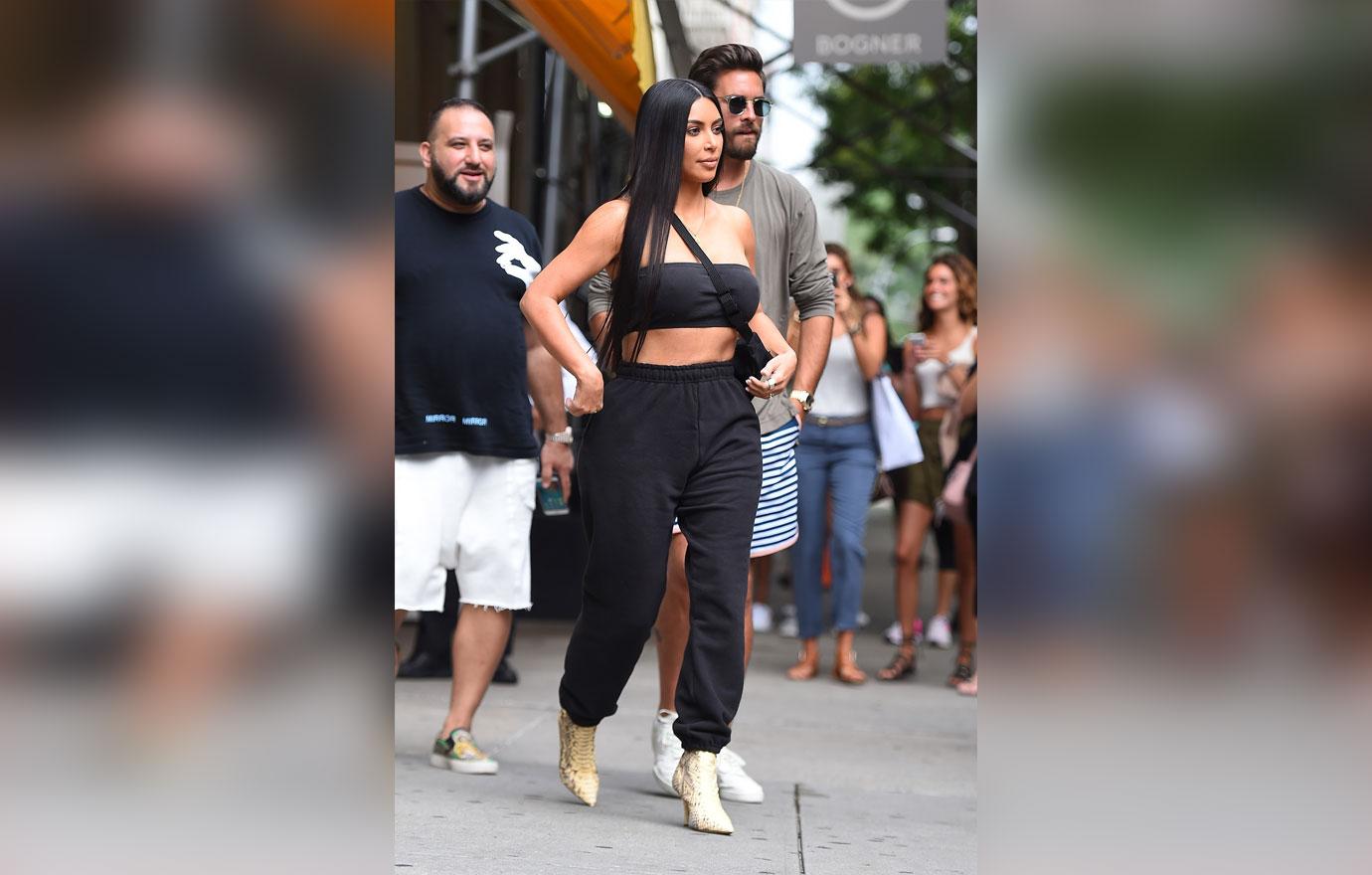 The 36-year-old continued, "I want to make one last thing clear, I do not defend people that are racist and I am very against it," she continued. "But if someone claims that they have changed, I would love to give them the benefit of the doubt, and I pray to God that they do change for the sake of my children and my friends."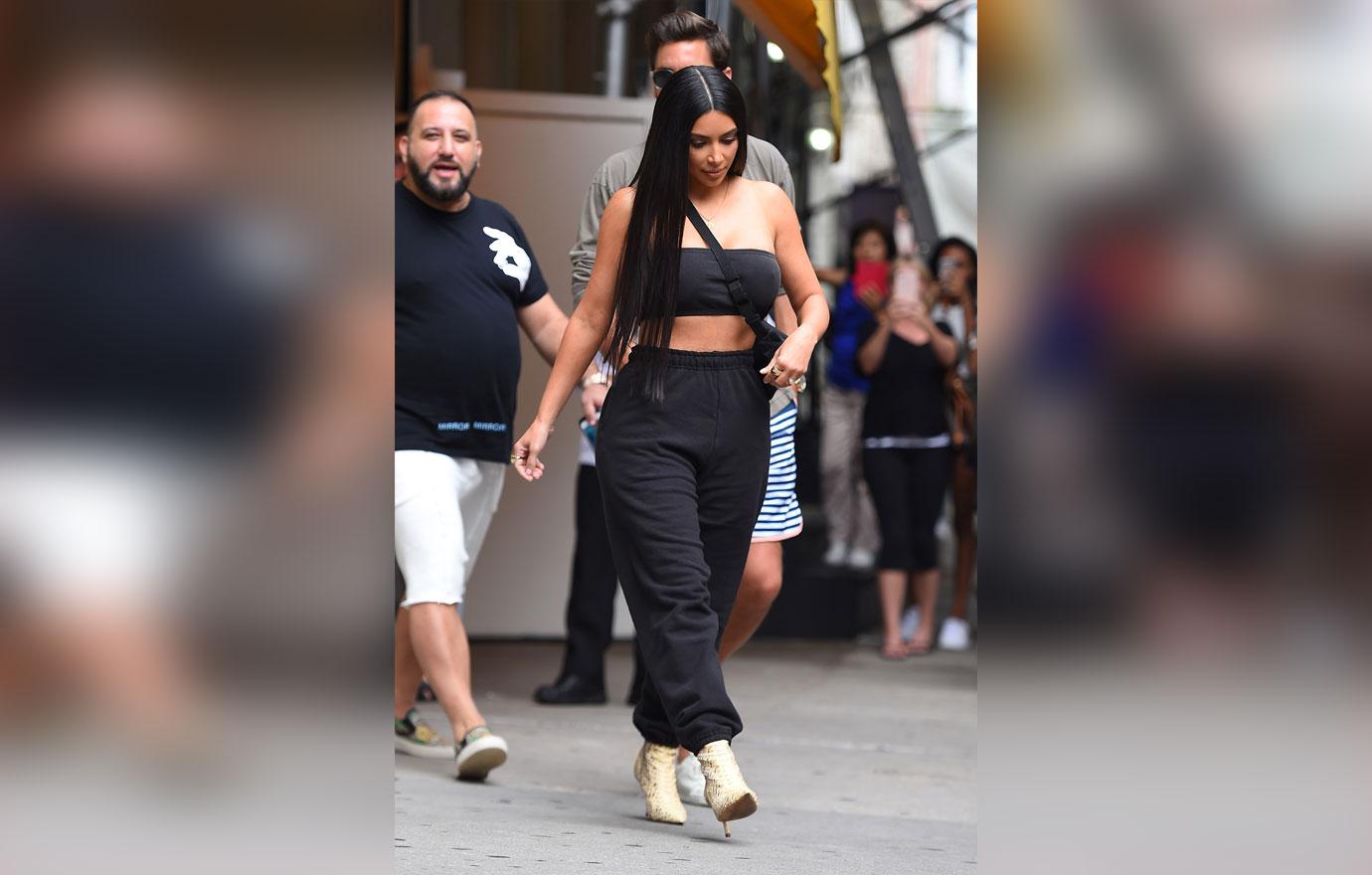 Twelve years ago, Jeffree made racist comments which resurfaced in a series of videos recently. While he's since apologized, saying in part, "I am so sorry you ever had to see me like that…that is not who I am and I apologize deep down to the core of my f****** being," some of his followers haven't yet forgiven him, and Kim realized that soon after posting her videos.
Article continues below advertisement
Laying in bed makeup-free, the mother-of-two apologized about having Jeffree's back, saying in part, I really wanted to apologize to you guys and my fans for defending a situation that I really didn't know enough about. I just really feel a bit naïve and I do really want to apologize for me feeling like I had the right to say 'get over it' in a situation that involves racism and I don't really feel like I have the right to speak on that. And I really, really, really am sorry."
Do you think Kim should just have not commented at all? Let us know in the comments section.