PHOTOS
Unreality TV: Inside Kim Kardashian's 'Staged' Vacation in Costa Rica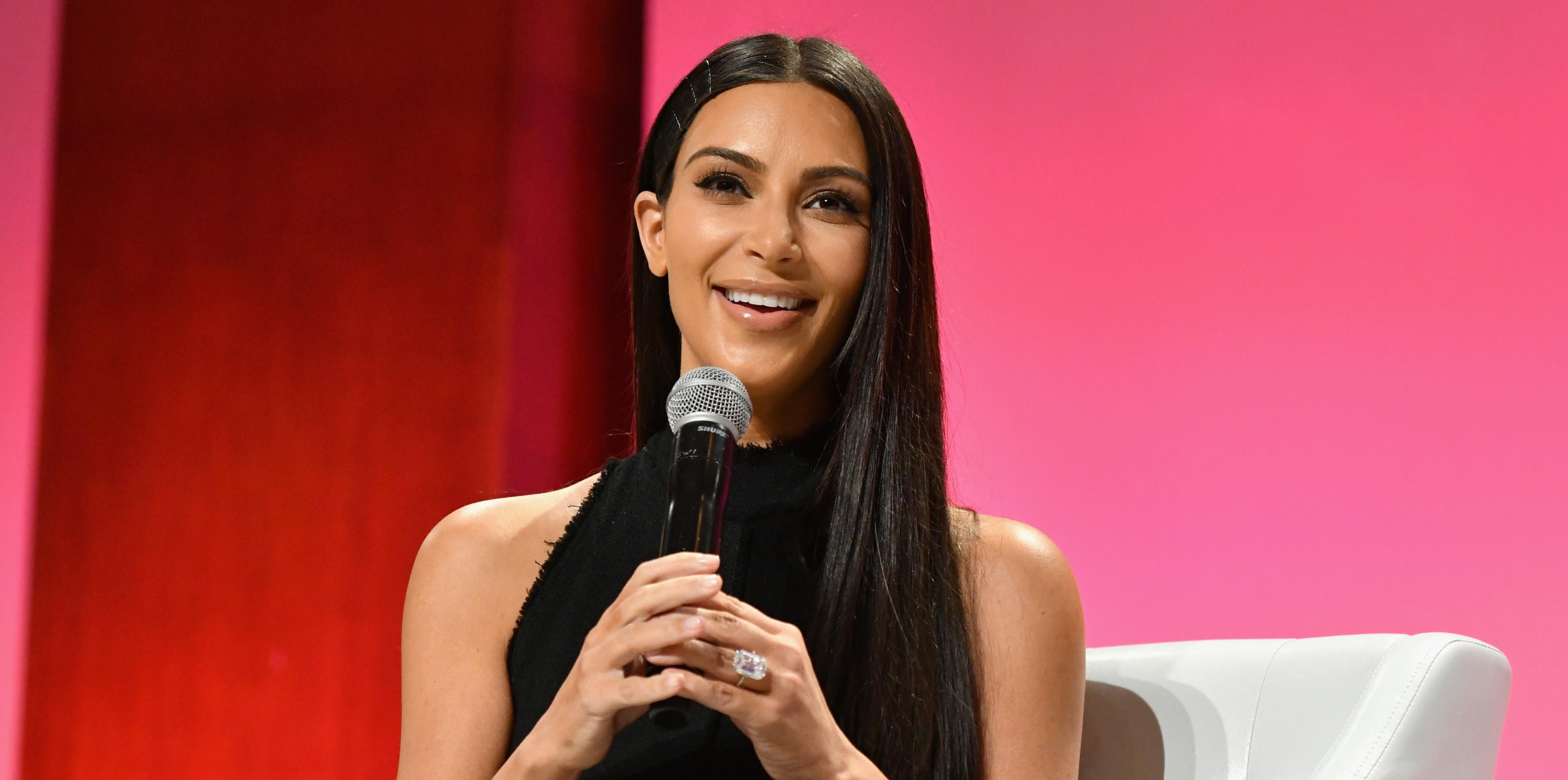 The Girls' Lounge Dinner At Advertising Week 2016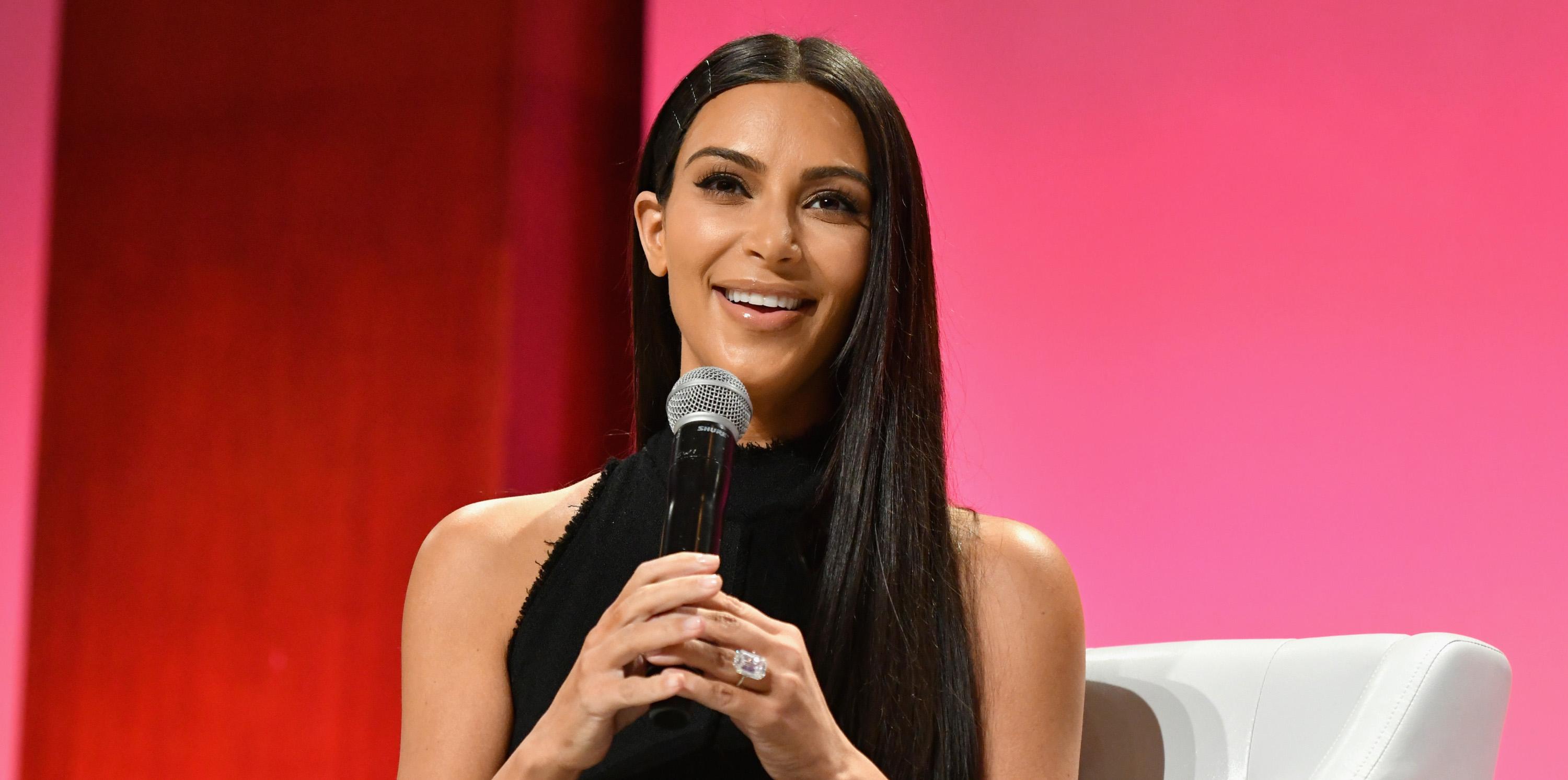 Kim Kardashian recently went to Costa Rica for a family vacation, but it looks like it might not have been a real break for the reality TV star.
Article continues below advertisement
Kim jetted over to Costa Rica with her entire family—leaving Kanye and the kids North and Saint at home—where they stayed in a $16,500-per-night villa.
But instead of enjoying a relaxing time with loved ones, Kim had four staged photoshoots during a five-day stay, according to Heat. She spent time taking new photos of herself for the latest edition of her book Selfish, and filmed "for hours" for the 13th season of Keeping Up With The Kardashians.
Article continues below advertisement
"The holiday was a sham staged just for the show," a source told Heat. "No one had so much as an hour off without the cameras in their face or a photographer taking pictures." Kourtney and Kylie also posted some professional photos to their Instagrams during the trip.
"Kris Jenner is making up for lost time," the source said. "Production on the show shut down for a while after Kim got robbed in Paris, so she's really pushing to get some good footage now."
Article continues below advertisement
"Wake-up call was 6 a.m.," the source revealed. "The family brought two personal trainers with them, so there was an hour of working out, then two hours of bikini shoots or filming in bikinis, before a liquid breakfast to avoid bloating."
Kim was apparently working 12-hour days, beginning with "an hour of glam, then an hour of styling," the source said. "She was doing around three different looks a day." The insider added, "Kim's determined to make the most of how slim she is right now. If you're Kim, every day is a photo shoot."
Article continues below advertisement
"Every time they were 'sunbathing' cameras were there. Every dinner was filmed," the source said. "Kylie even bought her own personal photographer. She was worried Kim's return would take the attention off her."
In typical Kardashian fashion, they went big on the "vacation." They took helicopter trips, went on jungle safaris, had luxurious spa treatments, and worked out a lot. At one point they went joy riding in golf carts. The entire time they were followed by the show's cameras.
What do you think about the Kardashian's fake vacation? Let us know in the comments!