PHOTOS
Kim Kardashian Makes Fun Of Herself In Super Bowl Commercial – Watch The Hysterical Video!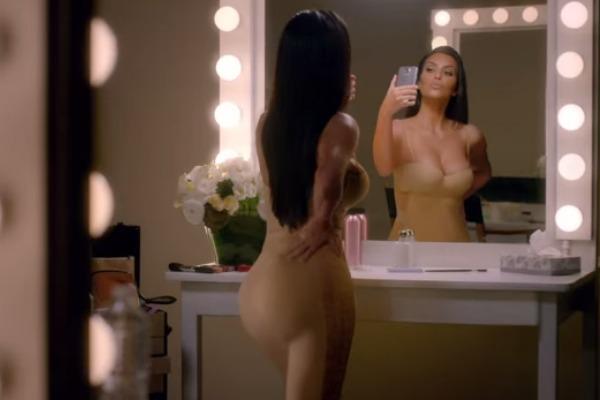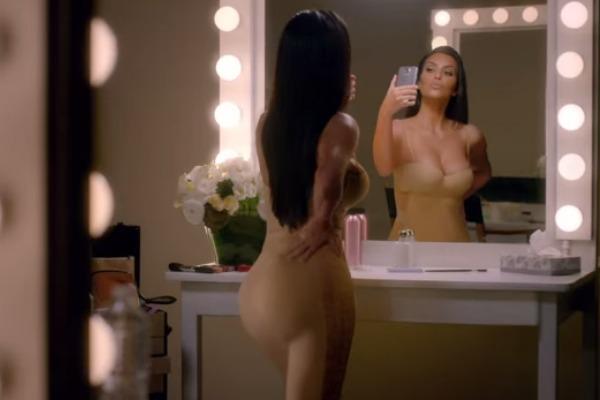 As the queen of selfies, T-Mobile had Kim Kardashian give a PSA on the importance of not letting unused data go to waste. After all, that data could be used to check out Kim's many selfies!
Article continues below advertisement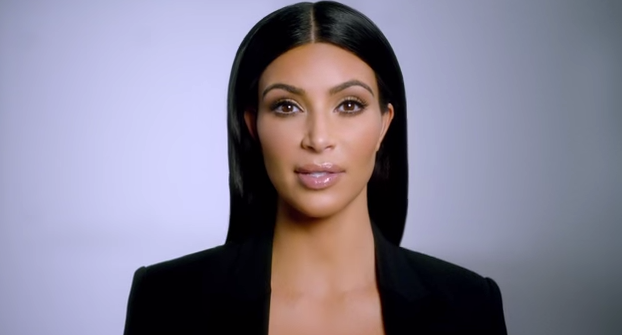 "Hi, I'm Kim," the Keeping up with the Kardashians star said in the hilarious commercial. "Each month millions of GBs of unused data are taken back by wireless companies… tragic."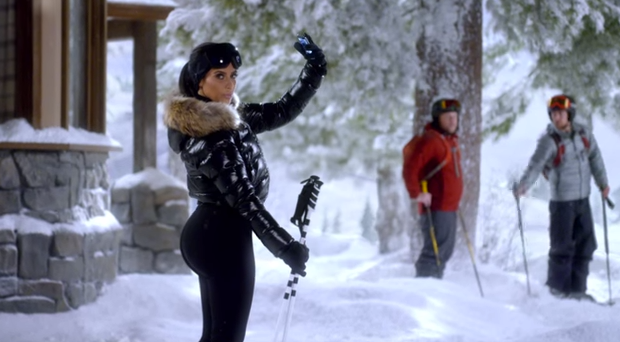 Kim then recreated popular selfies such as her in memorable outfits and her ski trip with hubby Kanye West! She continued in the ad, "Data that you paid for that could be used to see my makeup, my backhand, my outfits, my vacations and my outfits. Sadly all lost. Please help save the data."
Article continues below advertisement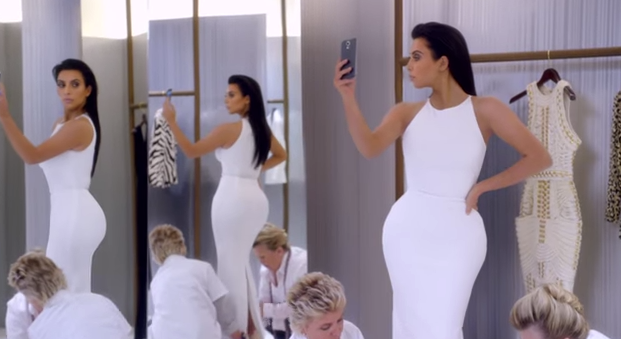 With a hysterical sneak peek, we can't imagine how funny the rest of the commercial is! T-Mobile even dished that the full commercial will include "a pretty cool surprise you won't want to miss." You could check out the full commercial on Sunday, Feb. 1 during the Super Bowl.