PHOTOS
Kim Kardashian Trying For Second Baby With Kanye West, Desperate To Give North West A Sibling
spl817206_004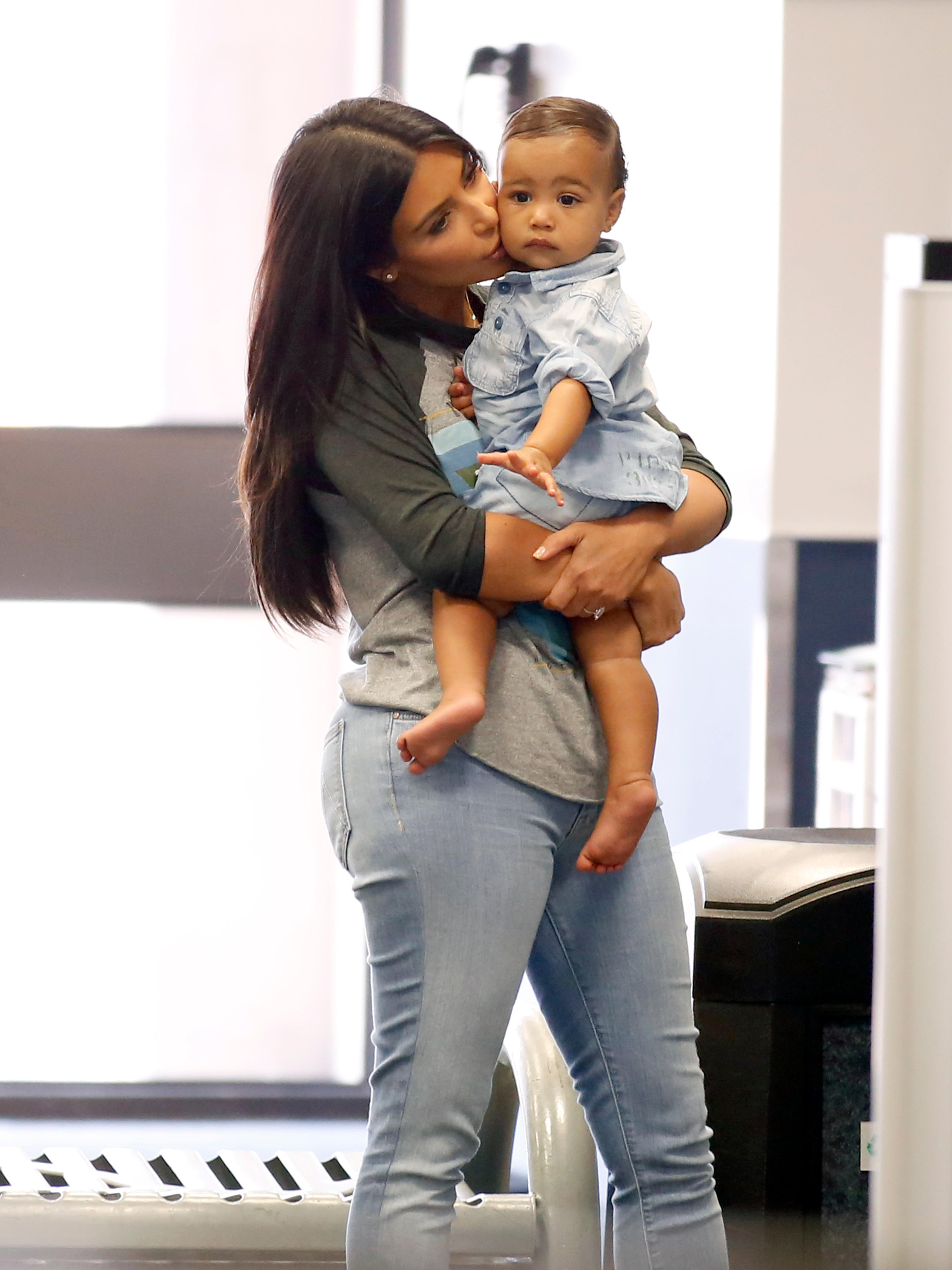 Article continues below advertisement
spl916680_001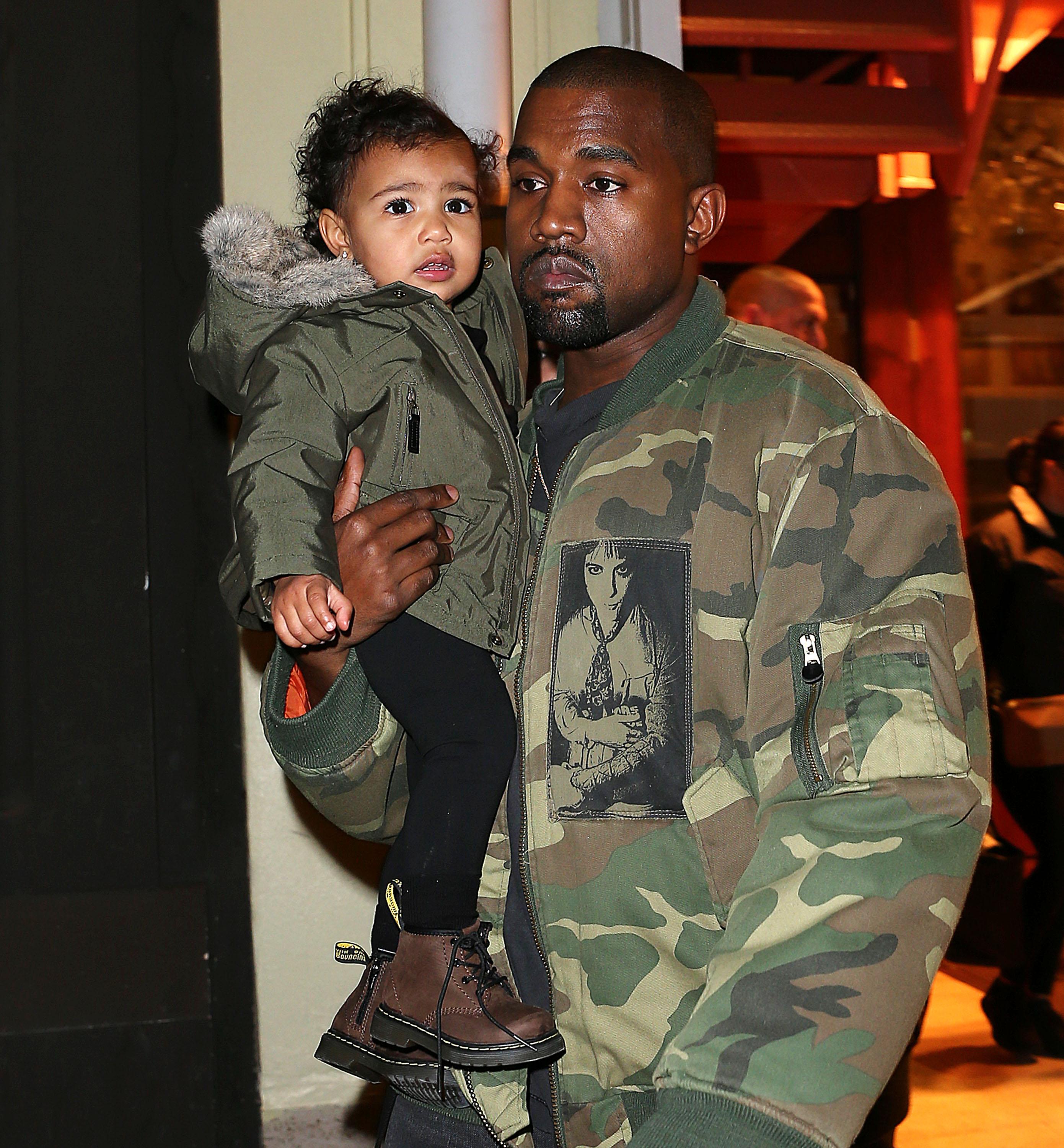 A source close to and her hubby, , says the couple is working tirelessly to have another child. And they are to get pregnant, including fertility treatments and Eastern medicine.
spl841640_001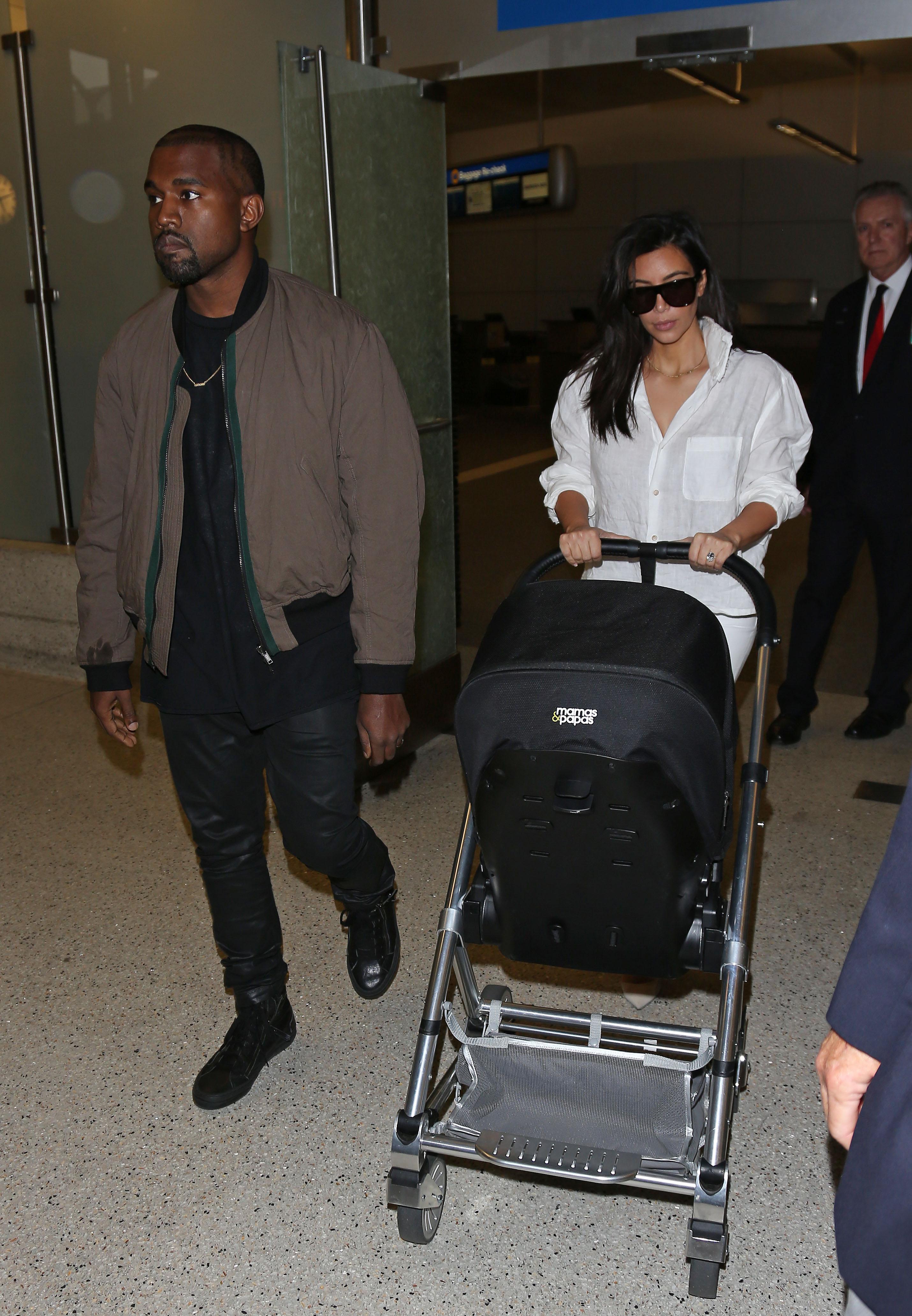 "Besides estrogen replacement therapy, Kim's been getting acupuncture three times a week and is taking Chinese herbs," the source told OK!.
Article continues below advertisement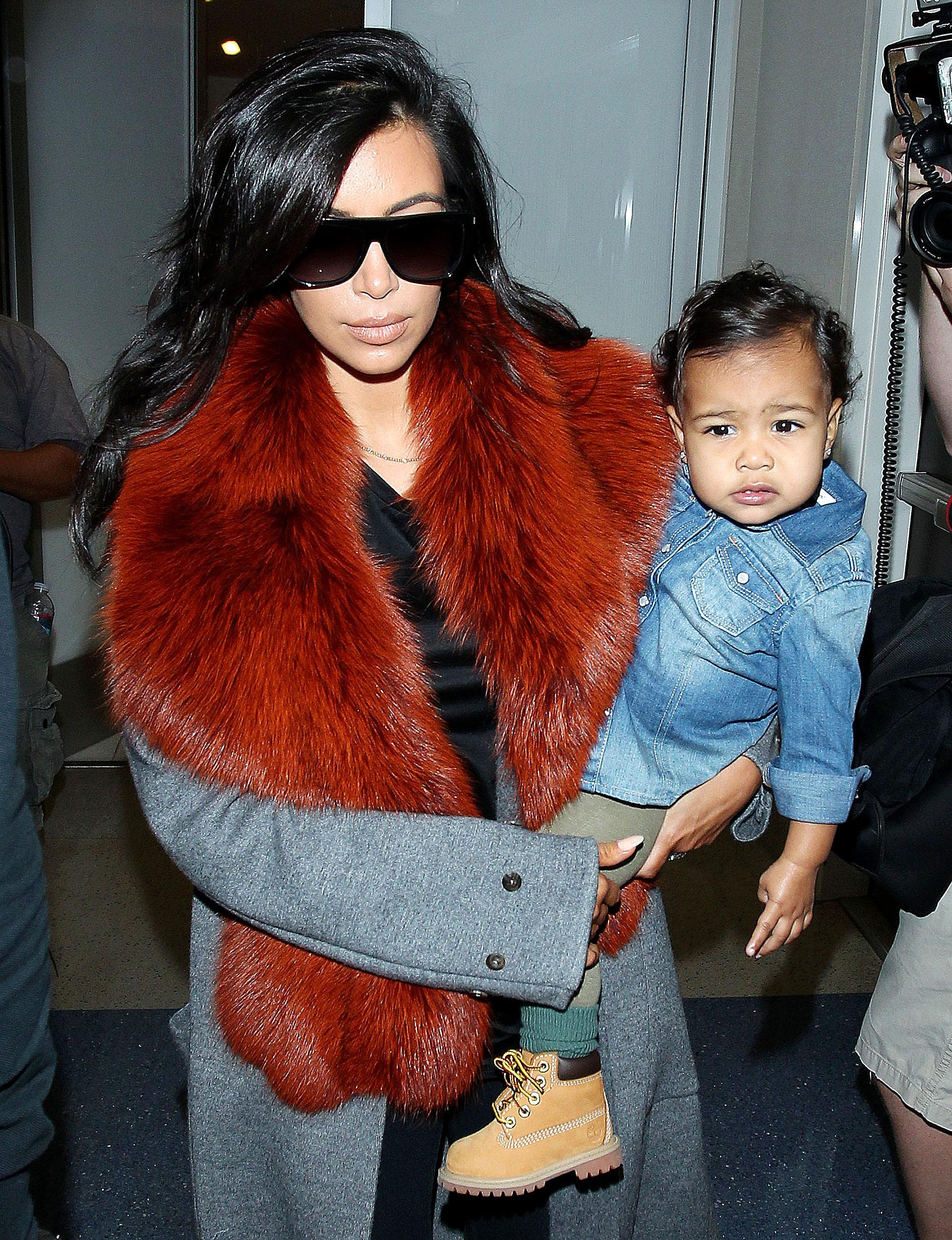 The reality star has also made some major changes to her diet as she attempts to conceive again.
spl916680_002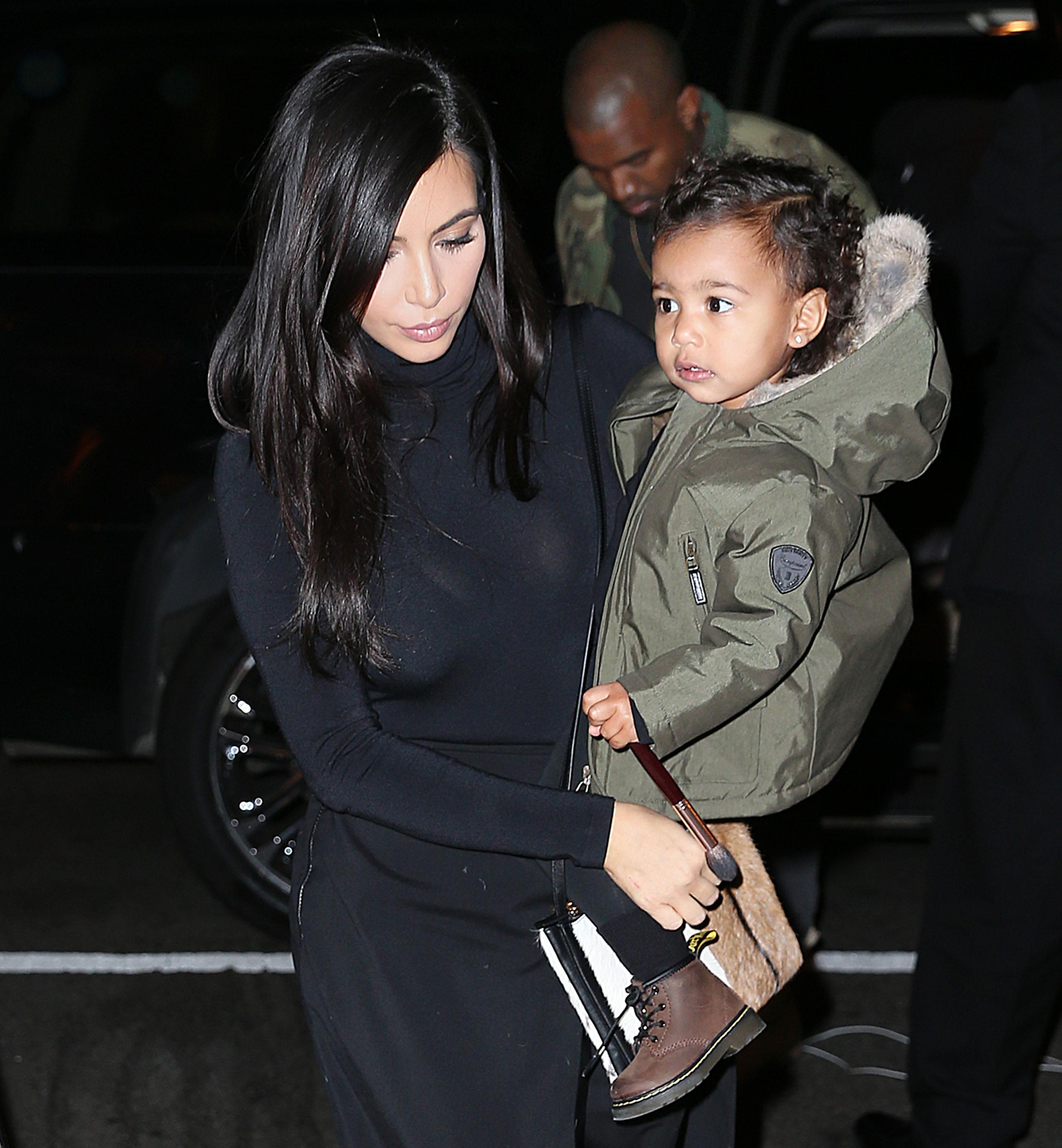 During an interview with Today Australia, Kardashian revealed that she and West are . "I would love to, I would love to. I am trying," she said when asked by the show's host if she wanted to have more kids.