PHOTOS
Rant Overload! Kim Kardashian Sounds A Lot Like Kanye West After Dissing Critics Of Her Nude Photo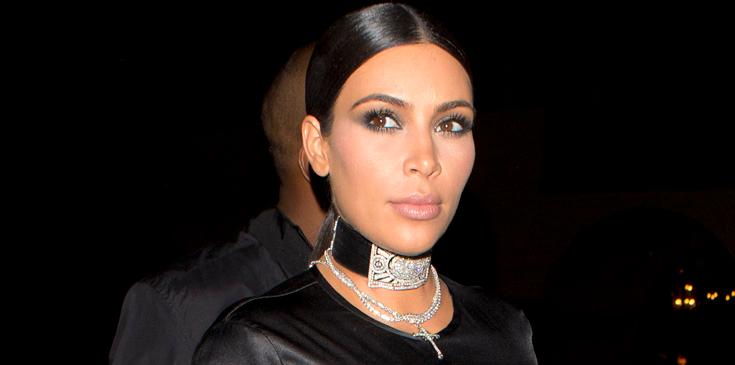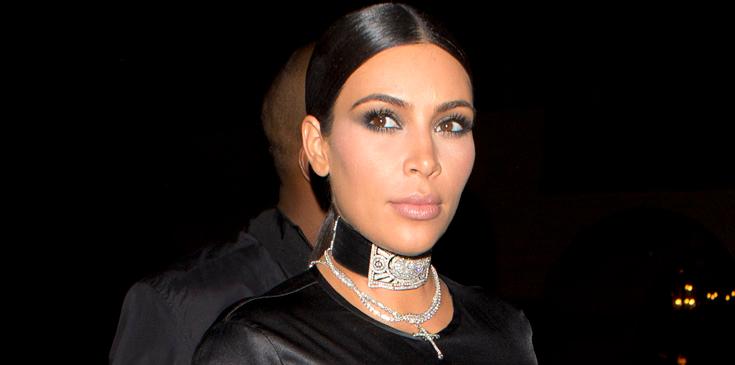 Kim Kardashian went on the rant of a lifetime Monday night, causing many people to question whether or not Kanye West took over her phone!
Article continues below advertisement
The 35-year-old went after everyone who dissed her latest nude photo, which was taken before being pregnant with Saint. She shared the seductive pic on Instagram and fans and celebs alike had plenty to say.
One of the first celebrities to comment was actress Bette Midler, who tweeted, "Kim Kardashian tweeted a nude selfie today. If Kim wants us to see a part of her we've never seen, she's gonna have to swallow the camera."
Article continues below advertisement
Apparently Kim didn't like the comment too much, as she later replied, "hey @BetteMidler I know it's past your bedtime but if you're still up and reading this send nudes #justkidding." Yikes!
And Bette wasn't the only one who had plenty to say about Kim's latest reveal. Piers Morgan also offered to buy Kim clothes, to which she said, "hey @piersmorgan never offer to buy a married woman clothes. That's on some Ashley madison type sh-t #forresearch." Now is this Kim or Yeezy, we're confused!
Article continues below advertisement
Last but certainly not least, the curvaceous beauty also dissed 19-year-old actress Chloe Grace Moretz, after she said she hopes Kim realizes the influence she has on young girls. Kim was definitely on a role!
And just in case you thought she was done, Kim posted yet another semi-nude photo of herself, with the caption, "#Liberated." Do you think she took things too far? Did Kanye take over her Twitter? Let us know your thoughts in the comments section.