PHOTOS
OK! Exclusive: Kim K. & Victoria Beckham Are Bringing Their Kids Into Their Feud Now & It's NOT OK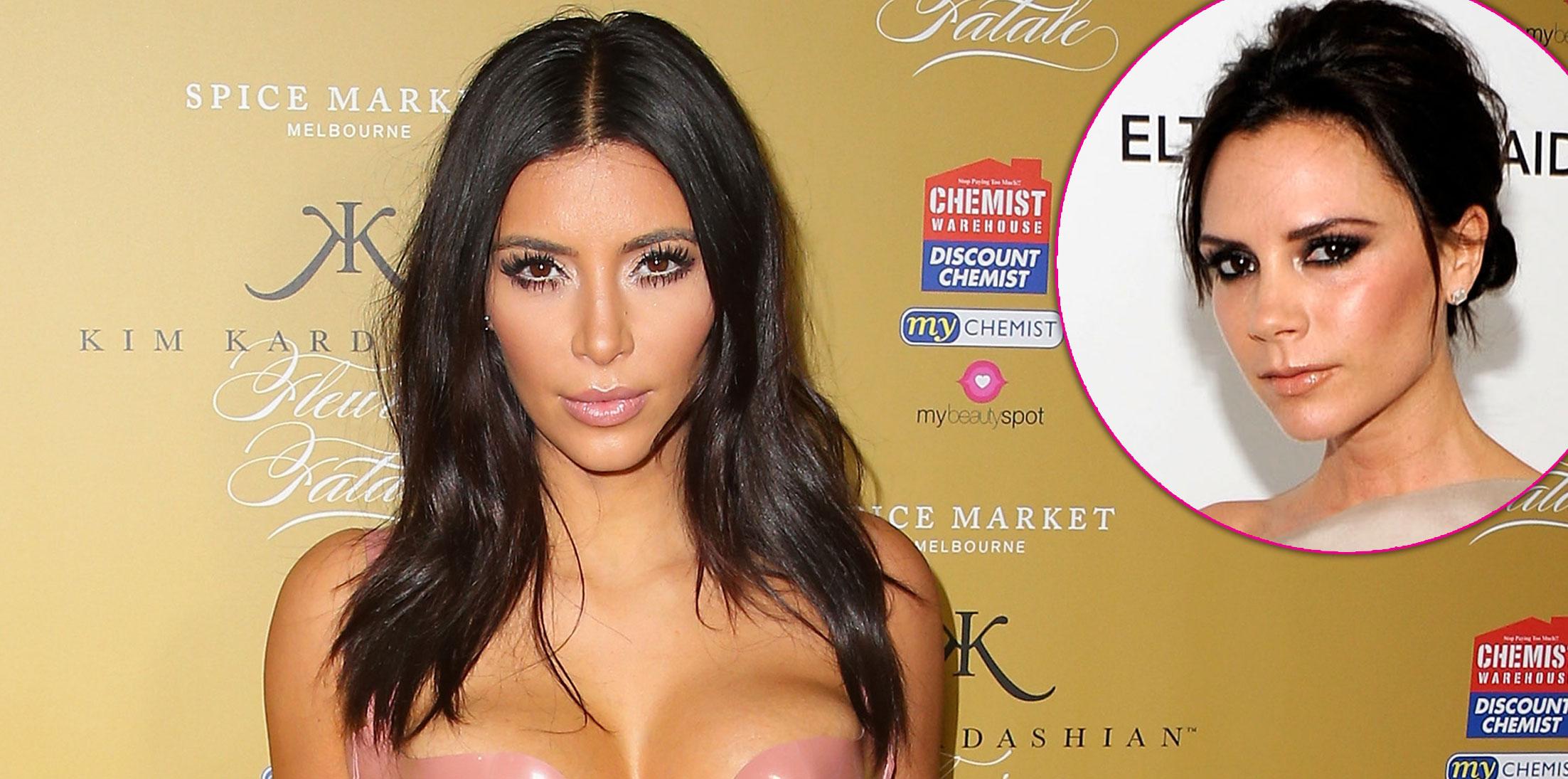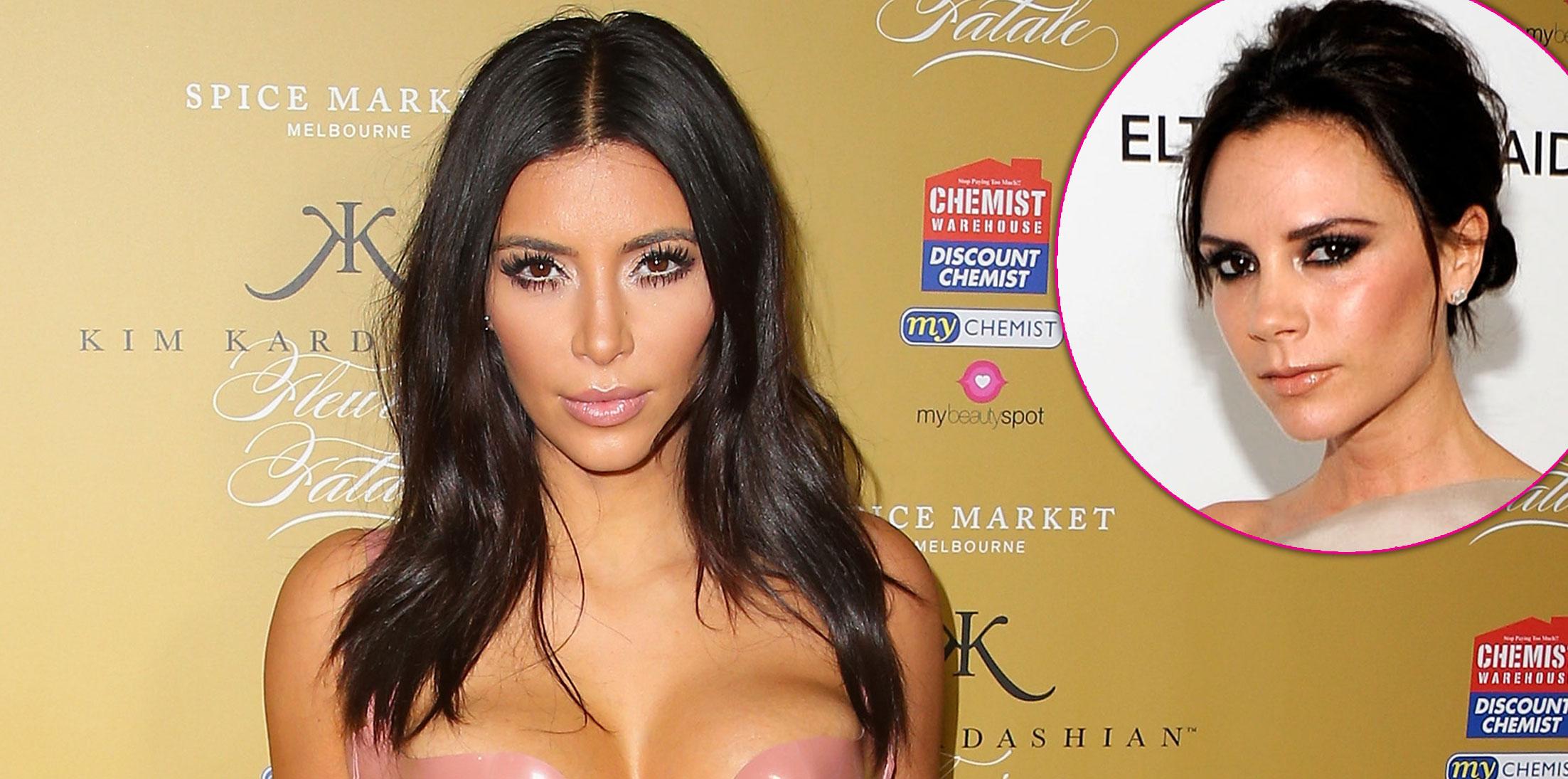 Kim Kardashian and Victoria Beckham just cannot get along. After the British designer allegedly refused to design her wedding dress and called her family uninspiring in an interview with ELLE UK, Kim is done trying to befriend Victoria. Now, Kim is plotting her way to finally get back at Posh Spice, but she's taking an unlikely route. According to an insider, the Keeping Up with the Kardashians star is planning to use her new kids' clothing line — and her daughter North — to take down the British superstar!
Article continues below advertisement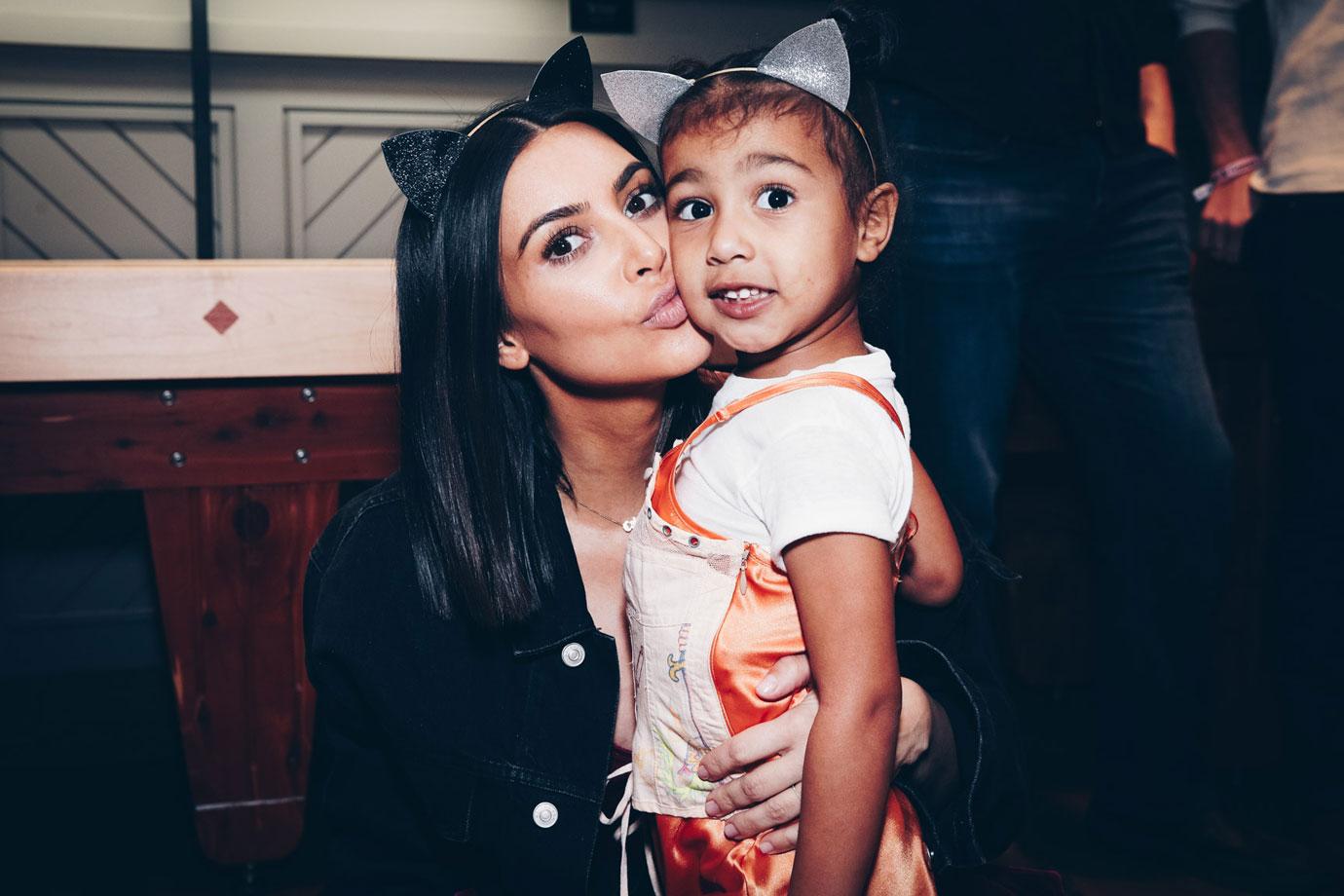 "Kim's tried everything to woo Victoria, who snubs her at every turn," a source told exclusively. "Now she's given up on that, she's determined to make a success out of her new kid's clothing range, and she's determined to eclipse Victoria's trend-setting daughter Harper by personally styling North."
Earlier this year, Kim first snapchatted a photo of North modeling clothes from a new Yeezy kids' line. The long-awaited line finally debuted in May, just a month after Victoria unveiled her own kids wear at Target.
Article continues below advertisement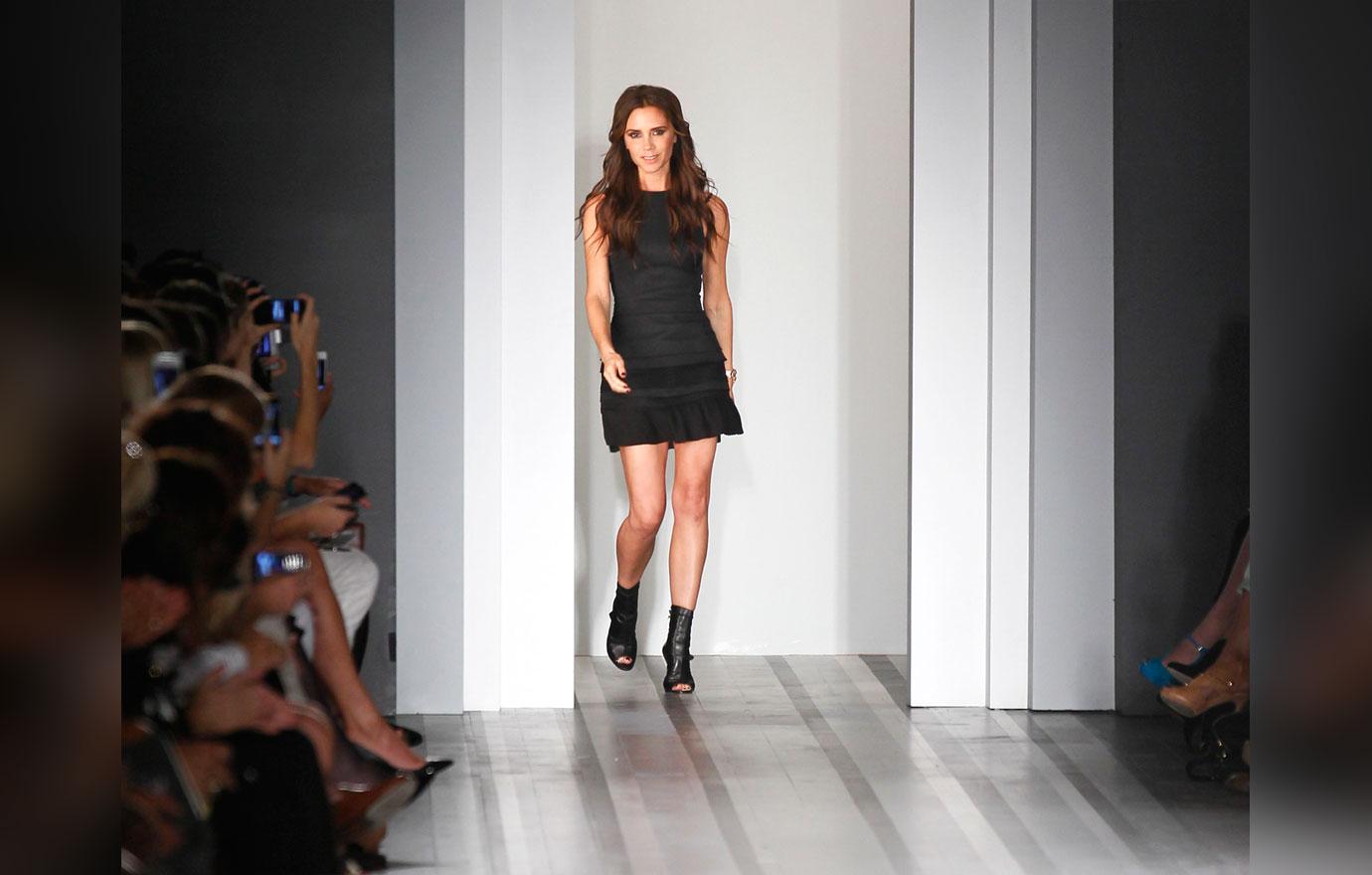 "Victoria's watching how Kim's range is received very carefully because she's stomping on her territory," the source told OK!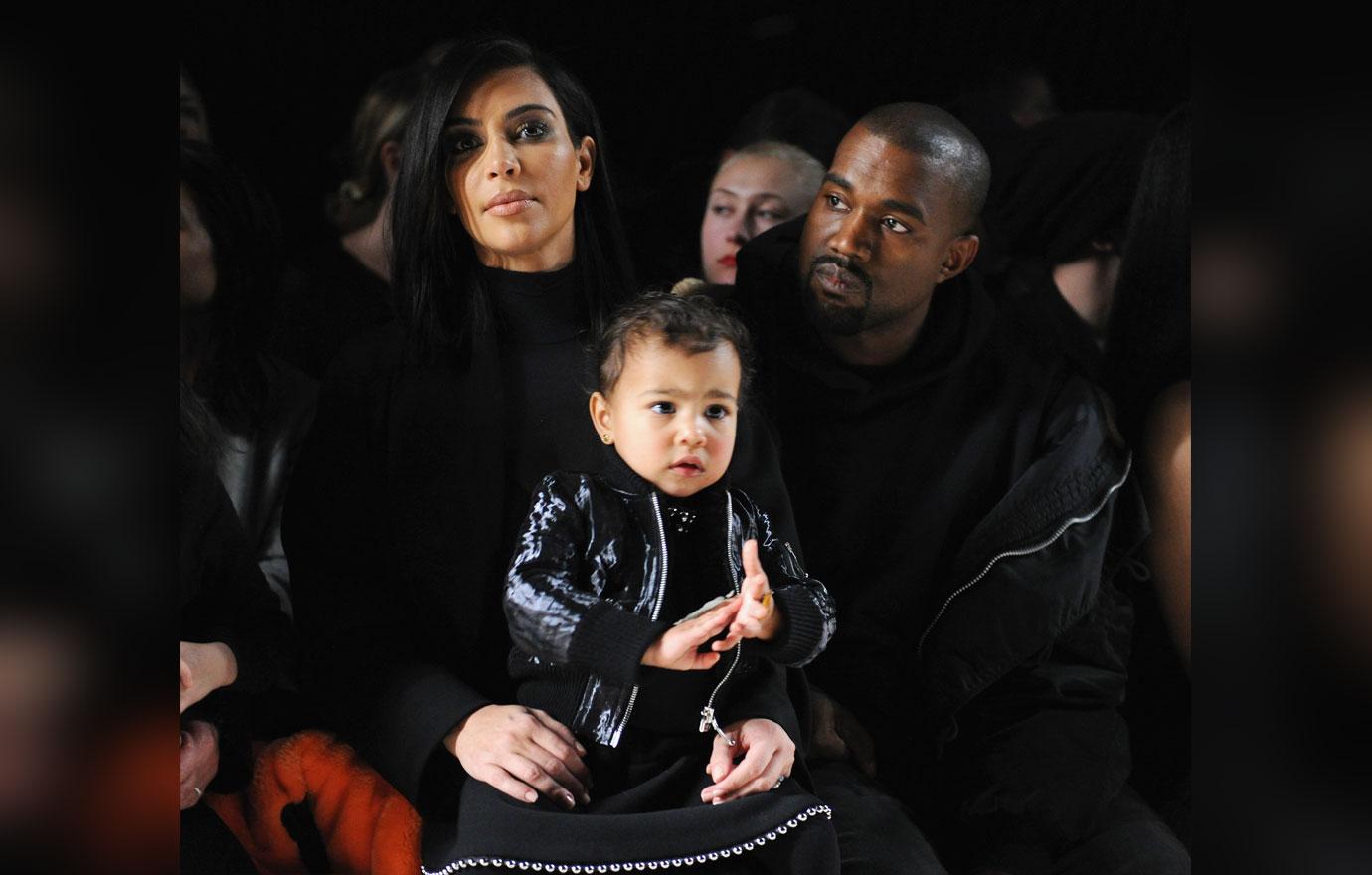 Until one designer becomes the clear-cut winner in the clothing market, however, the battle between the two designers continues. "In the meantime, it's a total fashion-off between Harper and North," added the source. "It's war!"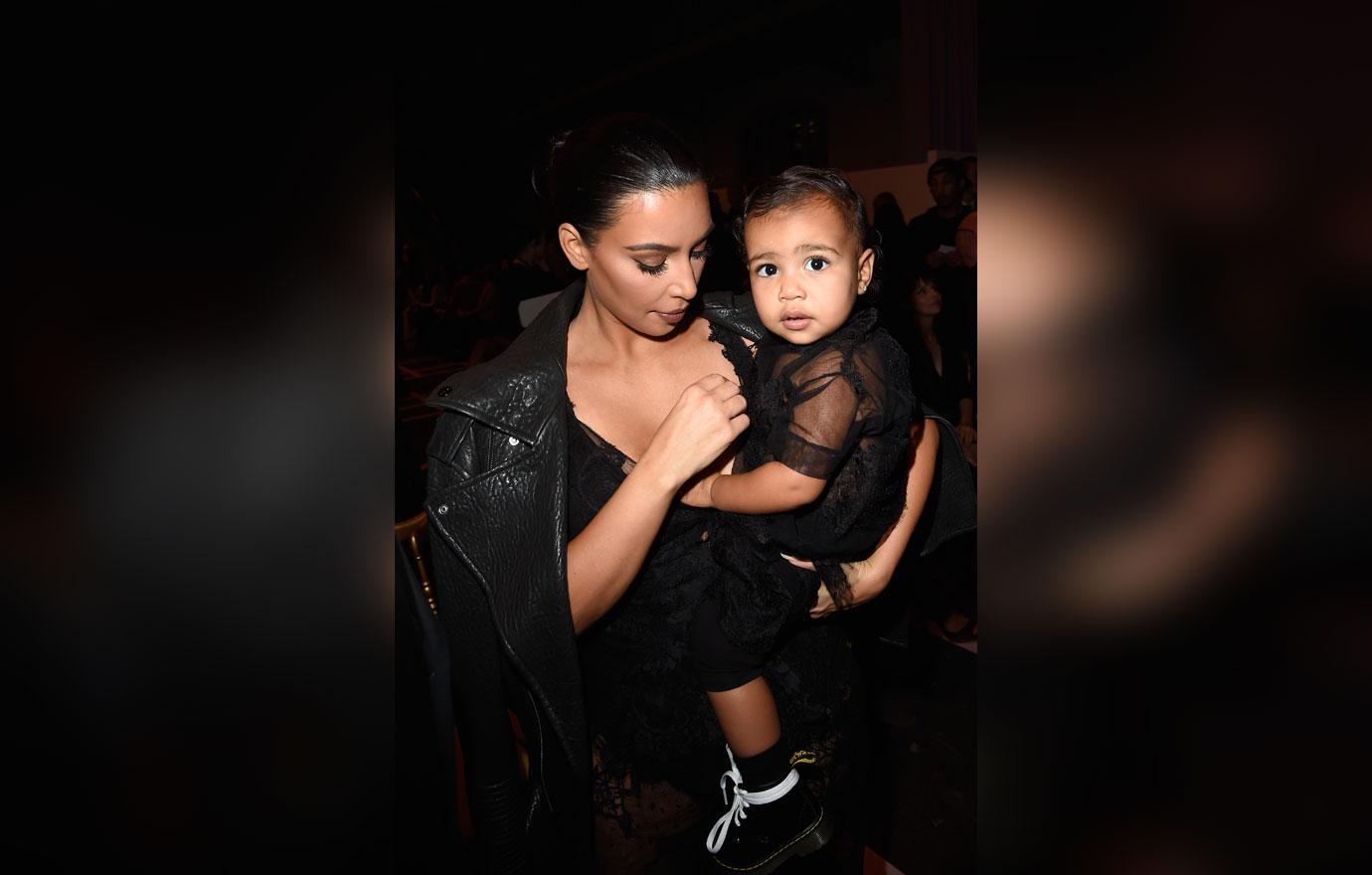 Are you shocked Kim is using North to get back at Victoria? Sound off in the comments below!