PHOTOS
Bad Move, Girl! Kim Kardashian BLASTED For Putting Her Face On The Virgin Mary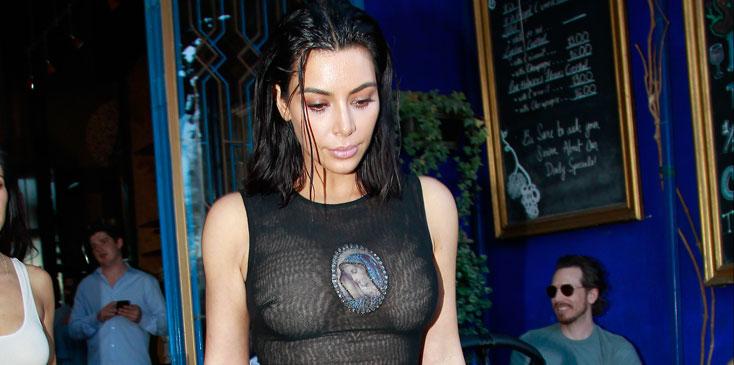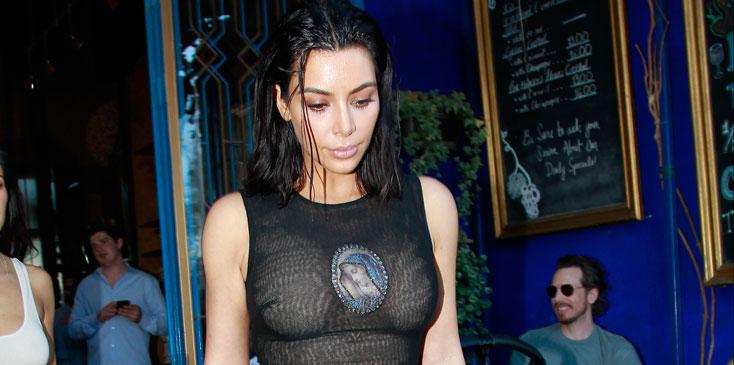 Kim Kardashian is in hot water with her fans over a new "Kim Candle" she's selling on her Kimoji.com website. The item may not have stirred up much drama if Kim had not chosen to decorate the candle with her face…over the Virgin Mary's. Fans were not okay with Kim trying to take on the likeness of one of the most famous figures in Christianity. That same day, Kim only made things worse when she was spotted out to lunch with her sisters Kourtney and Khloe in a questionable ensemble. For the meet-up, Kim wore a see-through dress that featured a Virgin Mary emblem smack dab in the middle of her chest. Yikes!
Article continues below advertisement
Kim debuted her new "Kim Candle" yesterday in honor of 4/20, which is the day when pot-lovers everywhere like to celebrate all-things weed. She featured the candle on her site between two other products, an "*ss Tray" and a "Fire Weed Sock."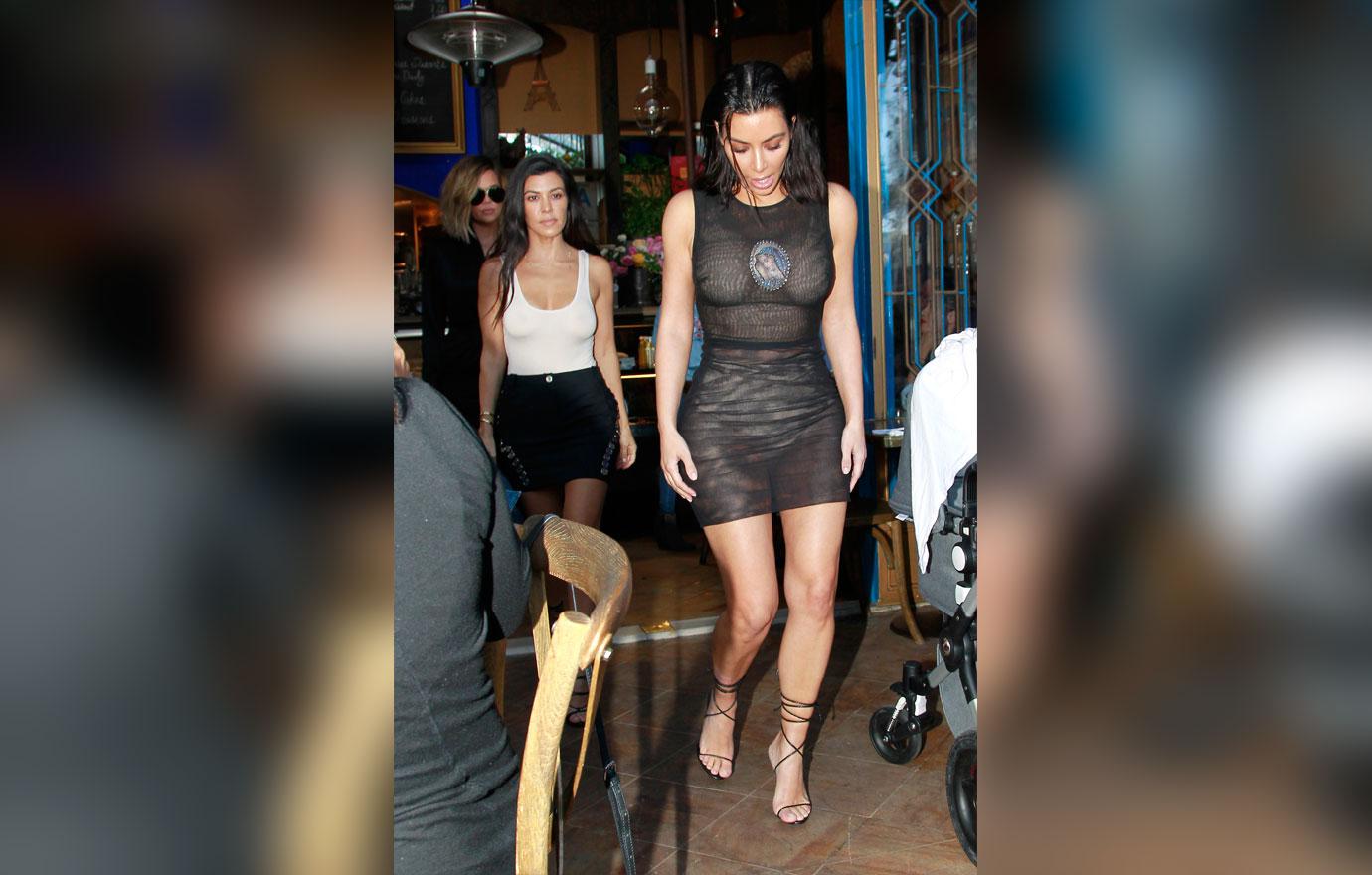 Followers were not amused with the new product. "This is disgusting," one commenter wrote, while another asked, "Are you kidding me?"
Article continues below advertisement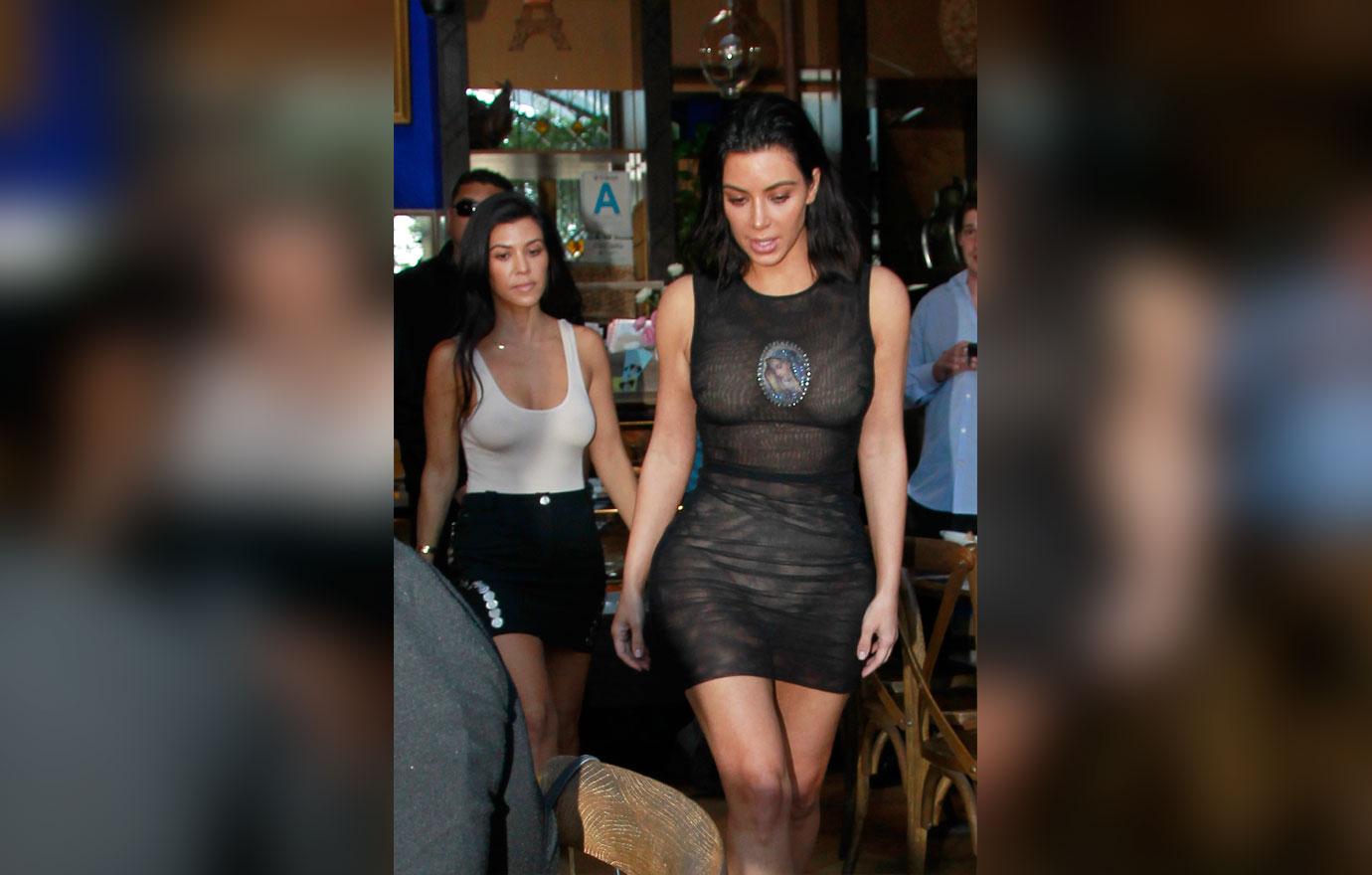 Others were offended that Kim would portray herself as the Virgin Mary. "I am catholic. I find this very disrespectful," one person said.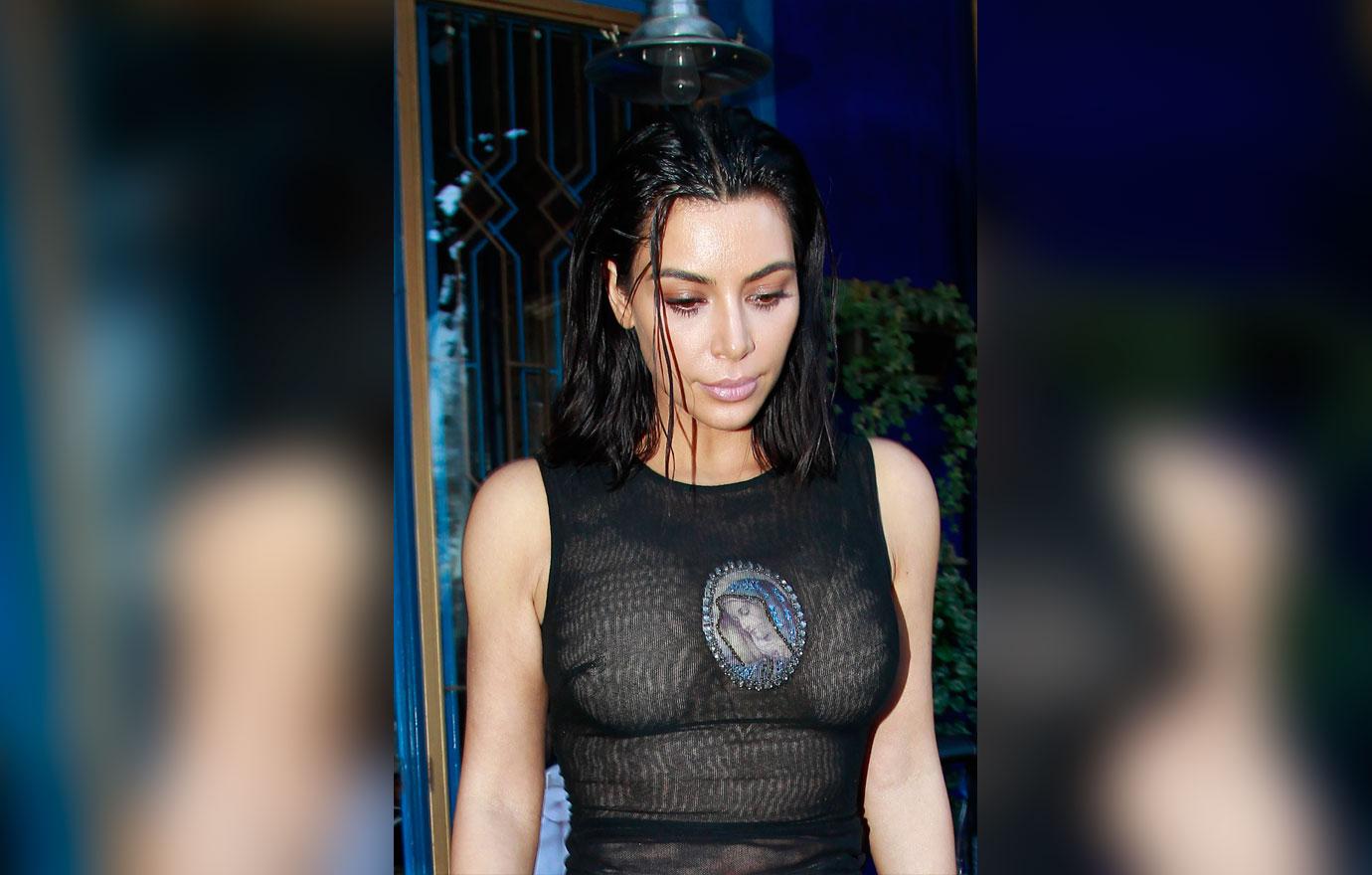 And some fans even ditched Kim altogether after seeing the new item. "Unfollowed from all your social media @kimkardashian," wrote a former fan.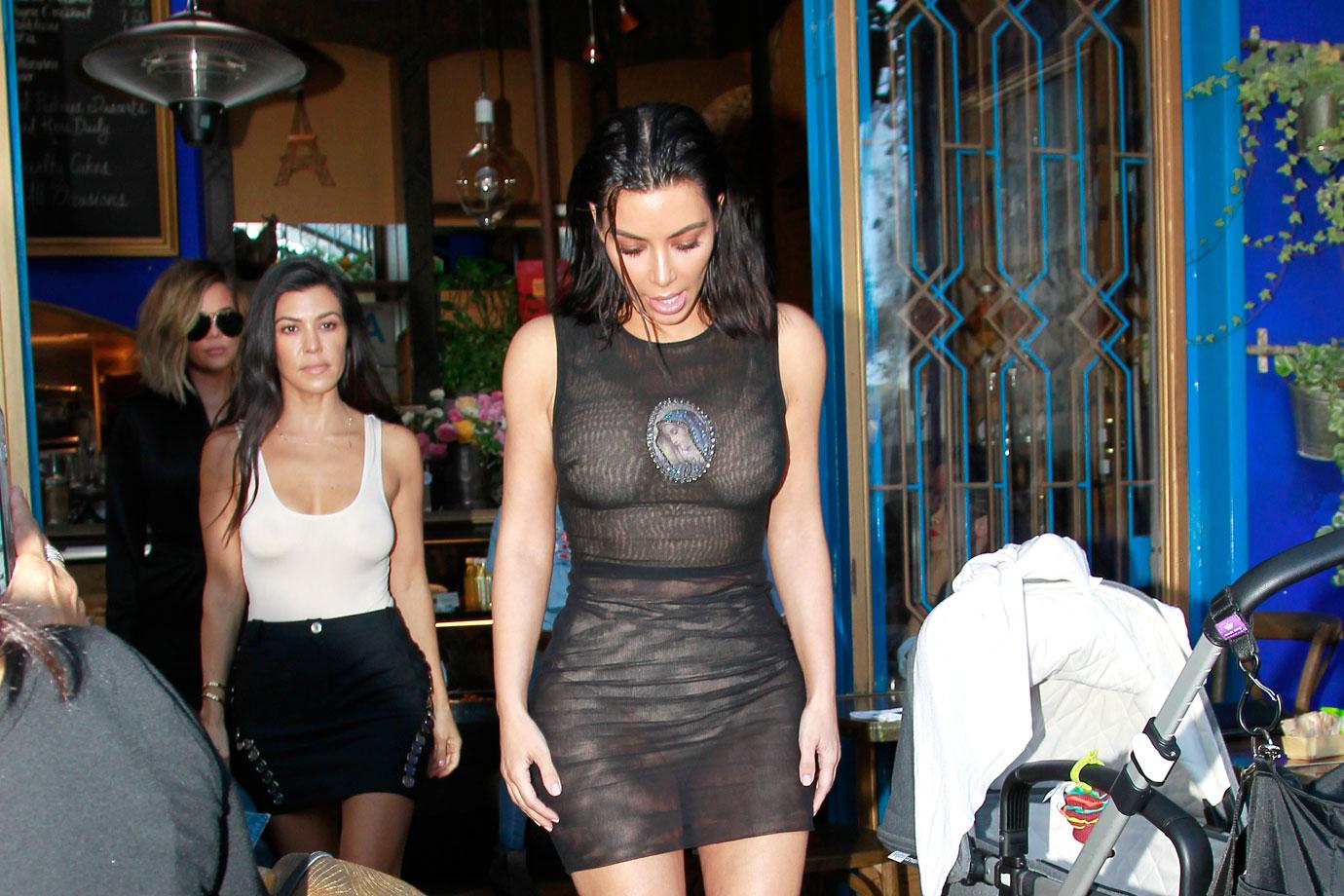 Do you think the "Kim Candle" is inappropriate? And what do you think of her Virgin Mary outfit? Sound off in the comments!