PHOTOS
Yo-Yo Body And Booty! Kim Kardashian's Extreme Weight Loss And Gain Like You've Never Seen It Before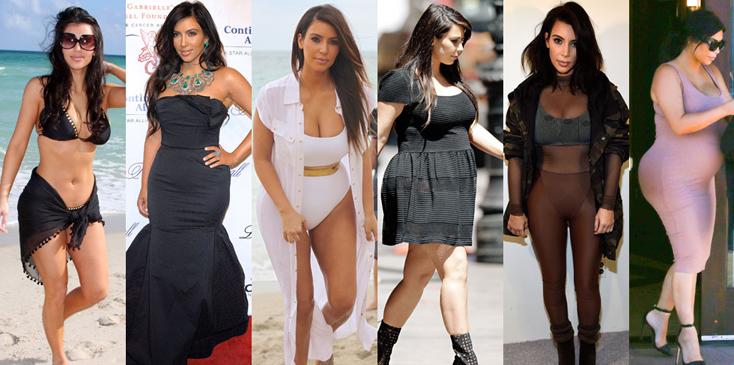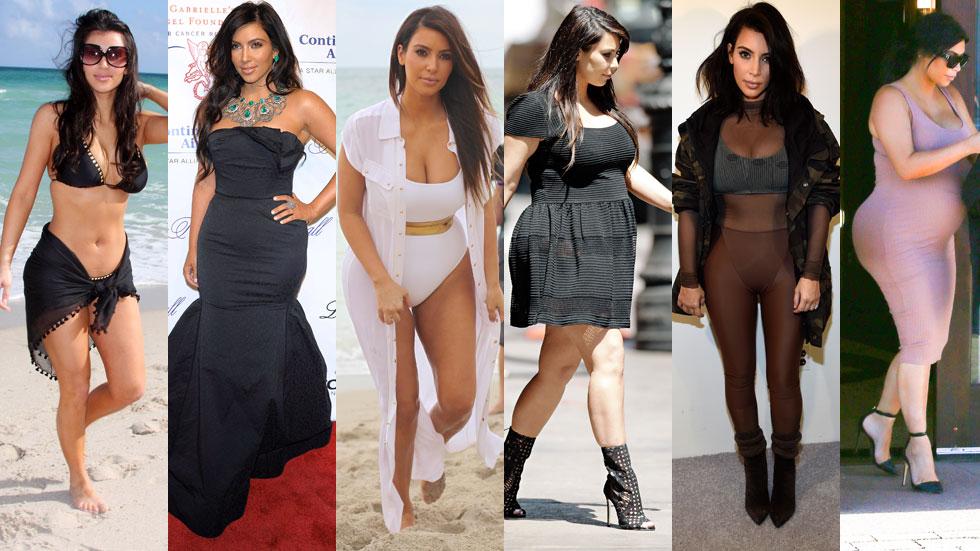 The only thing that's changed more than Kim Kardashian's face over the years is her body! The reality star has had a yo-yo figure since Keeping Up With the Kardashians first aired and there's pictures to prove it! Click through to see Kim at her thinnest way back when she was a lowly assistant to her post-baby body blues.
Article continues below advertisement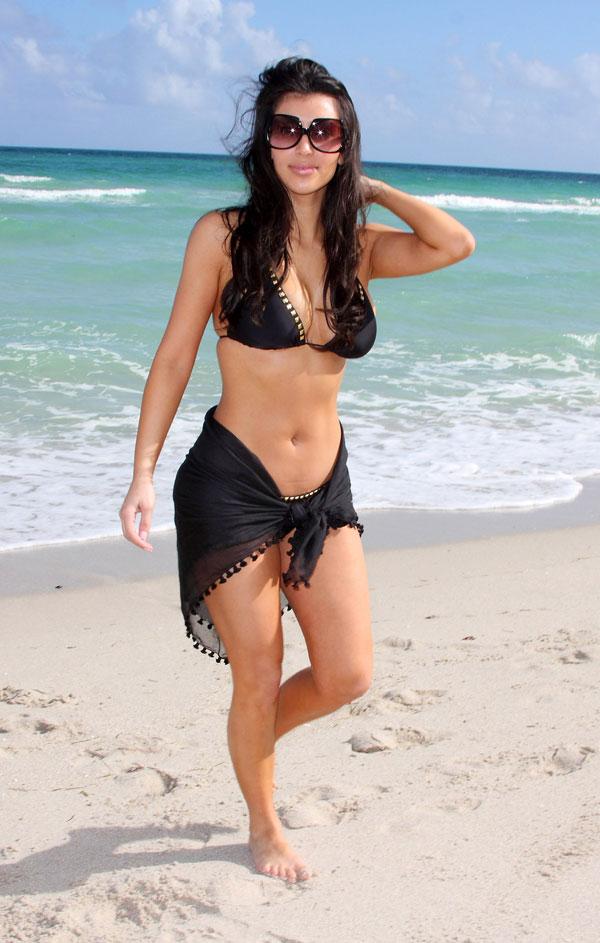 Kim, is that you? The 35-year-old's narrow hips and tiny waist are a far cry from her now infamous tush in this bikini photo from 2008.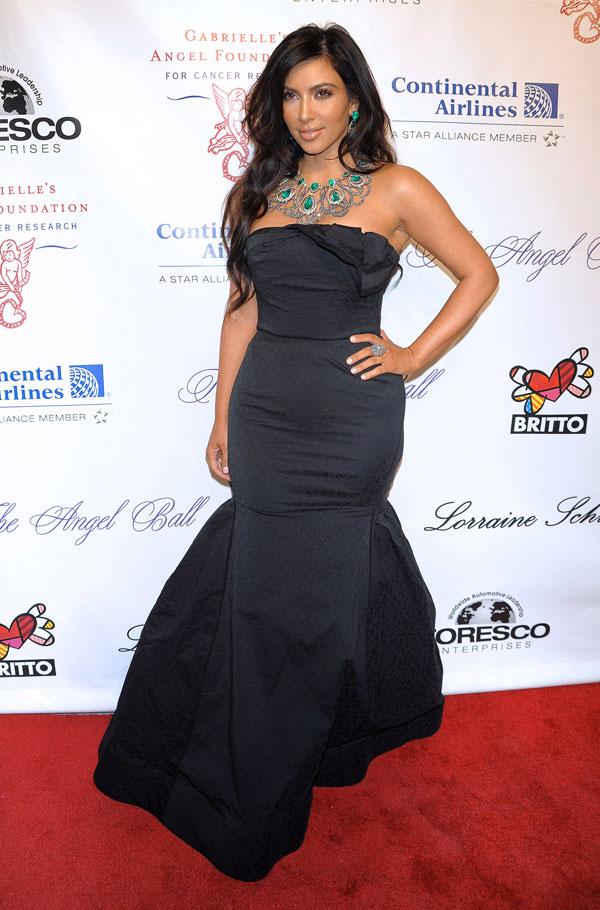 In 2010, Kardashian ballooned to nearly double her size!
Article continues below advertisement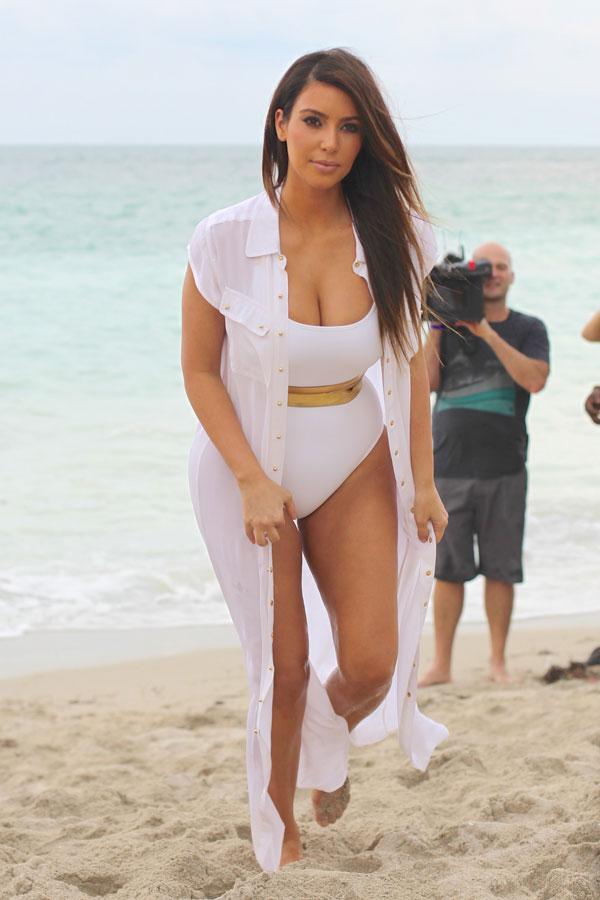 Where did those boobs come from? In 2012, Kim debuted a fuller bust in a belted swimsuit on the beach.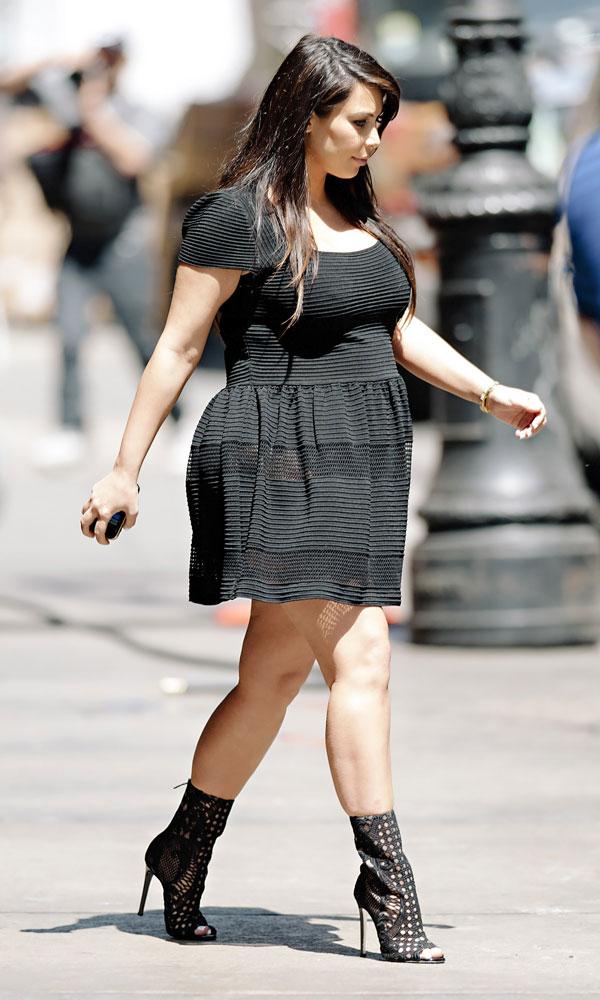 Kim was made fun of almost her entire first pregnancy, and this shot from 2013 explains why: Her teapot shape hardly looks anything like a baby bump despite being about 7 months pregnant with North!
Article continues below advertisement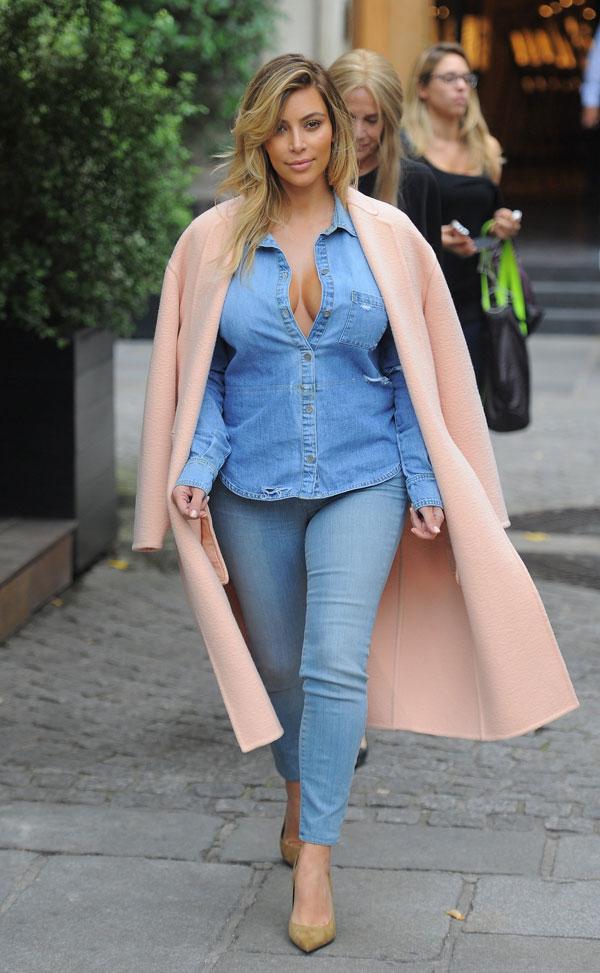 She may have slimmed down post-baby, but Kim never quite bounced back to her pre-pregnancy shape, as seen in this photo four months after giving birth.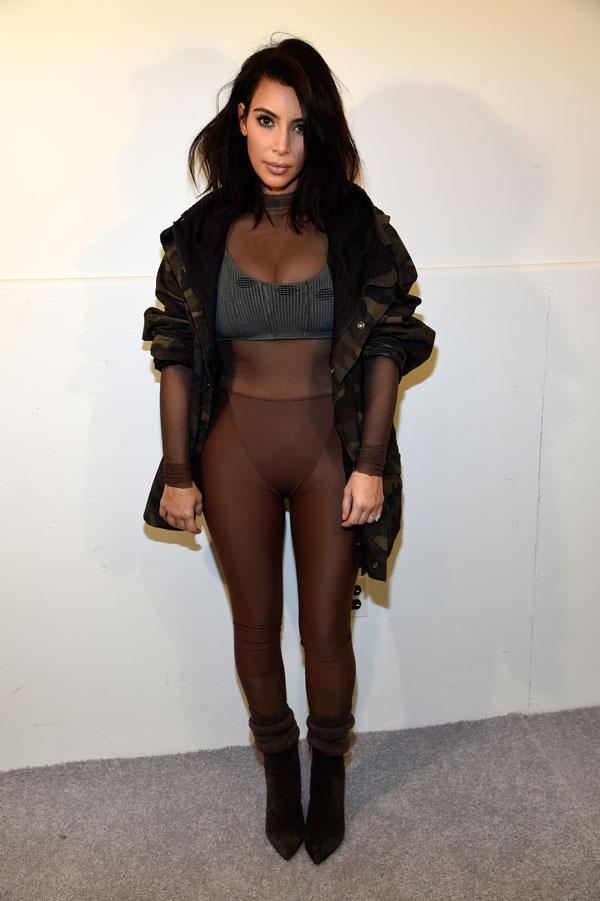 Flash forward two years—and countless nude photoshoots—later, Kim was a skinny minnie at New York Fashion Week in Feb. 2015.
Article continues below advertisement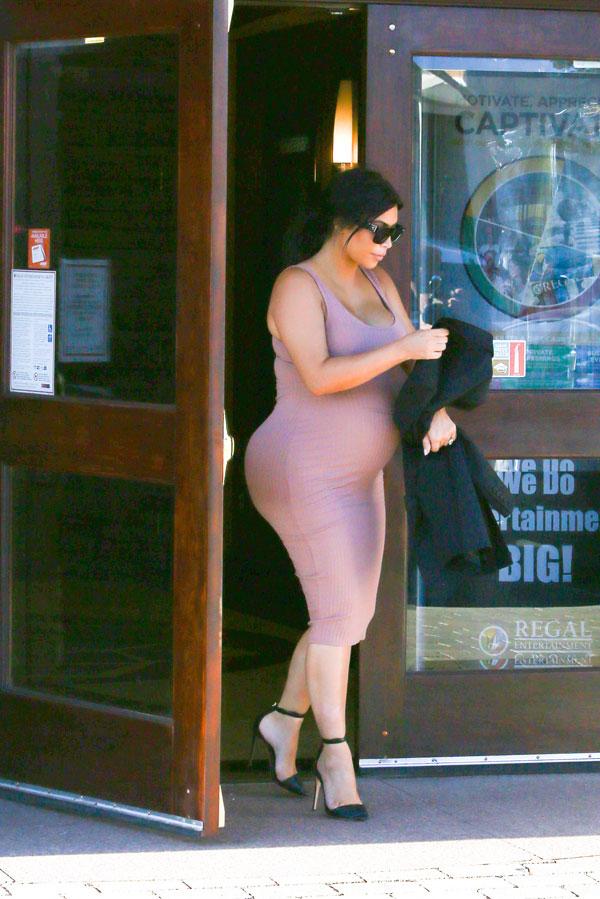 Pregnant again! Kardashian started the vicious cycle all over again.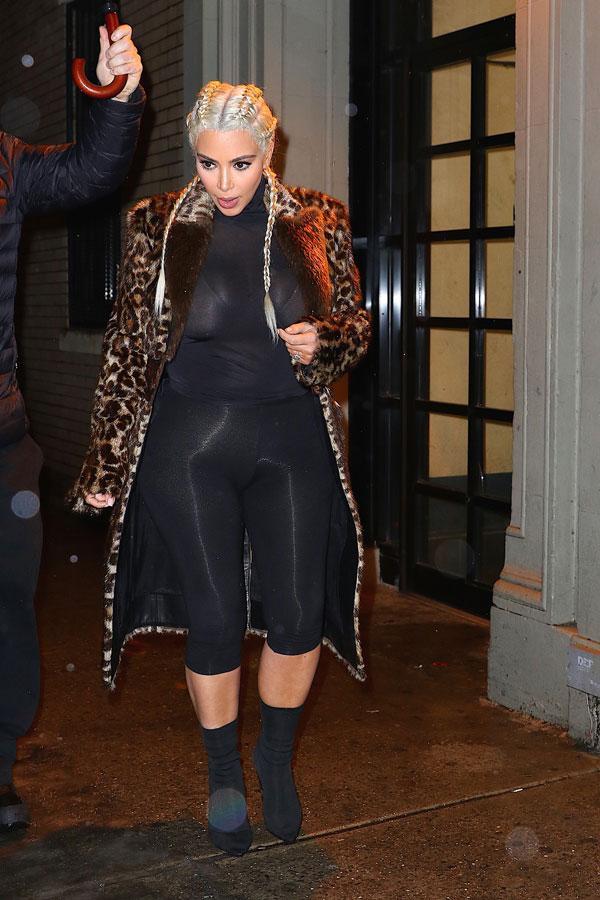 Back to covering up! Kim has been working on her post-baby body yet again, but can't seem to drop the pounds as easily, so she's taken to covering up in wild fur coats.