PHOTOS
Post-Baby Hottie! Kim Kardashian Reveals Her Amazing Weight Loss Alongside Kanye West!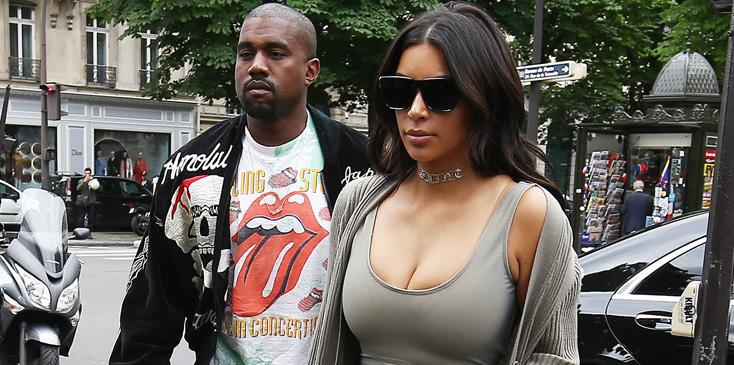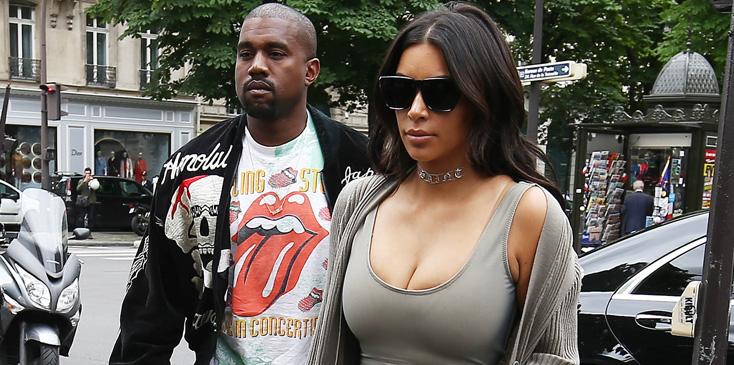 Okay, Kim Kardashian! The beauty stunned in Paris alongside Kanye West as she showed off her weight loss.
Article continues below advertisement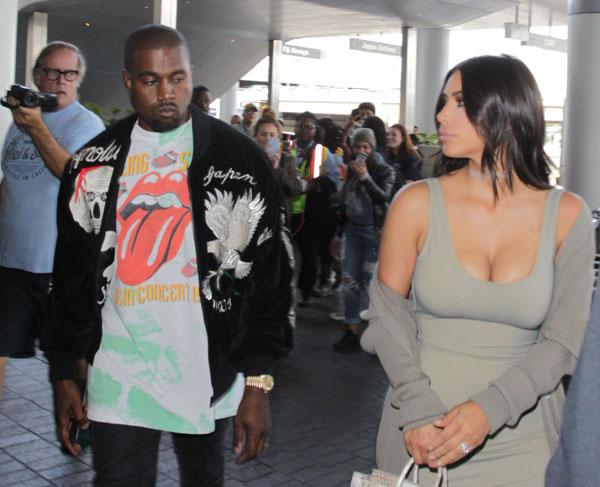 She gave birth to their newborn son, Saint West, in December, but since then, she has been on a mission to get back to her pre-baby body. By the looks of it, Kim has done that and more.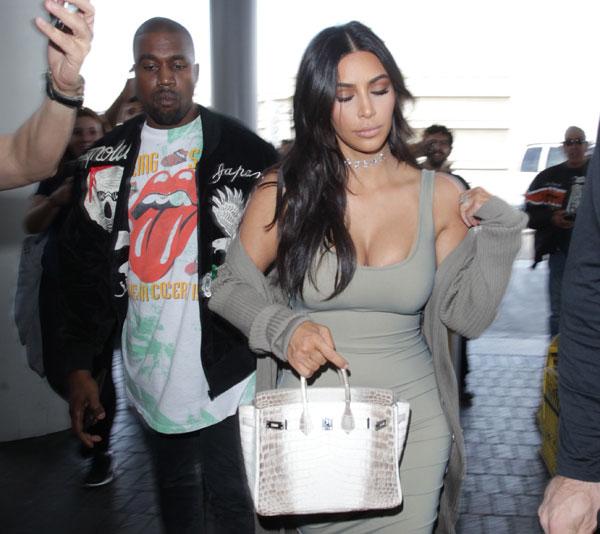 On her Snapchat, Kim has been showing plenty of footage of her workouts, which involve sprints and using medicine balls. She even works out with Yeezy!
Article continues below advertisement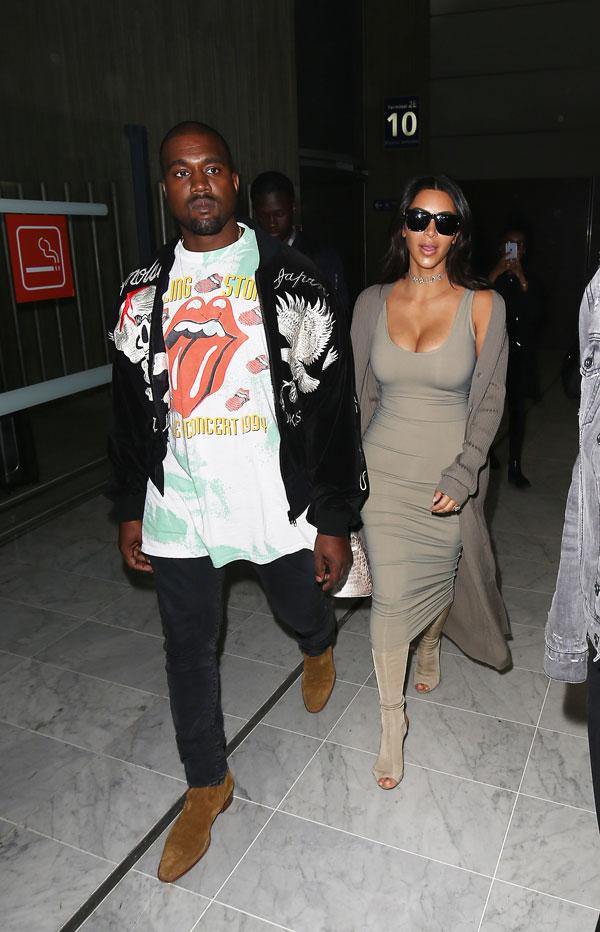 And she reported, (by getting on the weight scale on Snap!) that her latest weight was 132 pounds. Skinny Minnie!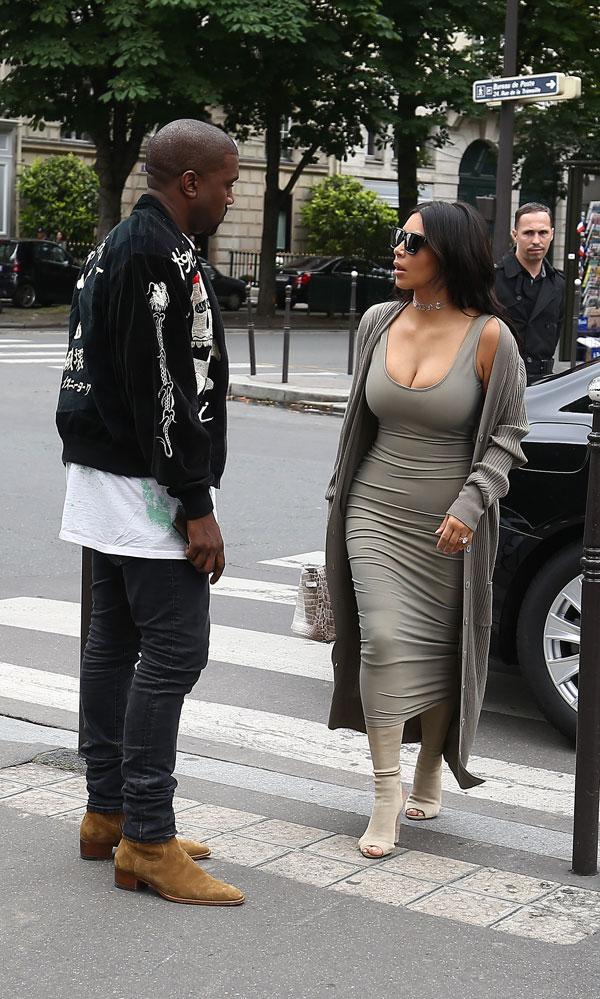 According to Colette Heimowitz, the vice president of Nutrition Communication & Education at Atkins Nutritionals, Kim has lost the weight due to her diet plan. "Kim started eating the low carb way after she gave birth to her first and second child. This way of eating helped her lose the 60 pounds from her first pregnancy and is currently helping her reach her weight loss goals from her second pregnancy."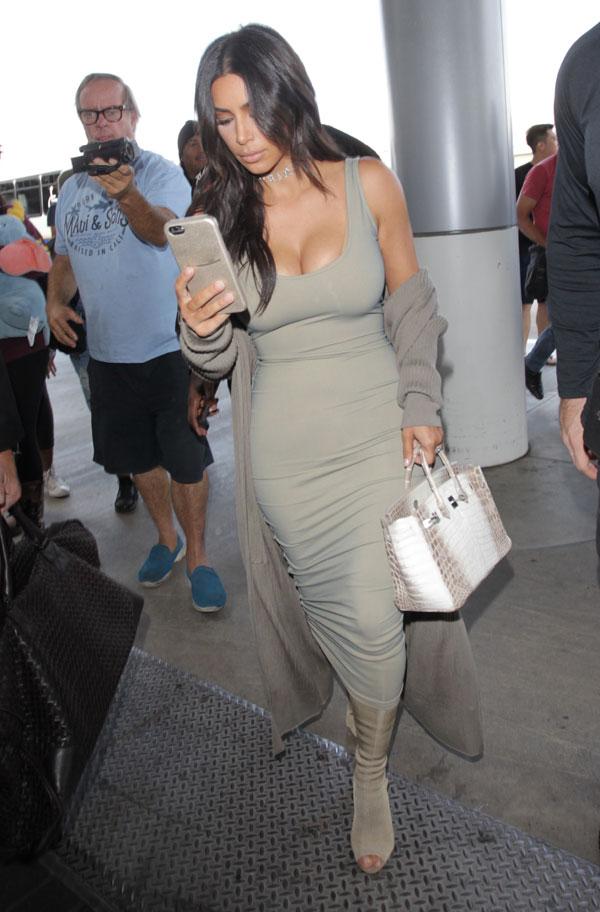 What are your thoughts on Kim's weight loss? Let is know in the comments section.