PHOTOS
What Butts? Kim & Khloe Are All About The Cleavage In NYC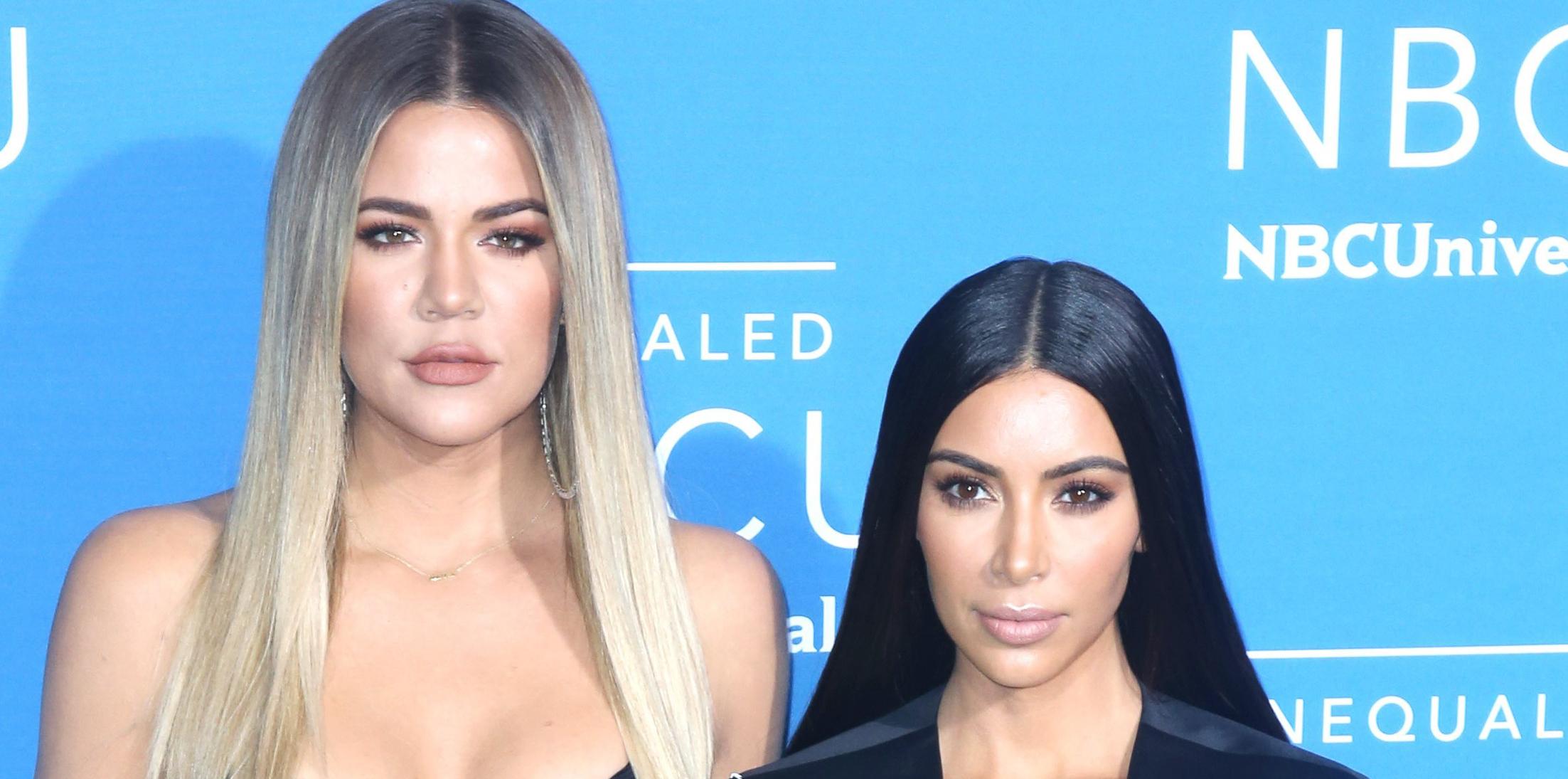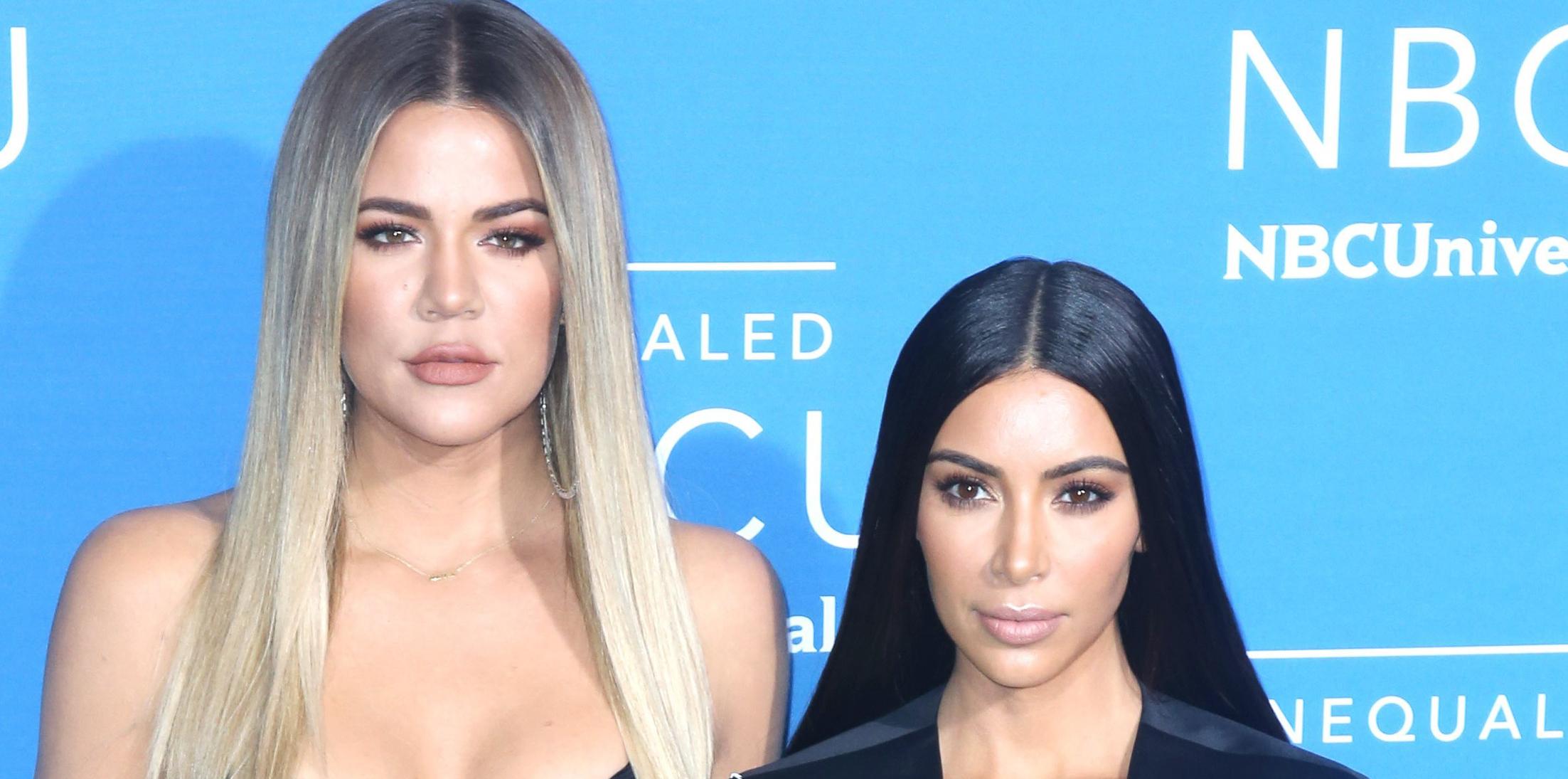 Hot to trot! Kim and Khloe Kardashian always take the cake when it comes to their red carpet attire, and Monday was no different at the 2017 NBCUniversal Upfront event in NYC.
Article continues below advertisement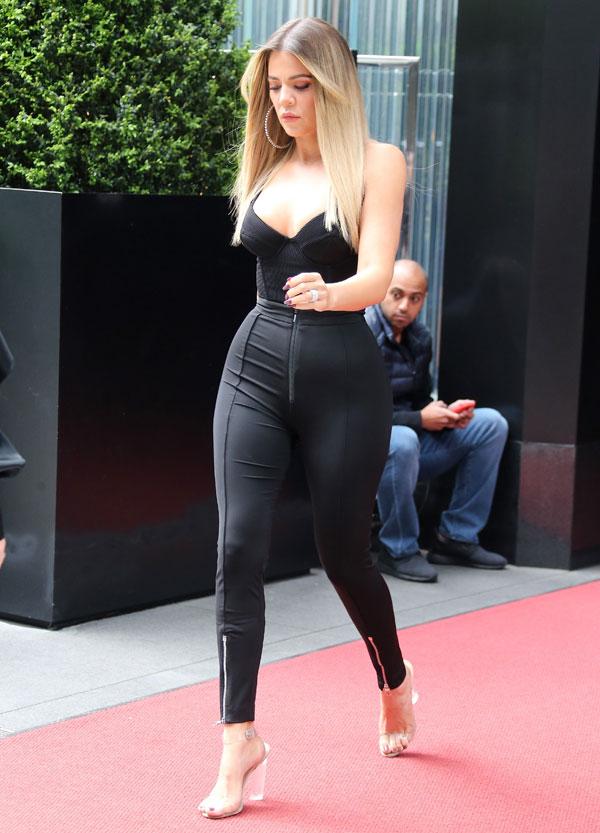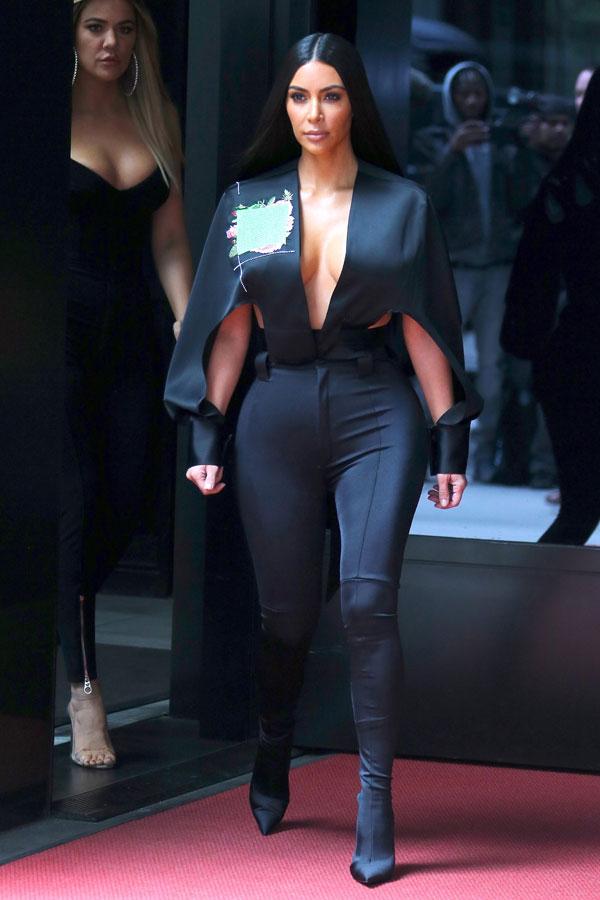 Article continues below advertisement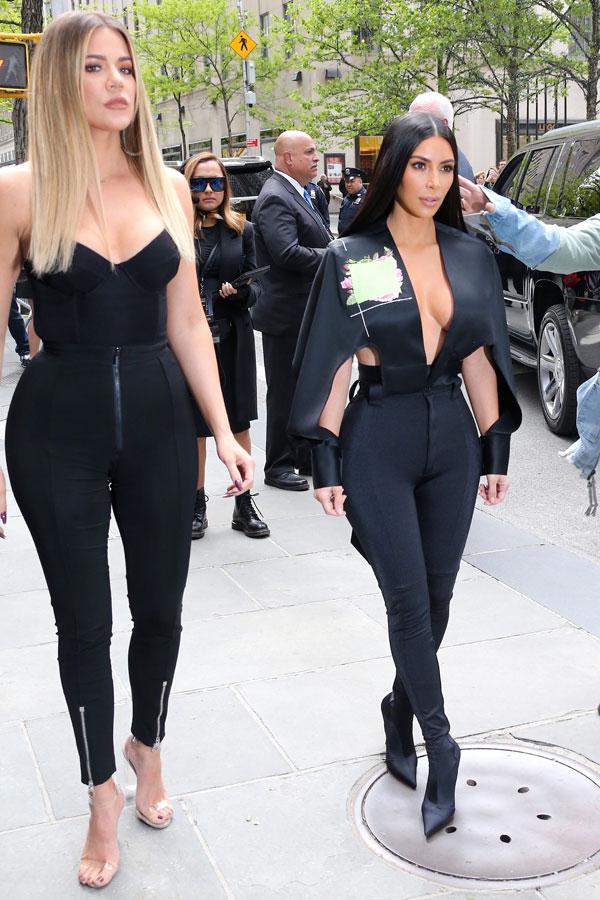 While it was questionable whether or not Kim and her family would continue taking over E! with their show Keeping up with the Kardashians, it looks like we'll be seeing a lot more of them on the big screen. E! president Adam Stotsky told The Hollywood Reporter earlier this year, "I said to somebody awhile ago, they're like the eighth wonder of the world. They continue to have drama follow them for good at times, and unfortunately, for bad at times."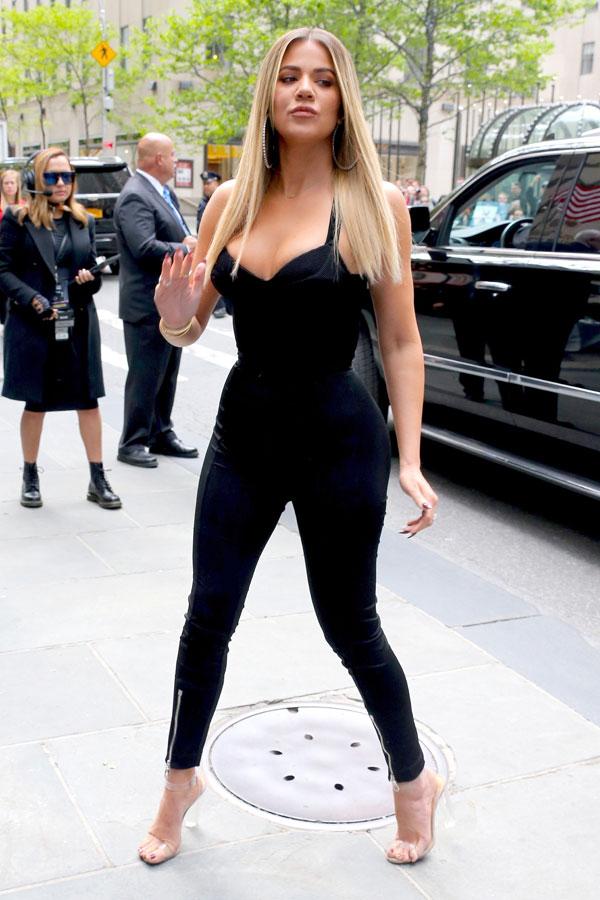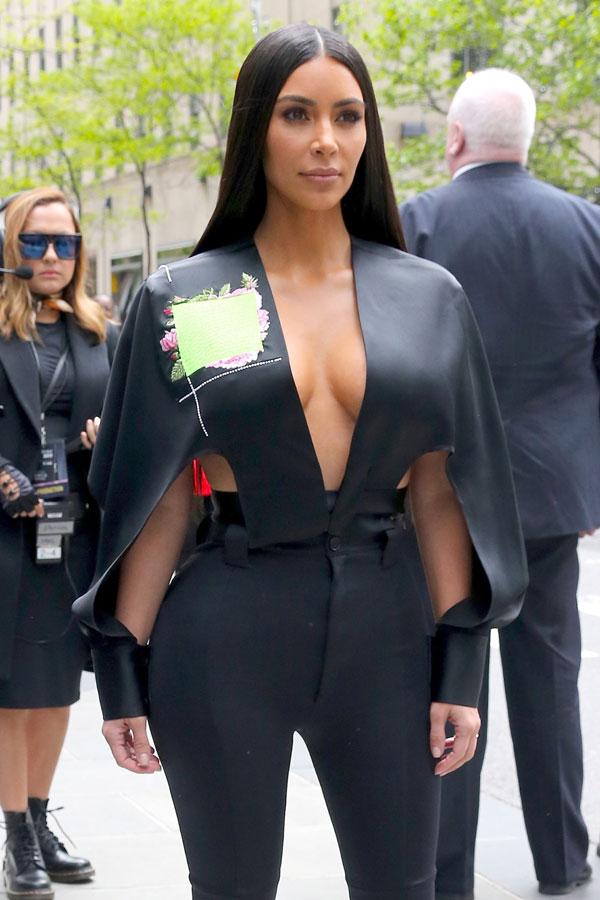 What are your thoughts on their looks? Let us know in the comments section.