PHOTOS
OK! Exclusive: Kim & Khloe Kardashian Are At War Over North West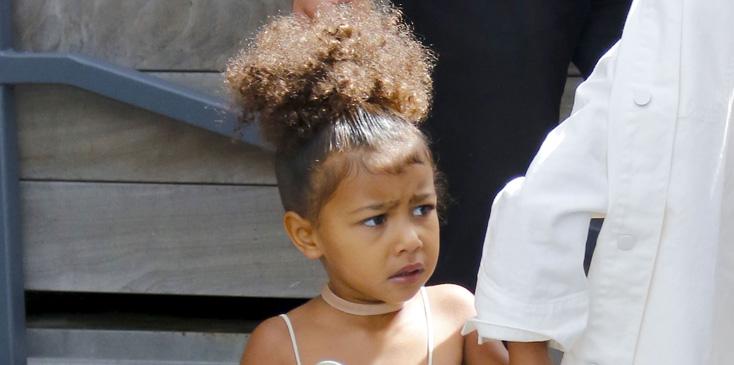 Kim Kardashain & Daughter Step Out In NYC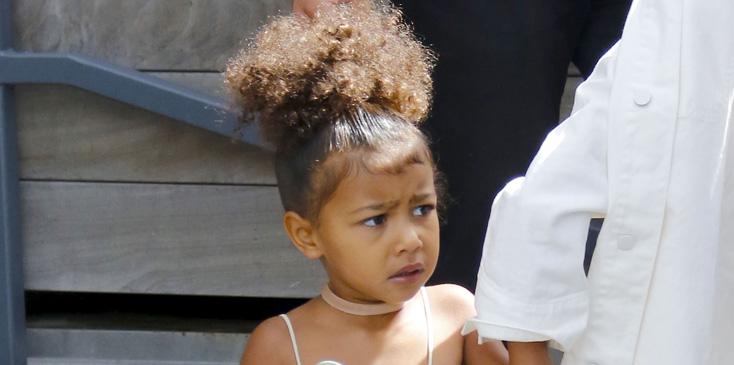 Someone needs to back up! Kim Kardashian is not pleased with her sister Khloe, after finding out about some antics she pulled while Kim took her first trip abroad since her Paris heist.
Article continues below advertisement
FFN_FF9_KARDASHIAN_WEST_6252016_52104182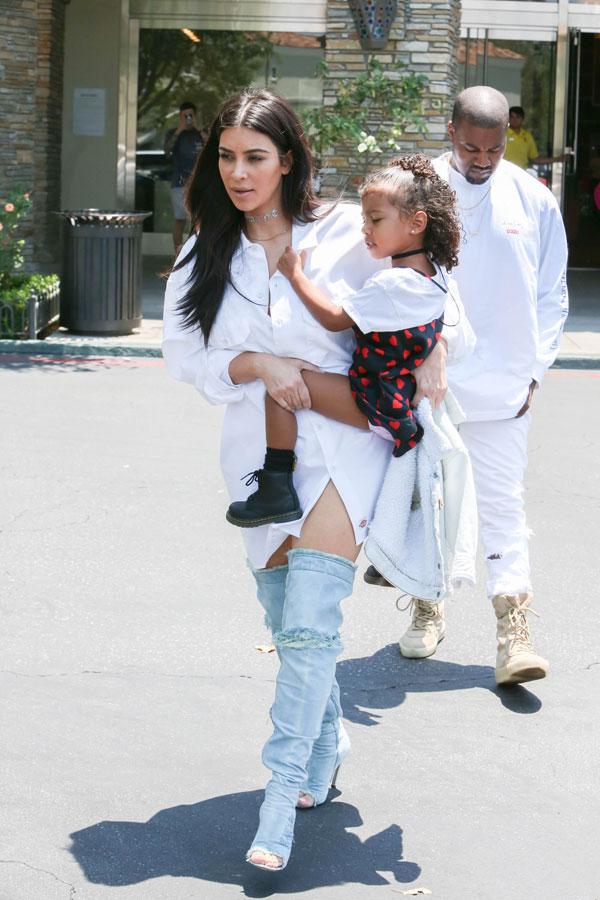 The reality star snuck little North West candy while Kim was in Dubai this month. But Kim is strict about what North is allowed to eat, and sweets are not on the list.
FFN_INI_Kardashian_Kim_090216_52162624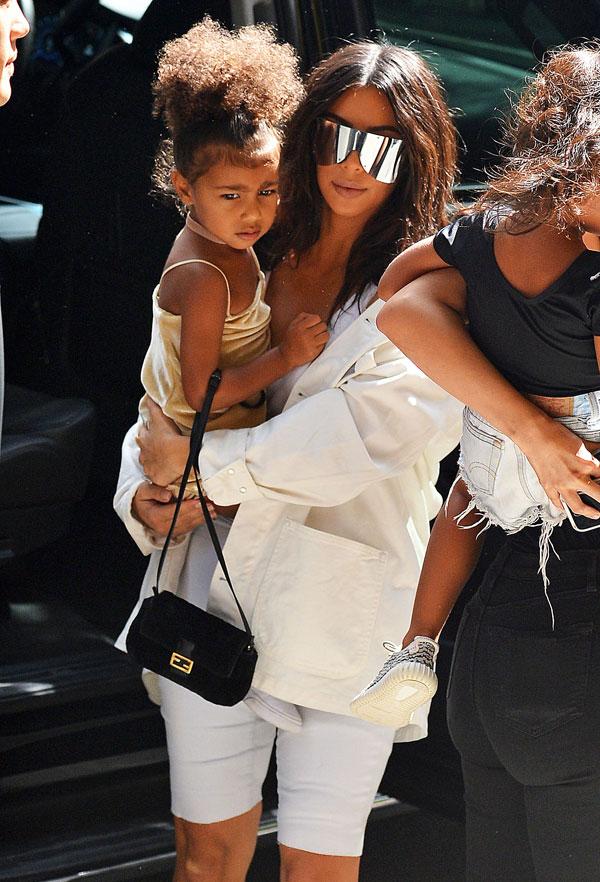 As OK! previously reported, Kim has worked out a daily organic menu for her daughter with her chef. "Kim's not trying to slim her toddler down, just keep her healthy," said the insider.
Article continues below advertisement
FFN_VEM_MiamiPIXX_Kardashian_Kim_North_091816_52178346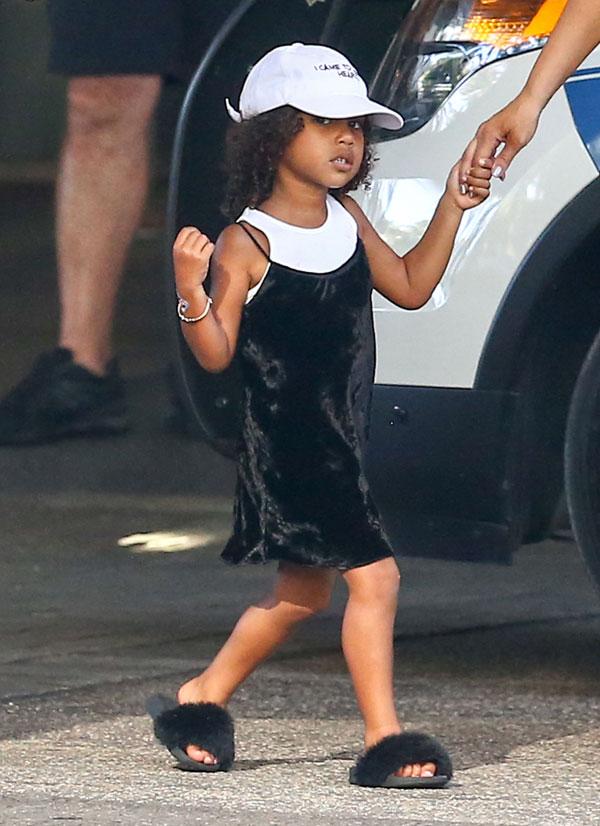 "Kim has had North on an 'eating plan' – basically a diet - since birth. The child has barely tried sugar in her life."
Article continues below advertisement
FFN_Kardashians_CHP_041115_51706912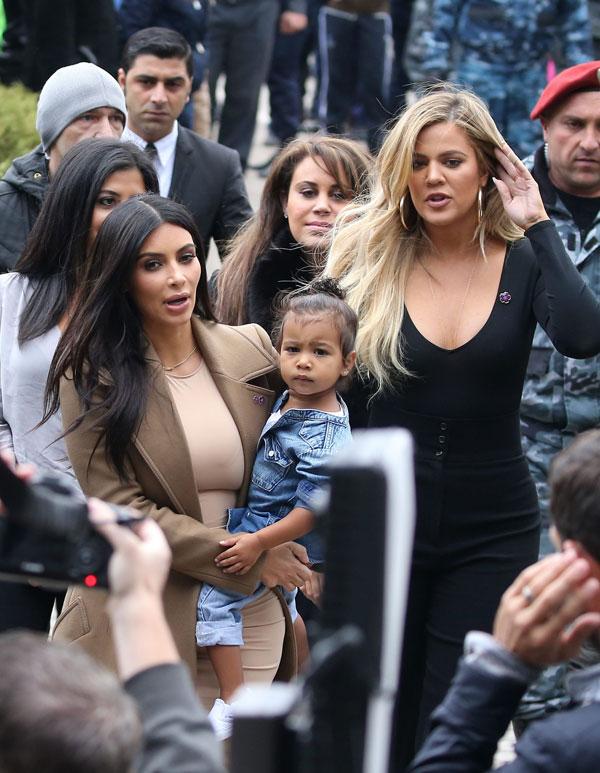 So Auntie Khloe wanted to give North some treats, "but, stupidly, she posted it on Snapchat, which Kim saw of course, and totally freaked out. She called Khloe, demanding her to take North to their mom's house," added the source.
Article continues below advertisement
FFN_FF9FF10_Kardashian_LaJolla_072616_52133574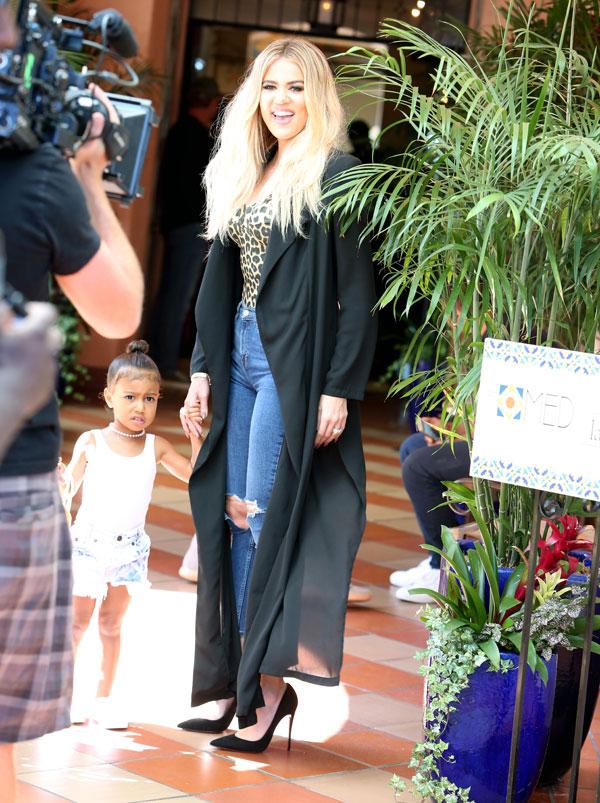 And now, Khloe may end up seeing less of North because of her impulse decision. "Kim's so angry that poor Aunt Khloe might never be able to babysit her favorite niece again!"
Article continues below advertisement
FFN_VEM_MiamiPIXX_Kardashian_Kim_North_091816_52178345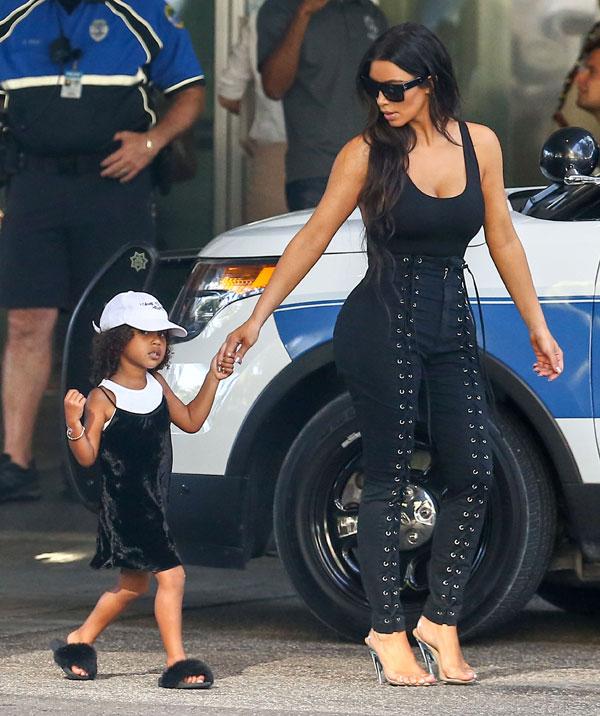 Do you think Kim is overreacting? Let us know in the comments section.