PHOTOS
You Won't Believe The Kardashian & Jenner's Transformations Over The Years: See The Revealing Time-Lapse Videos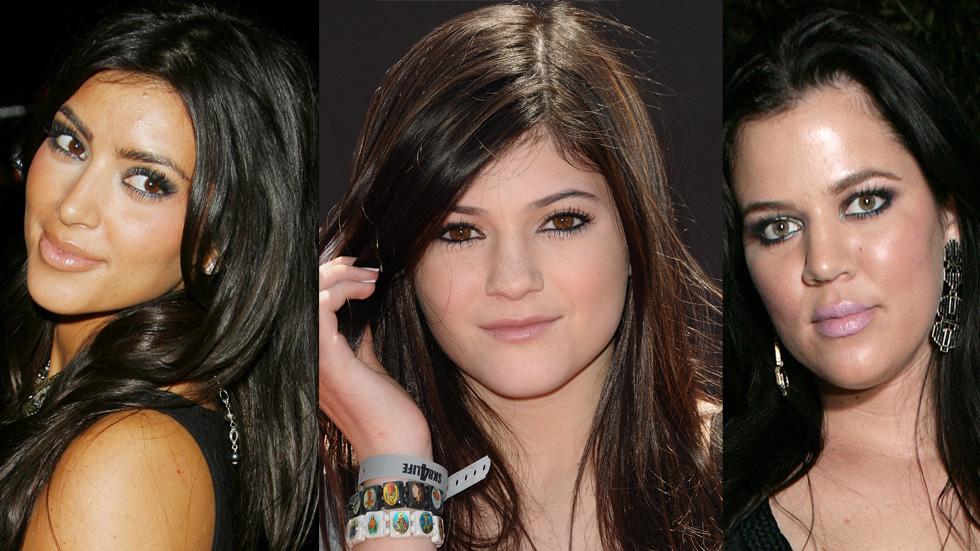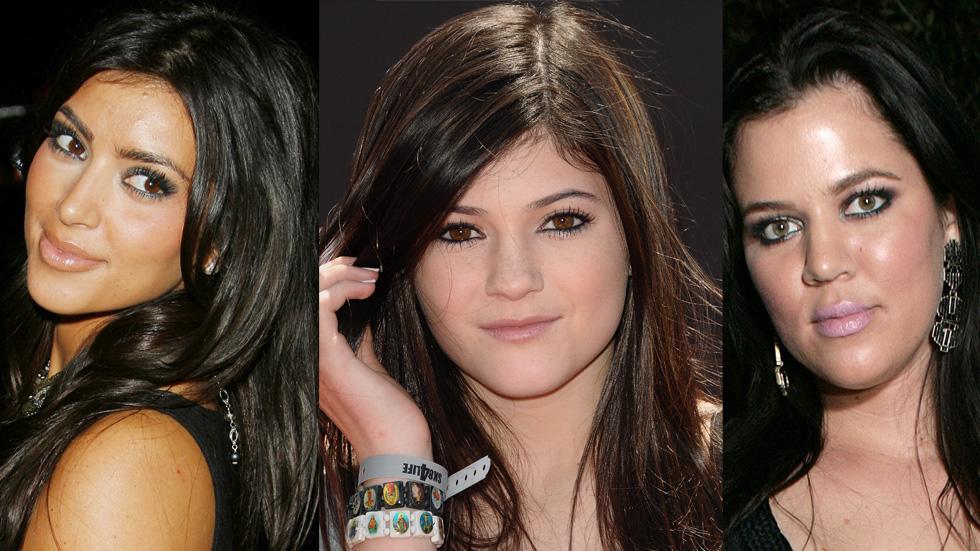 The Kardashian-Jenner gang has definitely transformed over the years and new time-lapse videos by a graphic artist Saint Hoax show how much Kim Kardashian, Kylie Jenner and Khloe Kardashian have each changed since becoming mega reality stars.
Article continues below advertisement
The most shocking of the #PumpingUpTheKardashians series is 18-year-old Kylie, who has admitted to undergoing surgery on her lips.
Khloe, who has had an epic body transformation in the past year, has also seen tons of changes to her face, though she has never fessed up to plastic surgery.
Article continues below advertisement
Kim Kardashian used to be the most shocking face change mystery until Kylie came around, though she has certainly had her fair share of makeovers. "Maybe she's born with it... Maybe it's a bit more than 'contouring' #PumpingUpTheKardashians," the artist wrote.