PHOTOS
Kim And Kourtney Kardashian Visit Lamar Odom With A Film Crew After He 'Pleaded' With Khloe To Keep Him Off Of KUWTK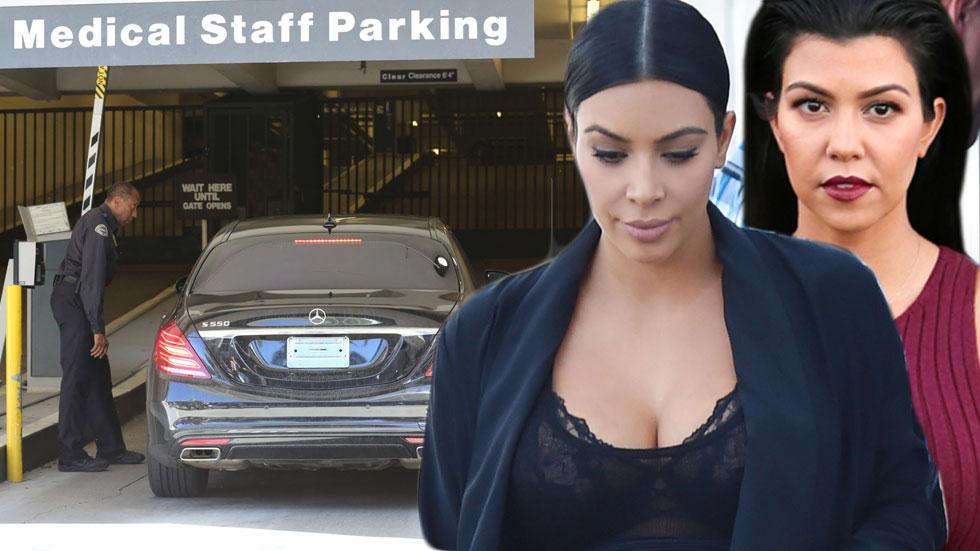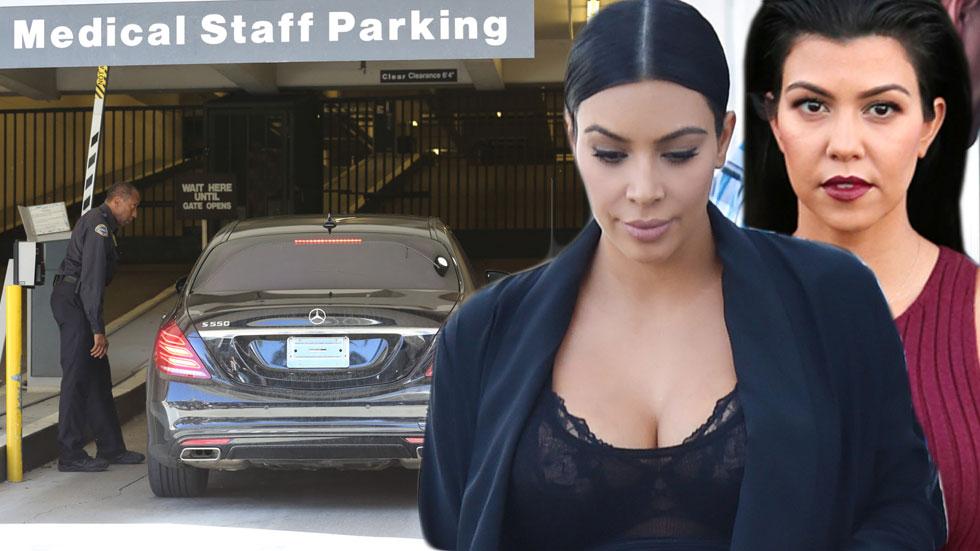 It looks like Lamar Odom's health crisis may be featured on the upcoming season of Keeping up With the Kardashians! While the family was initially criticized when it was thought that they brought a film crew to Lamar's bedside, clearly they are no longer concerned about the backlash!
Article continues below advertisement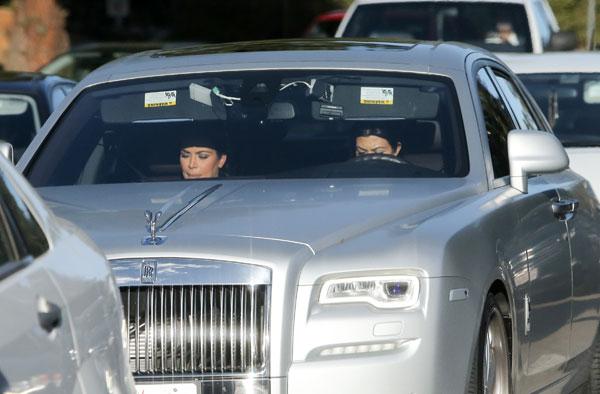 Kim, 35, and Kourtney Kardashian, 36, were seen visiting Lamar,36, at the hospital in Los Angeles this week, and they weren't alone. The two were joined by a film crew!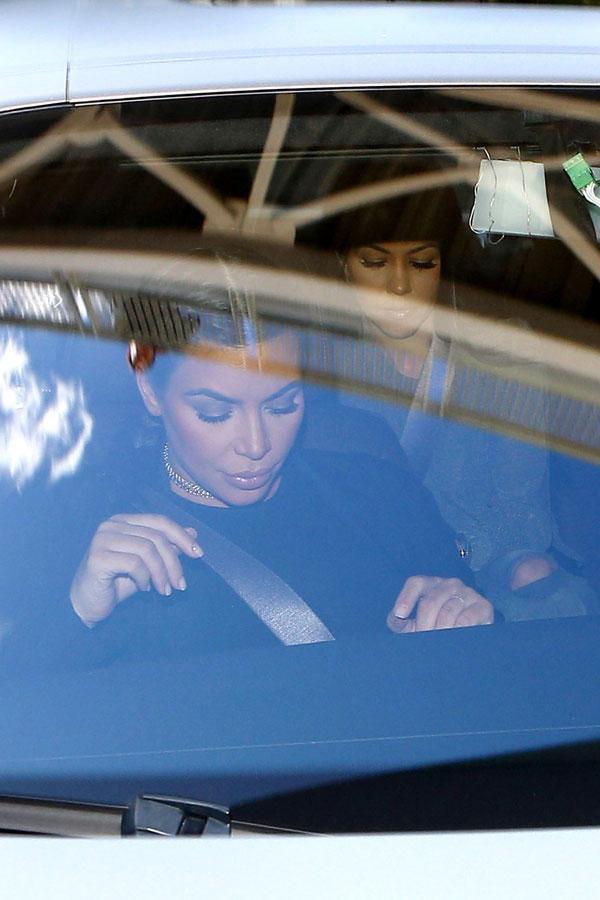 It's doubtful that this will end well, especially since according to RadarOnline, Lamar begged Khloe to keep him off of the show prior to his overdose.
Article continues below advertisement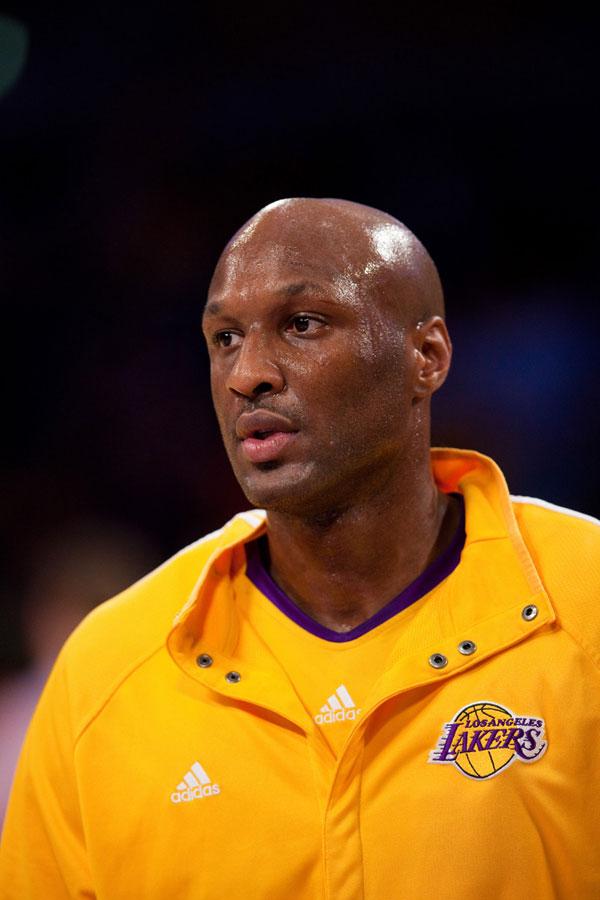 He "pleaded with Khloe to stop having the production crew from KUWTK film their phone conversations," an insider told the site.
AG091389_02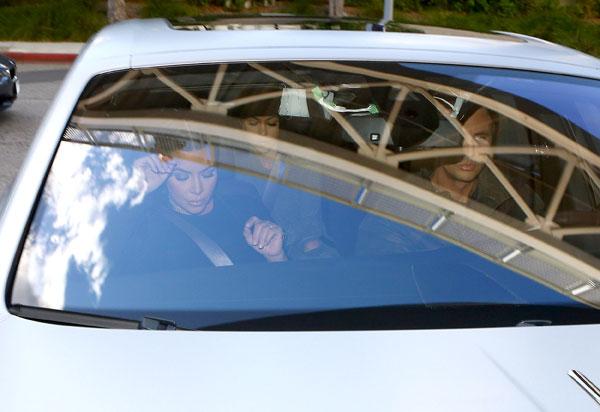 "He wanted them to remain private. But he was powerless to stop it because Lamar had previously signed off on having phone calls recorded when he was married to Khloe, and part of the show."