PHOTOS
Prison Housewife? Kim Richards In Danger Of Jail Time Over Dodged Community Service Hours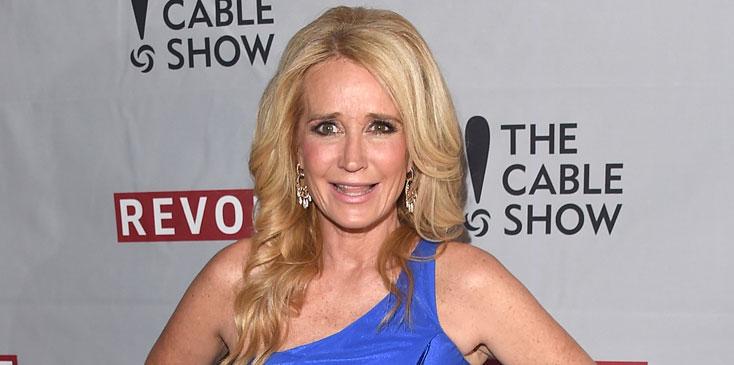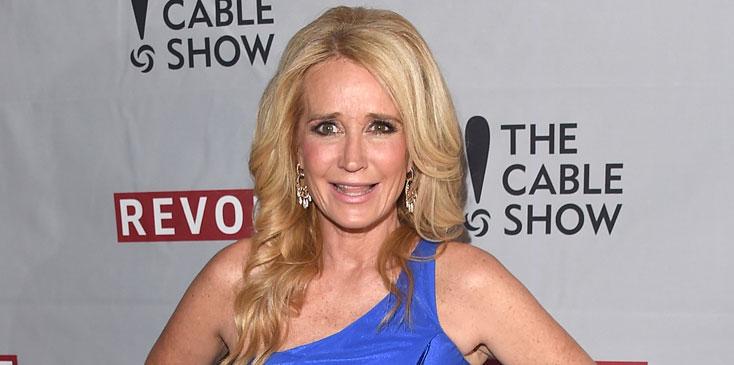 Article continues below advertisement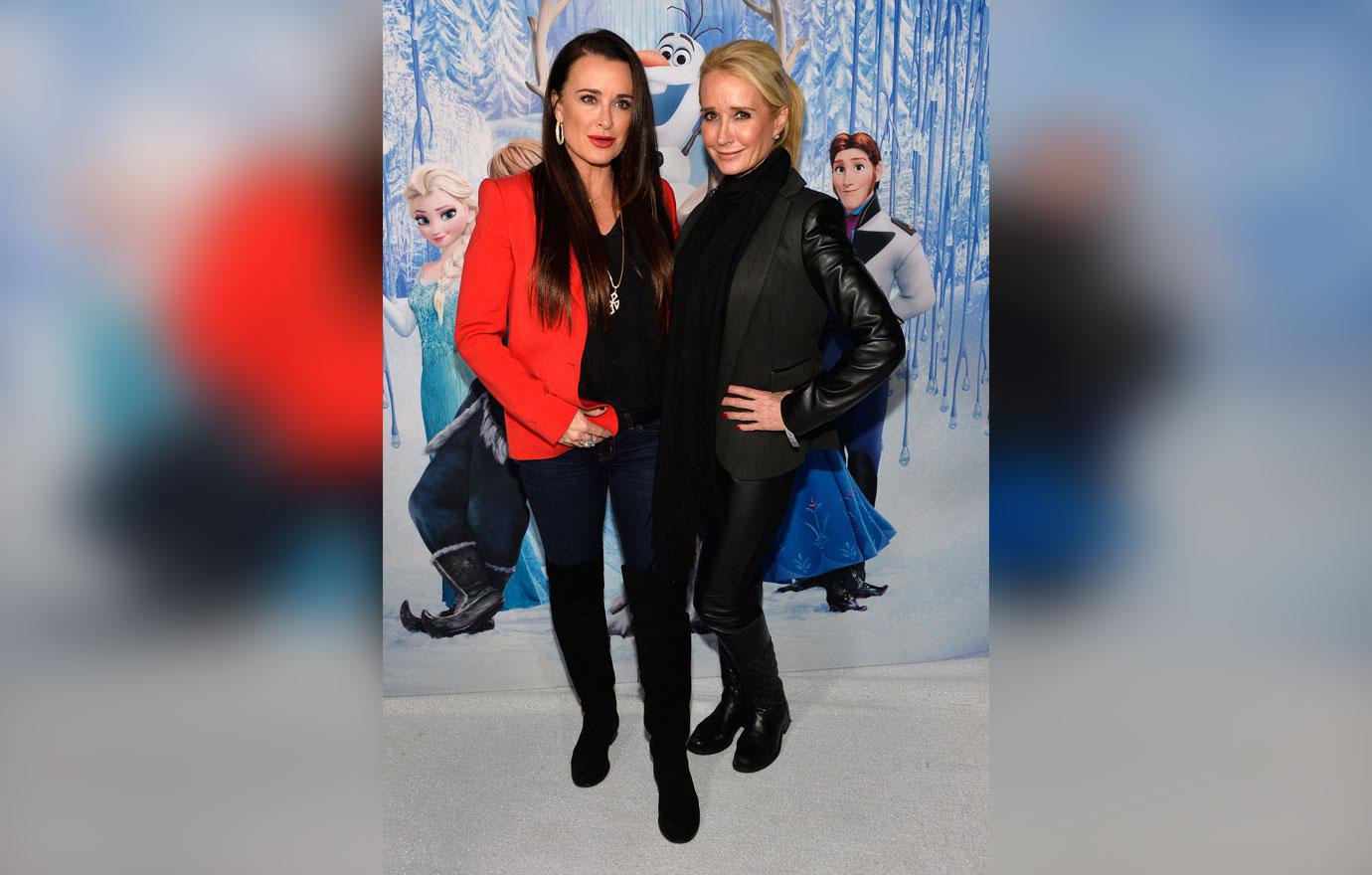 In 2015, Kyle's troubled sister was arrested after assaulting a police officer at the Polo Lounge in Beverly Hills, CA, for which she was sentenced to three years probation, 52 AA classes, and 30 days community labor.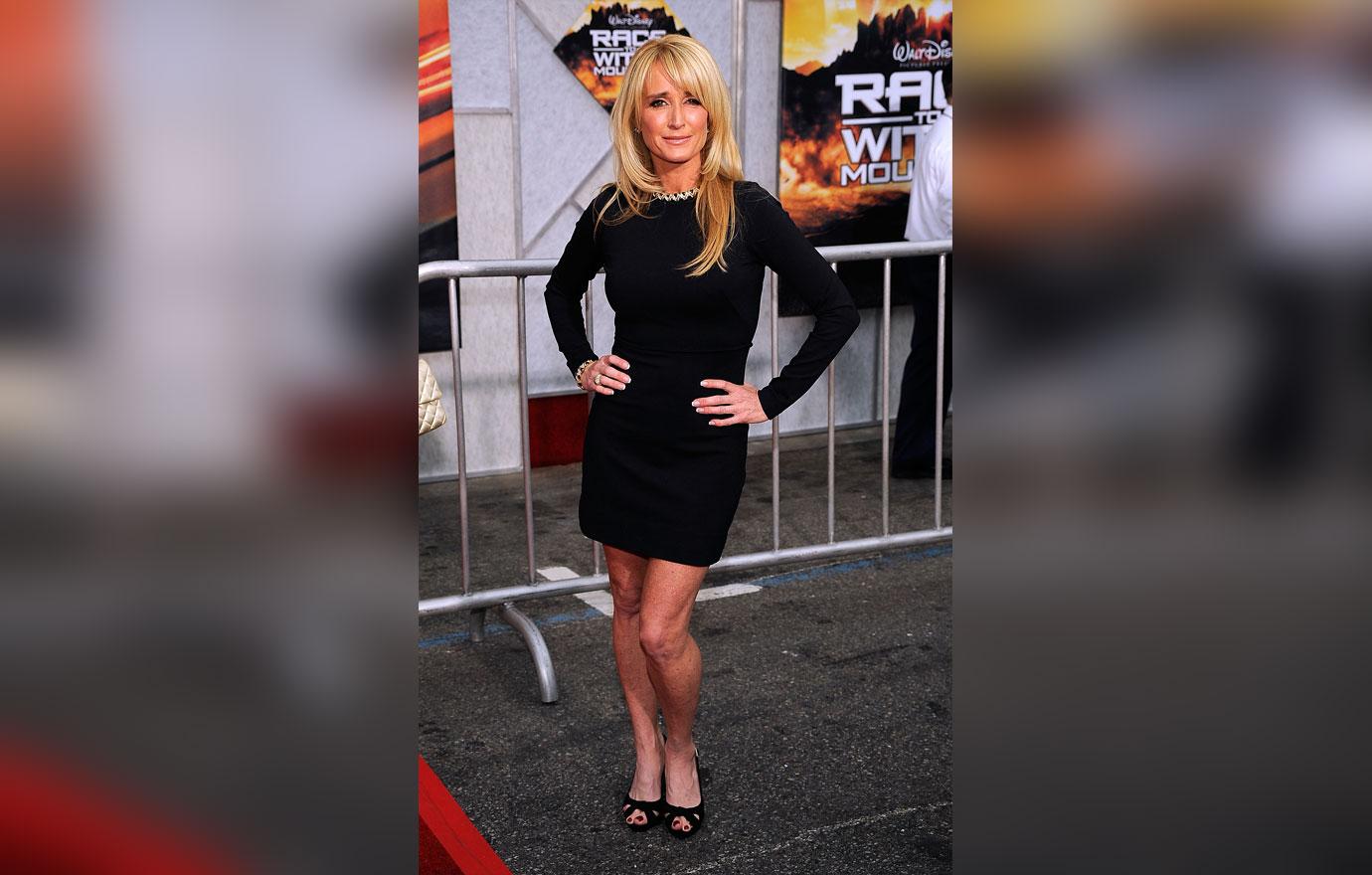 Kim's lawyer appeared in court on her behalf last week, where it was revealed Kim still has 450 hours of that community service to go! Her deadline to complete the order is September 7th, a deadline that is rapidly approaching.
Article continues below advertisement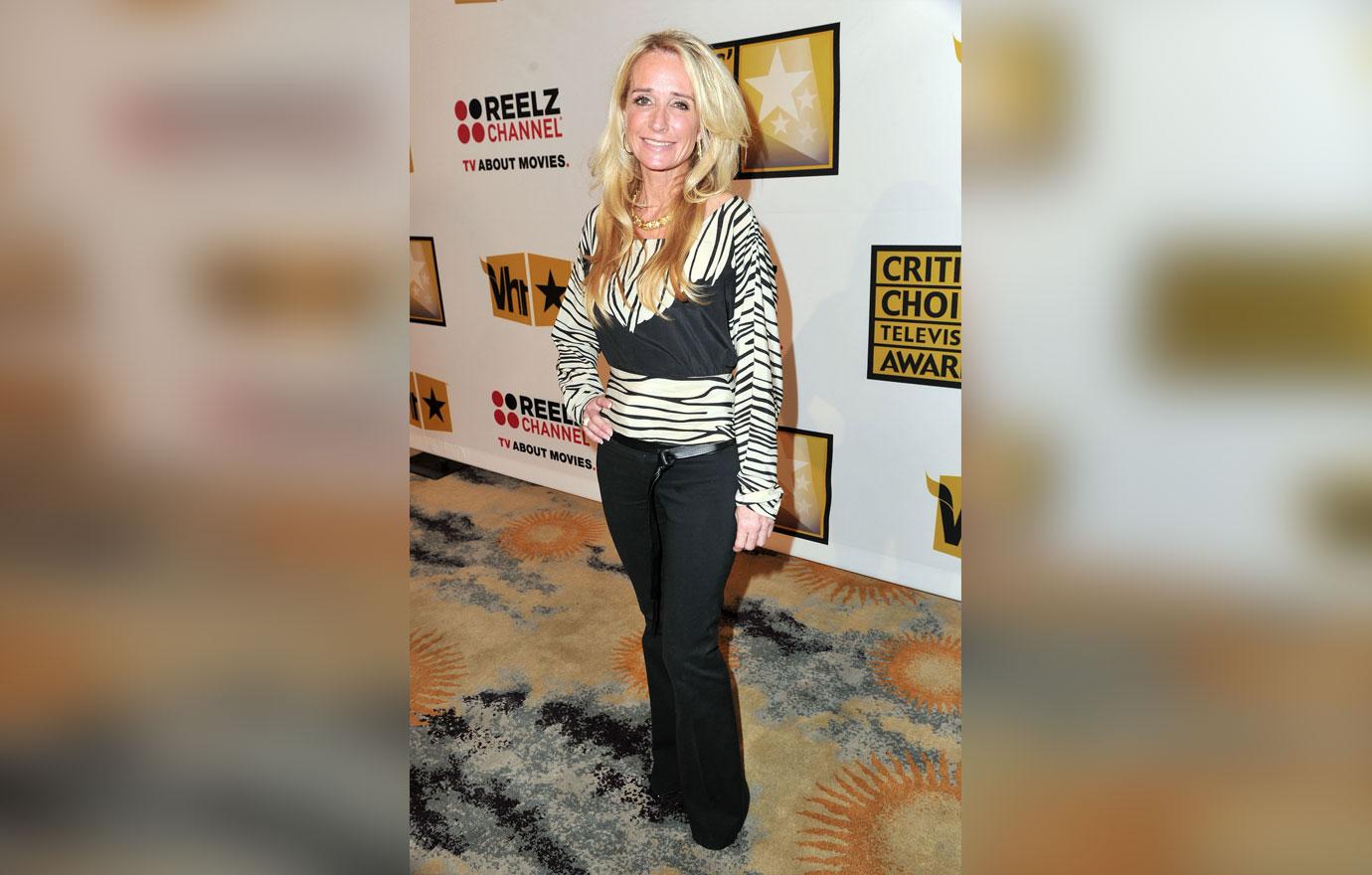 Kim admitted to Andy Cohen she drank the night the arrest occurred, after having been sober for three and a half years. After the arrest, she went to rehab but was arrested again later that year for shoplifting.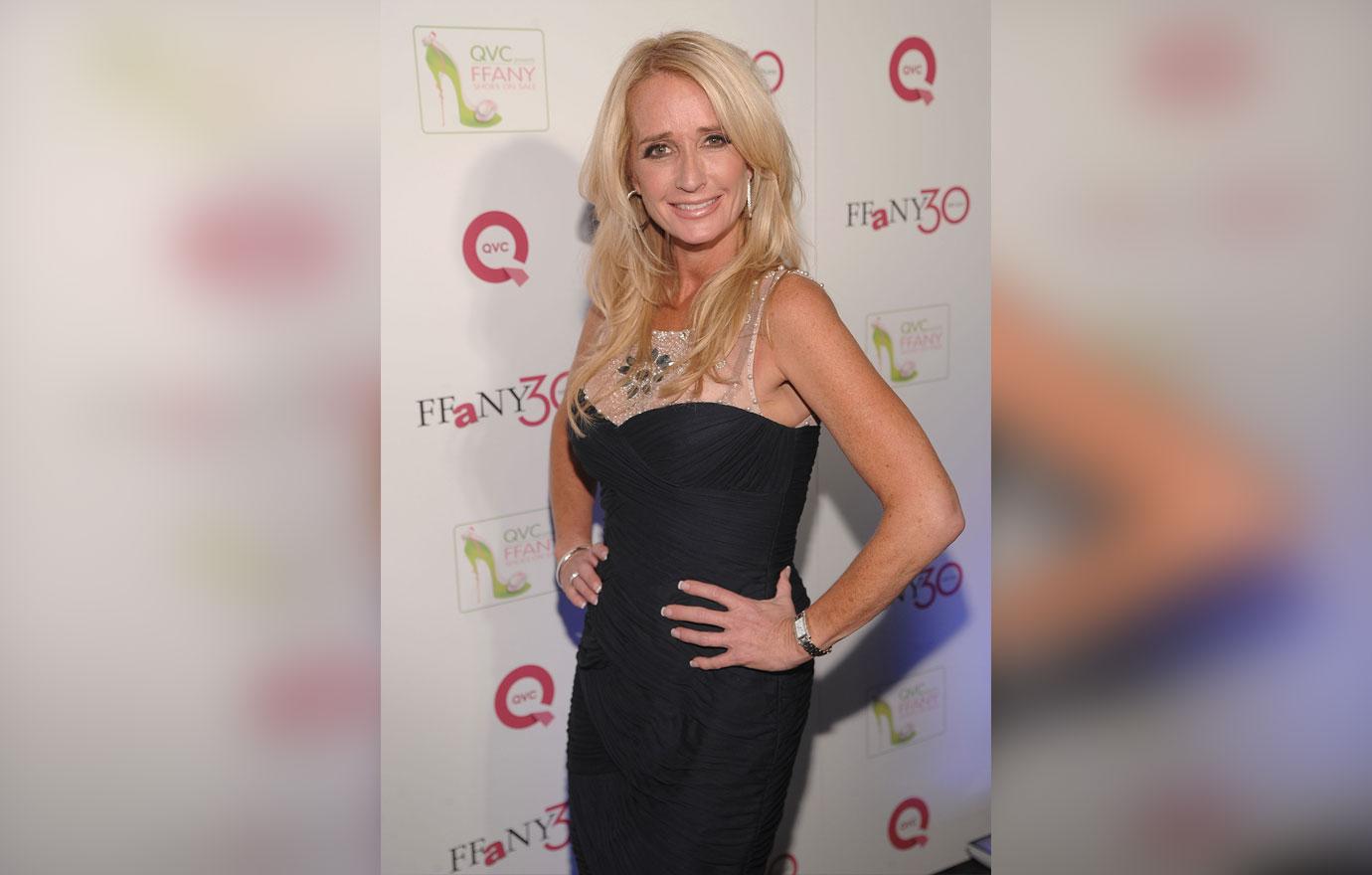 If Kim is able to complete the majority of her service requirement, she could avoid a sentence, reports claim. But the outcome will not be determined until she is back in court on September 7.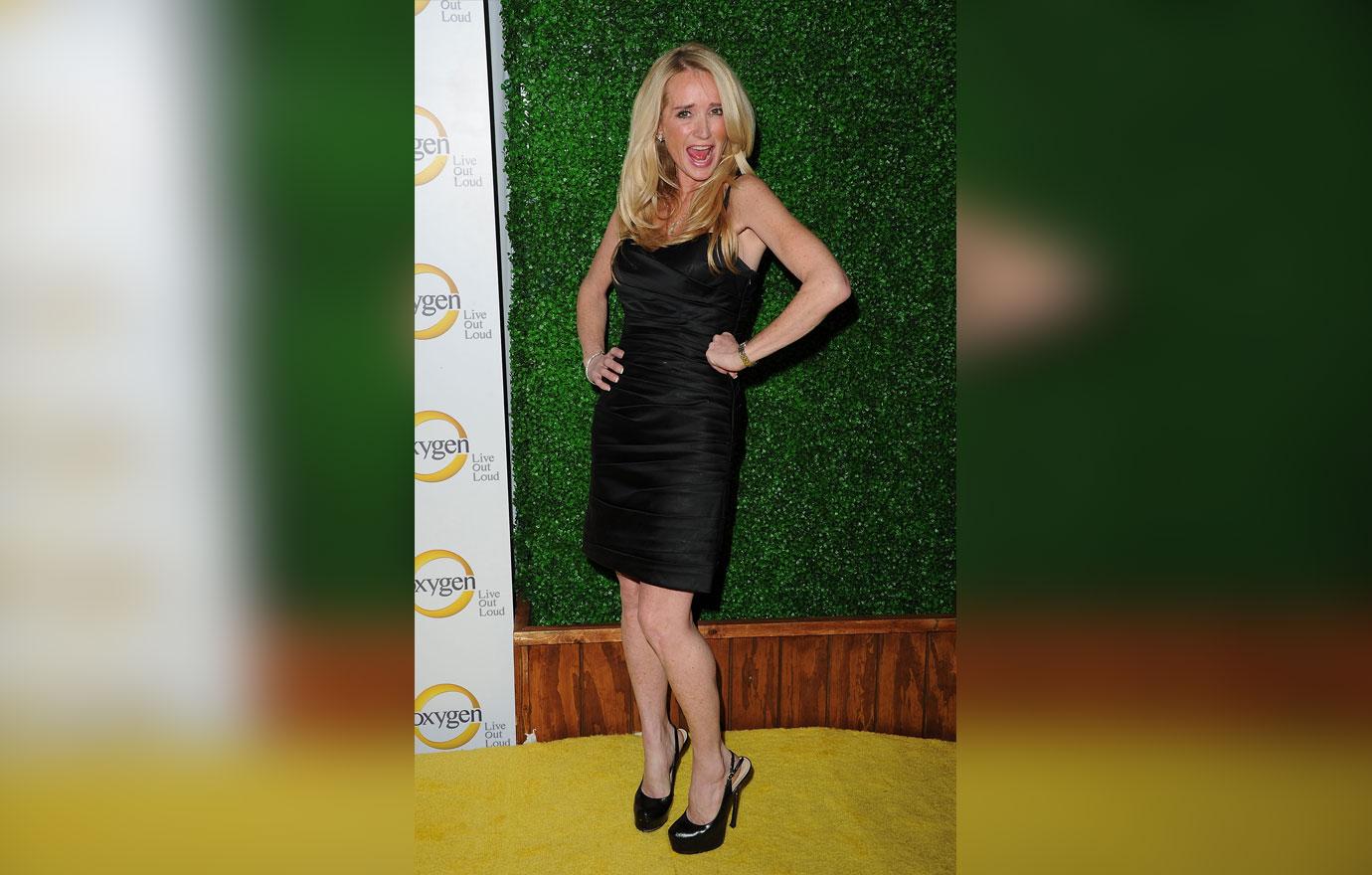 Do you think Kim will complete her labor hours in time? Are you surprised she's completed so few? Let us know your thoughts in the comments!