PHOTOS
Is Kim Richards Returning To 'The Real Housewives Of Beverly Hills'?
Kim Richards life has been plagued by a ton of problems over the past couple of years. But is she ready to talk about those issues and rejoin The Real Housewives of Beverly Hills?
Article continues below advertisement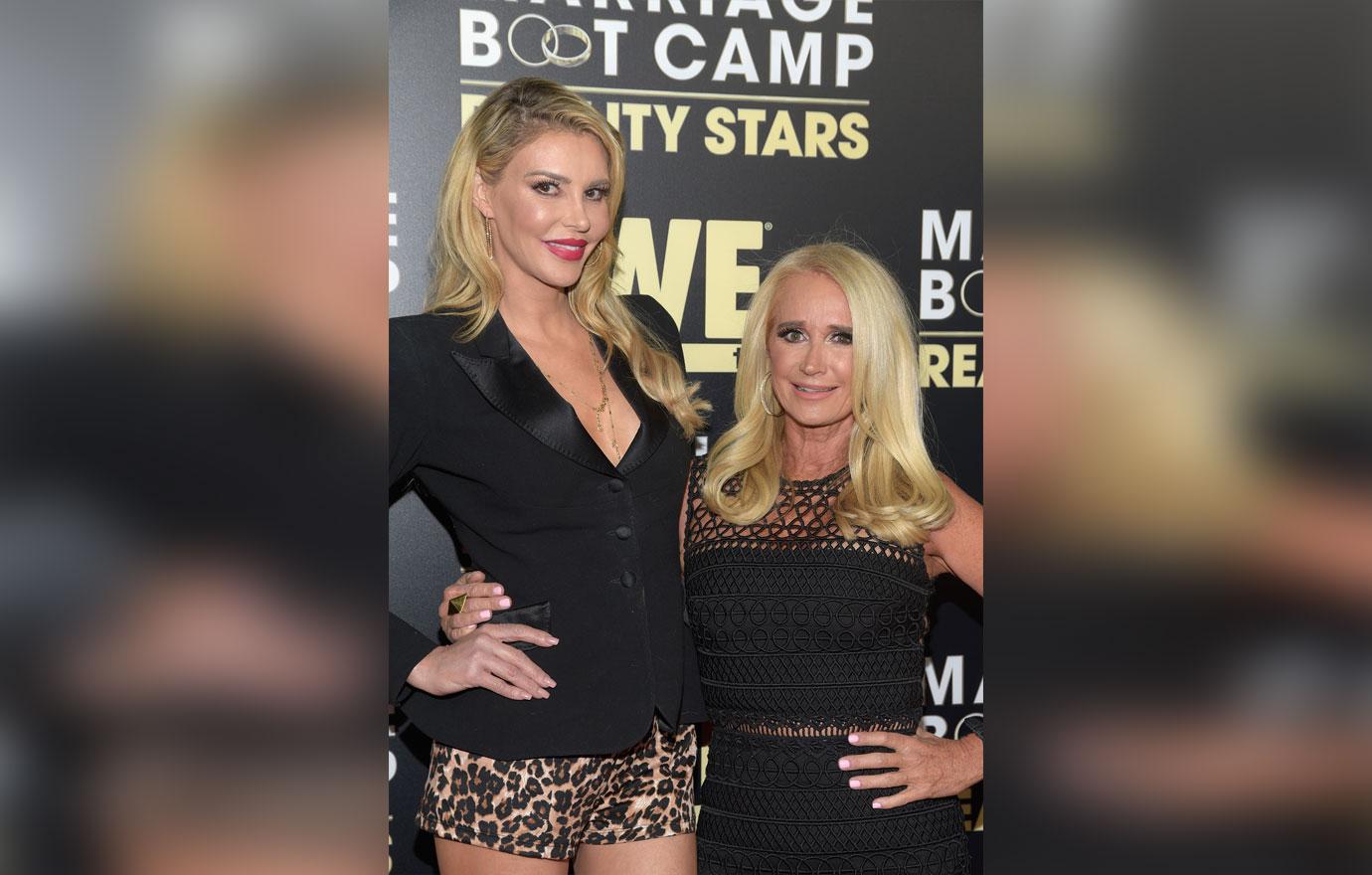 Kim hit the red carpet with her former RHOBH costar Brandi Glanville on Tuesday night to celebrate the upcoming season premiere of Marriage Boot Camp: Reality Stars. She appears on the show with her now ex-boyfriend Wynn Katz.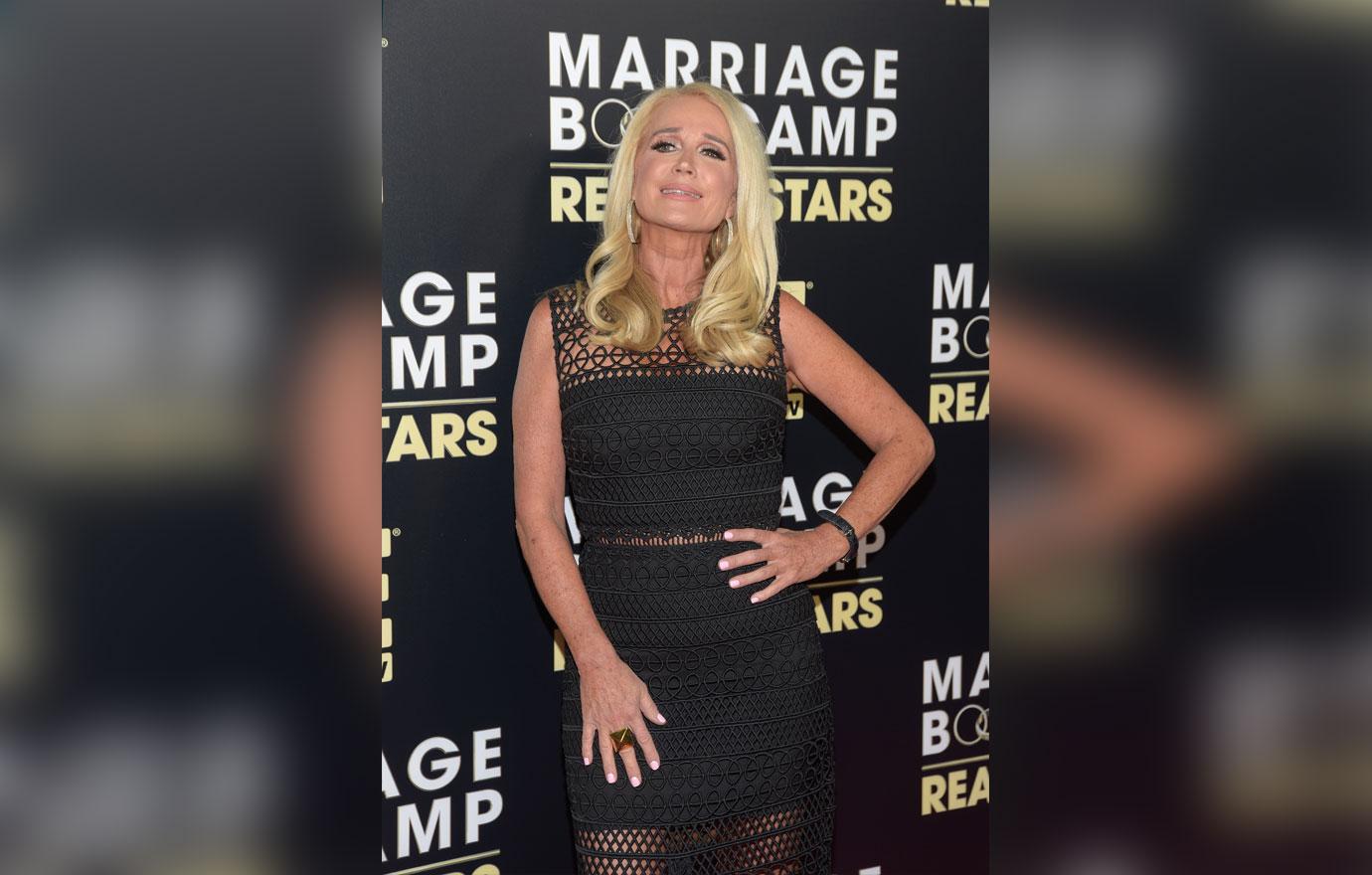 Kim's world has been rocked by a ton of scandal for several years now. She most recently lost a pit bull attack lawsuit, where a judge hit her with a $266,000 judgment as a result. She made matters worse in all of this by not showing up to court or responding to the lawsuit.
Article continues below advertisement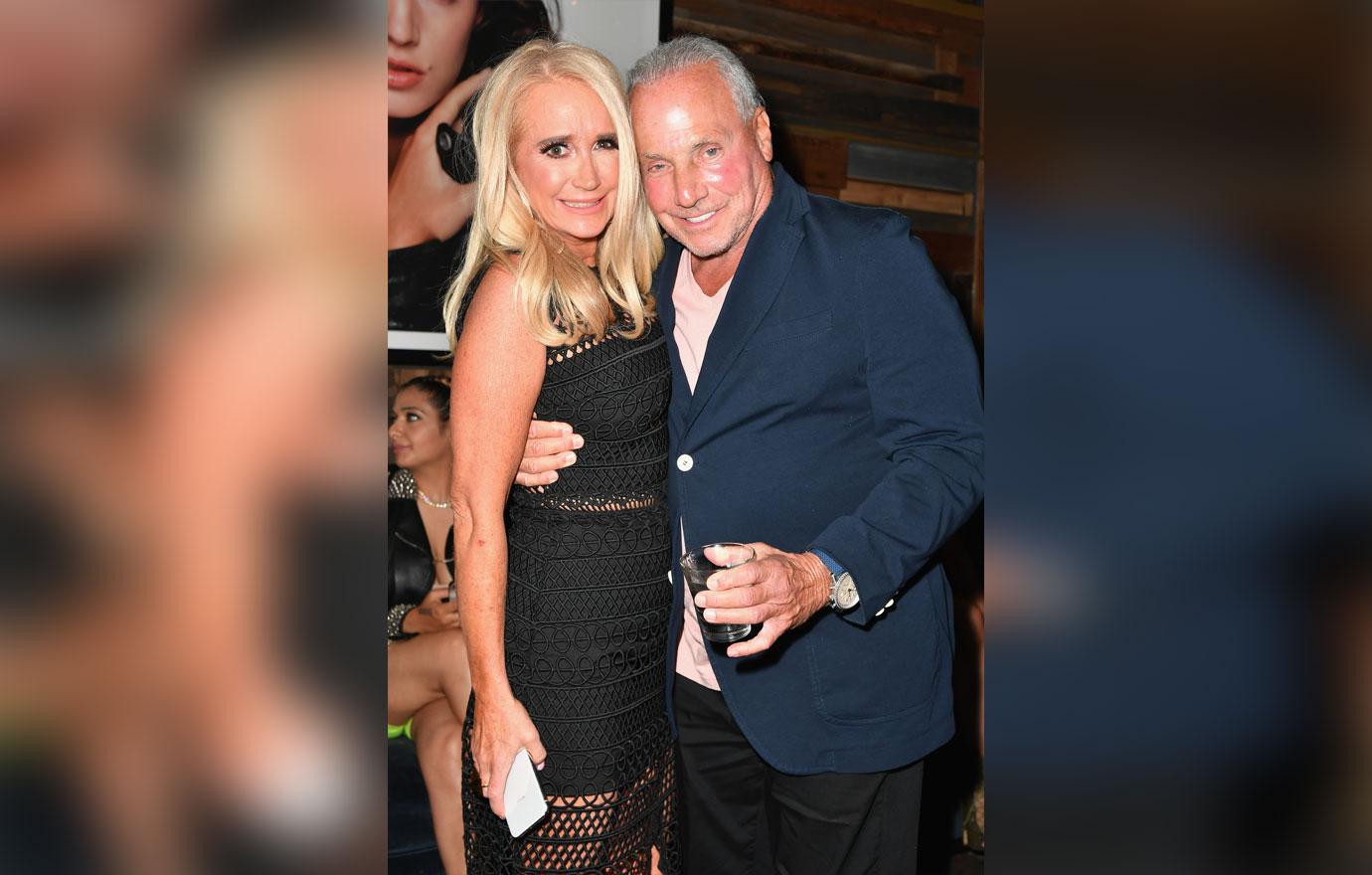 In an exclusive with PEOPLE, the 53-year-old actress said that she's doing well regardless of the issues surrounding her. "Right now, I'm really at a peaceful place in my life, being a mom and a grandmother," she said. "It's just so amazing for me. I like not having the negativity, being at peace, waking up in the morning and going to watch my grandson or having him for a week. I'm super grateful for that."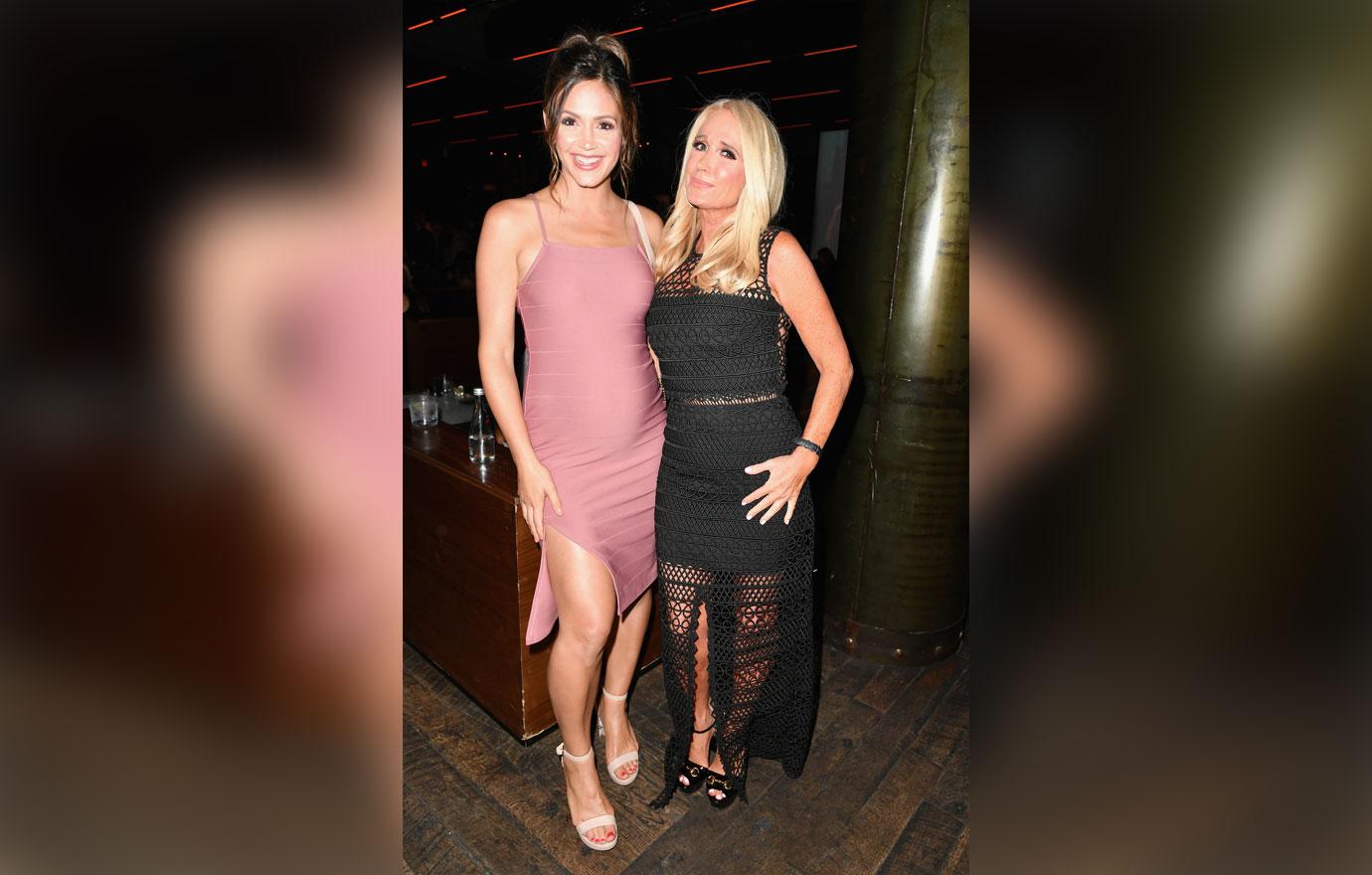 So does this mean we will see another version of Kim on an upcoming season of RHOBH? Not exactly. "I didn't say that I wouldn't come back, I'm just saying I don't miss the drama and arguing," she said. "But who's to say that we couldn't go on and stir up a little something. It does feel good to leave it at that. The season before, going on here and there a little bit was okay. Last year when they called, I was just like, 'Yeah, no.'"
Article continues below advertisement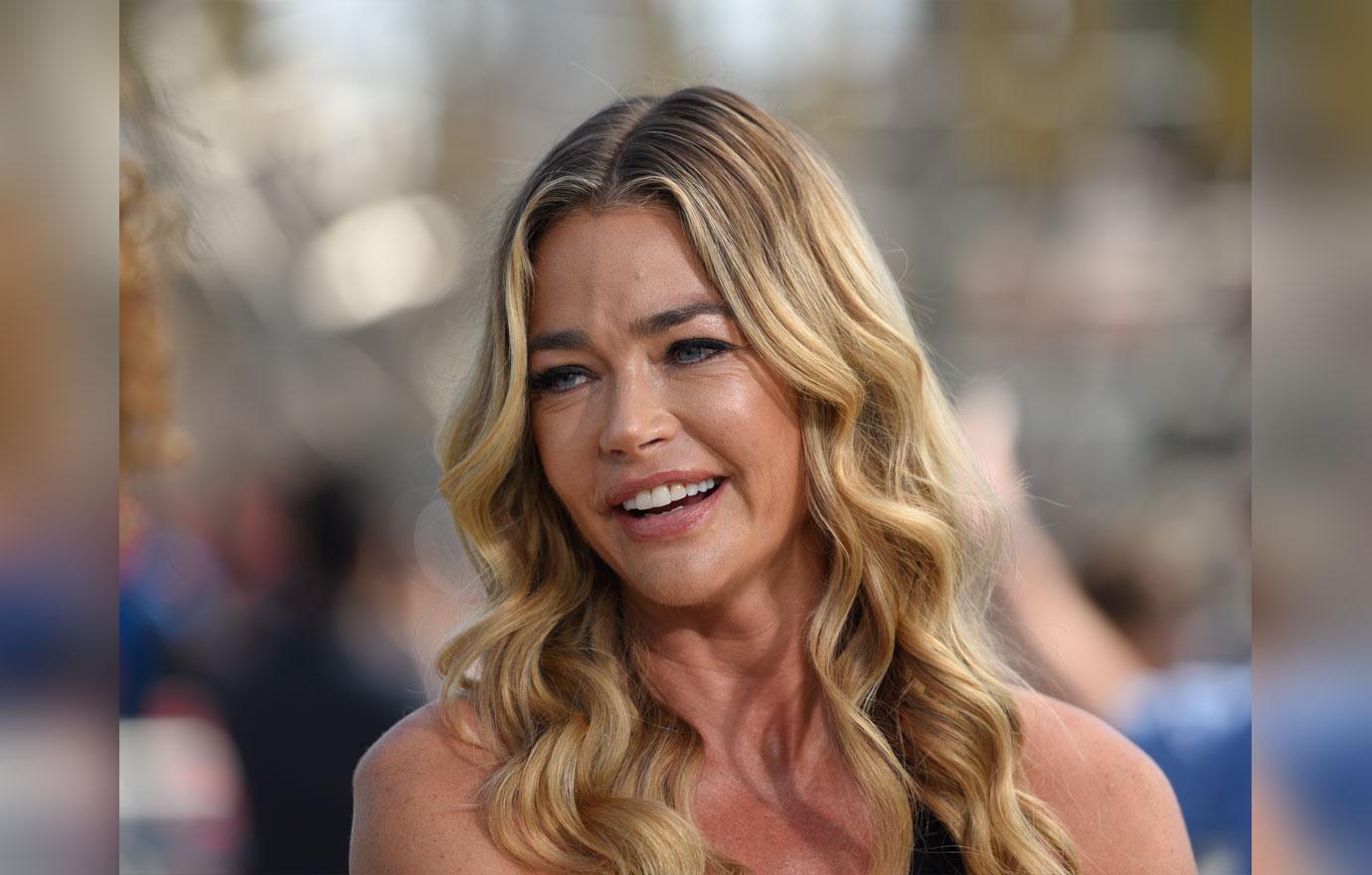 She is, however, happy about new cast member Denise Richards joining the popular Bravo series. "I don't know her, I've just seen her, but I felt like, 'Okay, so I didn't come back, so (bring on} another Richards. Add it to the list,'" she joked, while adding: "I think she's beautiful and I wish them all the luck."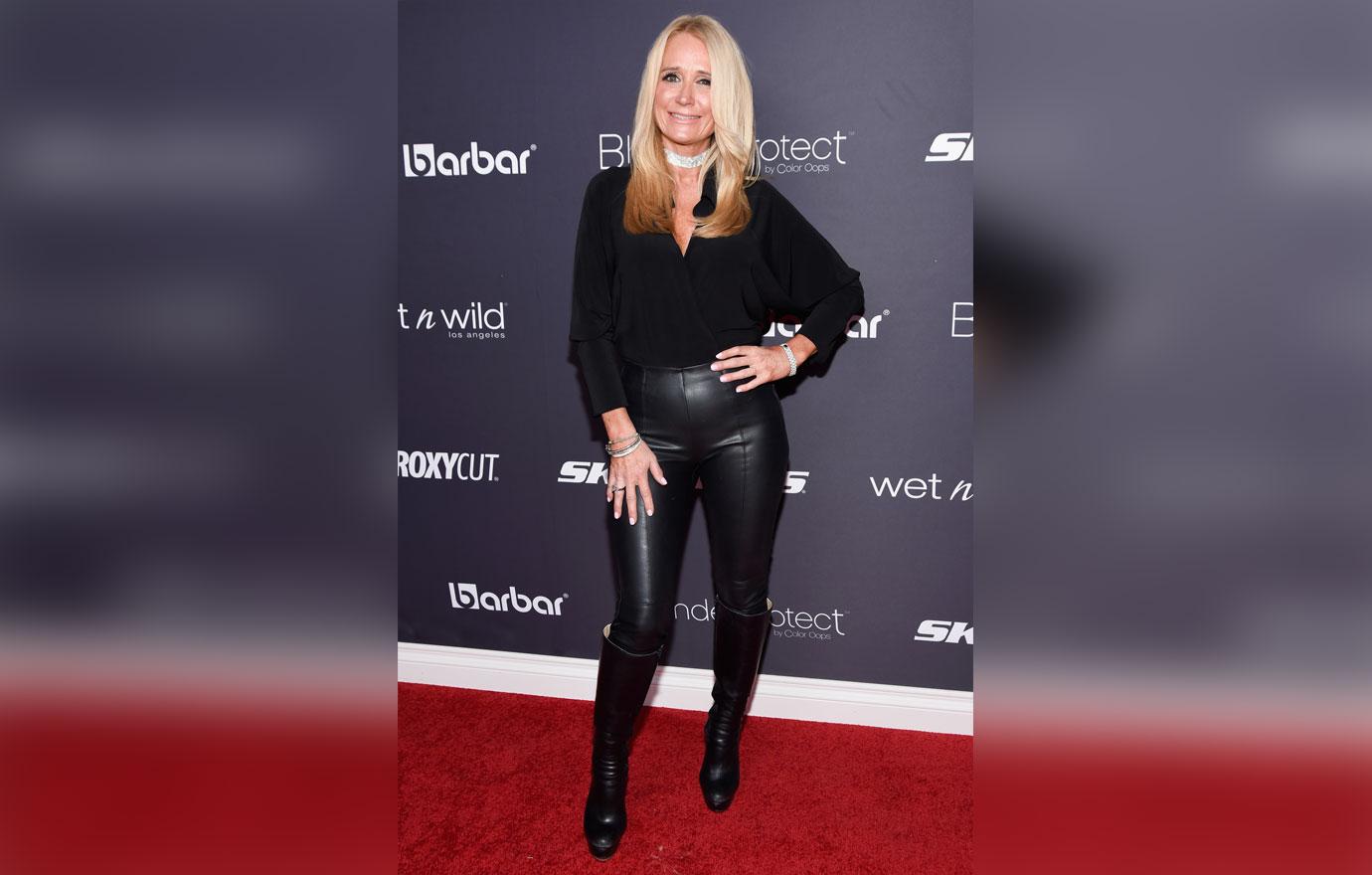 Do you think Kim should return to RHOBH? Sound off in the comments!