PHOTOS
Kim Richards Reveals She's Never Had Sex With Her Boyfriend Of 6 Years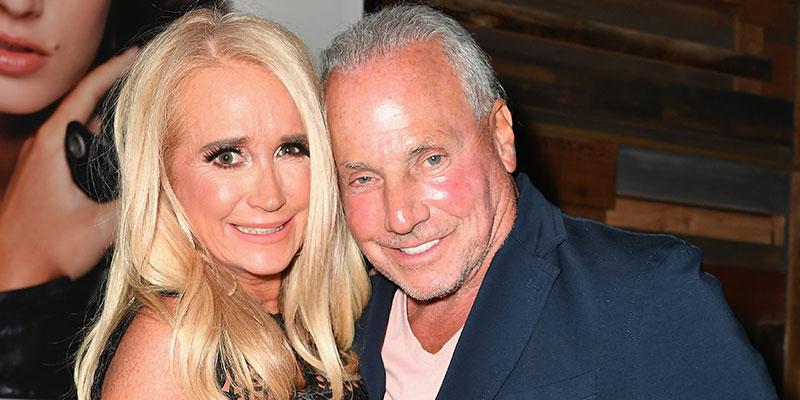 Kim Richards revealed on the most recent episode of Marriage Boot Camp: Reality Stars that she's never had sex with her boyfriend of six years Wynn Katz. But has their relationship been a sham this entire time?
Article continues below advertisement
Wynn & Kim appear alongside several other reality stars like Aubrey O'Day and Pauly D on the latest season of the popular WE TV series.
These two have had some major issues from the start, where Wynn flat out said that he doesn't find Kim "sexy enough" for him.
Article continues below advertisement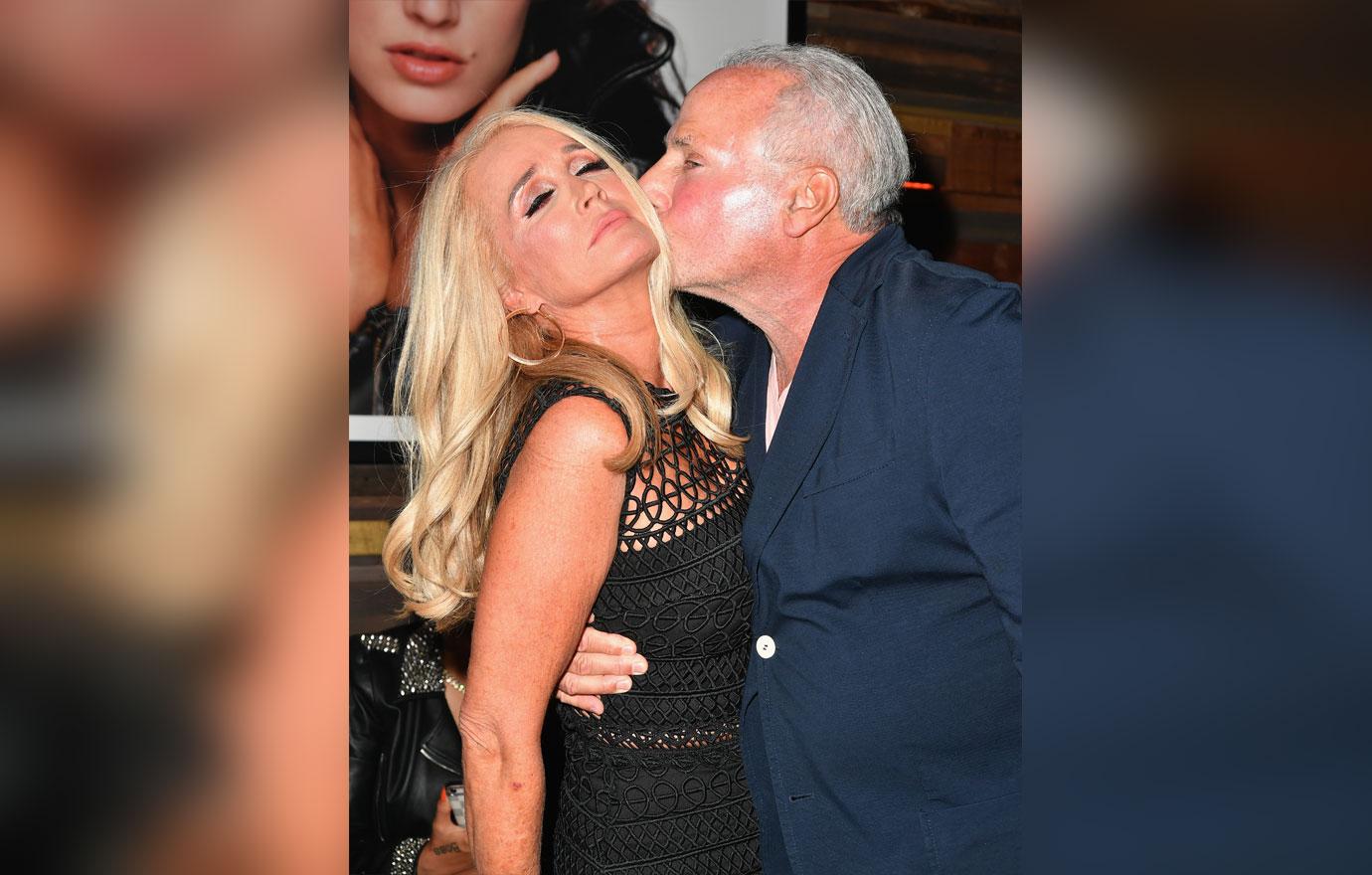 The shockers kept coming on the show's most recent episode, where Kim said "We haven't had sex yet," in regards to their intimacy.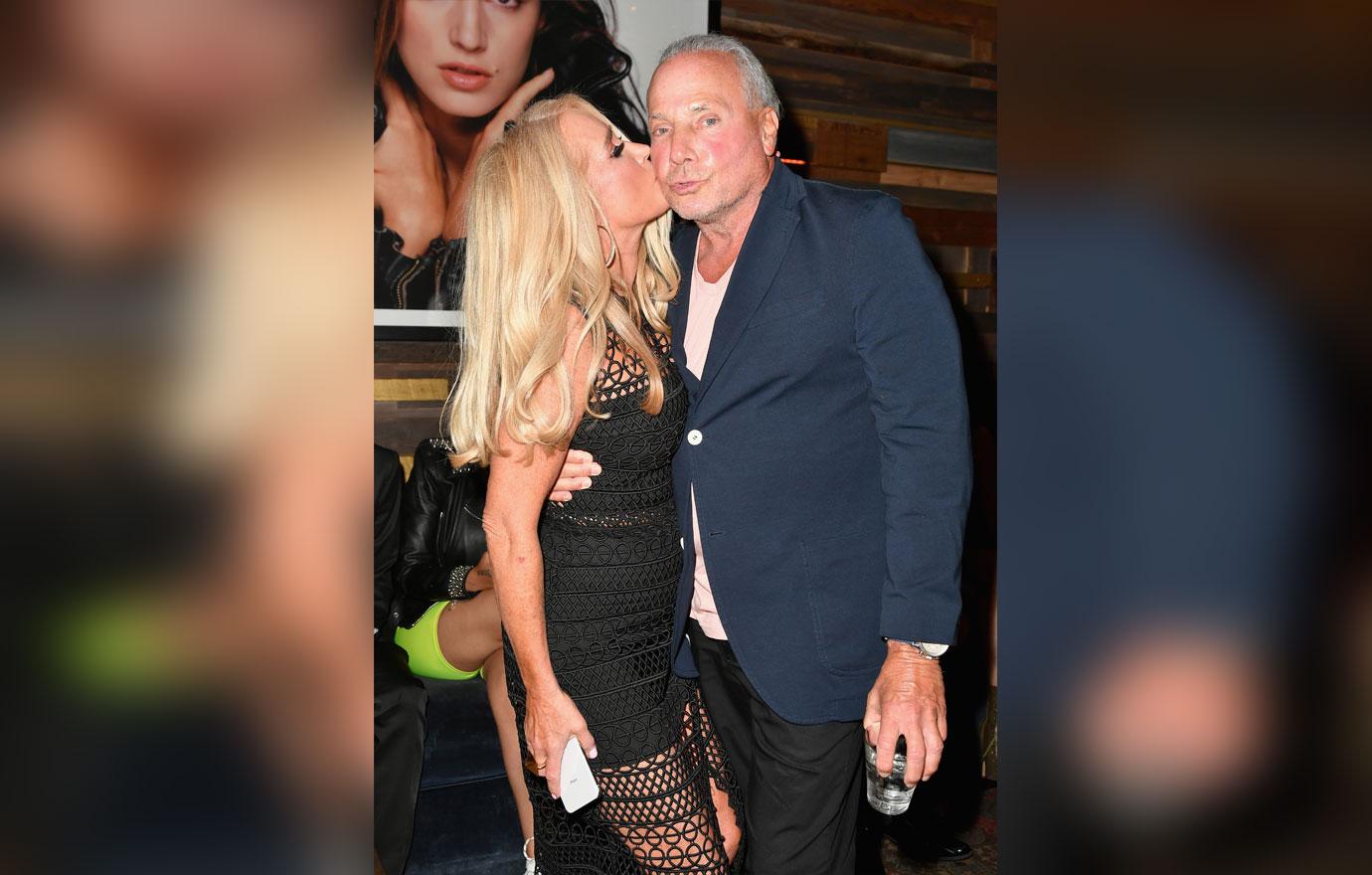 It got more awkward during the group chat, as Wynn once again said that he's not sexually attracted to her. "I really feel you're not attracted to me. When I kiss you, really kiss you or touch you, I don't feel any reaction back," he said in an attempt to justify what he said. She then responded with "You can't really have a relationship, so that's probably where we stand right now."
Article continues below advertisement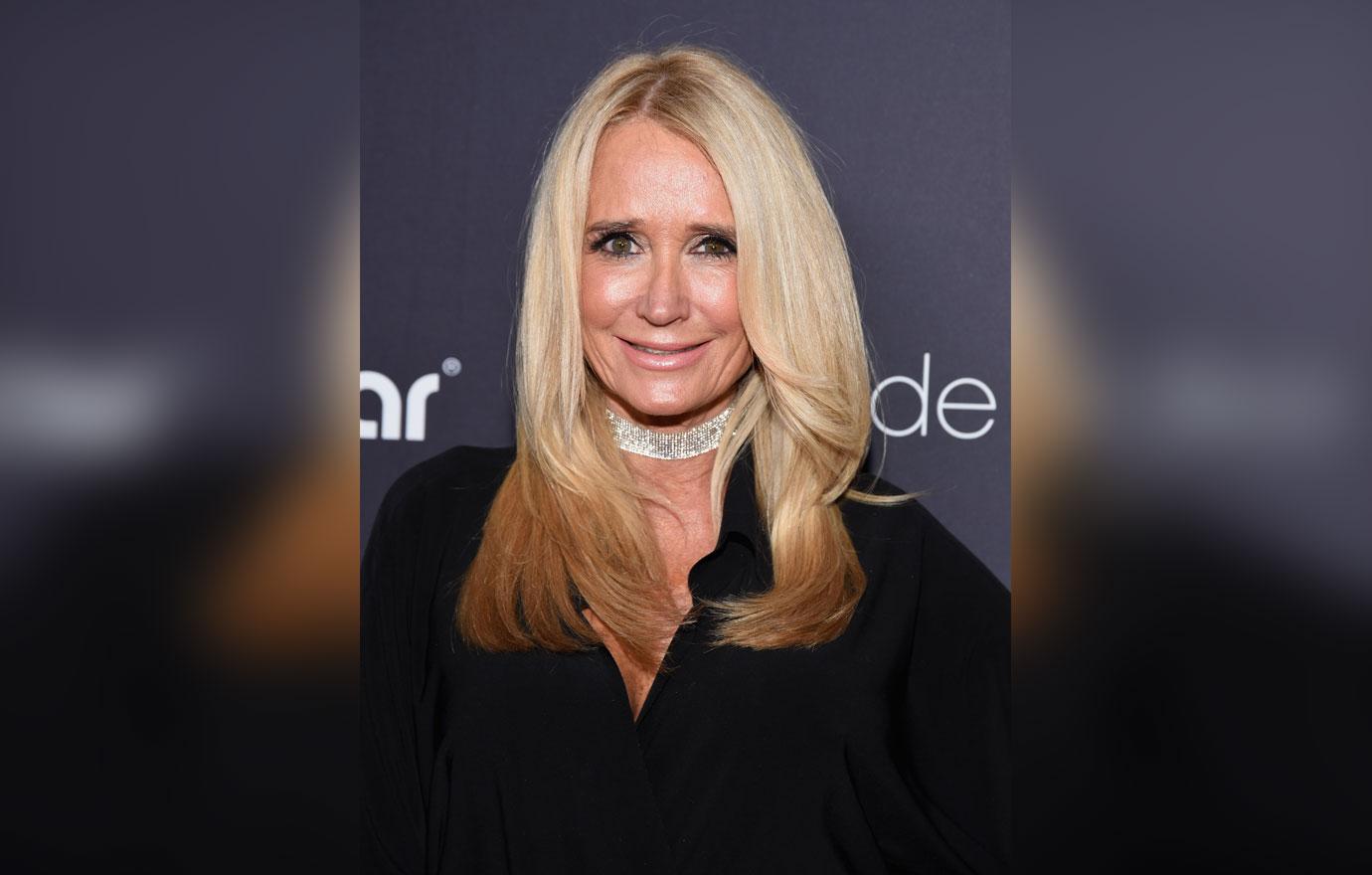 But have they ever been a real couple in the first place? Radar Online reported that sources close to her have said that their relationship is a complete sham! "It is a complete lie," one of them claimed. "Kim has not had a boyfriend for six years."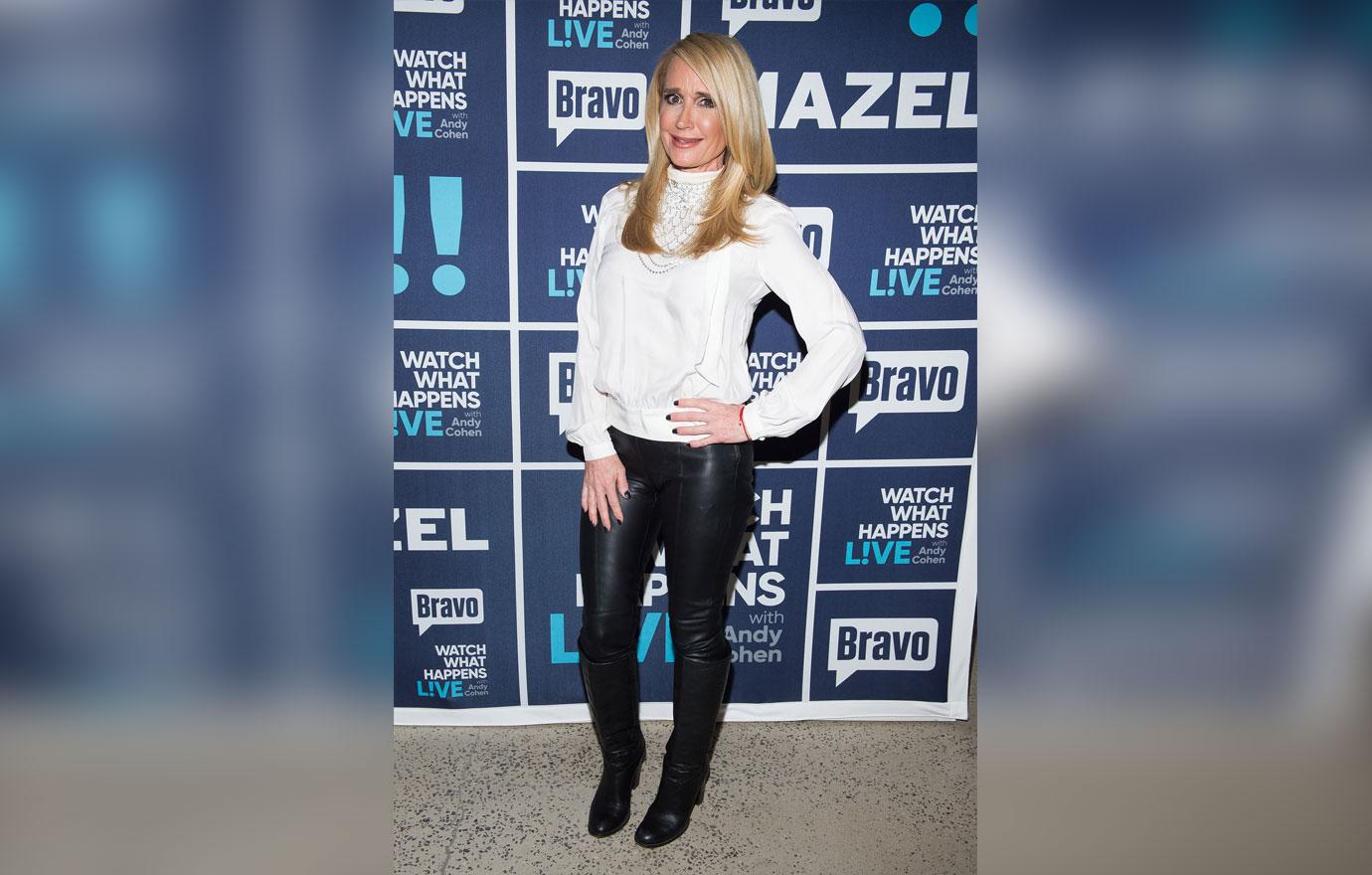 Do you think Kim is just making up having a boyfriend to get back into reality television? Sound off in the comments.