PHOTOS
Kim Zolciak-Biermann Reveals She 'Can't Wait to Downsize' Her Breast Implants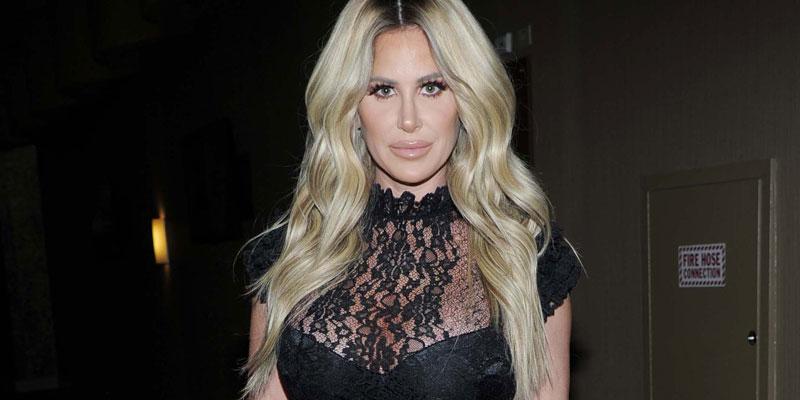 Kim Zolciak-Biermann is downsizing! The former Real Housewives star announced that she wants to get brand new breast implants – this time, several sizes smaller. Read on for all the details on her new future surgery!
Article continues below advertisement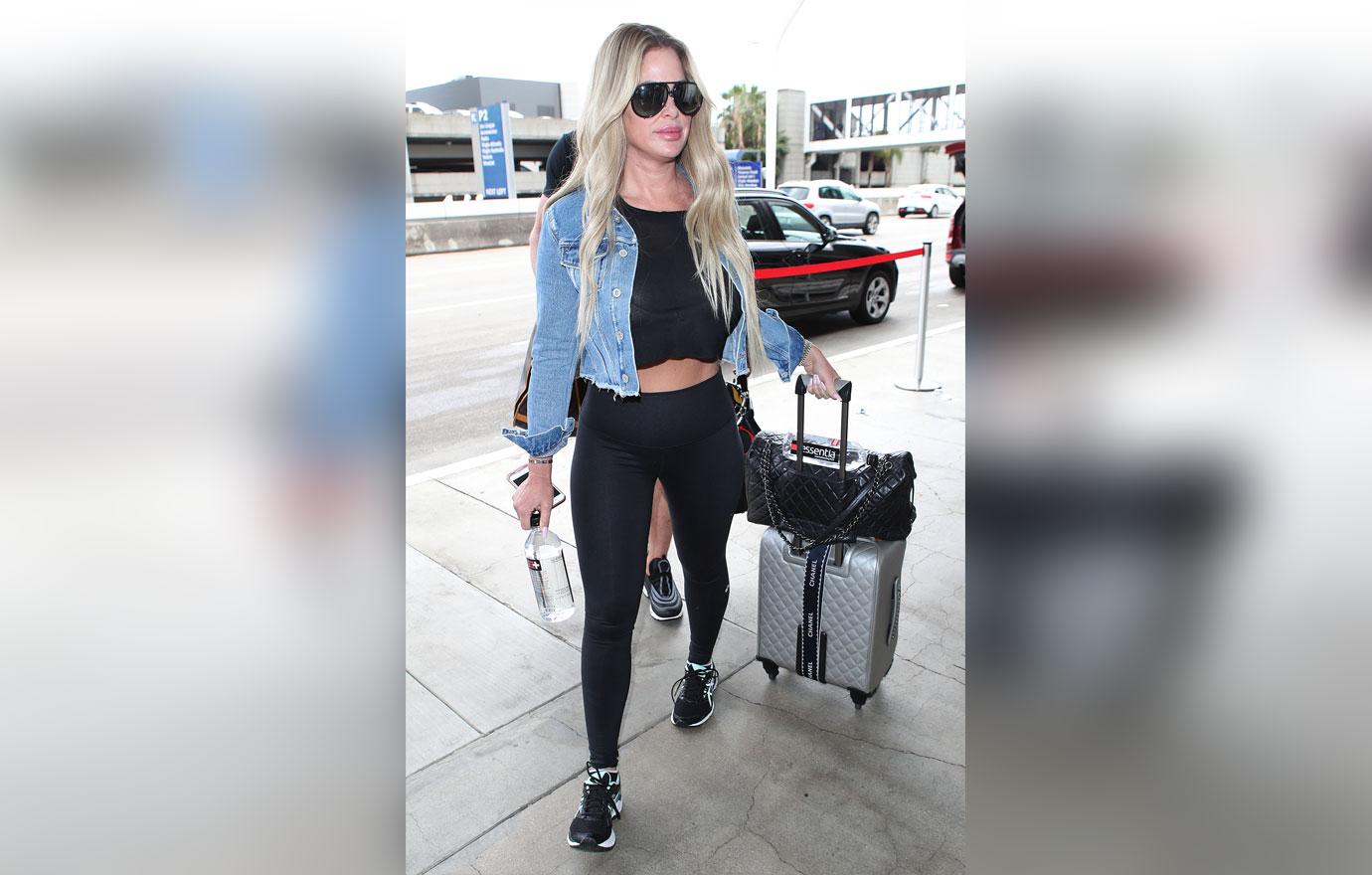 On Wednesday she reached out to her followers and asked their opinions. In an Instagram story she posted a poll that asked the question "Which one." The options were "Full C" and "DD." She also added a note that said, "Listen to my podcast and vote."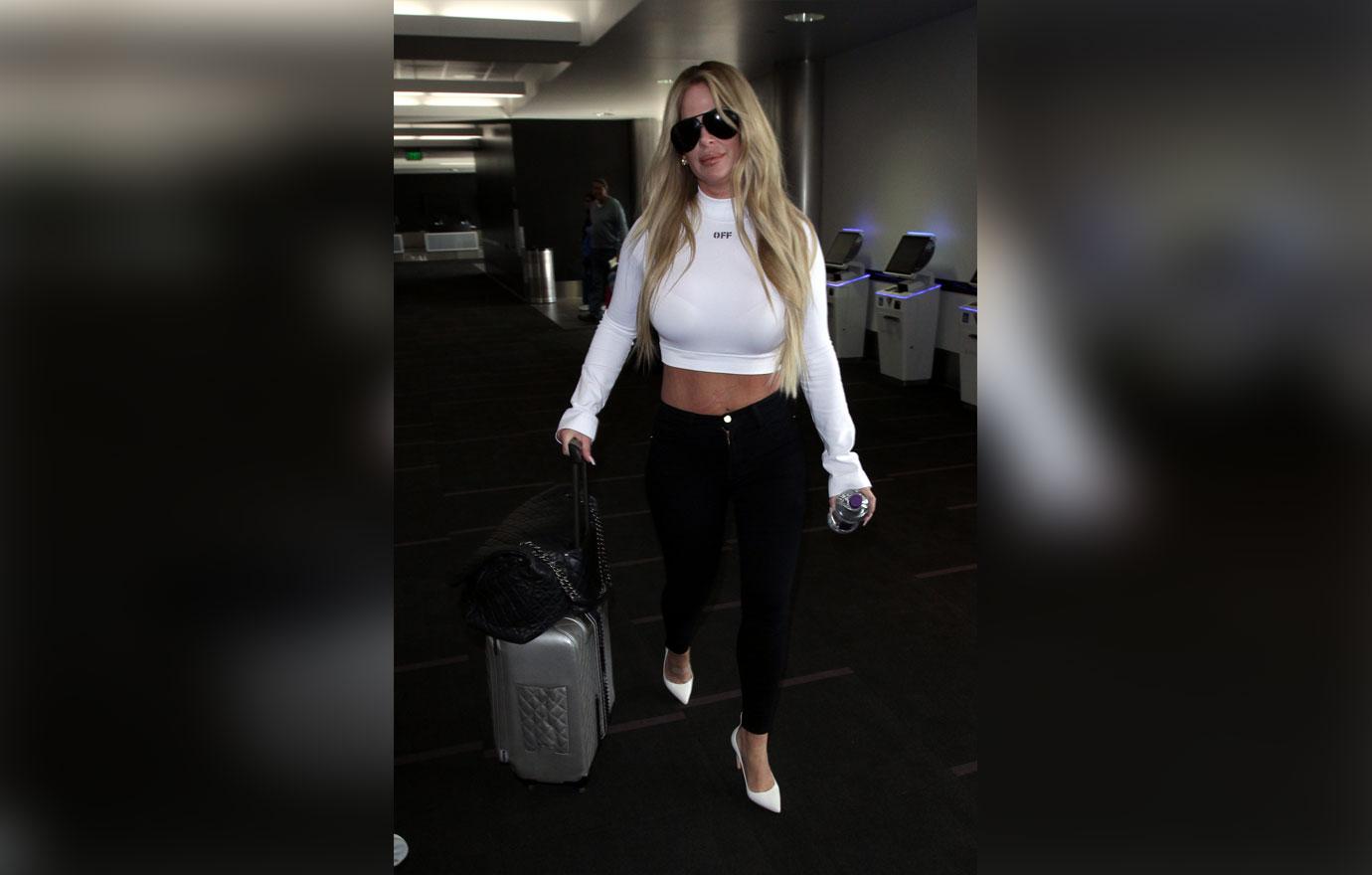 Later that day, she posted a pic of herself in a red bikini and thanked her followers for their input. Her caption read, "Lopsided boobs and all (clearly it's the bathing suit lol) ??. But thanks you guys for voting on C/DD can't wait to downsize a little @dr.hochstein."
Article continues below advertisement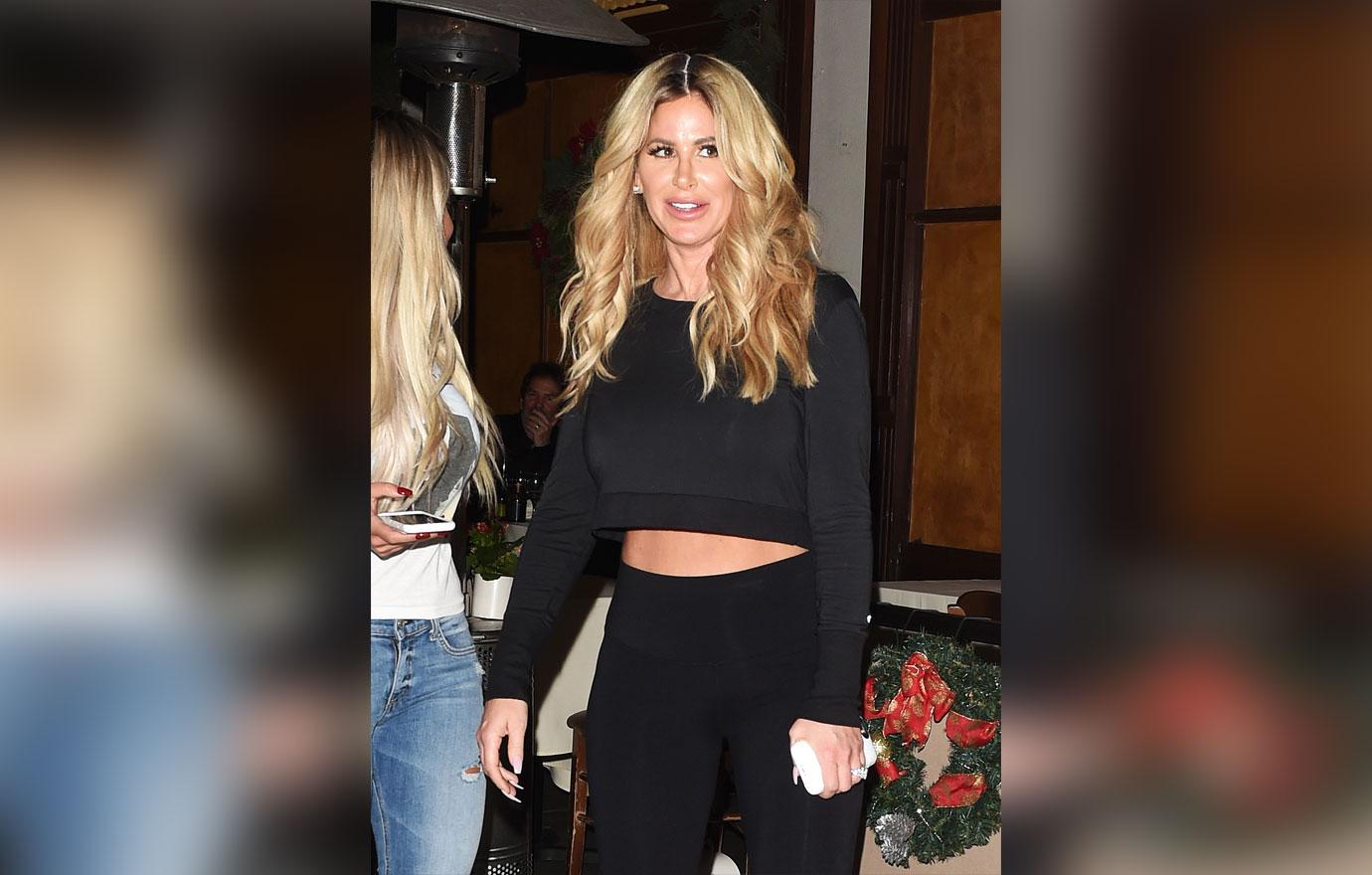 In Wednesday's episode of her House of Kim podcast, she explained her decision to go under the knife once again.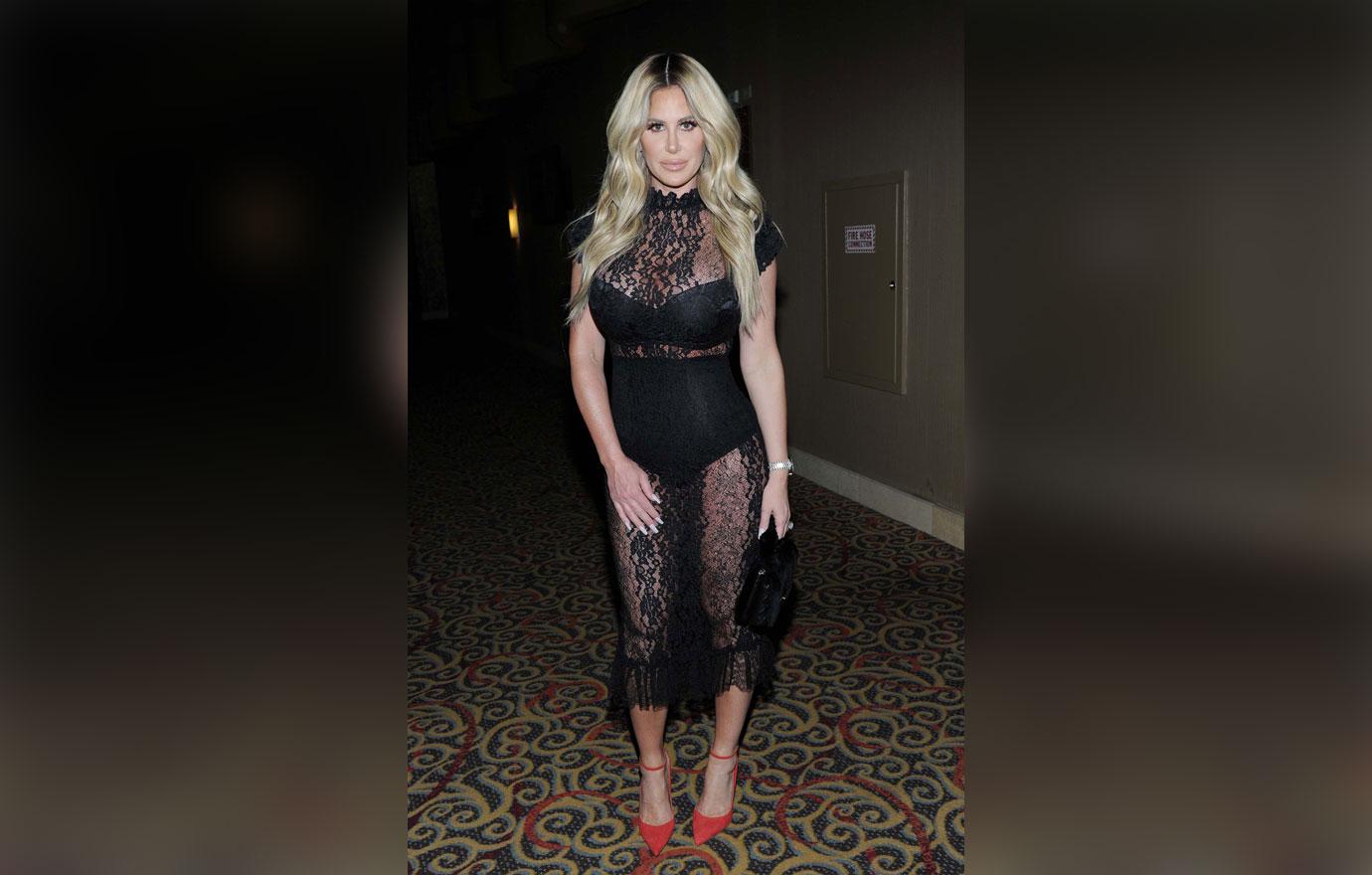 "I obviously have implants," she admitted. "I have the largest implants they actually make, but it doesn't look that big on my body because of just the way I'm built. But, I'm thinking about actually getting my boobs reduced."
Article continues below advertisement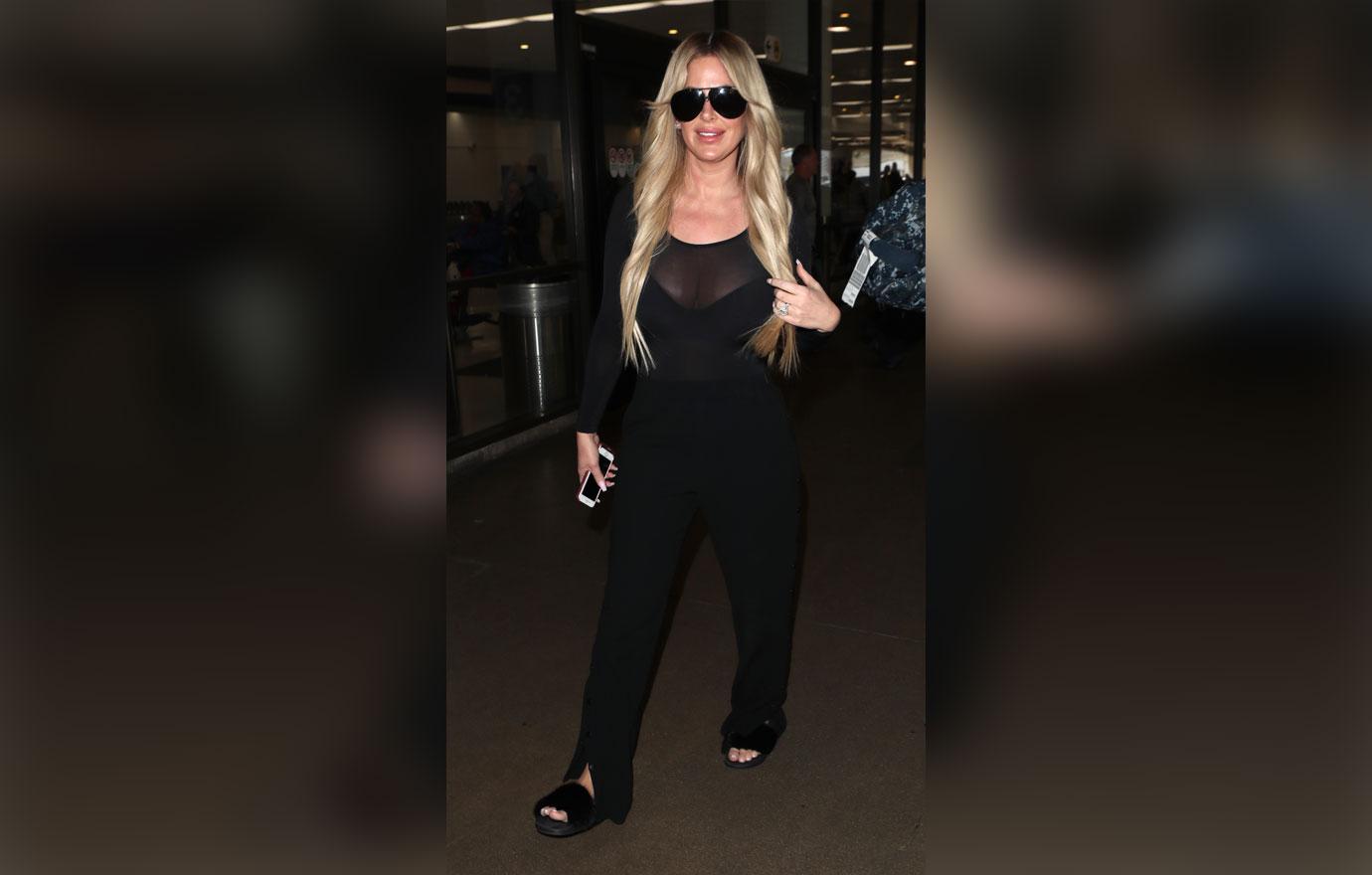 She told listeners that consulted Dr. Hochstein, who has done work on her before, and scheduled her appointment. She said, "I called him And I said 'You know, I feel like I should get my boobs reduced. They're heavy, my posture's terrible, I'm getting older.' What do you guys think?"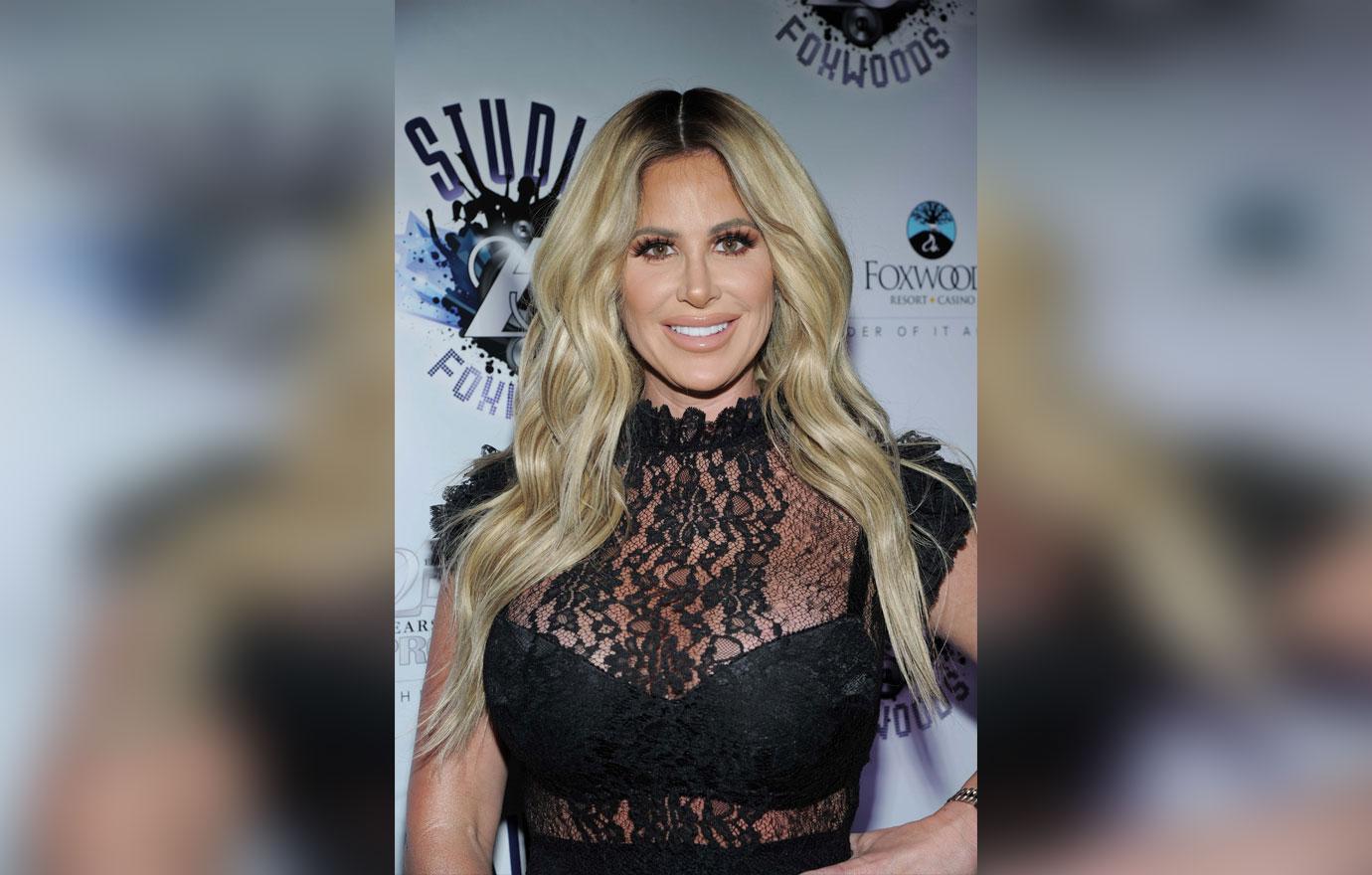 The Don't Be Tardy star then opened up about her initial decision to get implants in the first place. "I had a lift and I have like the nicest boobs ever. I did breastfeed all of my kids, so ladies, let's be honest, they were stretched out, loss of volume, pancake nipples," she explained.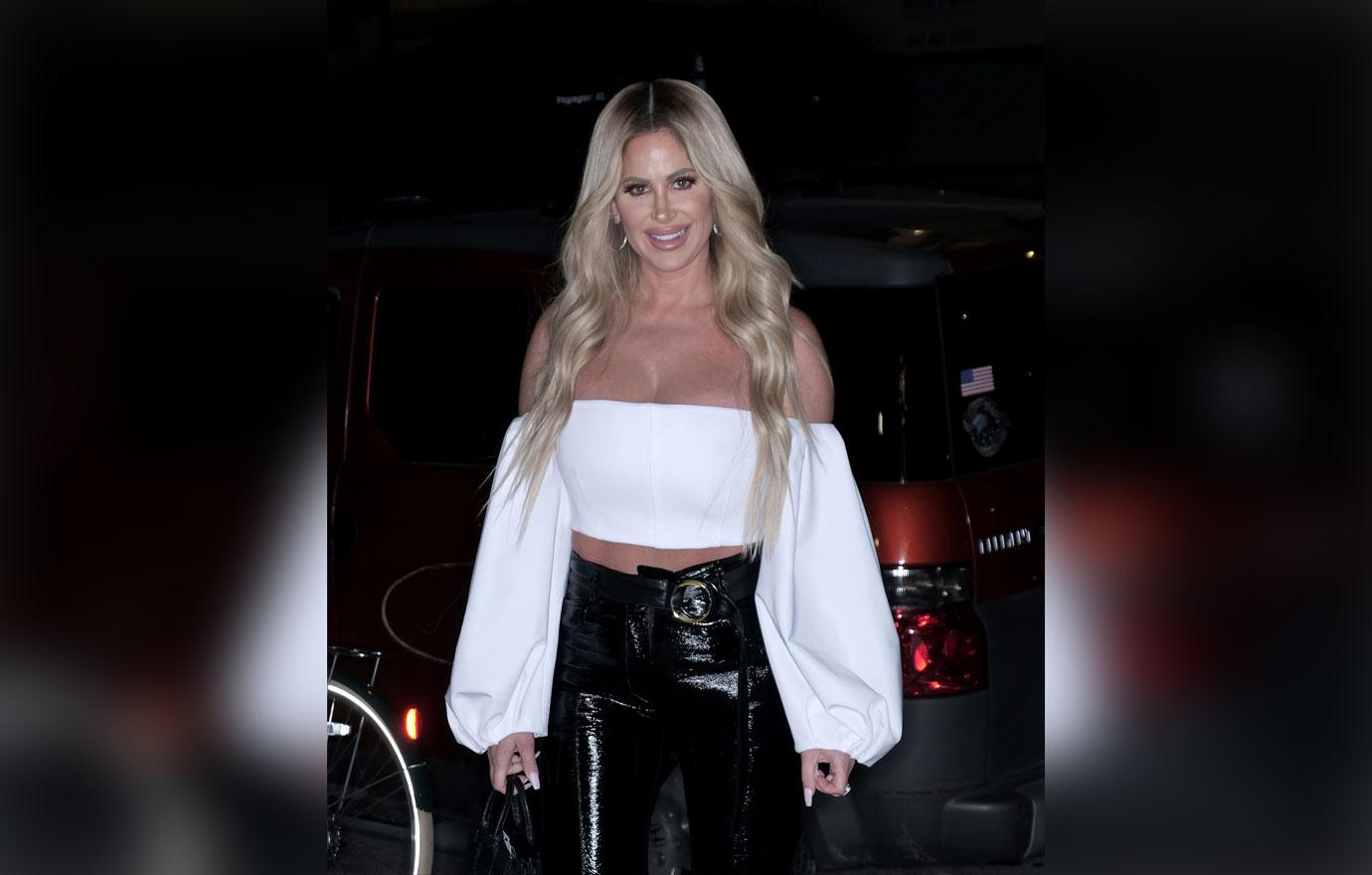 What do you think about Kim's getting smaller breast implants? Let us know in the comments!