PHOTOS
So Scary! Kim Zolciak-Biermann Still Can't Believe Her Son Is OK After Nasty Dog Attack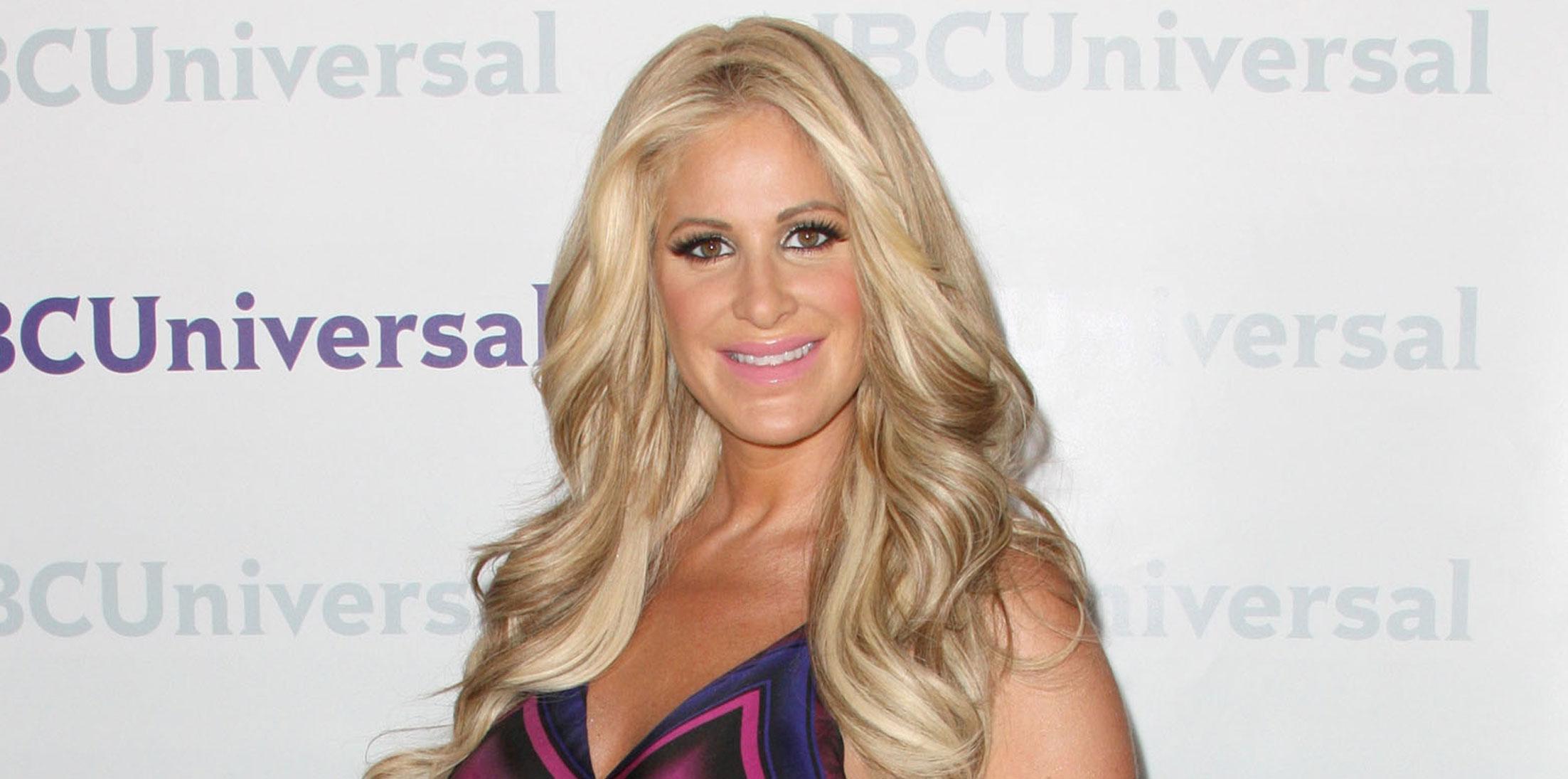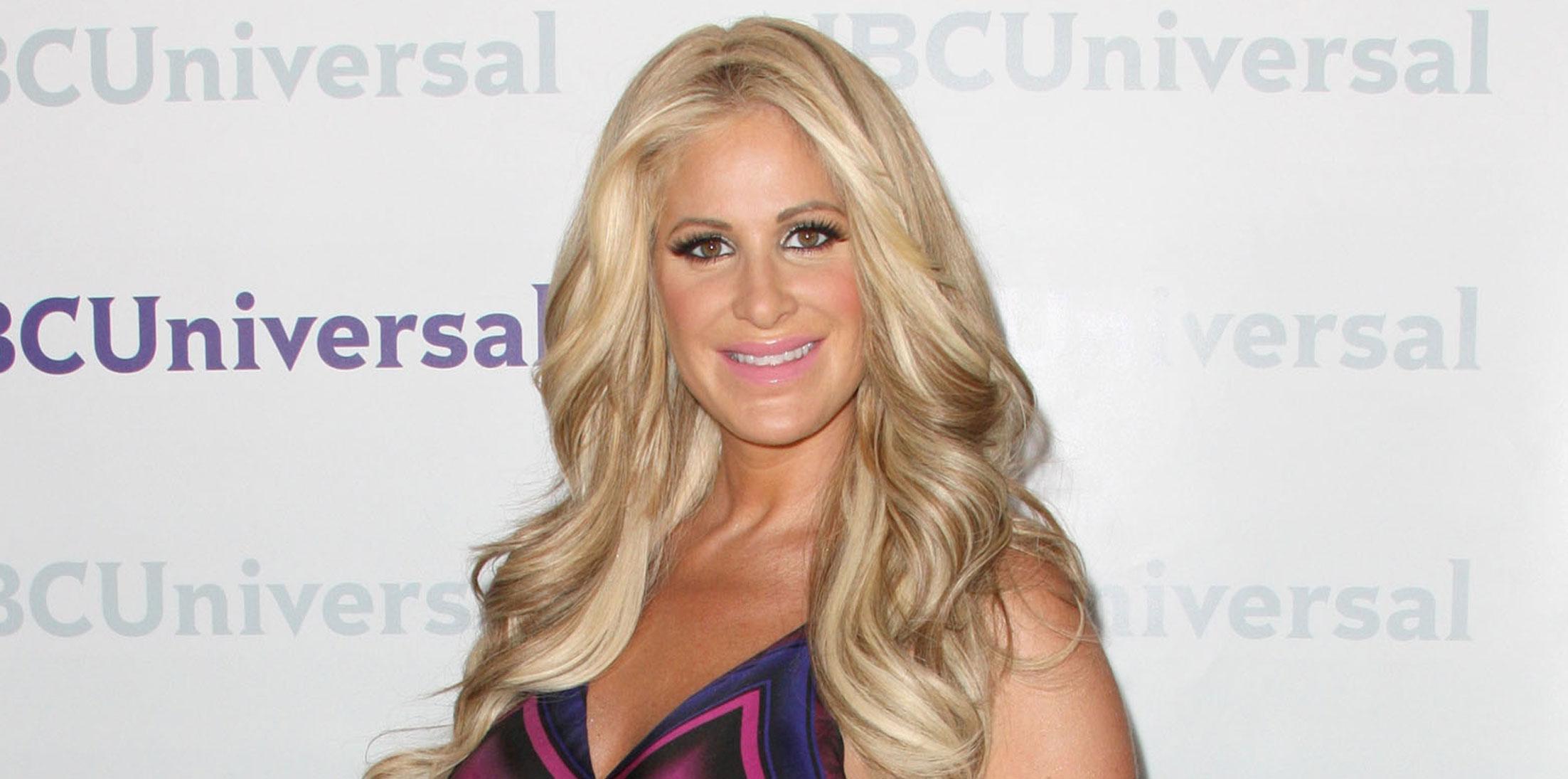 While on Watch What Happens Live last night, Kim Zolciak-Biermann shared the latest on her son Kash's condition with host Andy Cohen. The four-year-old was bitten by a dog just weeks ago, after which he was rushed to the hospital and underwent emergency surgery. Kim has been keeping fans updated on the child's precarious condition, and luckily, the Don't Be Tardy star revealed things have only improved for the youngster since his release from the hospital two weeks ago. As her husband Kroy Biermann tended bar, Kim filled Andy in on her son's progress since the frightening attack.
Article continues below advertisement
"He's doing awesome, thank you for asking," Kim told Andy when asked about her son. "He's doing great. He actually has perfect vision in both eyes, which is all we care about. The rest we can fix."
When Kash was first attacked, the family feared he may have lost a major organ, Kim's daughter Brielle Biermann revealed on Twitter. Luckily, in her most recent Instagram post, Kim shared that any "injuries sustained to his skin are healing up perfectly" and "he will have no physical problems once he is fully healed."
Article continues below advertisement
Andy tried to find out more about how the attack came to be, but Kim kept quiet, explaining that she'd "been advised not to talk about it at this point."
Despite the nightmare, Kim said her son won't be abandoning his love of animals anytime soon. "He's an animal lover. I could see him being a vet at some point, that's how much he loves dogs, cats," she said.
Article continues below advertisement
Kim, a mom of six, even revealed that she's open to having more children! "I sometimes get that itch," she added.
Are you glad to hear Kash is going well? Do you think Kim should have more kids? Share your thoughts in the comments below!