PHOTOS
Did Kim Zolciak Get Butt Injections? Fans Have Questions About Her New Pic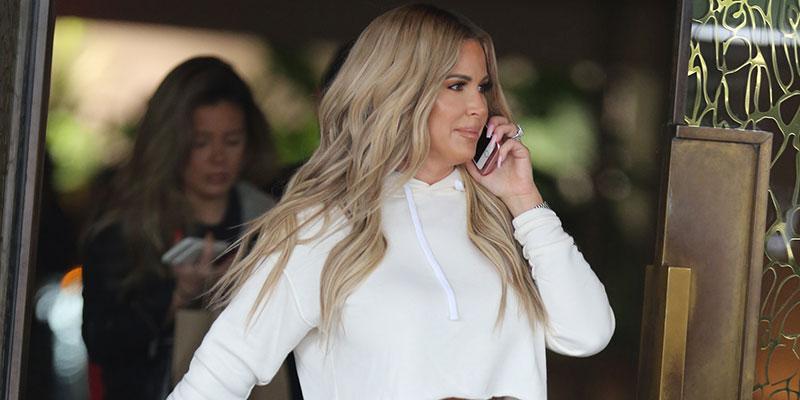 Article continues below advertisement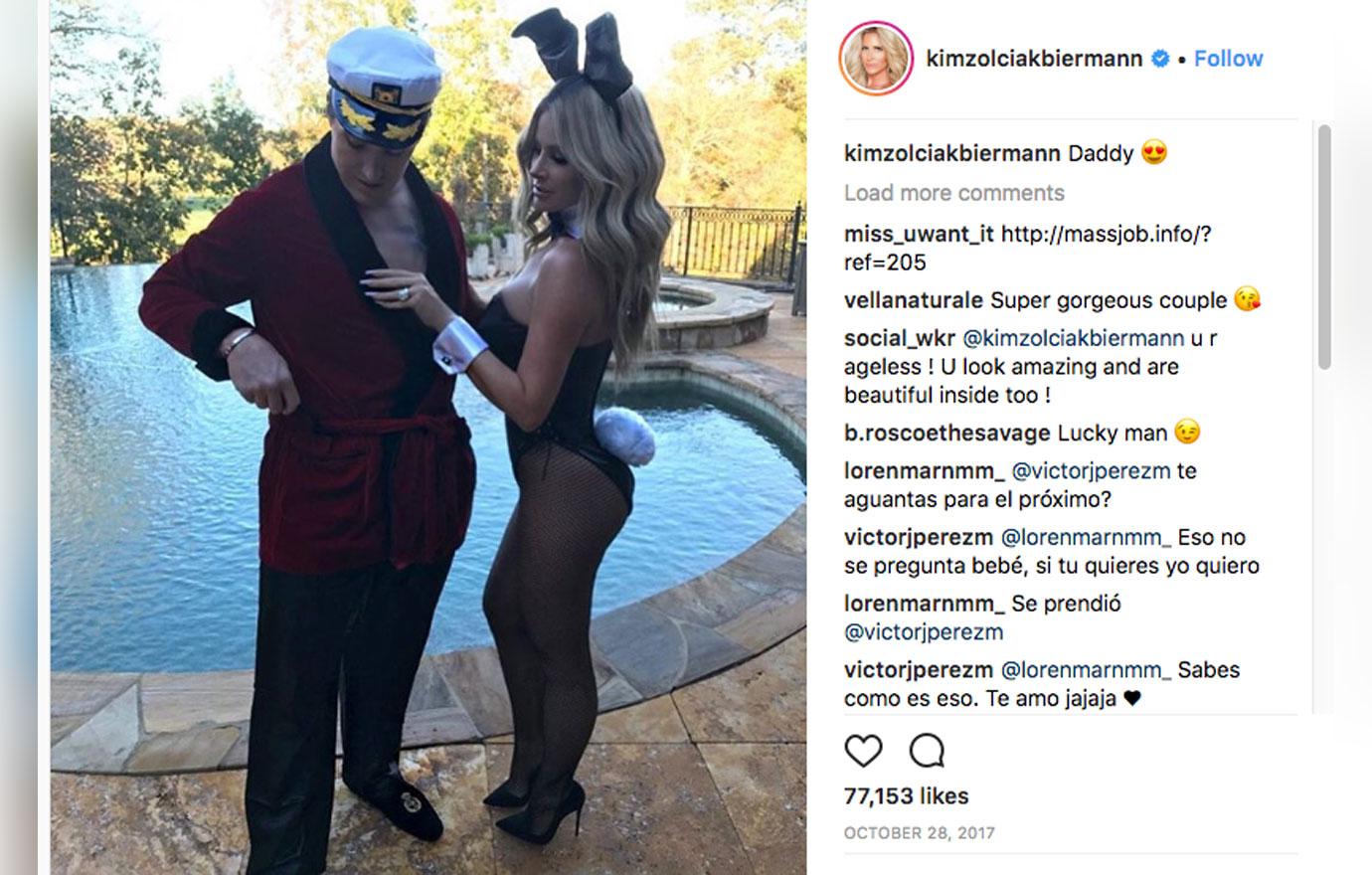 Take a look at this photo from 2017 of Kim posing as a Playboy bunny with her husband (aptly dressed as the late Hugh Hefner).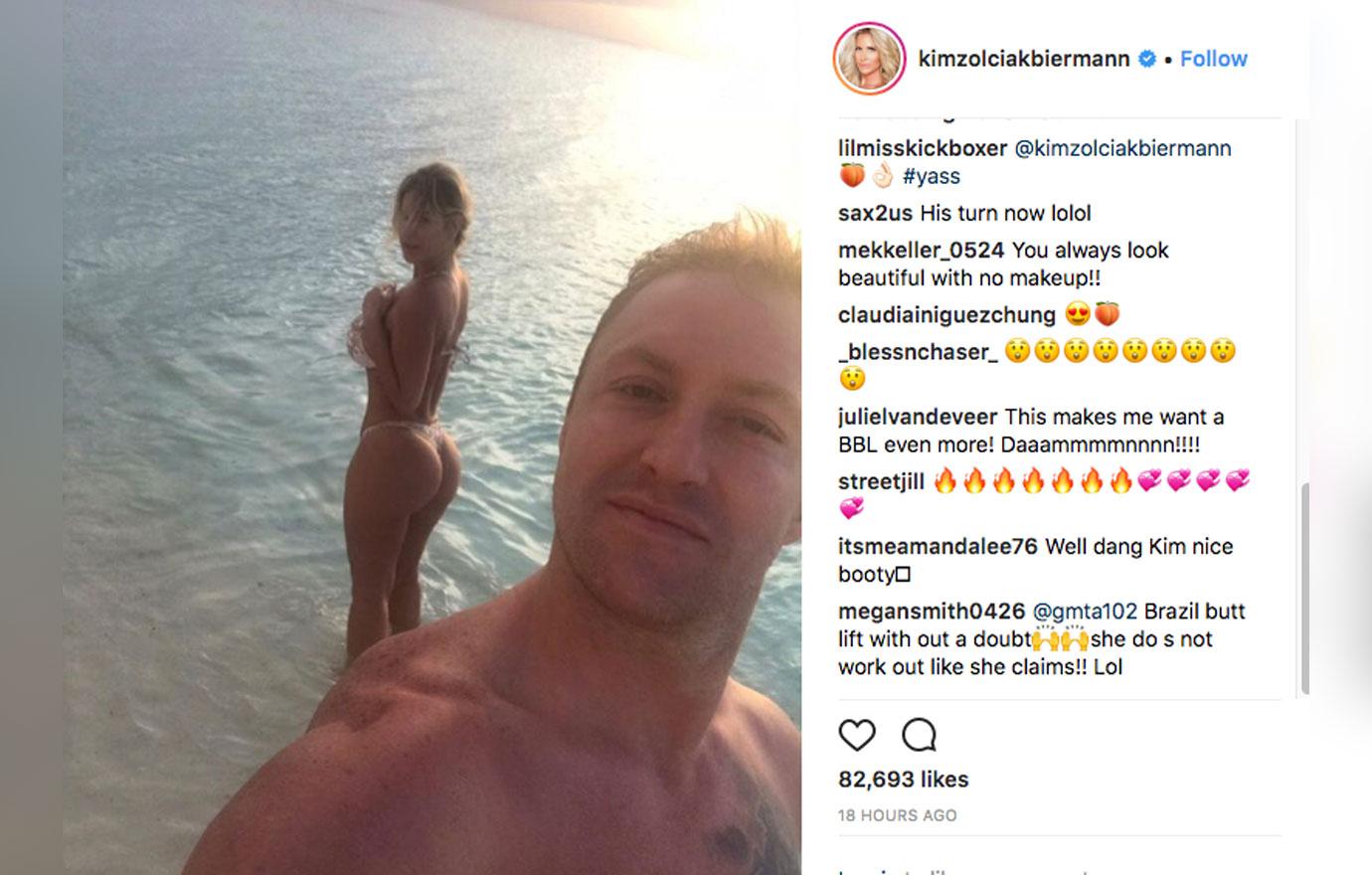 Now, take a look at the pic the 40-year-old just posted on her Instagram on Monday—featuring her in a barely there bikini with her shirtless husband in the foreground. Notice anything different?
Article continues below advertisement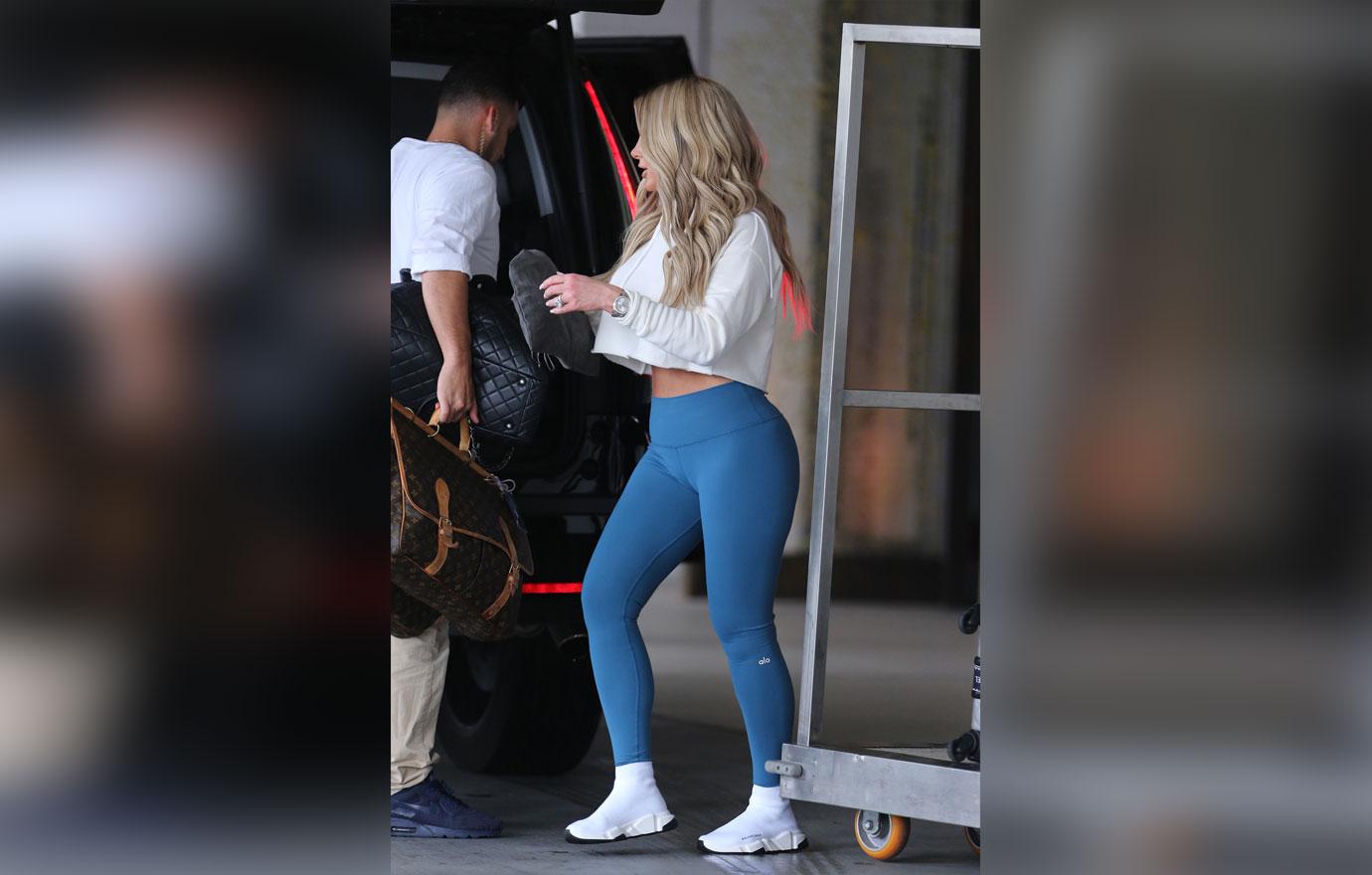 If you thought Kim looked more "blessed" in the rear area in the new pic, you're not alone. In fact, her followers have loaded up her comment section about her plump posterior.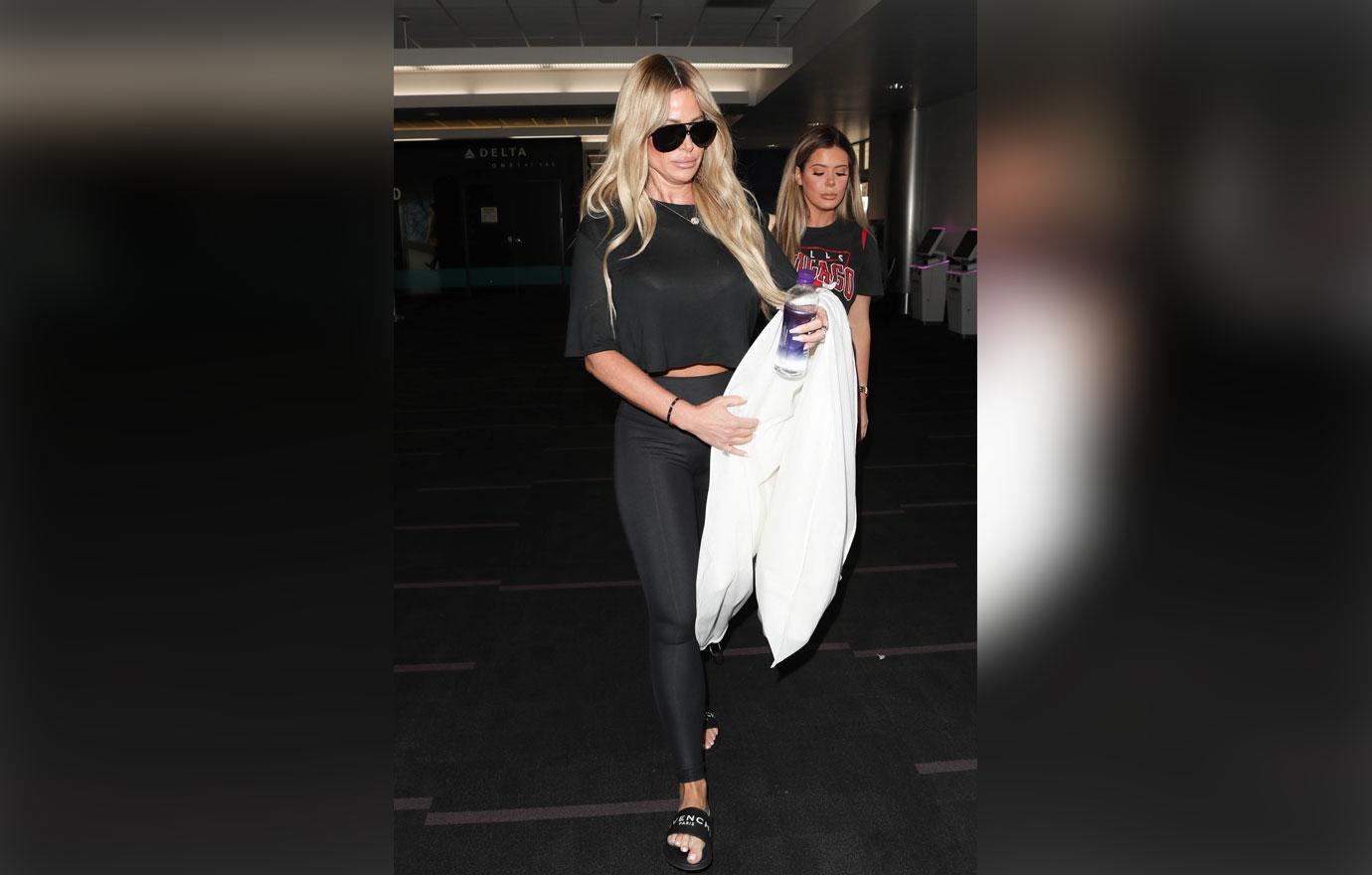 "Well d**n, Kim. Nice booty," one wrote. Another even went as far to suggest that the mom of six has had injections. "Brazil butt lift with out a doubt. She does not work out like she claims." Oh snap!
Article continues below advertisement
Kim hasn't been the first celeb to draw attention to her booty in a sexy beach pic. Just in March, Selena Gomez turned heads in a teeny weeny bikini as well.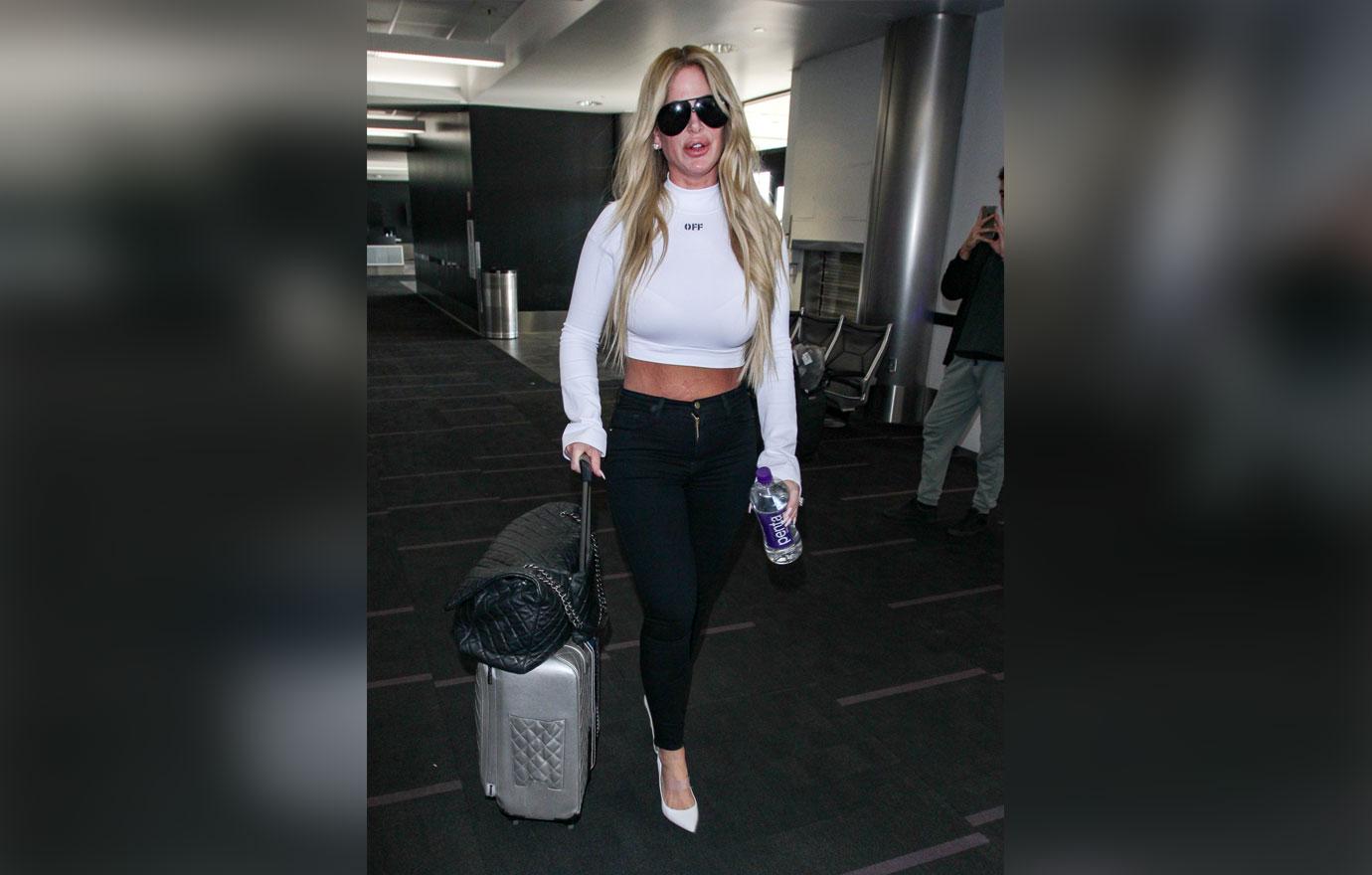 Do you think Kim got butt injections? Sound off in the comment section!