PHOTOS
Kim Zolciak Goes On Twitter Rant Against Body Shamers Who Attacked Her Daughter Ariana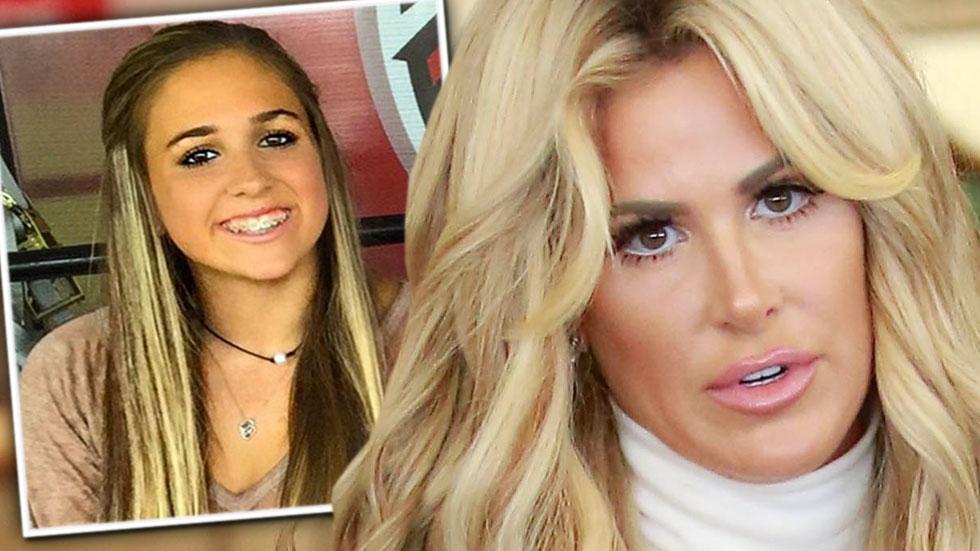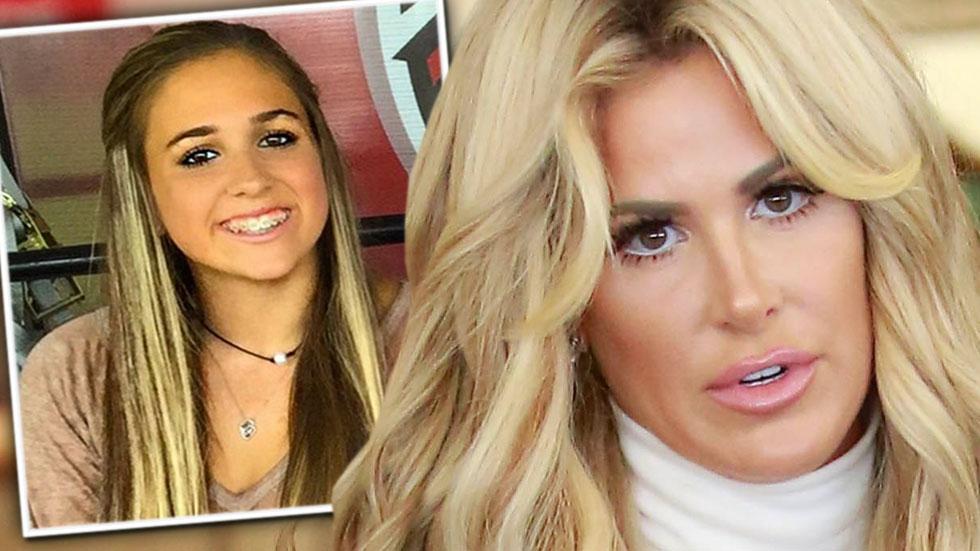 "Leave by baby alone," said Kim Zolciak as she took to Twitter defending her daughter Ariana against social media bullies who targeted the 12-year-old's changing body.
Article continues below advertisement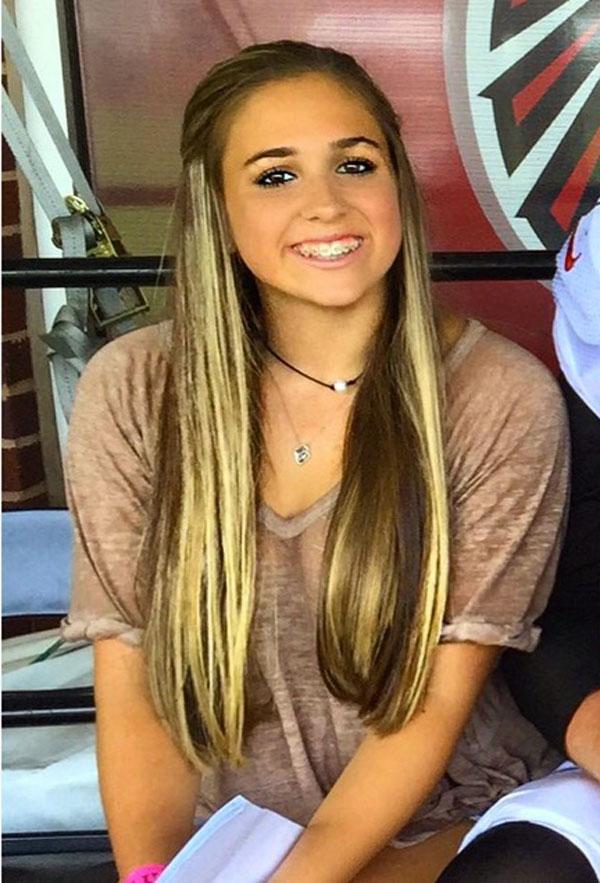 Kim posted the family pic on Instagram of she, Kroy, and their brood (minus Kaia) at the Atlanta Falcons training camp where they cheered on Kroy, the team's defensive end!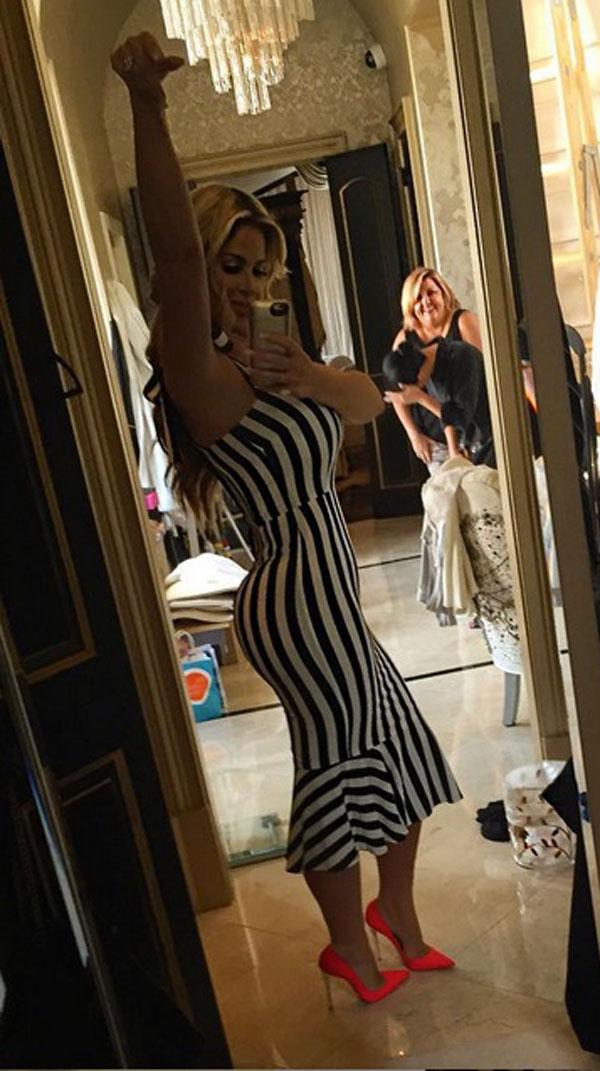 Comments on the photo quickly spiraled out of control and focused on Ariana's looks rather than the family event.
Article continues below advertisement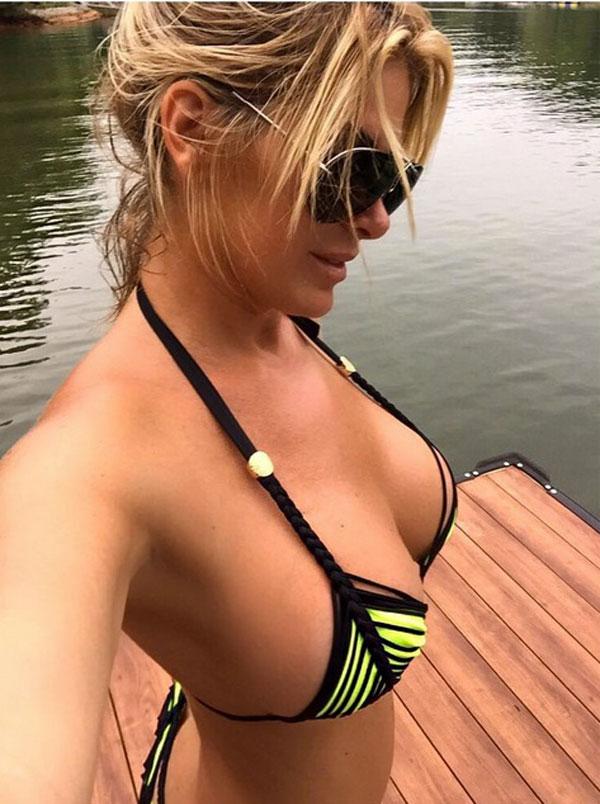 Kim wrote, "My sweet, smart, motivated princess @arianabiermann … She has the biggest ?? and is even more beautiful on the inside and you LOW LIFE a--holes who have the audacity to make your rude comments, 'she finally lost weight' 'she finally came into her own.'"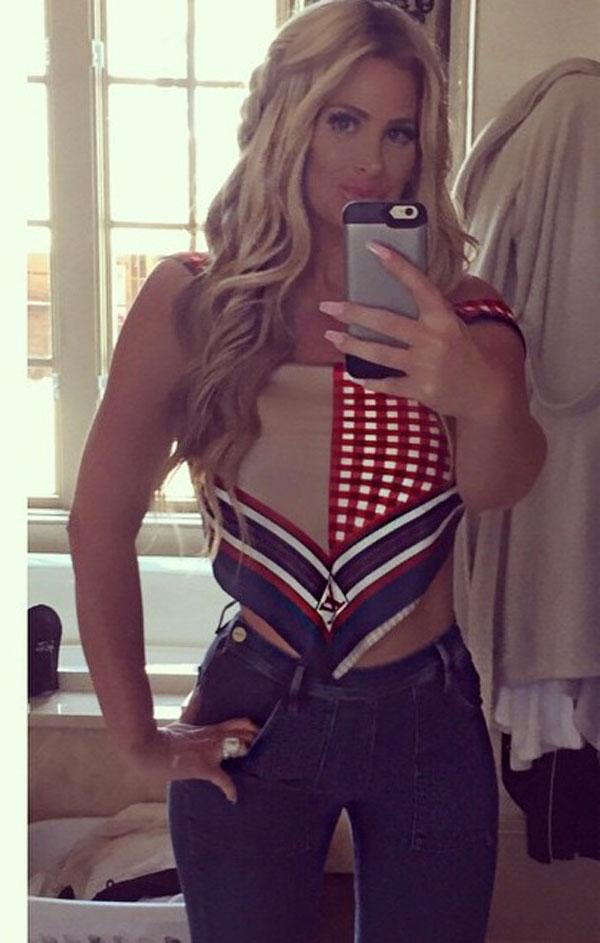 The former Real Housewives of Atlanta star scolded the body shamers, "WTF is wrong with you! You are the problem with society. What possesses you to sit behind a computer and write a negative comment?!!!!"
Article continues below advertisement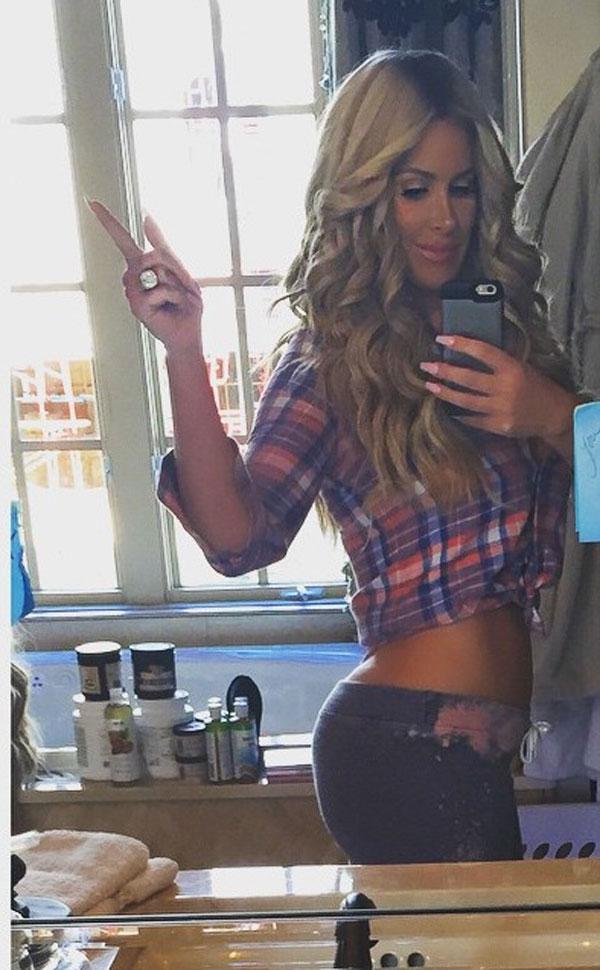 The "Don't Be Tardy" singer continued to ridicule the users. She wrote, "Can you imagine if you took the time to write something positive or nothing at all how wonderful this world would be!!! You leave my baby alone she is a child!!!! Got it!!! #YouHaveNoClueTheImpactYouHaveOnSomeone #SheIsAChild #GetALife #IfYouArentPositiveUNFOLLOW #EachOneOfMyGirlsAreUniqueAndSpecial."