PHOTOS
Brielle Biermann Reveals Kim Zolciak's Most Insane Plastic Surgery Procedure Yet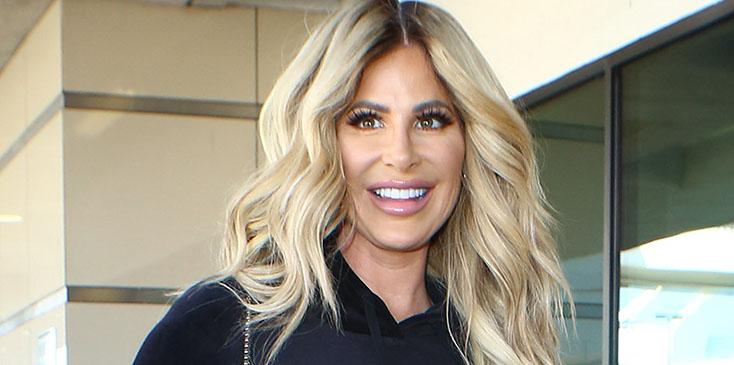 Article continues below advertisement
Watch Kim curse her daughter out on social media!
"My mom gets filler in her ears because her diamond earrings are too heavy….. #richpeopleproblems," Brielle wrote on Twitter.
Article continues below advertisement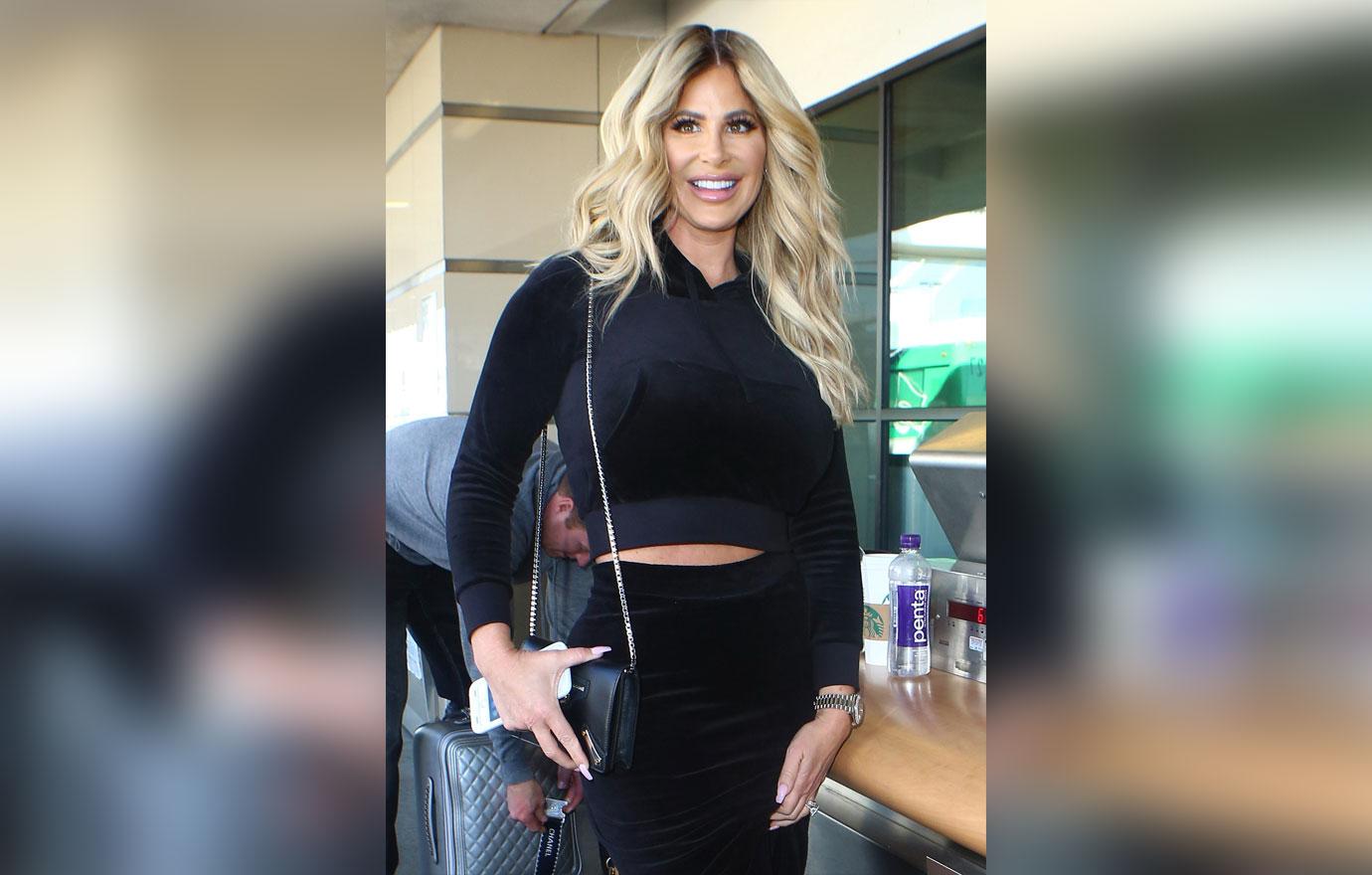 The produced includes getting Restalyn injected into the earlobes to plump up the ears and make the piercing holes smaller.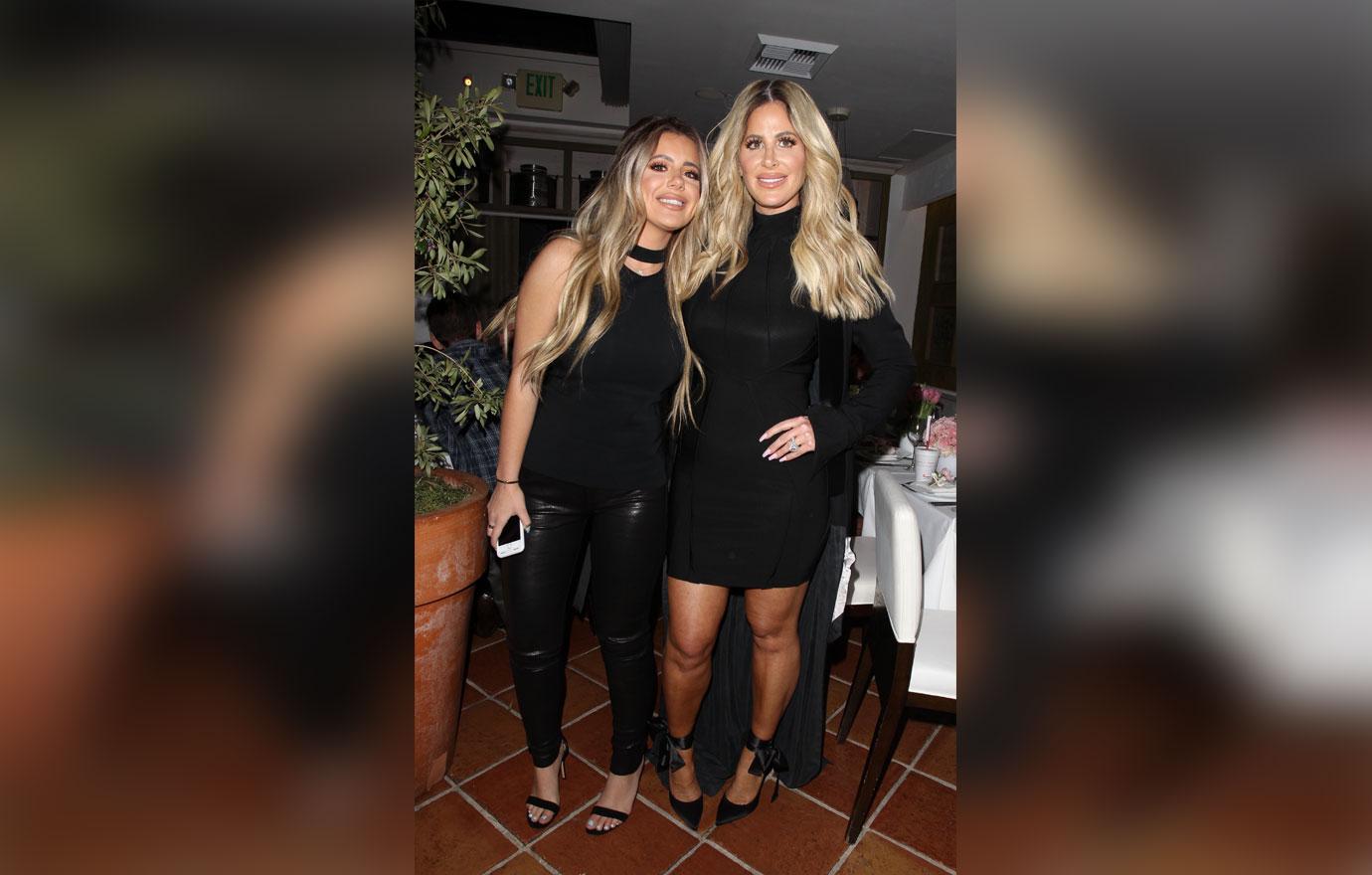 Kim is no stranger to plastic surgery, having gotten Botox, lip fillers, a tummy tuck, and a breast enhancement, according to People. But this is by far the strangest surgery yet!
Article continues below advertisement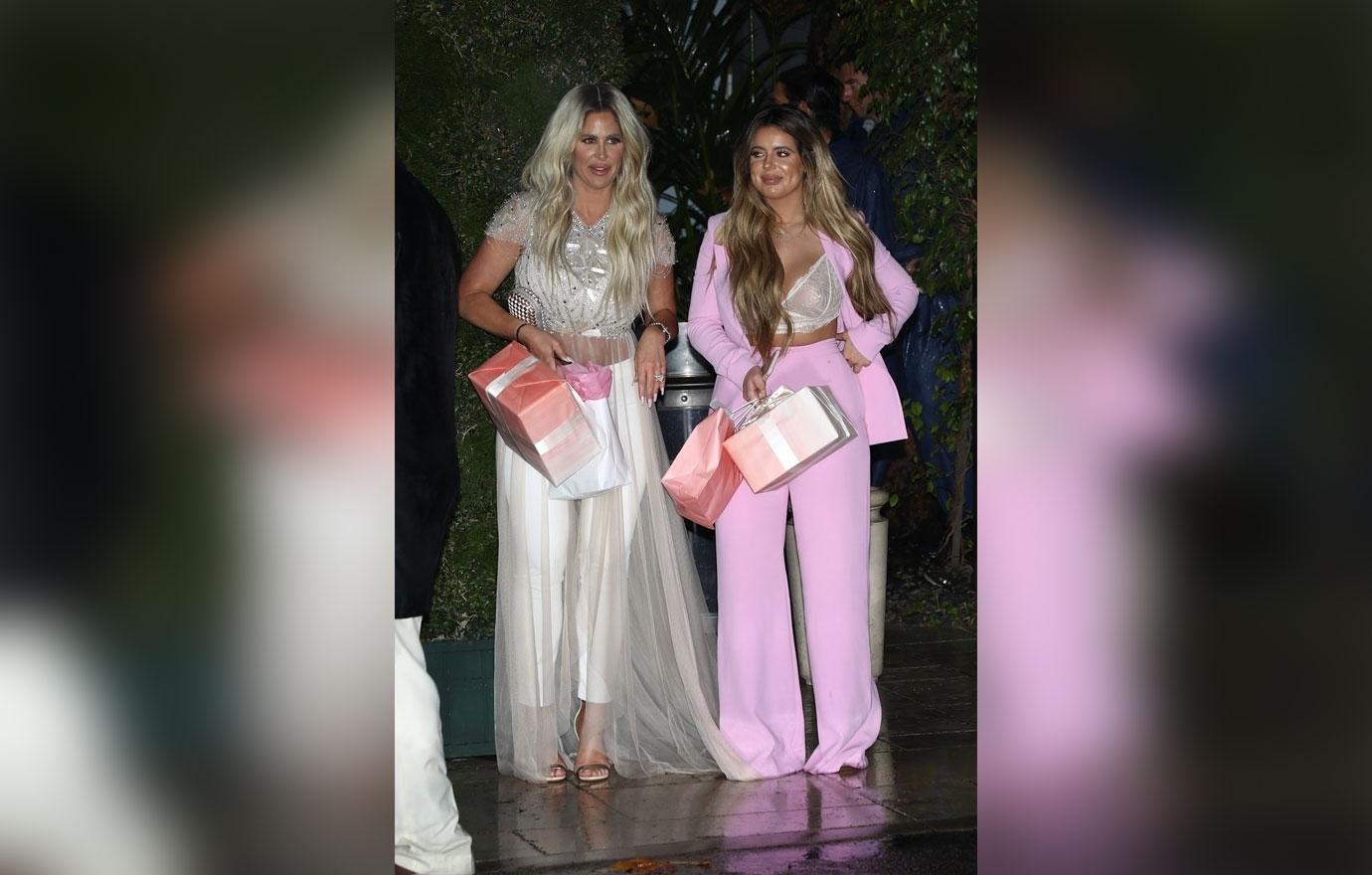 She has, however, denied getting facial surgery. "It's frustrating but it's a battle I'm not going to win," Kim told People in April last year. "People can say what they want to say."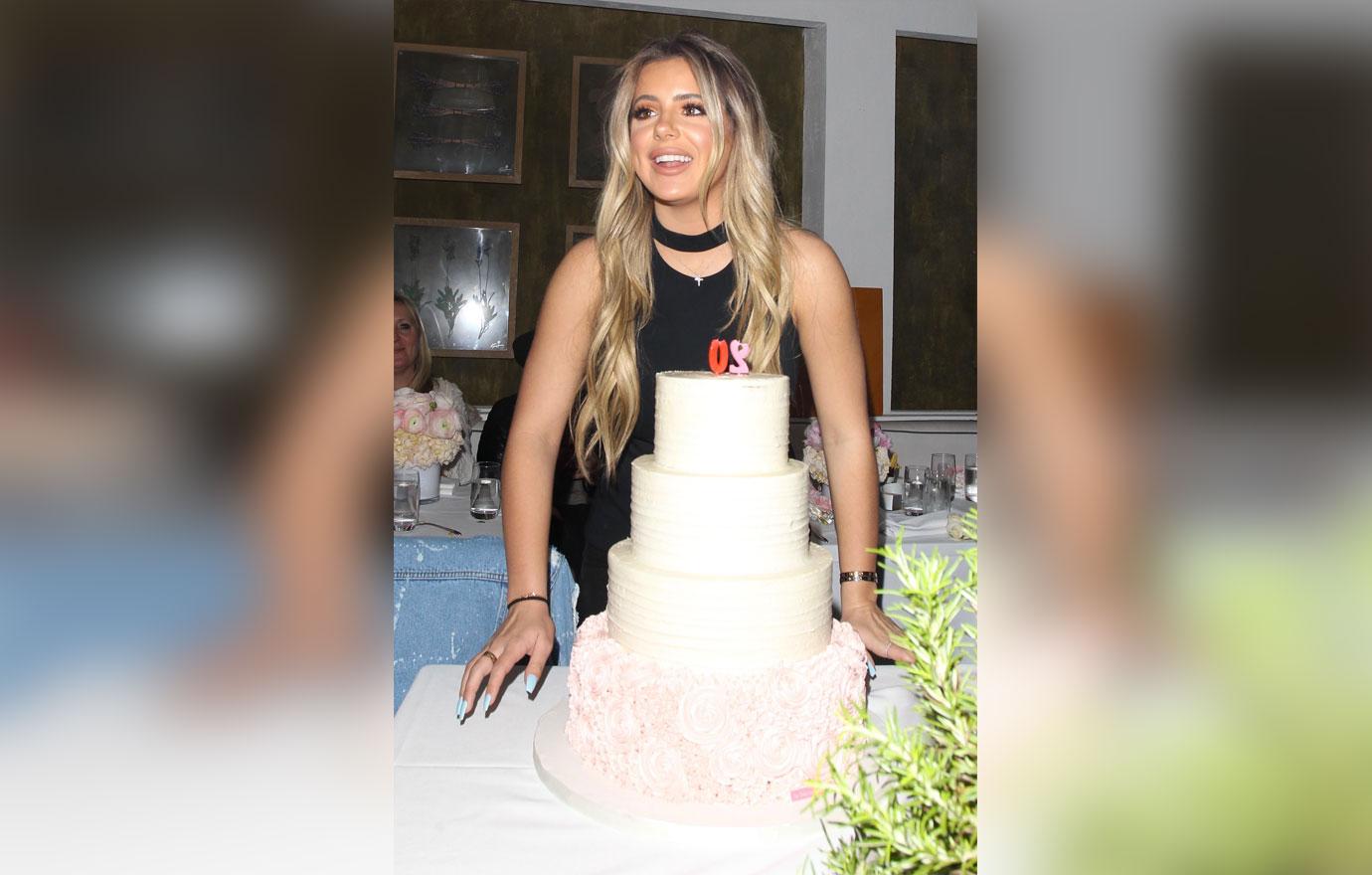 The mom-of-six might be okay with people criticizing her, but she isn't going to allow people to come for her daughter, who some suspect has had a nose job. "I get irritated when they come for Brielle," she said. "I think people have calmed down about the nose — Brielle's has not had a nose job."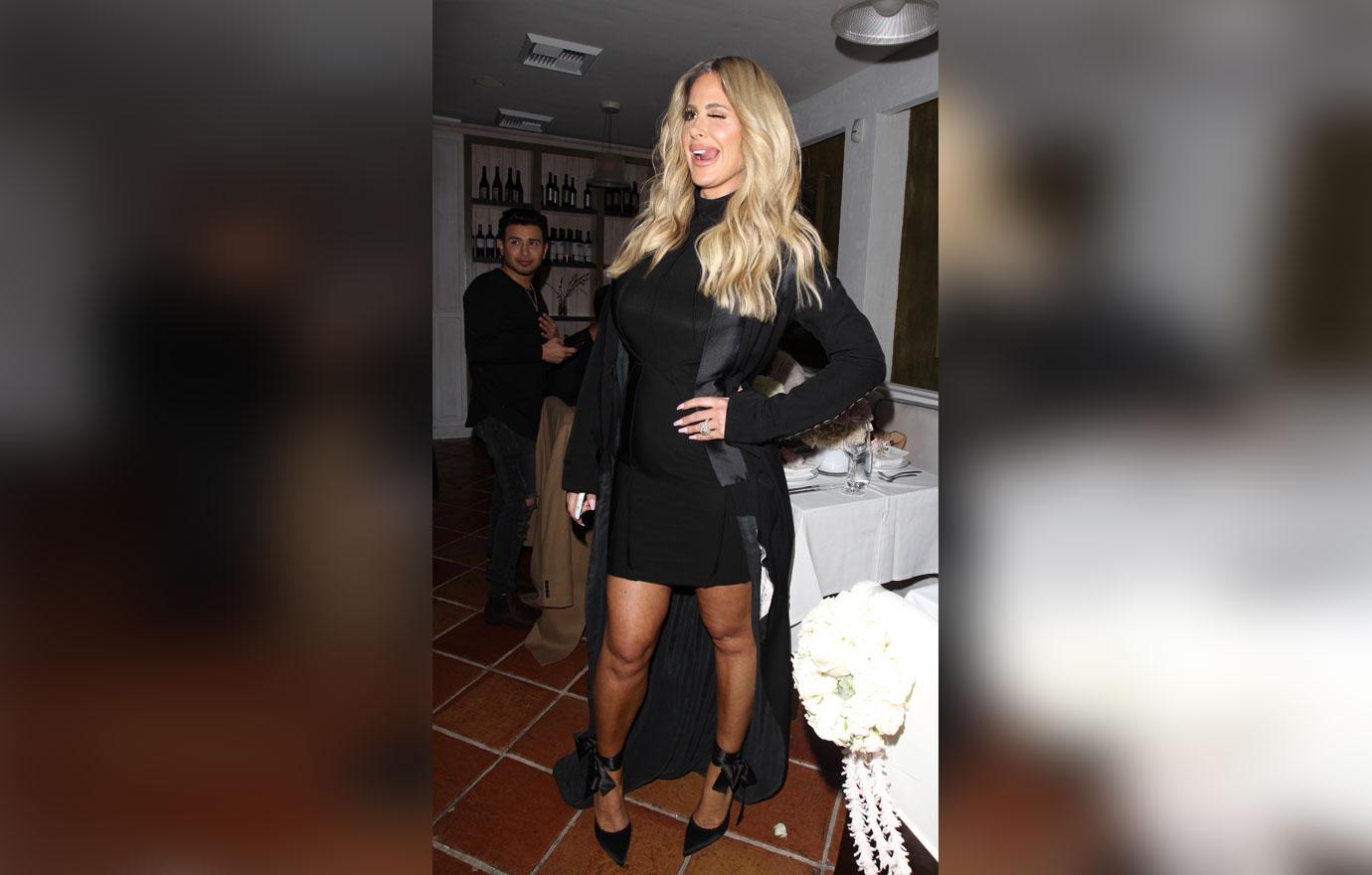 What do you think about Kim getting filler in her earlobes to wear bigger diamonds? Let us know in the comments!