PHOTOS
Kim Zolciak Shares Pic Of Son Kash Kissing Their Dog That Traumatically Bit Him!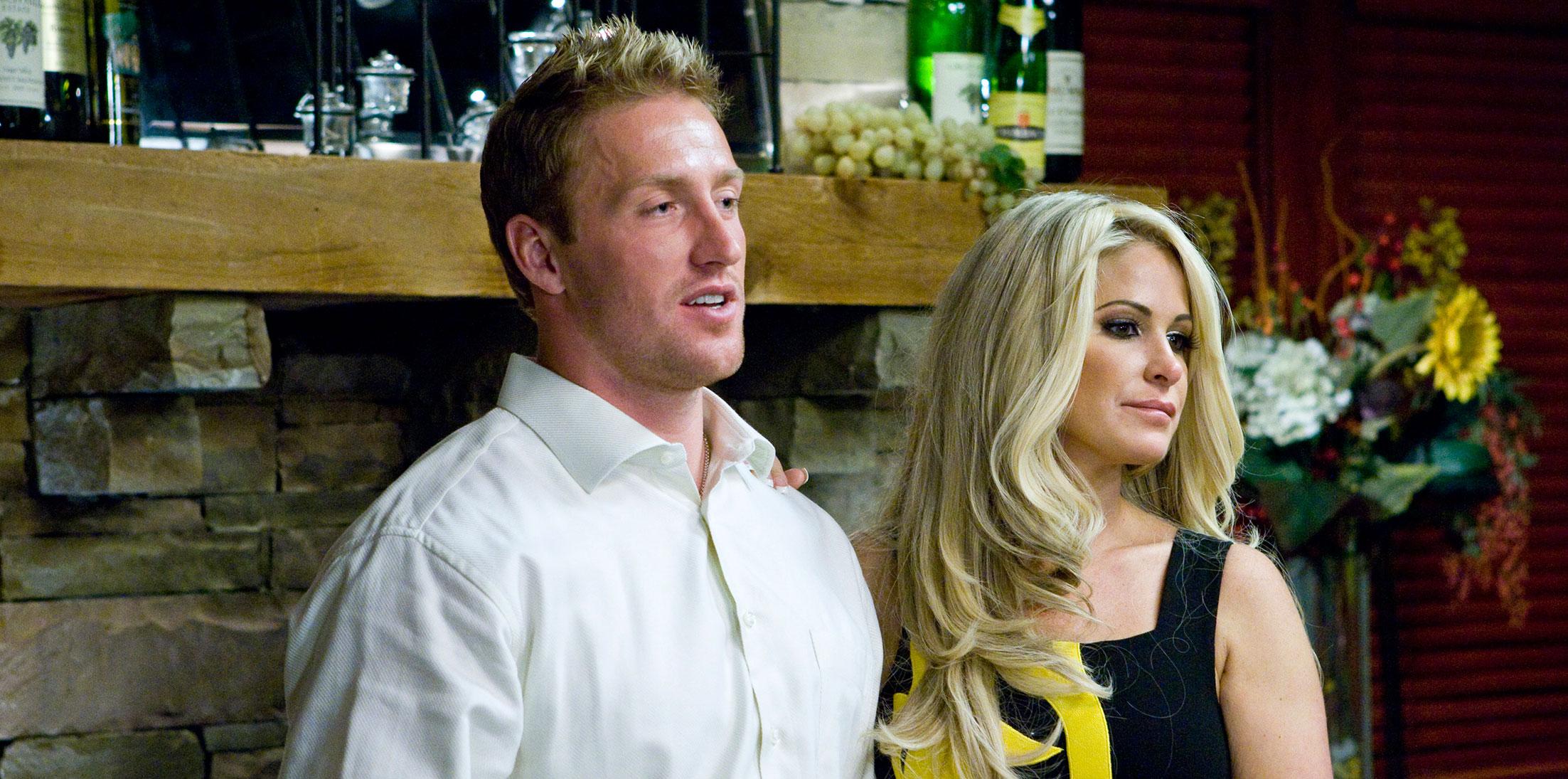 Kim Zolciak and her family has spent the better part of the decade sharing their lives in front of the camera, however the story they will be sharing on tonight's Don't Be Tardy might just be their most emotional ever. In advance of the episode, she shared a photo of her 5 year old son Kash kissing their dog who gave him a traumatic bite back in April. She and her husband Kroy will be detailing the painful incident surrounding that and what came of it.
Article continues below advertisement
"There are no words to describe the episode tomorrow night of Don't Be Tardy," she wrote on Instagram yesterday. "Kroy and I after a few tough days and many conversations decided to share our story about Kash and the dog bite. I'm sick to my stomach and my eyes are full of tears as I try to even write this.. the sole purpose we did share this was to raise awareness that this can happen to ANYONE!"
Article continues below advertisement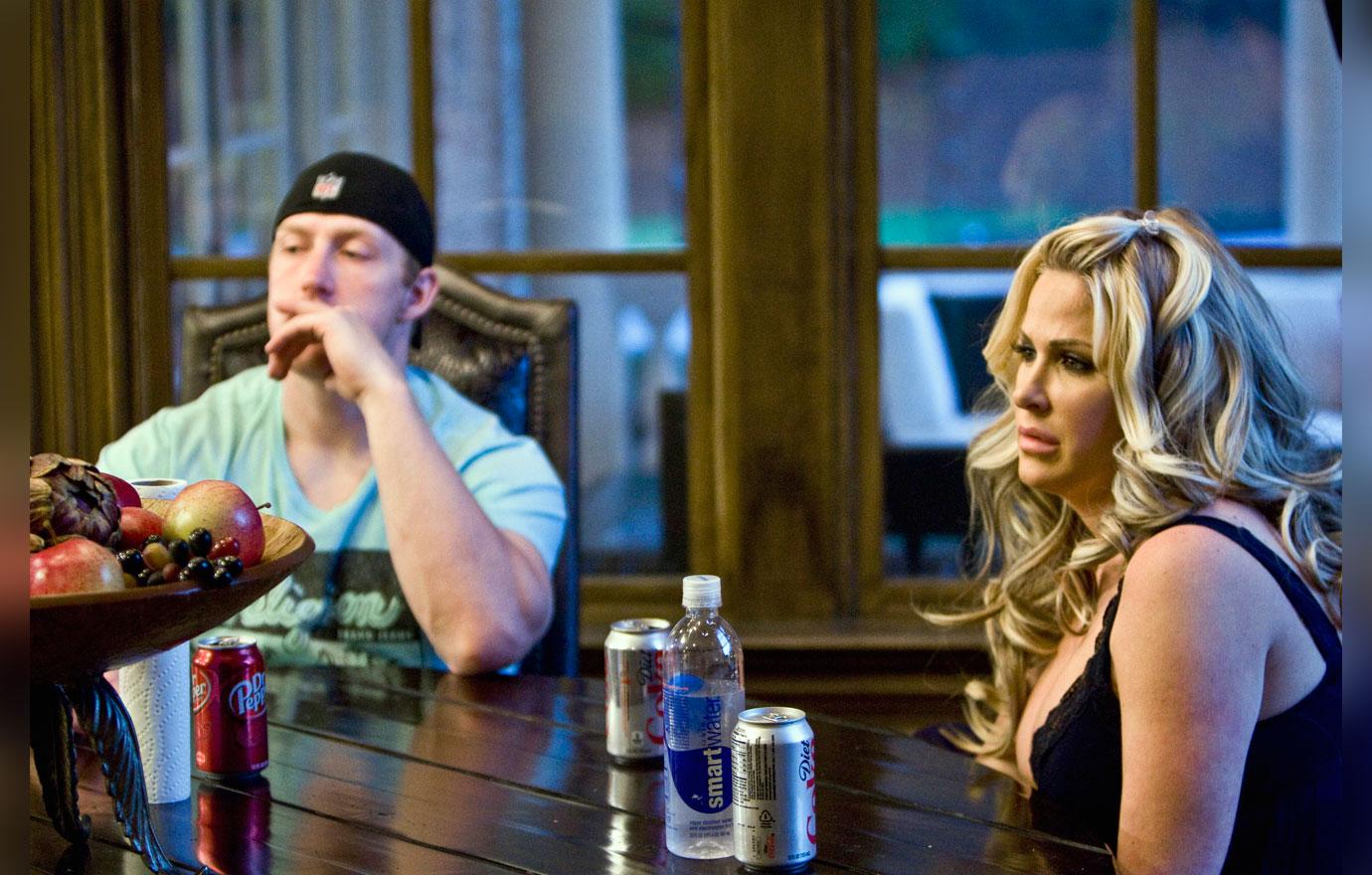 Kim and Kroy revealed to PEOPLE Magazine that their dog named Sinn was the one who bit Kash and almost blinded him. It took place when she was outside blowing leaves in their yard when Sinn nipped their son in his face, right next to his eye.
"I'll never forget Kash's plastic surgeon a few weeks after the bite/ and Kash's surgery. He looked me square in my eyes and said, 'You guys know how blessed you are (it was less than a millimeter from his eye ball (his waterline was sliced in half) and you have the platform to raise awareness and I hope you do!'" she recalled on social media. "Well, Dr. Williams, you best believe we will!!"
Article continues below advertisement
Even though they went through this traumatic experience, they still decided to keep Sinn however they've restricted their pet from roaming around the house freely and keep him in a locked crate and is supervised when they are out.
"To anybody. To anybody. Your neighbor's dog, your own dog. Just, you never think ever in a million years that your child would get bit by a dog. Doesn't even cross your mind. Never in a million years. Never crossed my mind, and I've grown up with dogs, and we have five," she told ET in October.
Do you think Kim & Kroy made the right decision in keeping Sinn? Sound off in the comments!