PHOTOS
First Look At NeNe Leakes' Reunion Showdown With Kim Zolciak-Biermann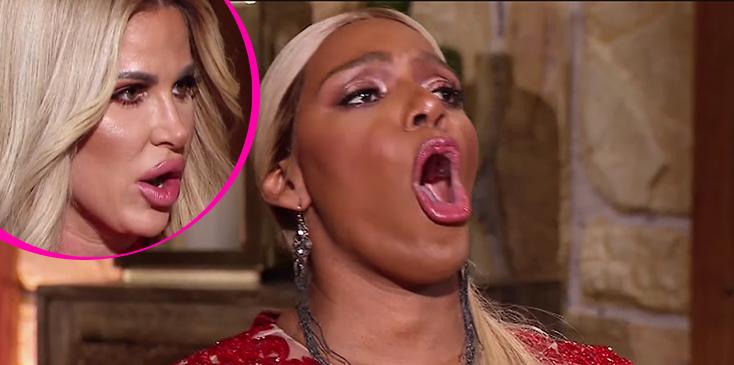 Article continues below advertisement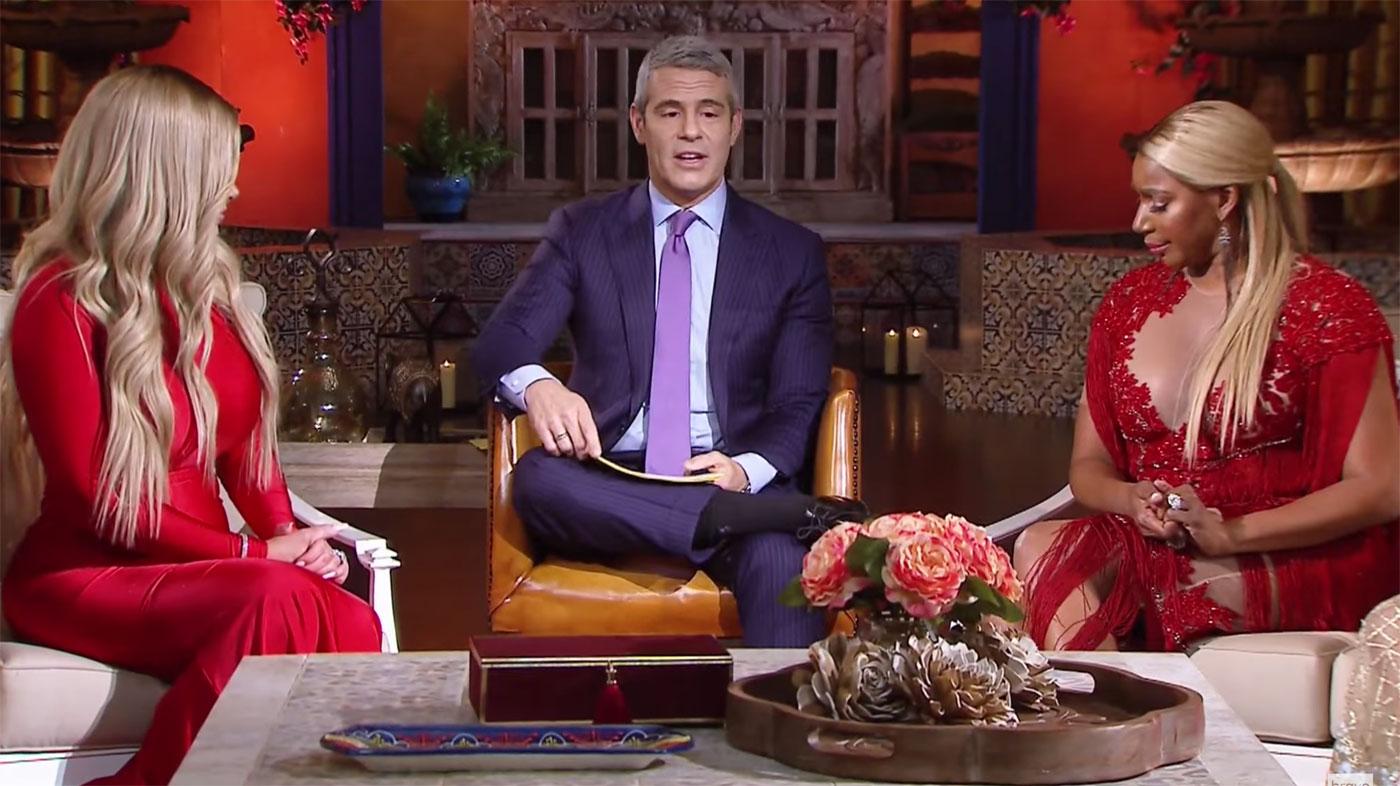 According to an exclusive first look via People, the reality TV stars go head-to-head. It stems back to a time they ran into each other before the season began filming.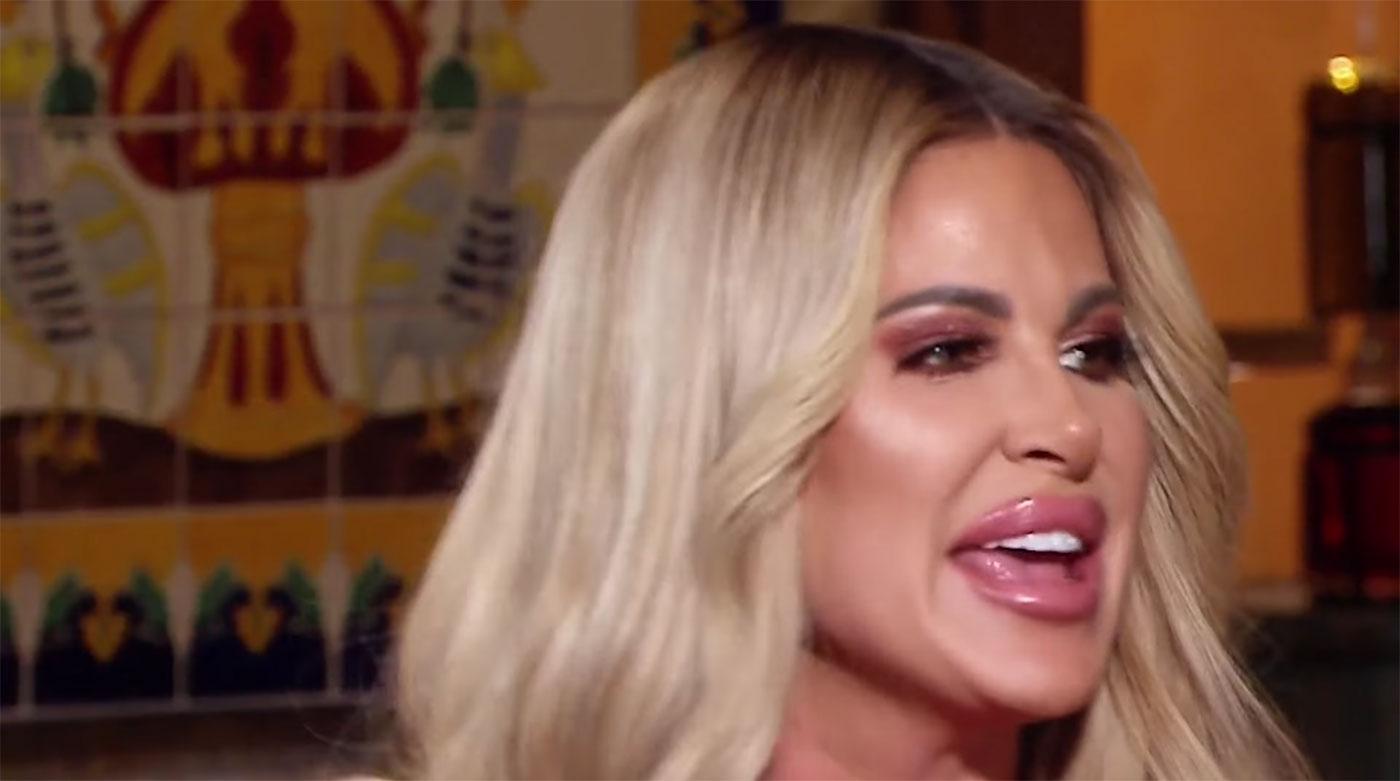 Kim claims that NeNe was parked in a handicapped spot and shared a photo of her car on social media. She also confronted NeNe about the incident during her white party on the show.
Article continues below advertisement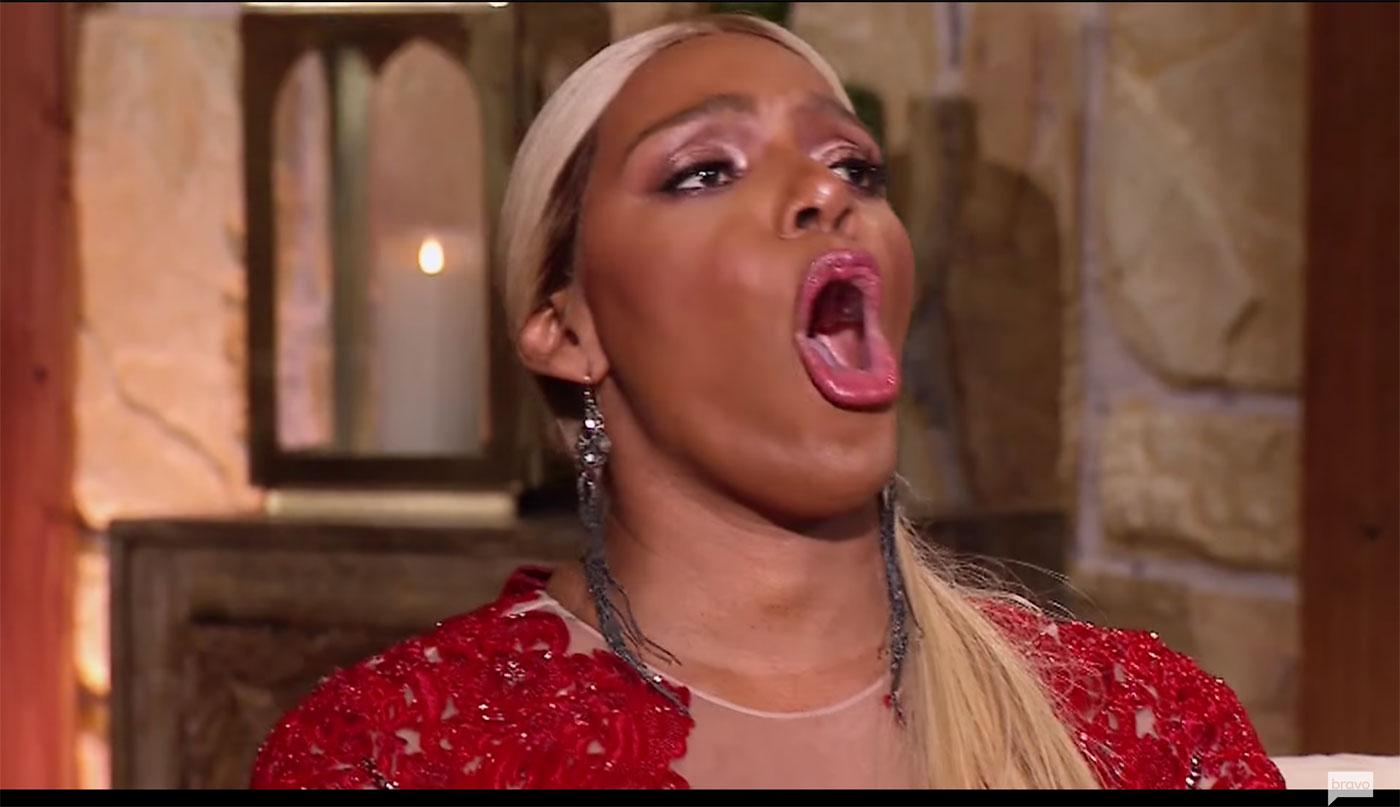 NeNe came back at Kim and stood by the fact that it was her husband Gregg's pass, because he was recently hospitalized for issues with his heart. She brought up Kim's accusations during the reunion as an example of the "Tardy for the Party" singer's shadiness.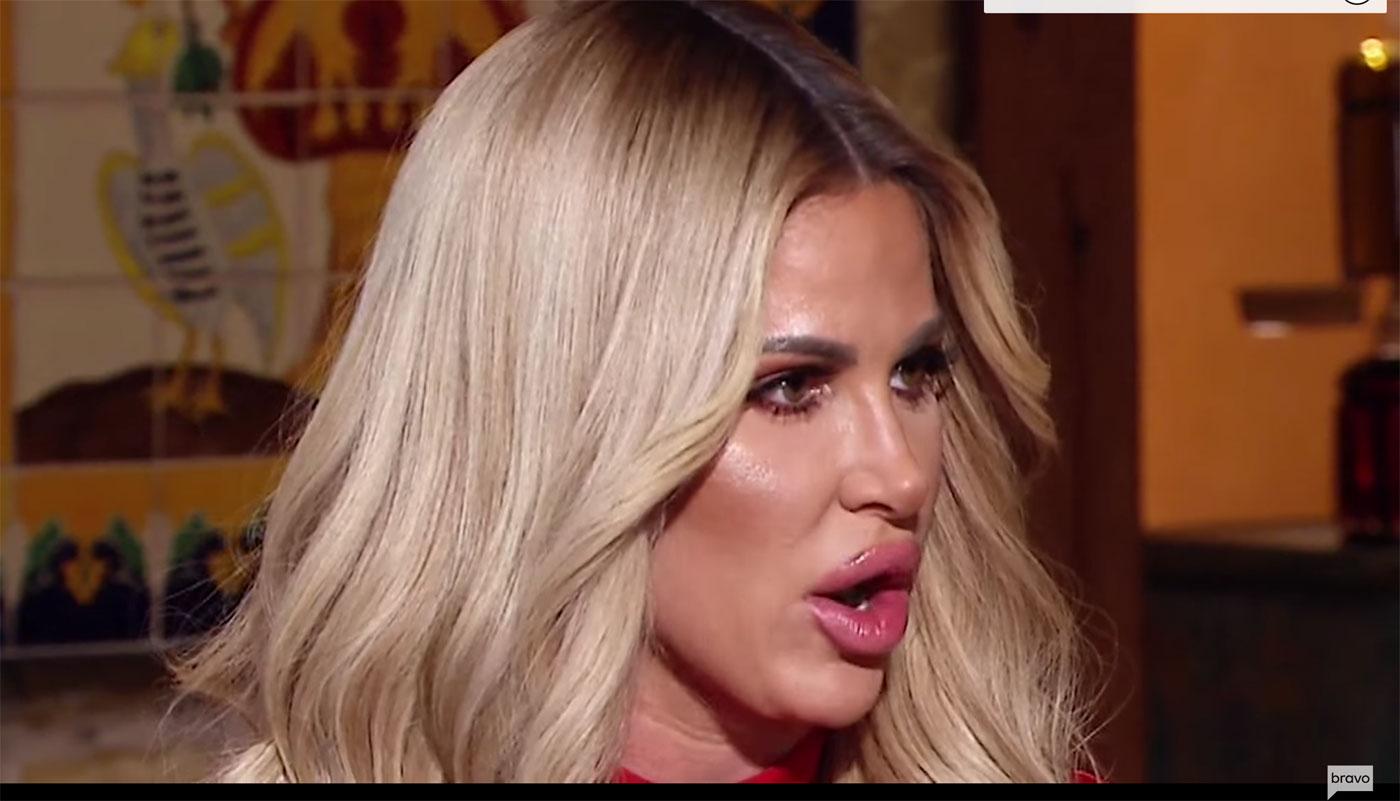 "I saw Kim before I had the event at my house, at the mall," she said. "And she had her head up in the air, acting like she couldn't speak. Then she's going to leave the parking lot and come back and video my car and talk b——-? She walked into my house, knowing that I saw her a–, like, 'Did I see you when you parked in the handicap spot?' But did you see me, bitch, or did you not see me!?"
Article continues below advertisement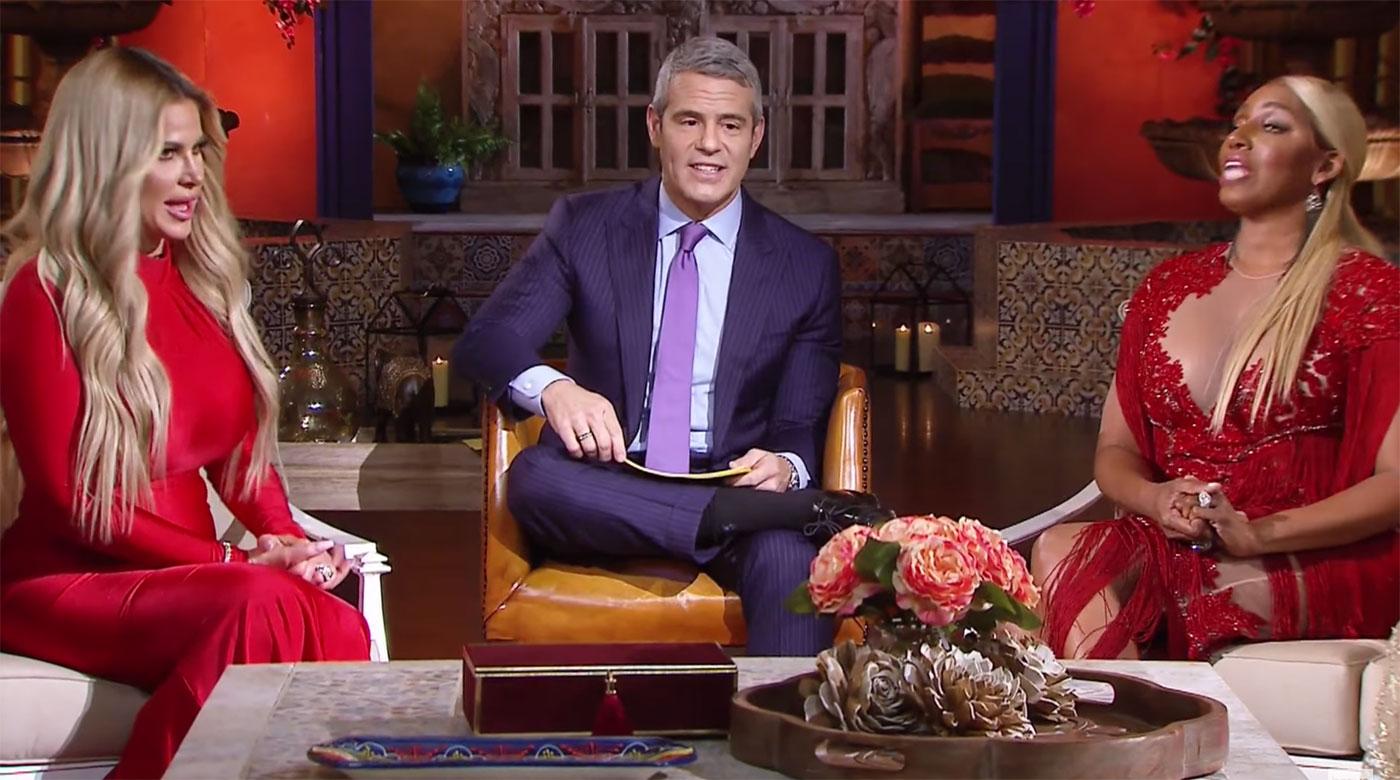 "Kim is a liar!" she added. "She walked right into my house acting like, 'Didn't I see you or didn't I see you?'" That's when Kim fired back, "Who gives a f—? You're that put out of shape cause I didn't say hi?"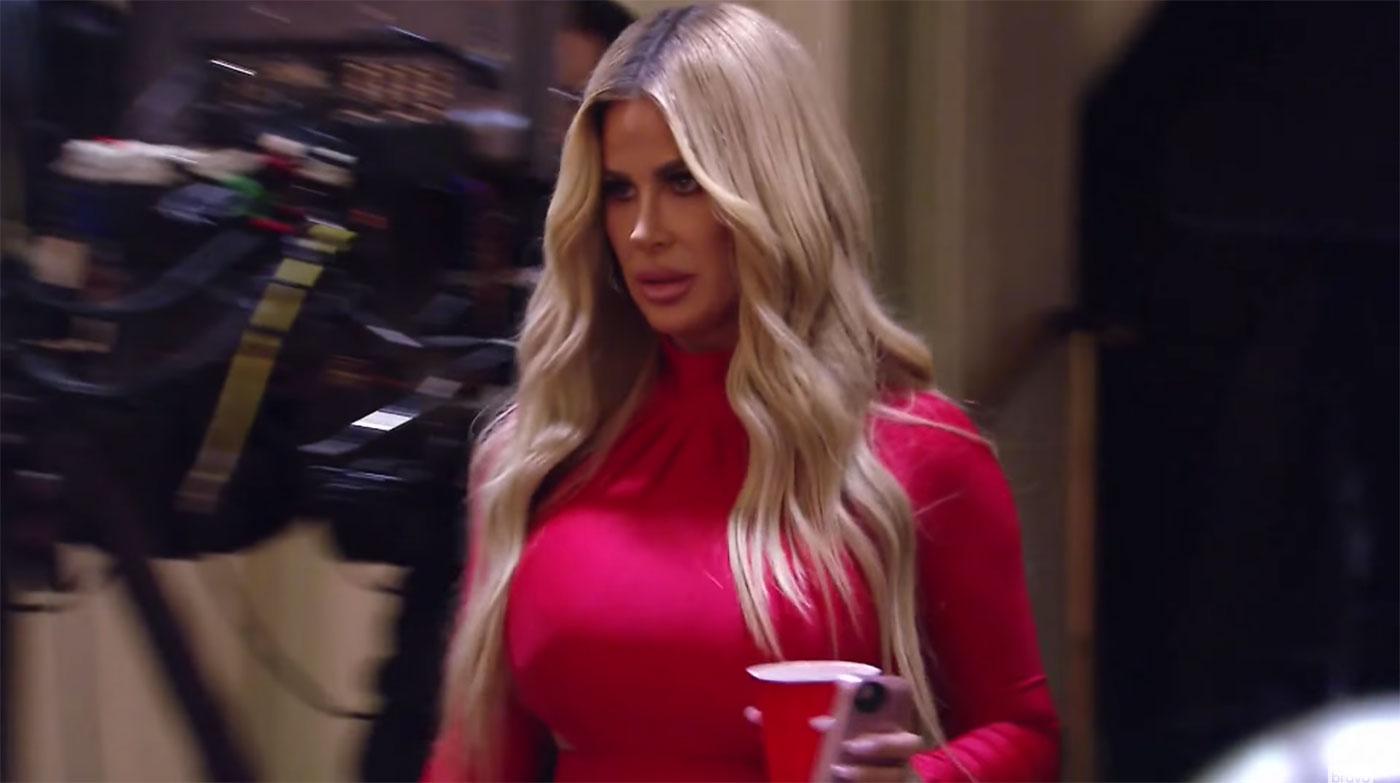 Are you excited about the upcoming season 10 reunion of Real Housewives of Atlanta? Let us know in the comments!