PHOTOS
Kim Zolciak Publicly Curses Out Her Own Daughter In Nasty Rage!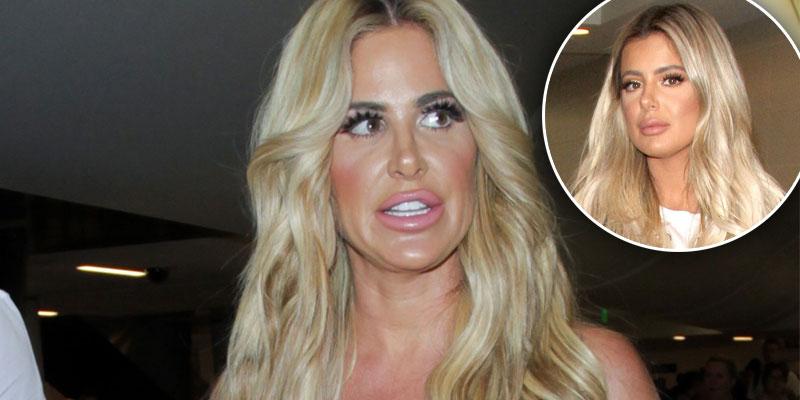 Kim Zolciak and Brielle Biermann have had a rough few weeks after the 21-year-old took to twitter to reveal someone broke into her car and spent more than $10,000 on her credit cards! And it seems like all the stress is starting to wear on the reality star, as she was caught lashing out at her own daughter on Snapchat — click through for the details.
Article continues below advertisement
Watch the video to find out what she said!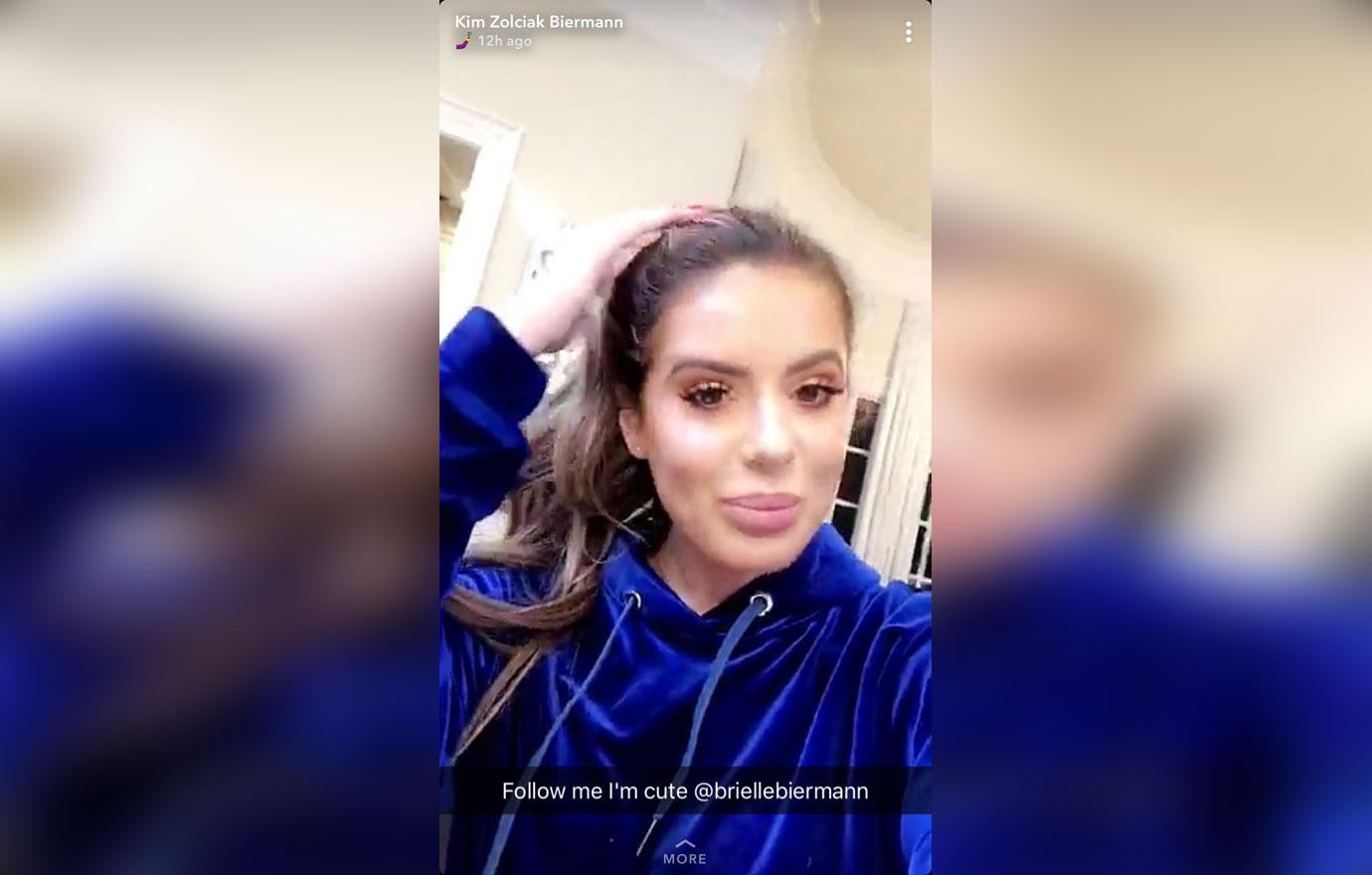 Brielle used Kim's Snapchat account to try to get more followers for herself and her mom did not appreciate it!
Article continues below advertisement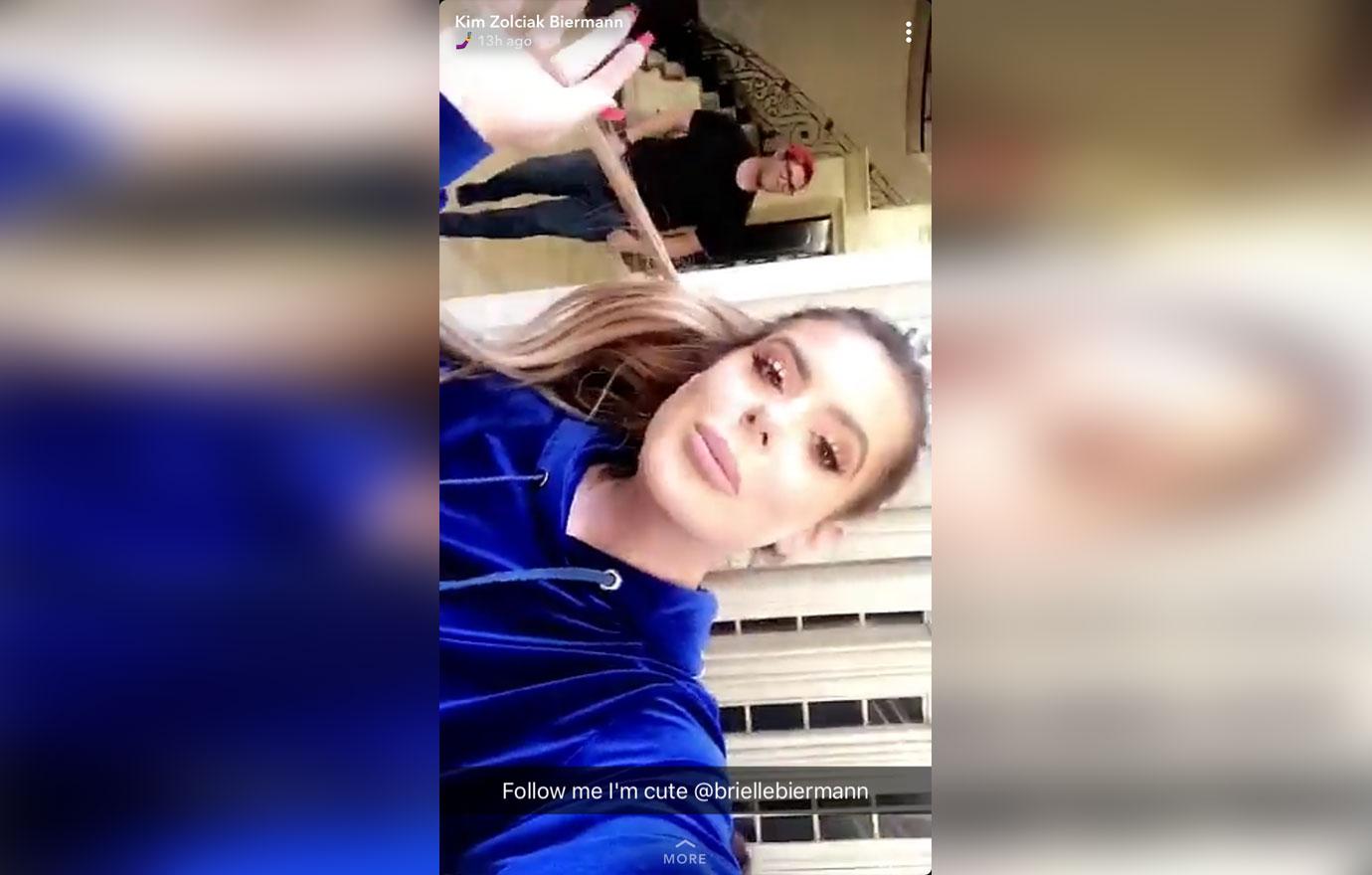 The 21-year-old posted a selfie video on her moms Snapchat account, which she captioned "Follow me I'm cute @briellebiermann"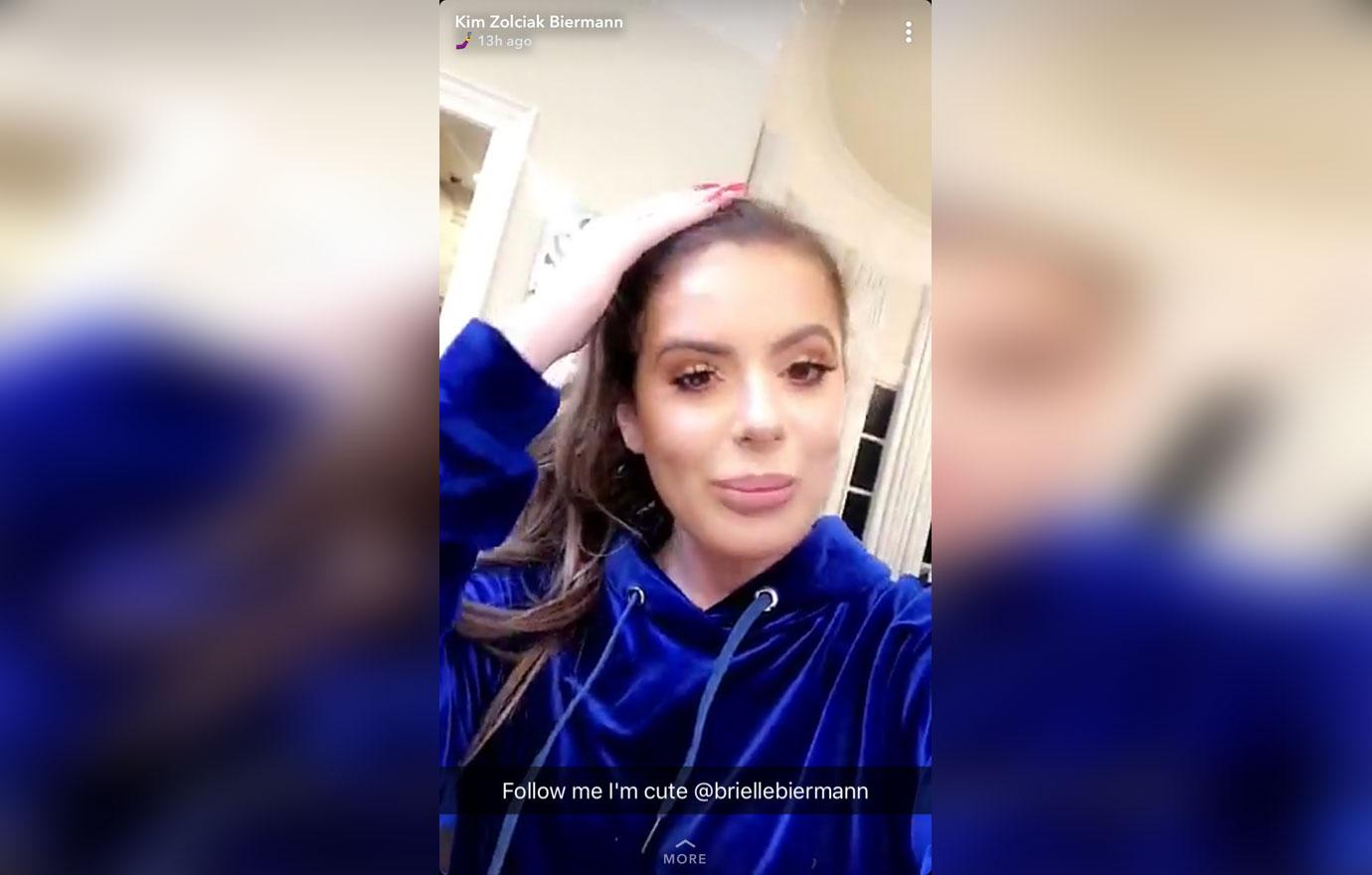 "You know, just the cutest Biermann, give me a follow" the reality star said to the camera in the video.
Article continues below advertisement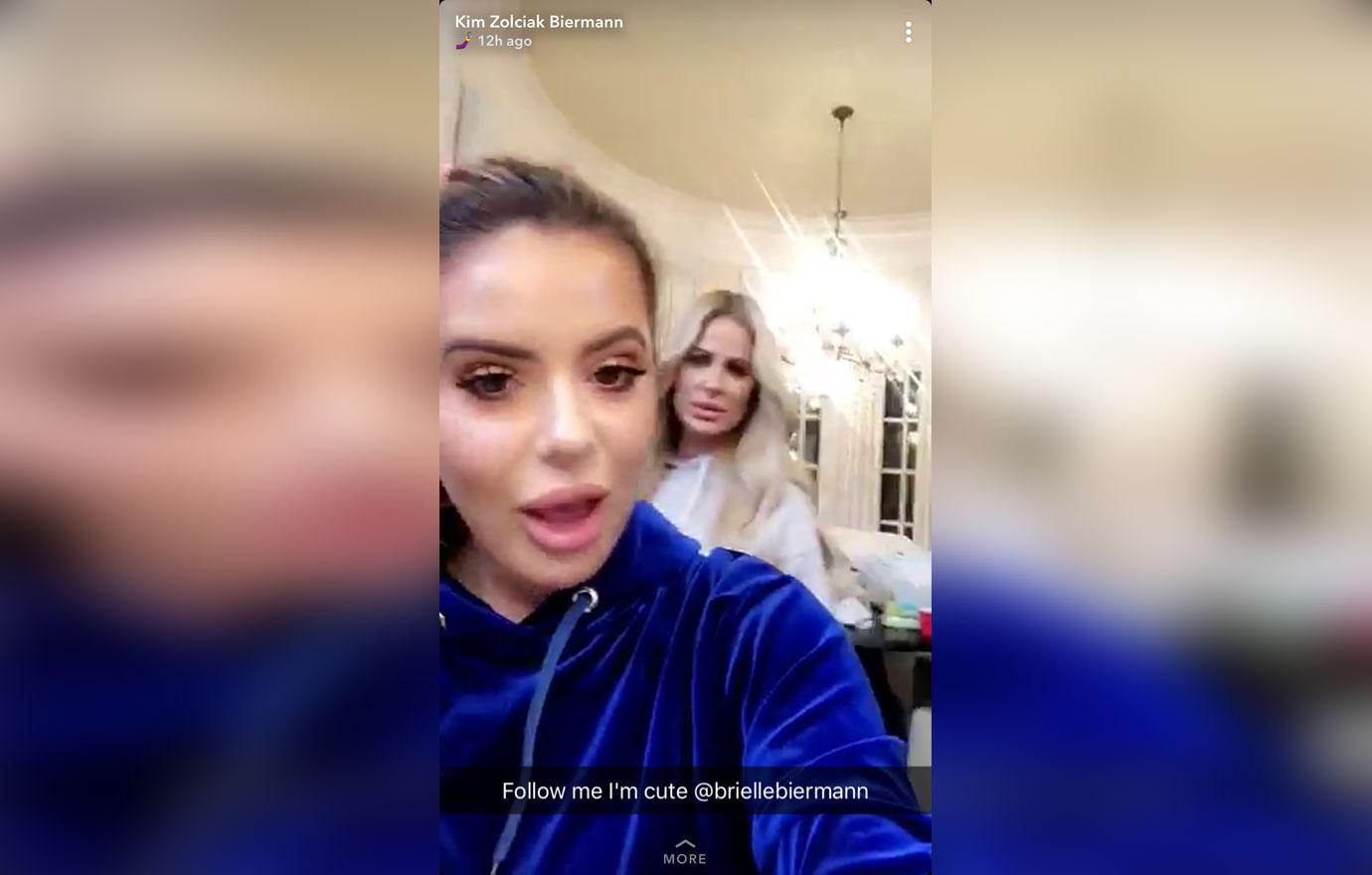 But Kim wasn't having it! "Hey... get off my social media, bitch," the Real Housewives Of Atlanta star fired at her daughter as she walked past and saw what she was doing.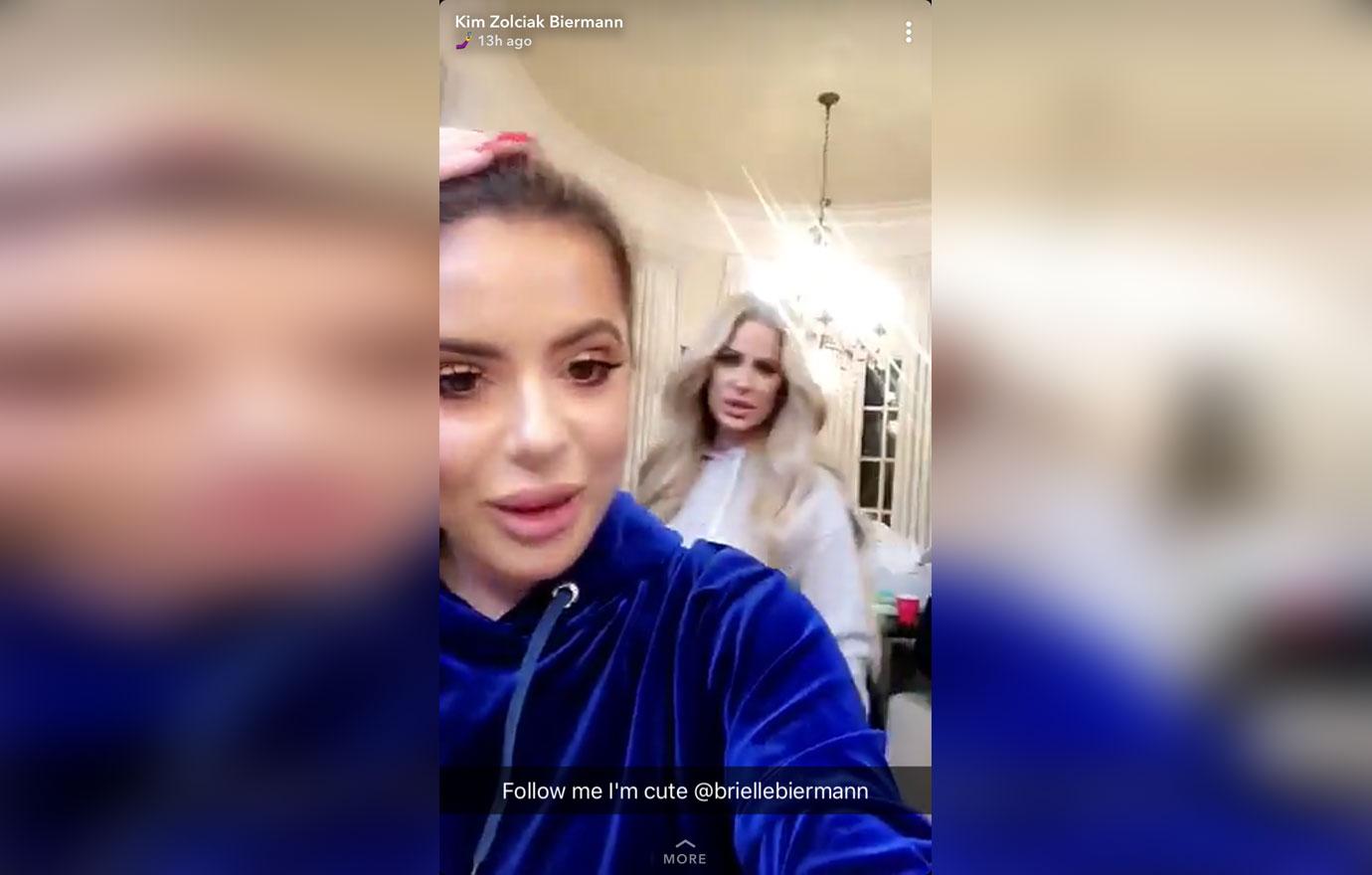 The mother-daughter duo recently shared that they lost more than $10,000 when Brielle's car was broken into! "To the dumb f*ck who stole my purse and spent $10,000 at Bloomingdales- Go F*CK your self :-)," Brielle tweeted.
Article continues below advertisement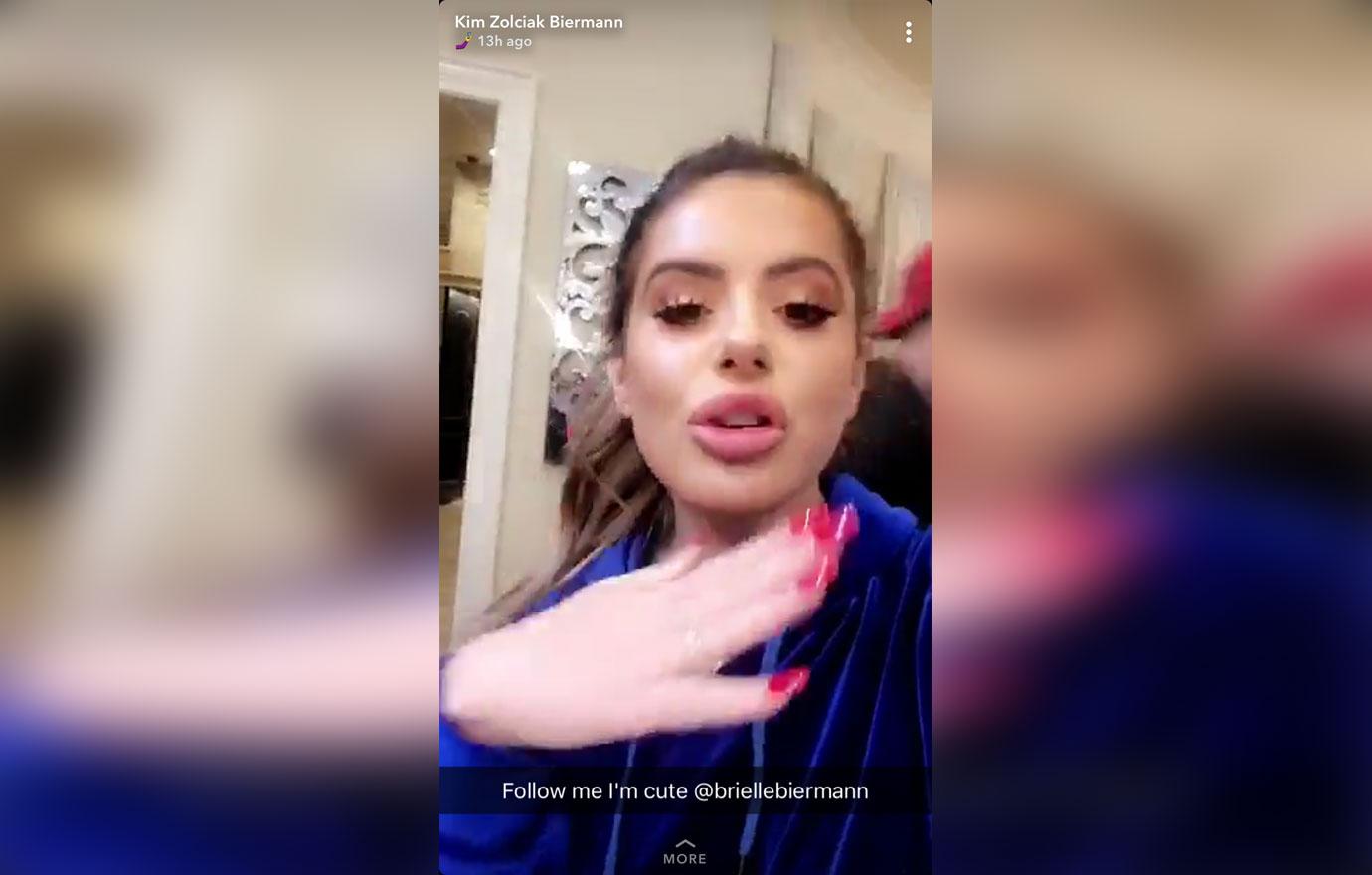 Kim took to Twitter as well to share her frustration. "Hey you loser we got your ass on camera stealing our shit!" she wrote, along with a camera emoji. "You are a dumb f*ck!!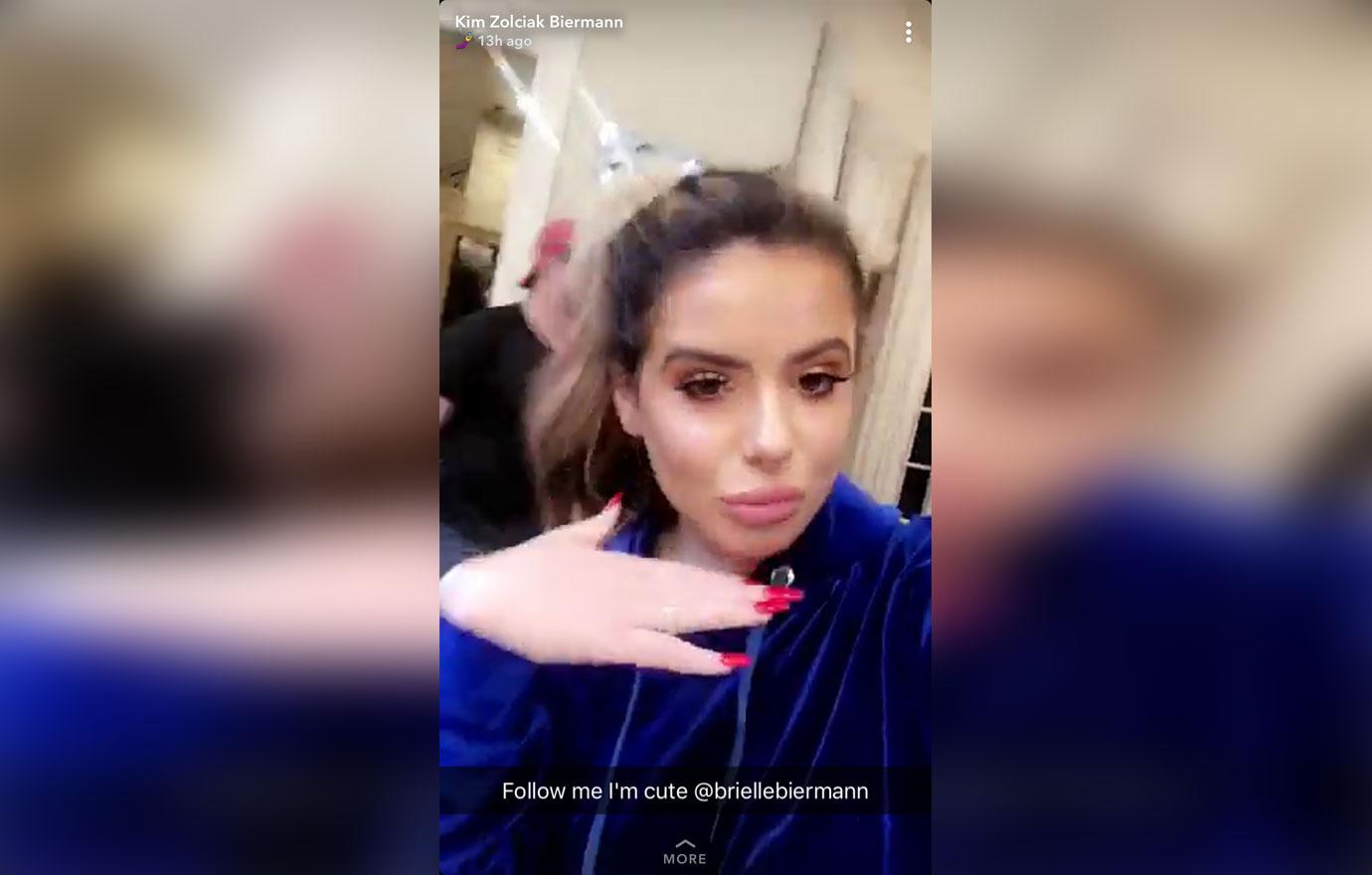 What do you think of Kim's nasty reaction to her daughter using her Snapchat account? Let us know in the comment section!