PHOTOS
Kim Zolciak Shares Heartbreaking Photo Of 4-Year-Old Son's Mangled Face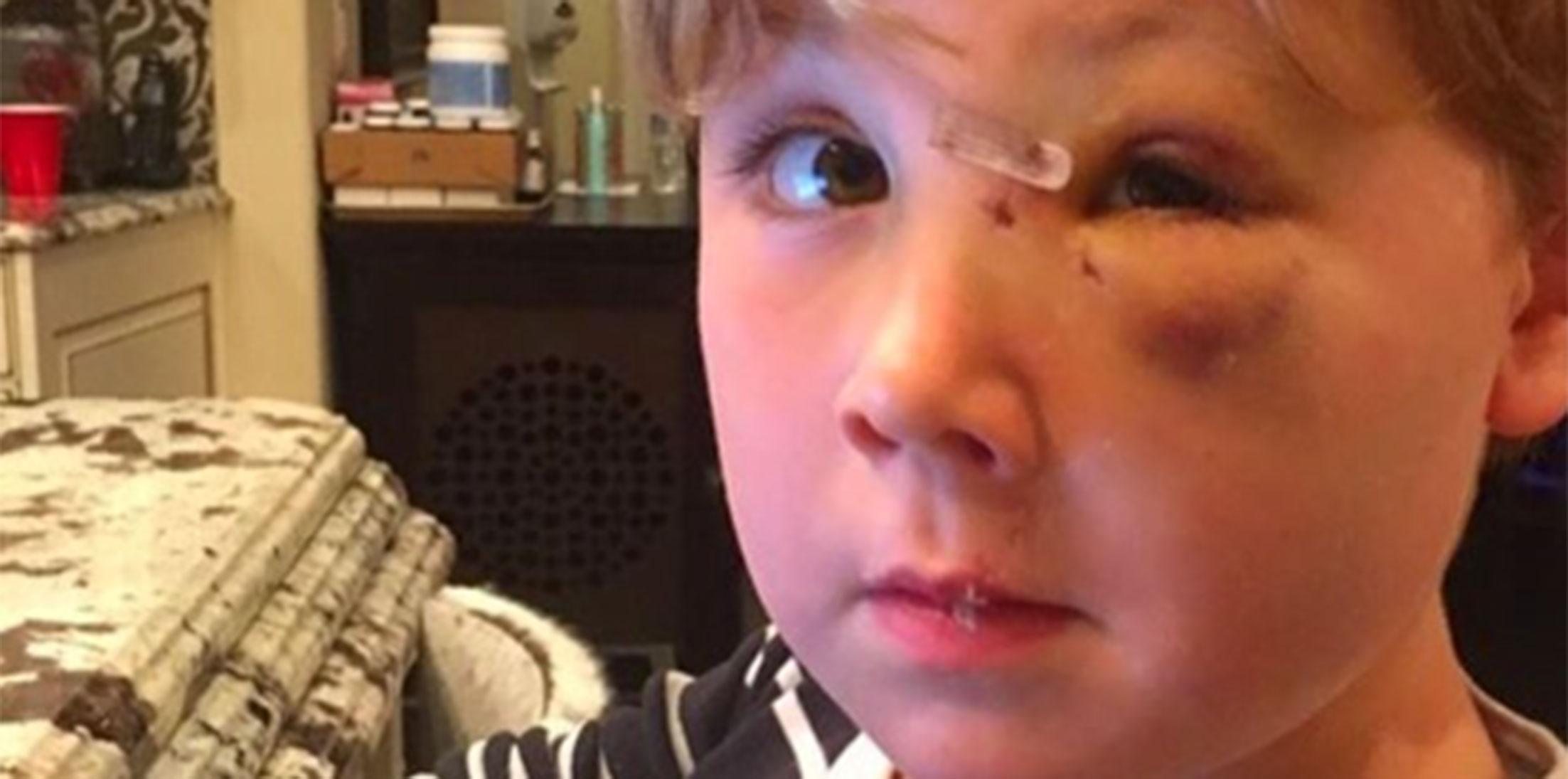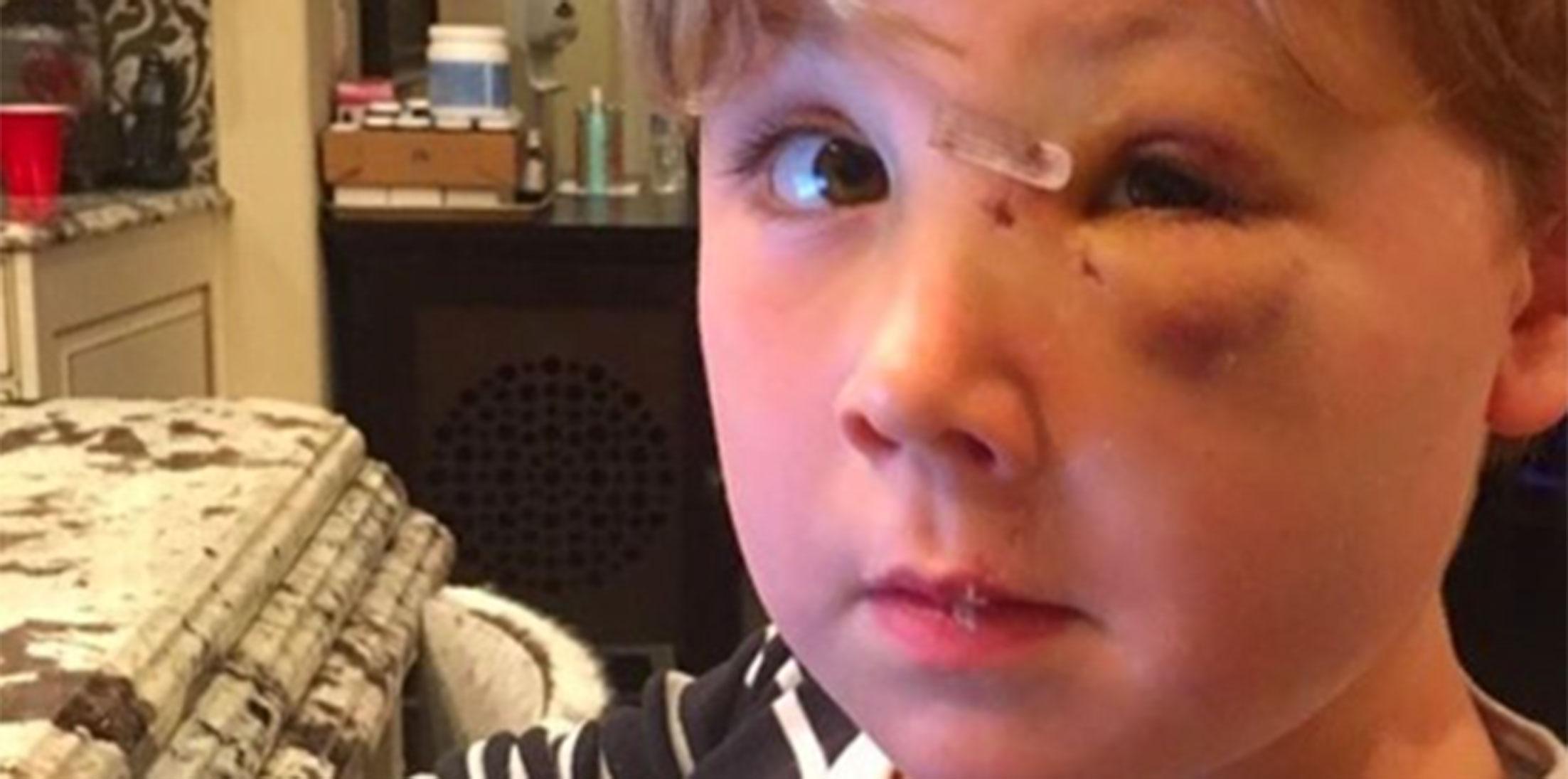 Kim Zolciak's son Kash Beirmann is lucky to be alive after a terrifying dog attack, and a new photo shows just badly he was bitten.
Article continues below advertisement
In a post to Instagram, Kim shared a photo of the 4-year-old's lacerated face.
"Kash has healed up incredibly and has perfect vision in his left eye," the reality star wrote.
Article continues below advertisement
"Stitches on his water line, and his eyeball was never touched! God is Good!"
"We are so incredibly thankful and blessed," she added. "In no time he will heal up perfectly and you will never know this happened!"
As OK! reported, Kash was rushed to the hospital back in April after sustaining "very traumatic injuries" in the attack.