PHOTOS
Fans Can't Get Over Kim Zolciak's Adorable Photo Of 'Heartbreaker' 6-Year-Old Son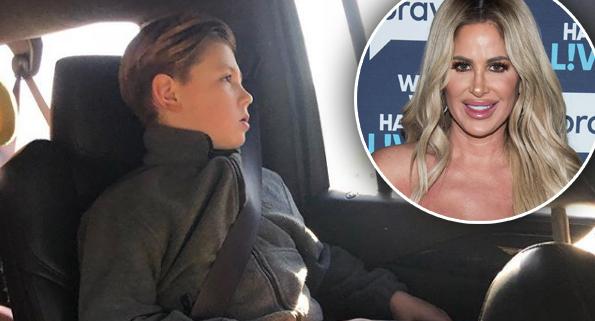 Kim Zolciak Biermann shared a sweet picture of her 6-year-old son Kash Biermann in the back seat of her car. The mom doted over how big he's getting and fans couldn't handle it either!
Article continues below advertisement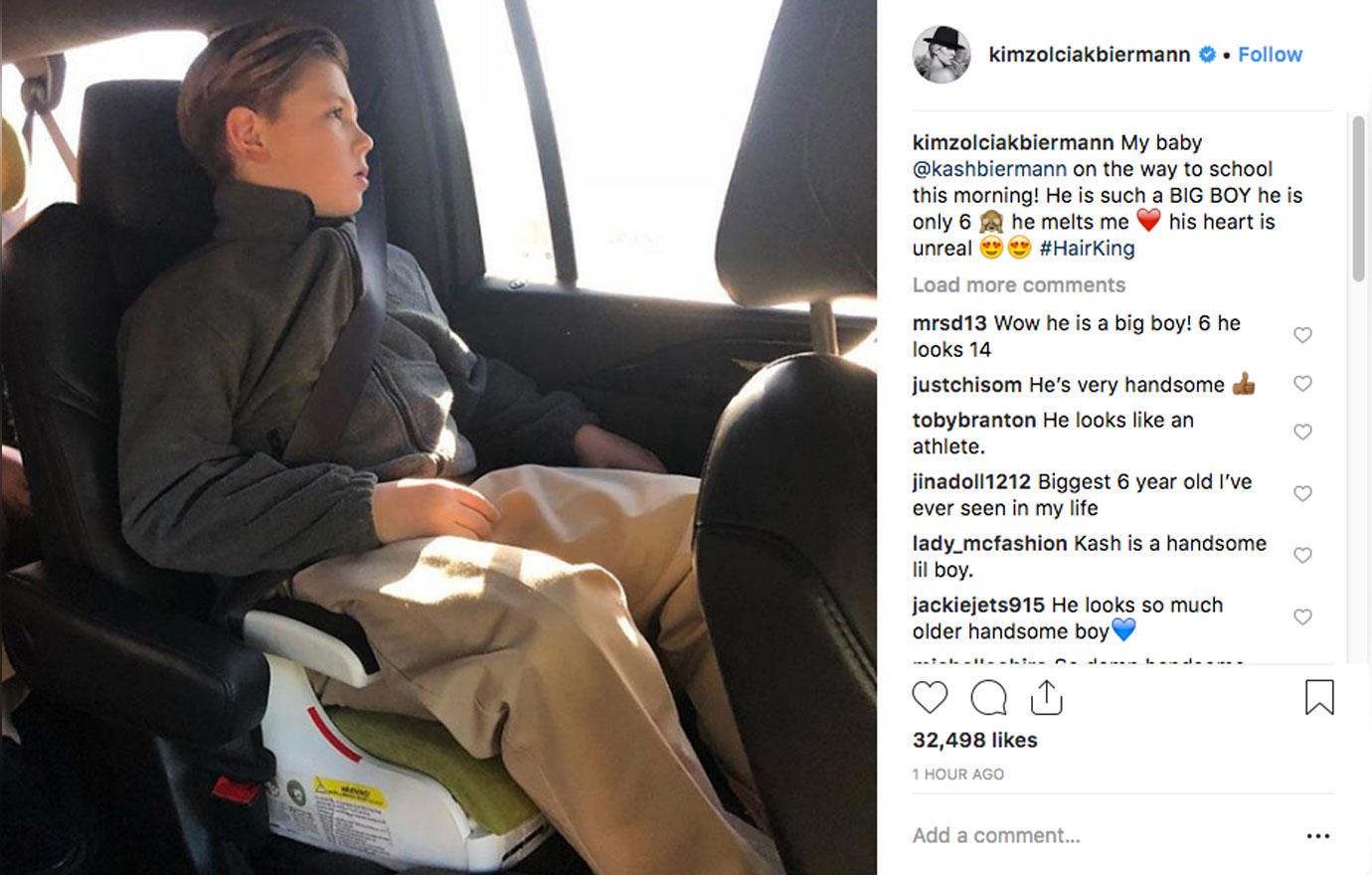 Kash sat in a booster seat wearing khakis and a zip up sweater. The Don't Be Tardy star snapped the photo while he looked out of the window. She captioned the adorable picture, "My baby @kashbiermann on the way to school this morning!"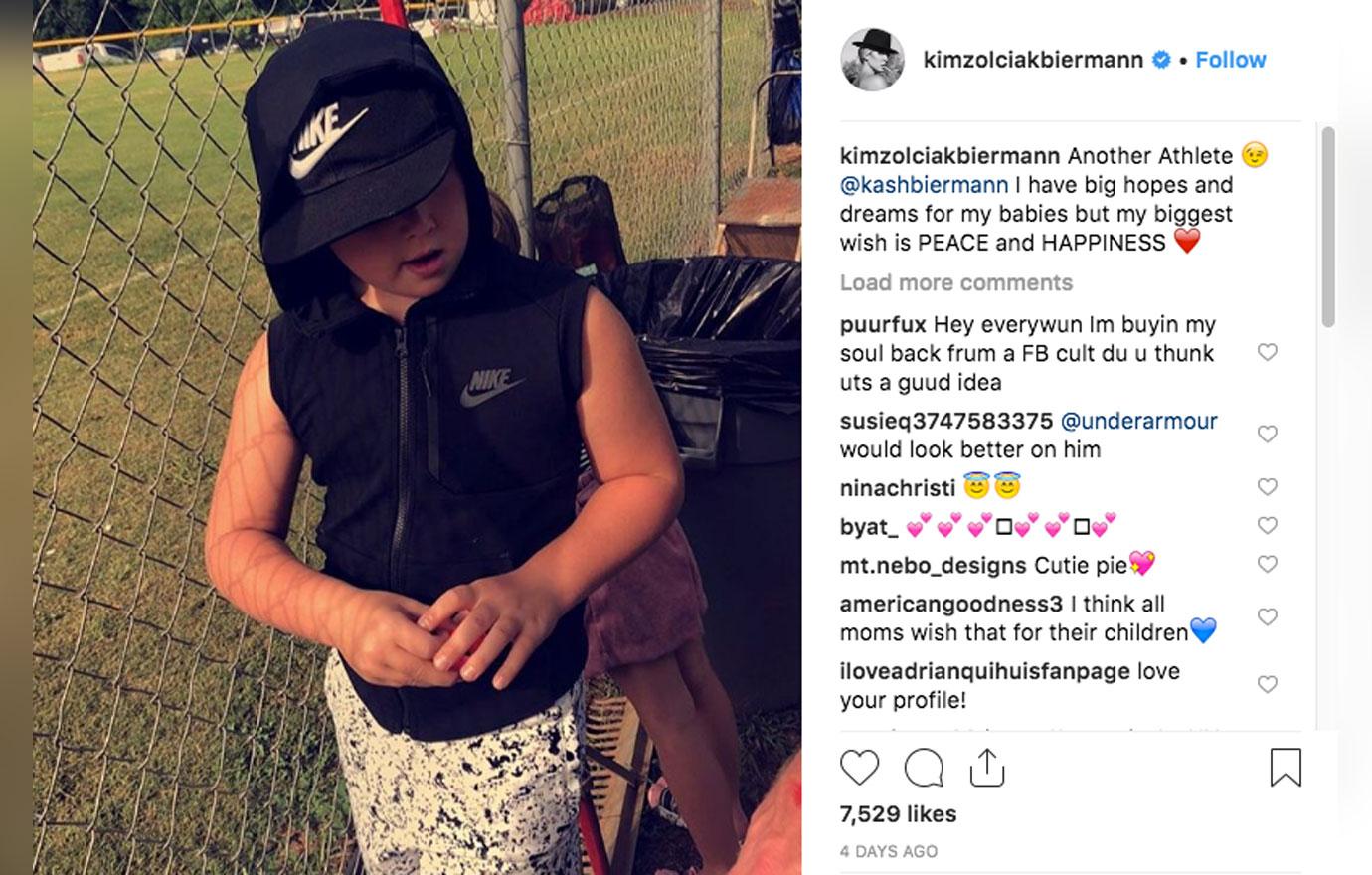 Kim continued, "He is such a BIG BOY he is only 6 ? he melts me ❤️ his heart is unreal ??." The mom also dubbed Kash a "Hair King."
Article continues below advertisement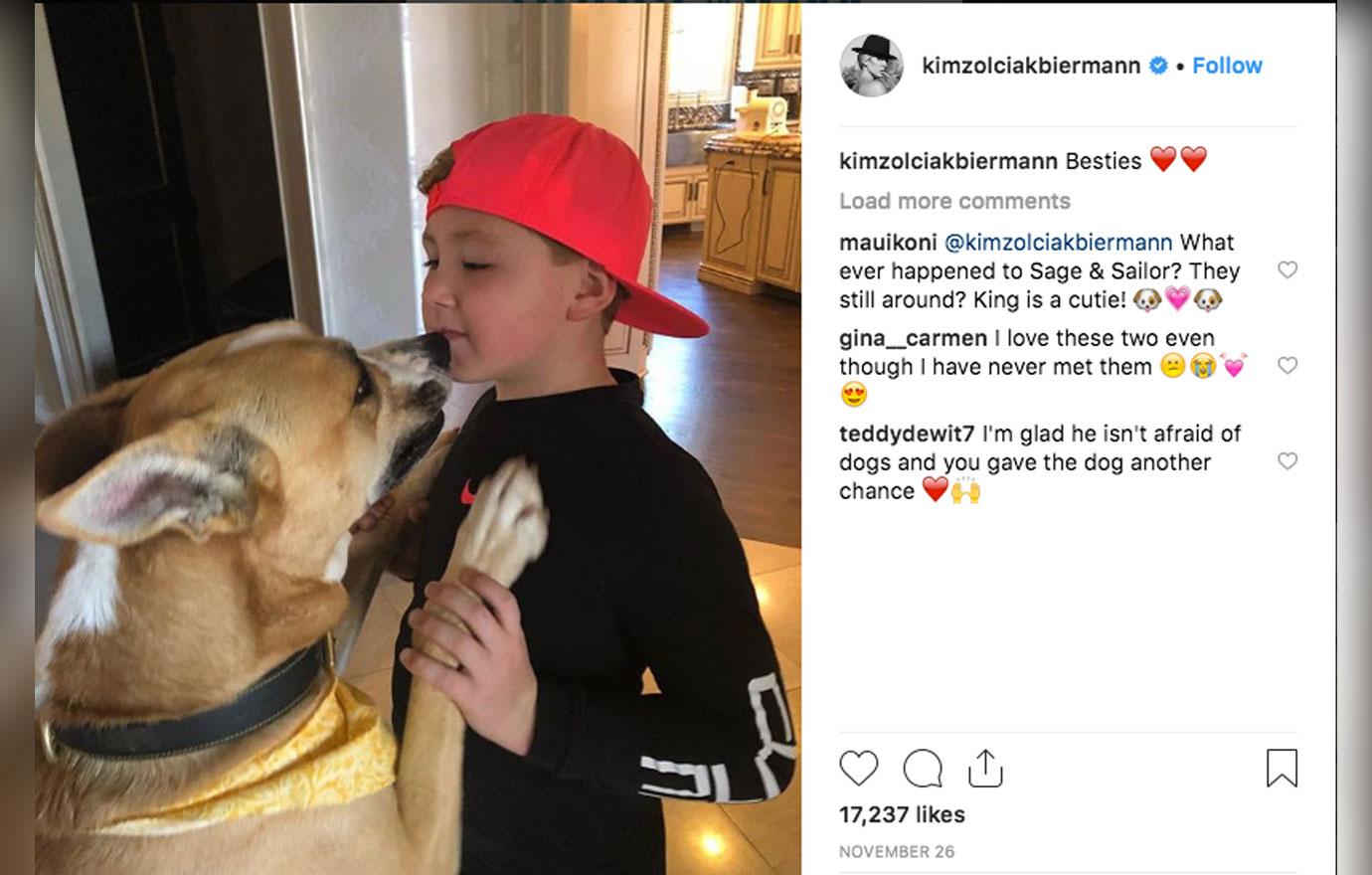 Fans in the comments noted how big he is for his age. "6???? You might have a basketball player on your hands," one fan wrote. Another joked, "That's a young adult????."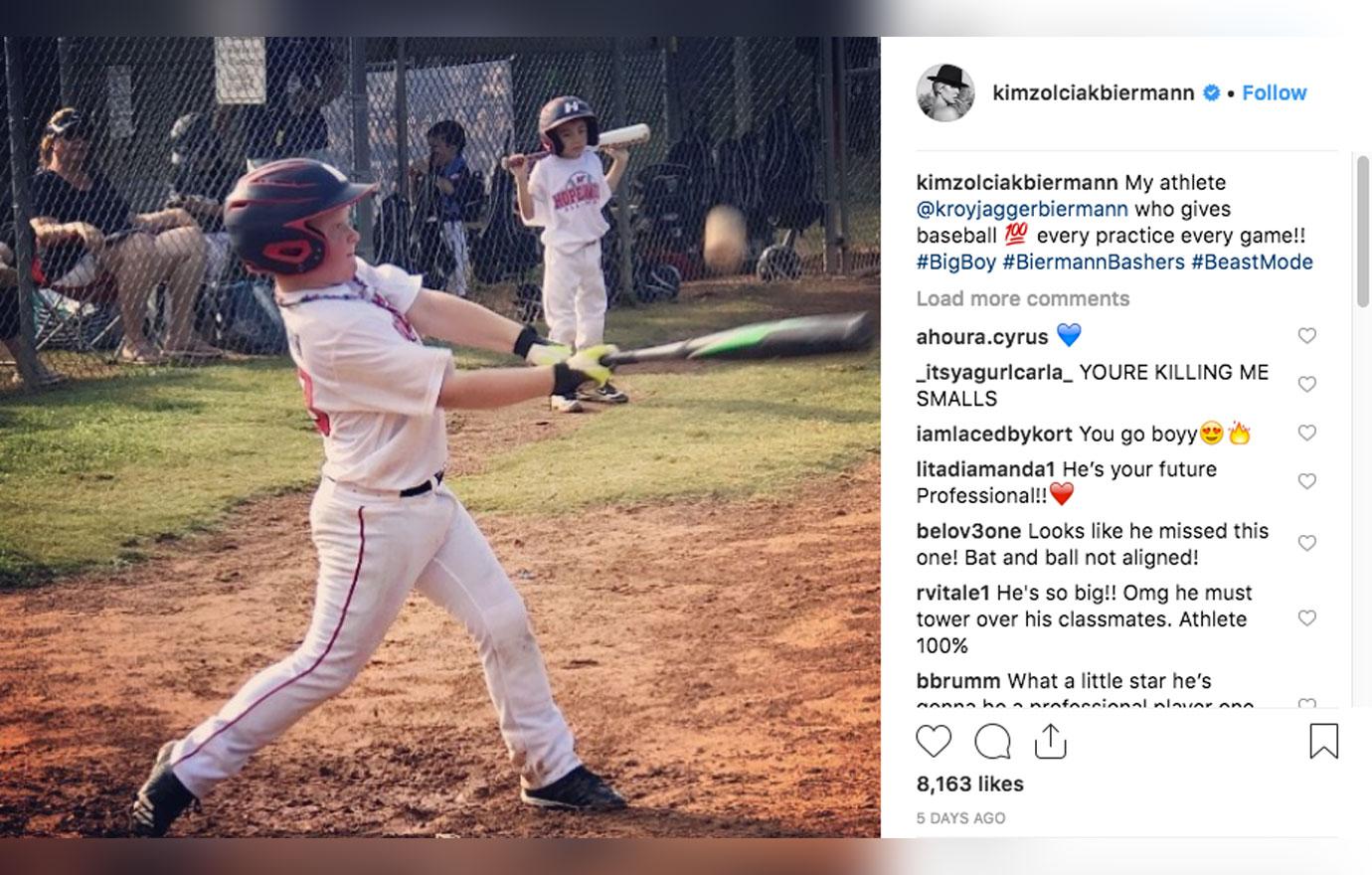 Many also commented that he is on his way to becoming a basketball player with his height. Kim has even posted pictures of Kash playing baseball along with his younger brother Kroy Jr.
Article continues below advertisement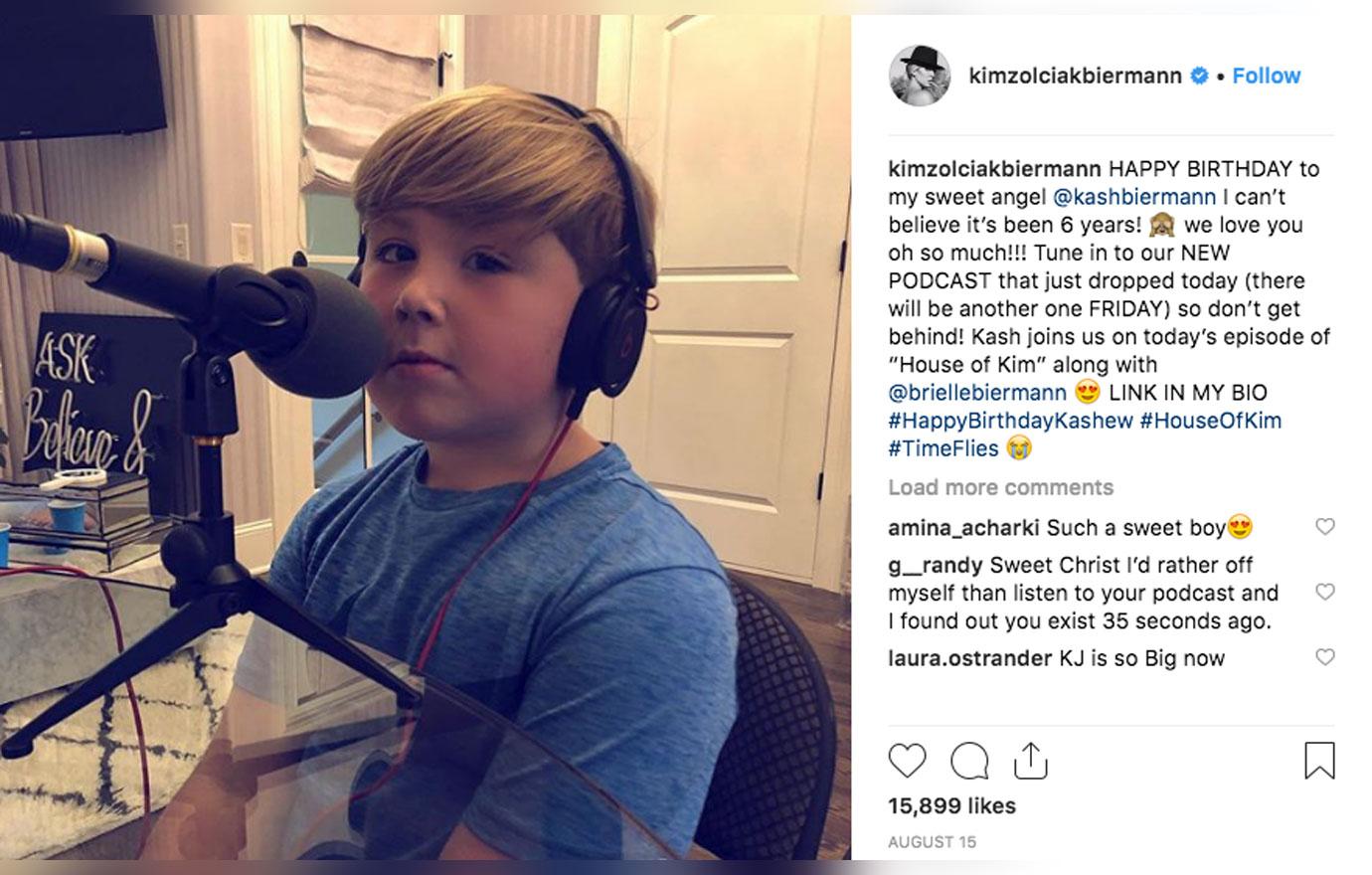 One fan noted Kash's good looks and said, "He is a handsome boy..going to be a heartbreaker ??."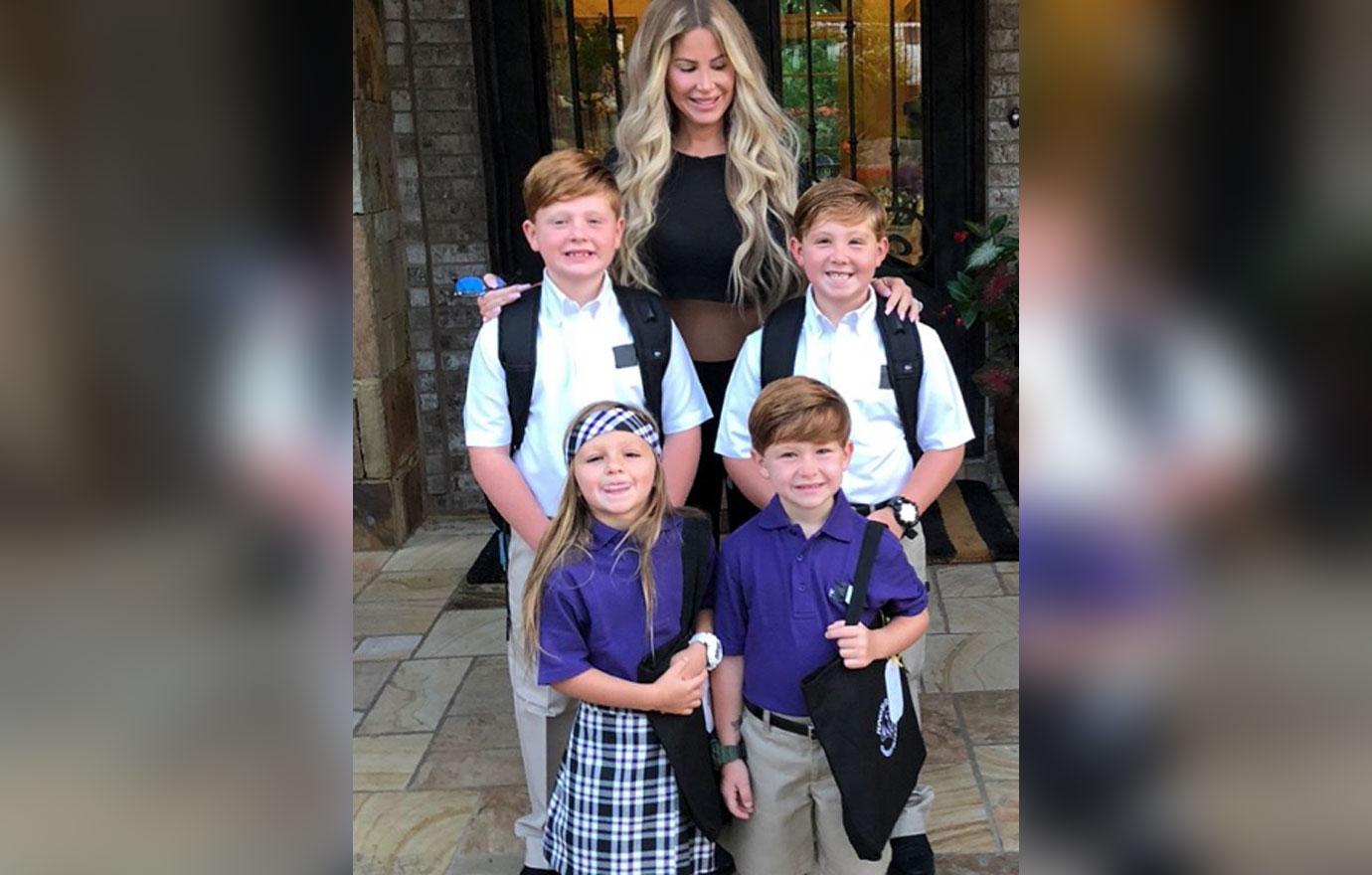 What do you think about Kim's latest post of Kash? Sound off in the comments below!