PHOTOS
WATCH! King Cairo Kisses Dream Kardashian In An ADORABLE Video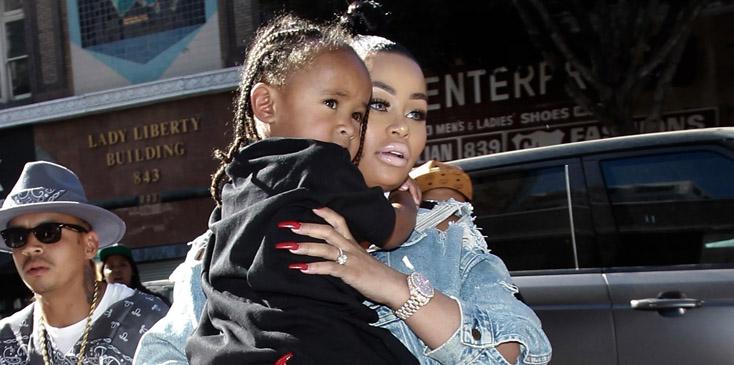 Blac Chyna makes an appearance with her son at a clothing store in downtown Los Angeles.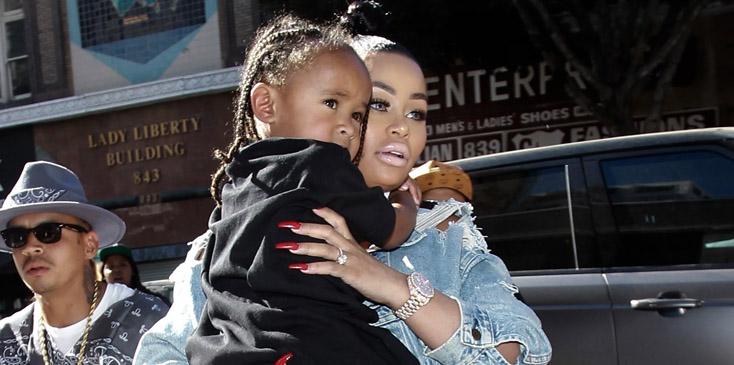 Big brother duties! King Cairo proved he is more than well equipped to handle having a little sister.
Article continues below advertisement
In an adorable video uploaded by Blac Chyna, she tells him to give Dream Kardashian a kiss, and he does so without hesitation! Even prior to Chyna giving birth, it was evident that King was excited for the little one to be born, as she posted videos of him rubbing her belly and kissing her baby bump.
spl1391119_001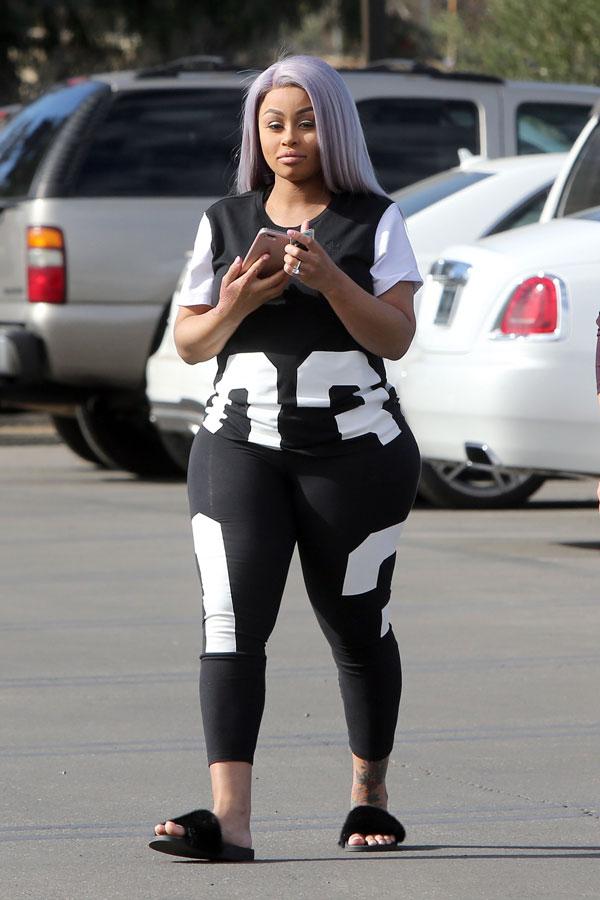 Rob Kardashian and Chyna welcomed their baby girl just days ago, and she already broke the Internet with her very own hashtag! #DreamKardashian. And it's easy to see why — she's a cutie!
Article continues below advertisement
spl1309625_007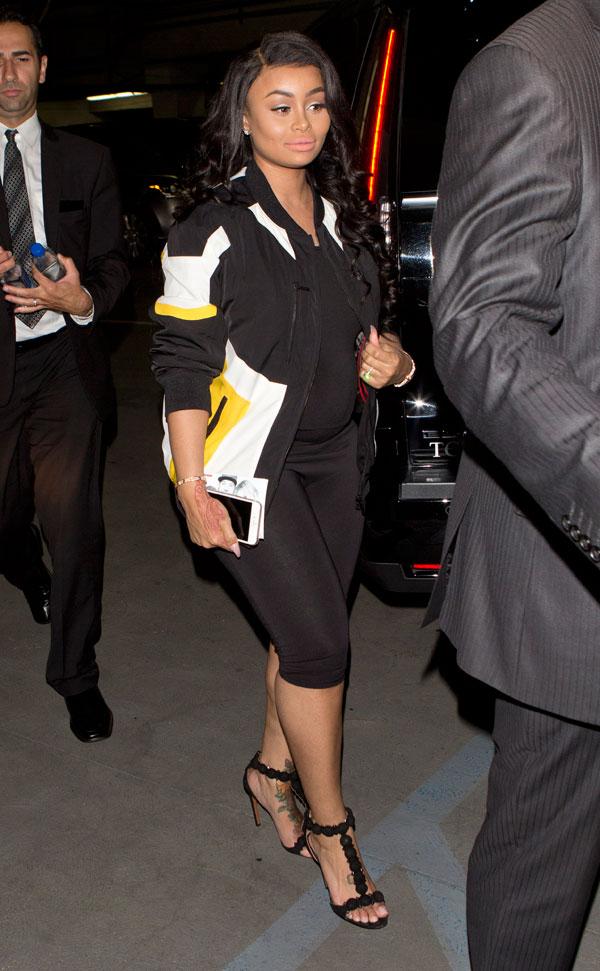 Meanwhile, Chyna is nearly twenty pounds lighter than she was when she gave birth. Teach us your ways! Her goal is 130 pounds, which is what she weighed before her newborn came into the picture.
Article continues below advertisement
spl1279527_011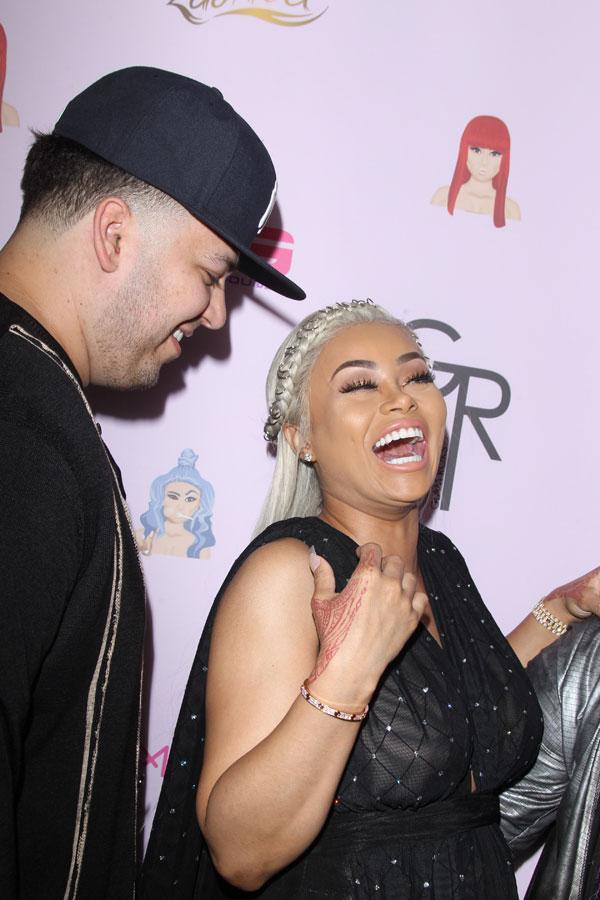 Chyna even put her weight-loss plan on Snapchat prior to giving birth, bragging, "I'm gonna snap back. Strict diet, waist training, detox tea and working out."
Article continues below advertisement
spl1263657_002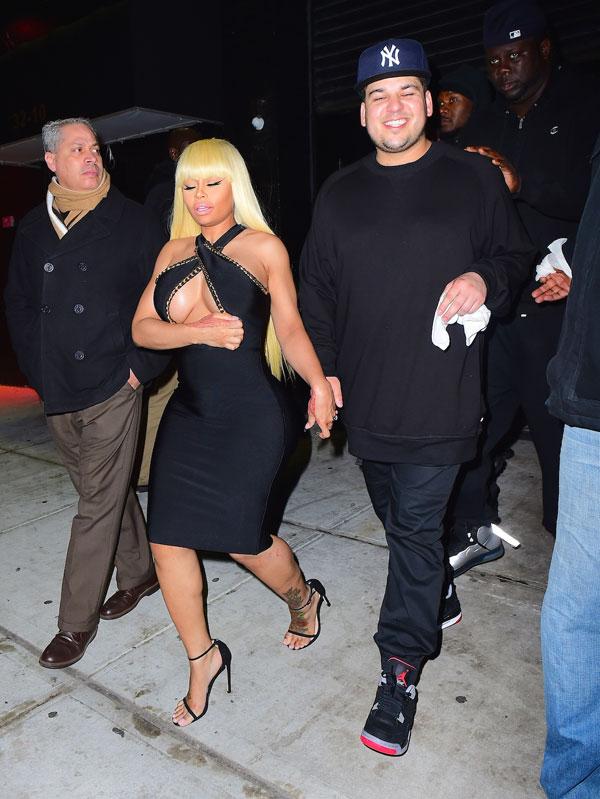 And it's working! What are your thoughts on her cute video of King? Let us know in the comments section.