PHOTOS
King Princess Poses As High School Stereotypes In 'Playboy's' New Pleasure Issue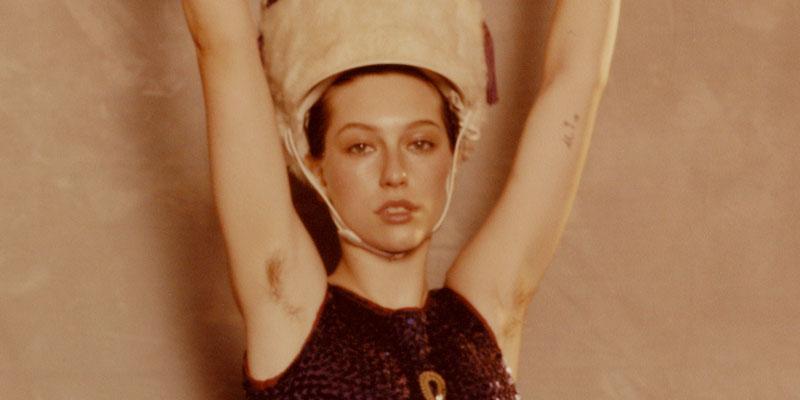 King Princess posed as various high school stereotypes for Playboy's Fall 2019 Pleasure Issue, which hit newsstands on September 17. The singer, who identifies as a gender-queer lesbian, transformed into a jock, a cheerleader, a band geek and more for the sultry spread.
Article continues below advertisement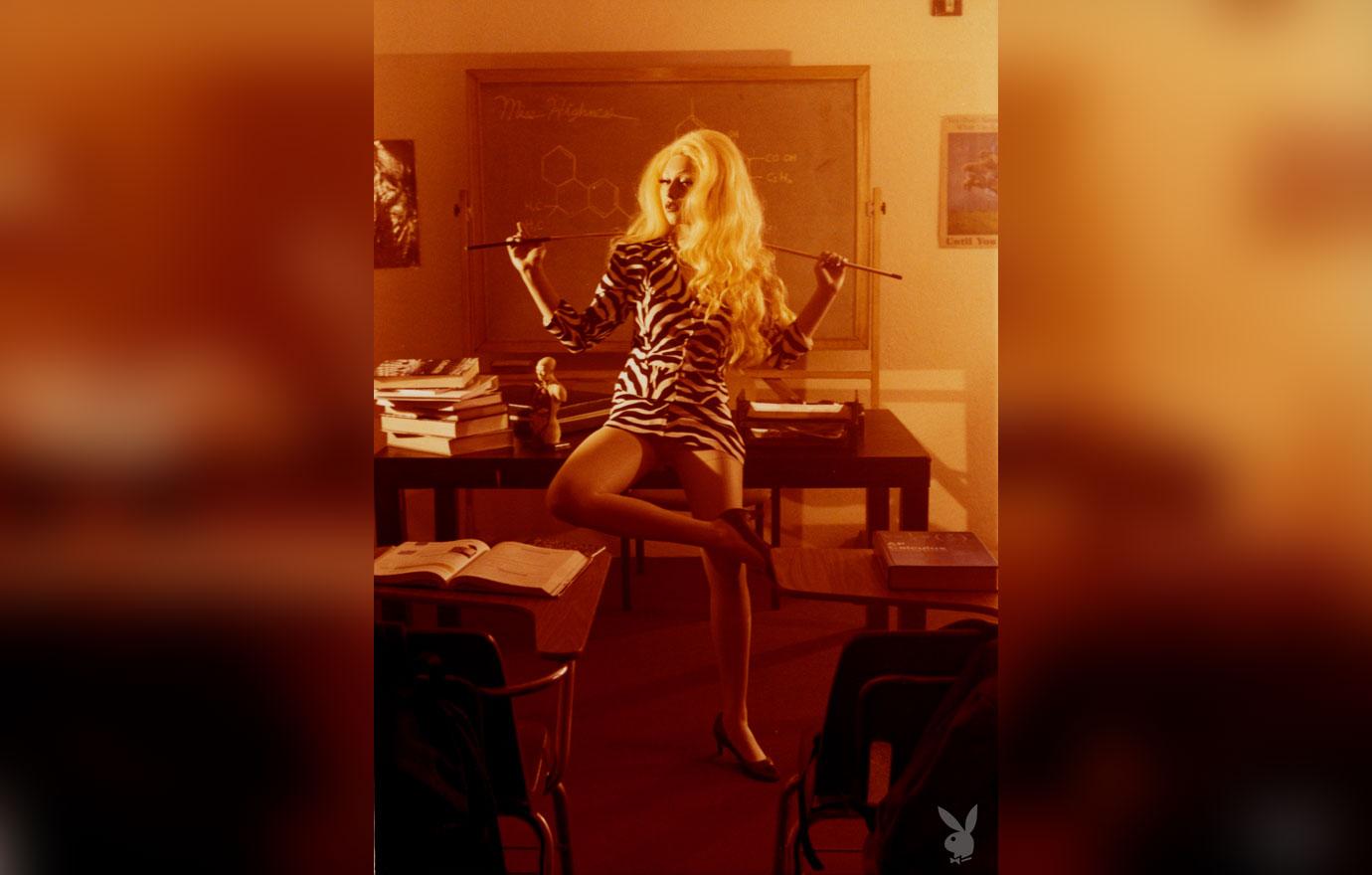 King Princess, whose real name is Mikaela Straus, wants to push the boundaries of pop music and provide a way for teens to learn about sexuality outside of the traditional sex education courses taught in schools.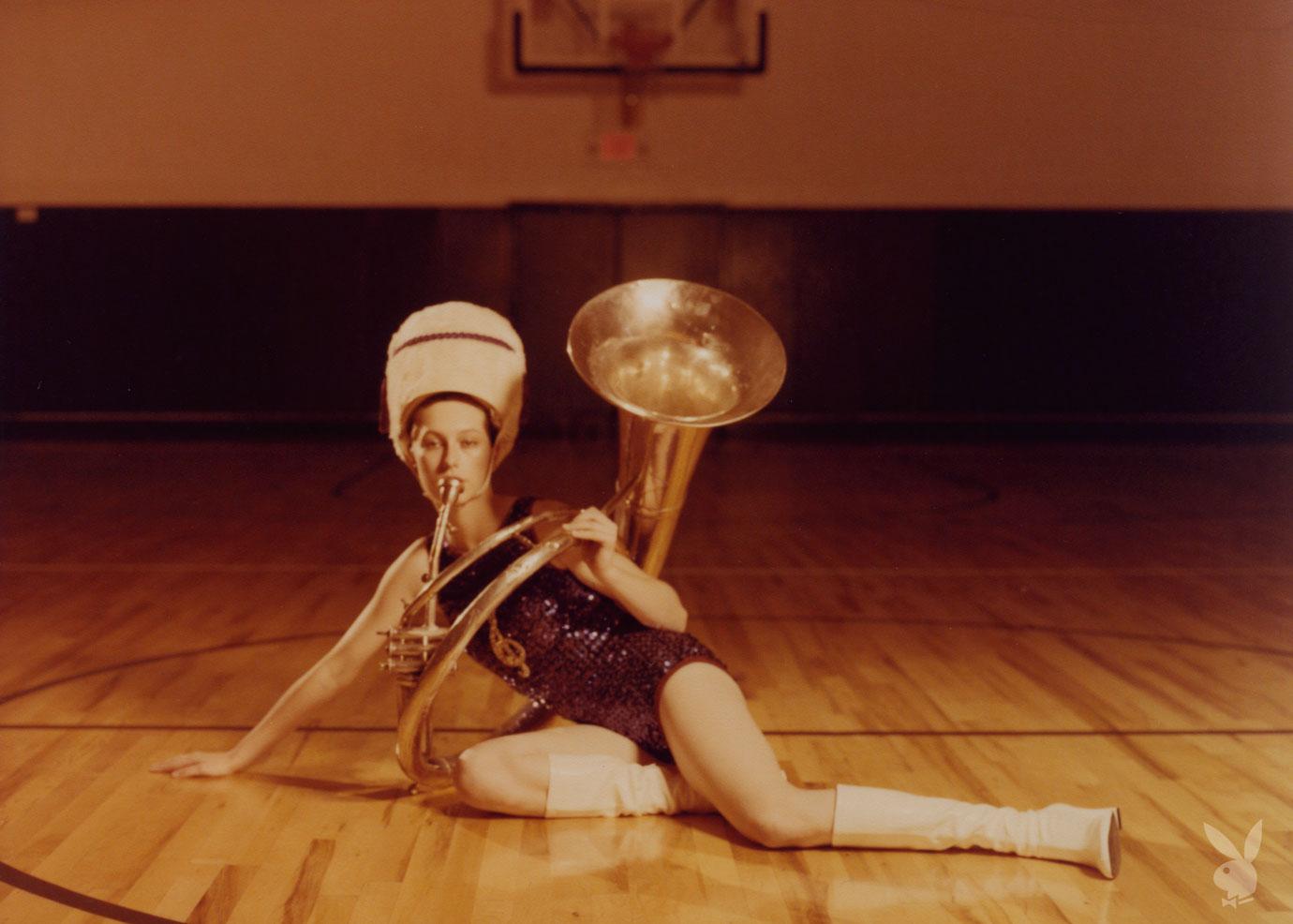 "The best sex education I got was through the media. My teachers talked about queerness and about s**t that wouldn't have been talked about just a couple of years earlier, so I feel very lucky. That said, I didn't learn s**t about my sexuality through those institutions. I wasn't exposed to queer content through the school system. It was more for straight people," she told Playboy.
Article continues below advertisement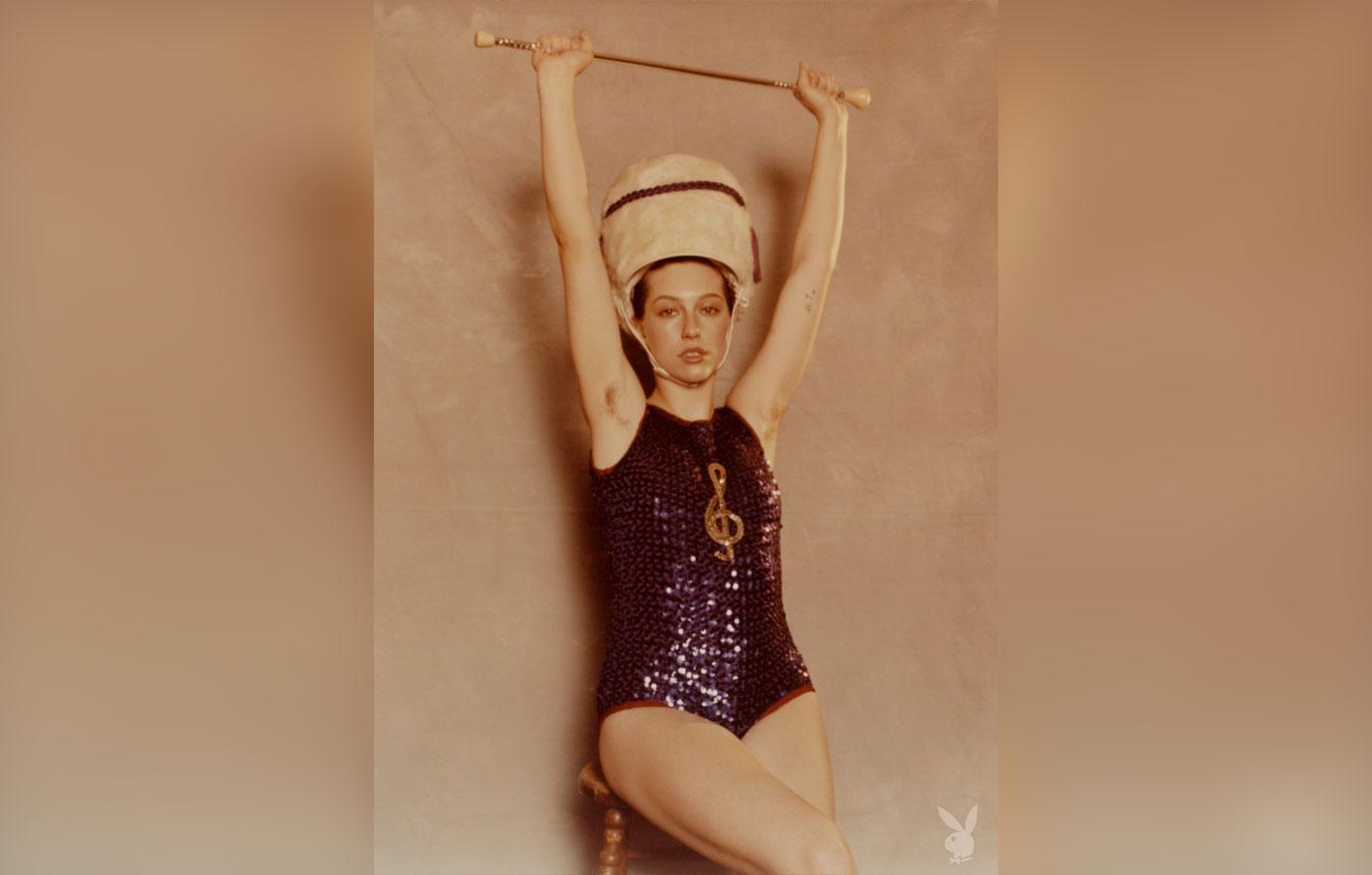 King Princess described her Playboy debut as "a shoot I've dreamed of since childhood." In the pictorial, King Princess proudly displayed her unshaven armpits while holding a baton high above their head as a band geek.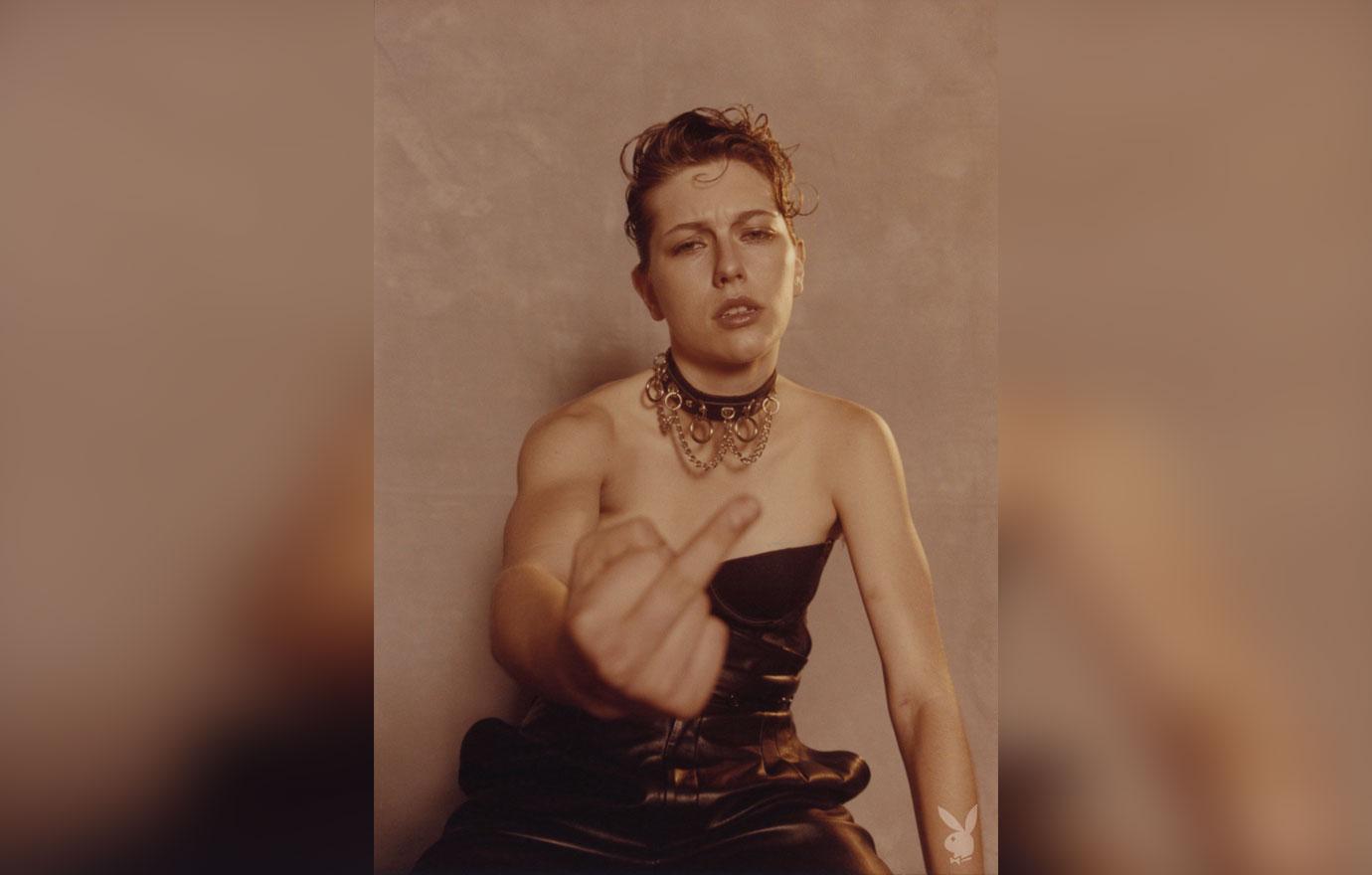 She gave the middle finger and sported short hair, a choker, and a leather outfit to portray the rebel.
Article continues below advertisement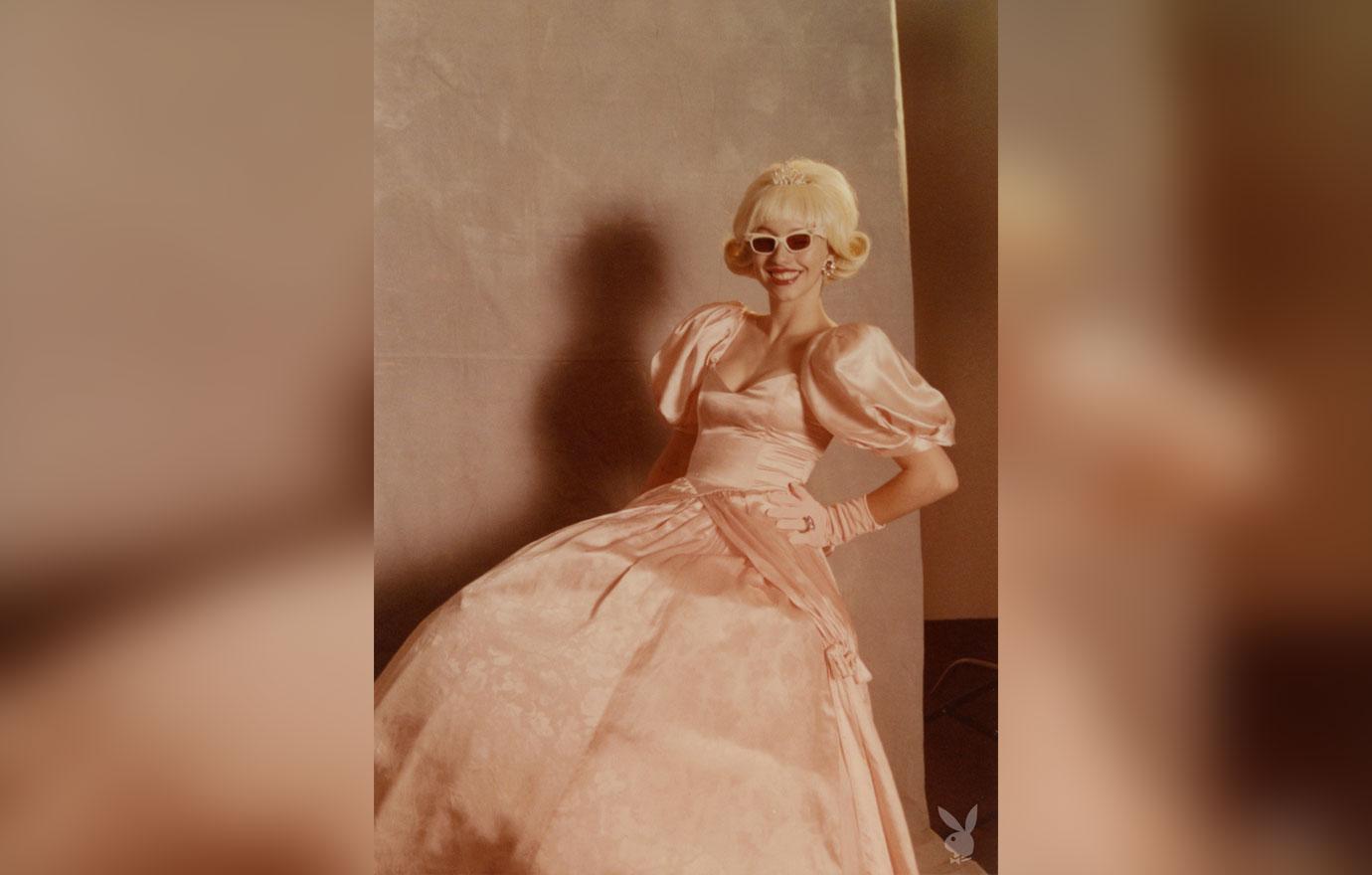 As the girly prom queen, she donned a puffy pink gown with a blonde wig and cat eye sunglasses.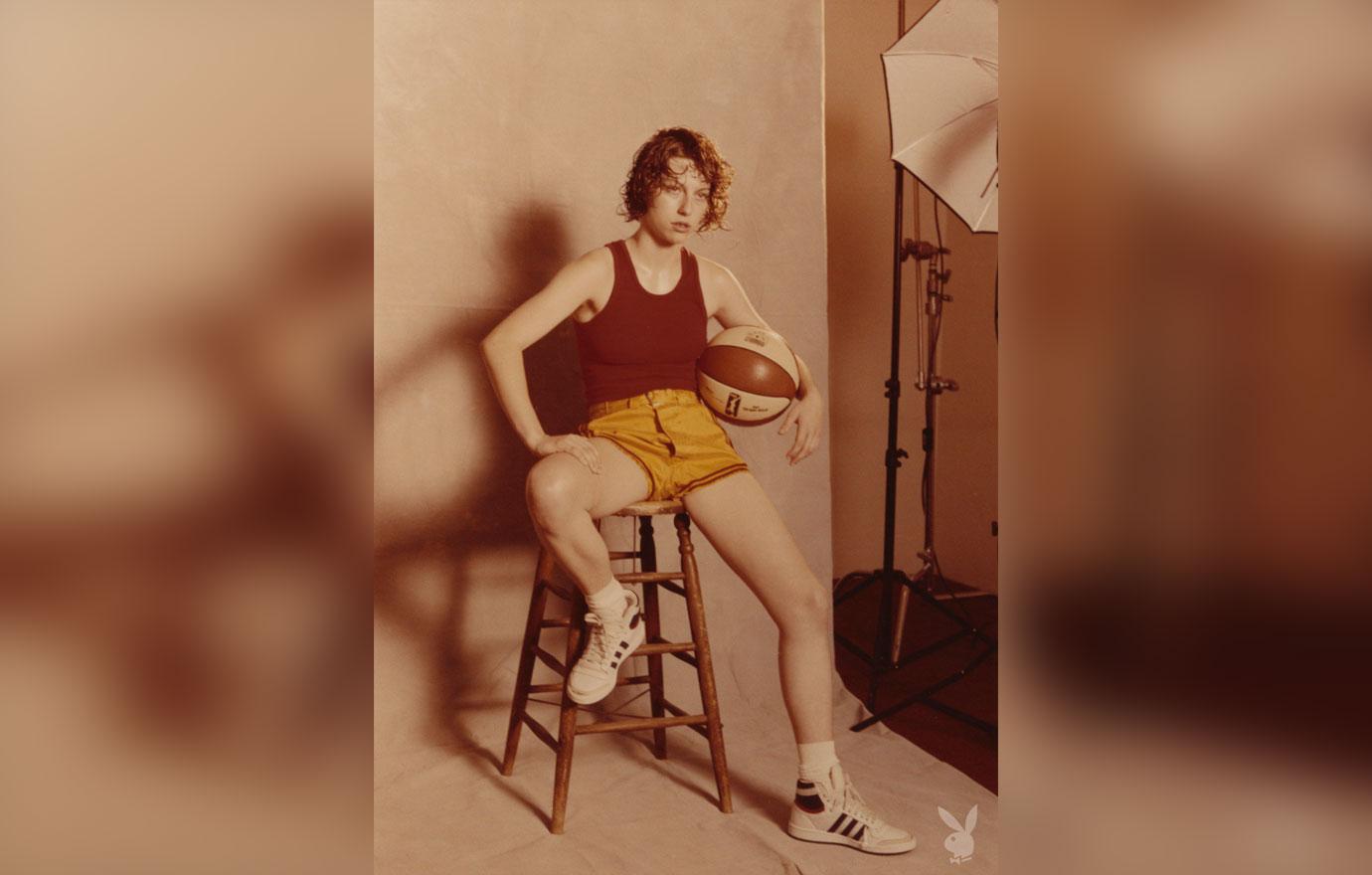 She wore an old school athletic uniform and clutched a basketball to play the jock.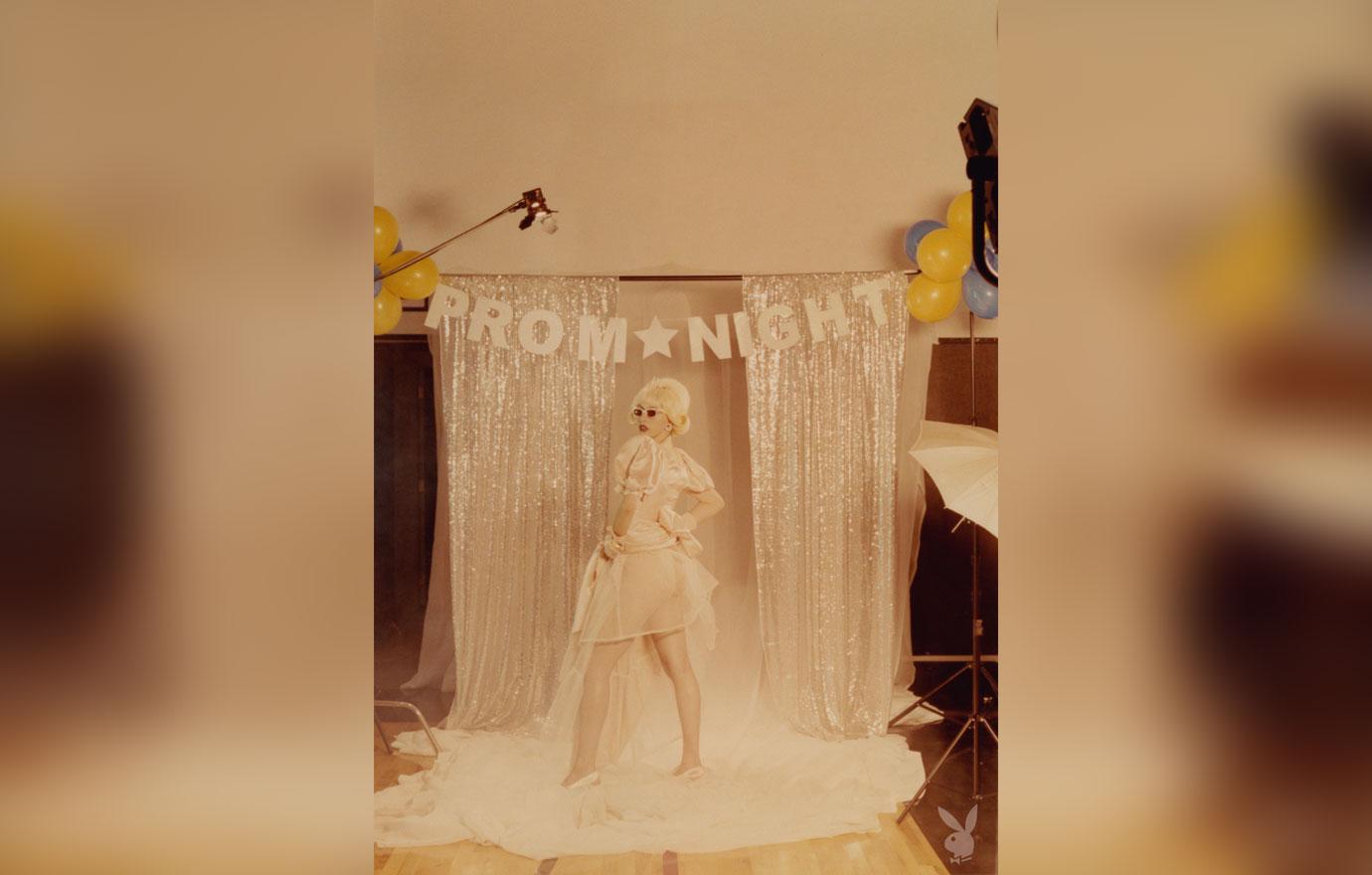 Pick up your copy of Playboy's Pleasure Issue today. You can also check out this link to download the issue!